Espresso coffee wouldn't exist without the invention of the espresso machine, which wouldn't have existed without the steam engine revolution, responsible for hundreds of steam-related patents and inventions. The inventor Angelo Moriondo is the man you should thank for your daily espresso pleasure. He invented the first steam-powered espresso machine back in the 19th century and paved the way for multiple fine-tunings which led to the perfect machines of today: a jet of hot water at roughly 194°, pushing over 9 atmospheres through a 7 grams grounded & pressed coffee cake. Pleasure in a tiny ceramic cup. There's no better material to taste it.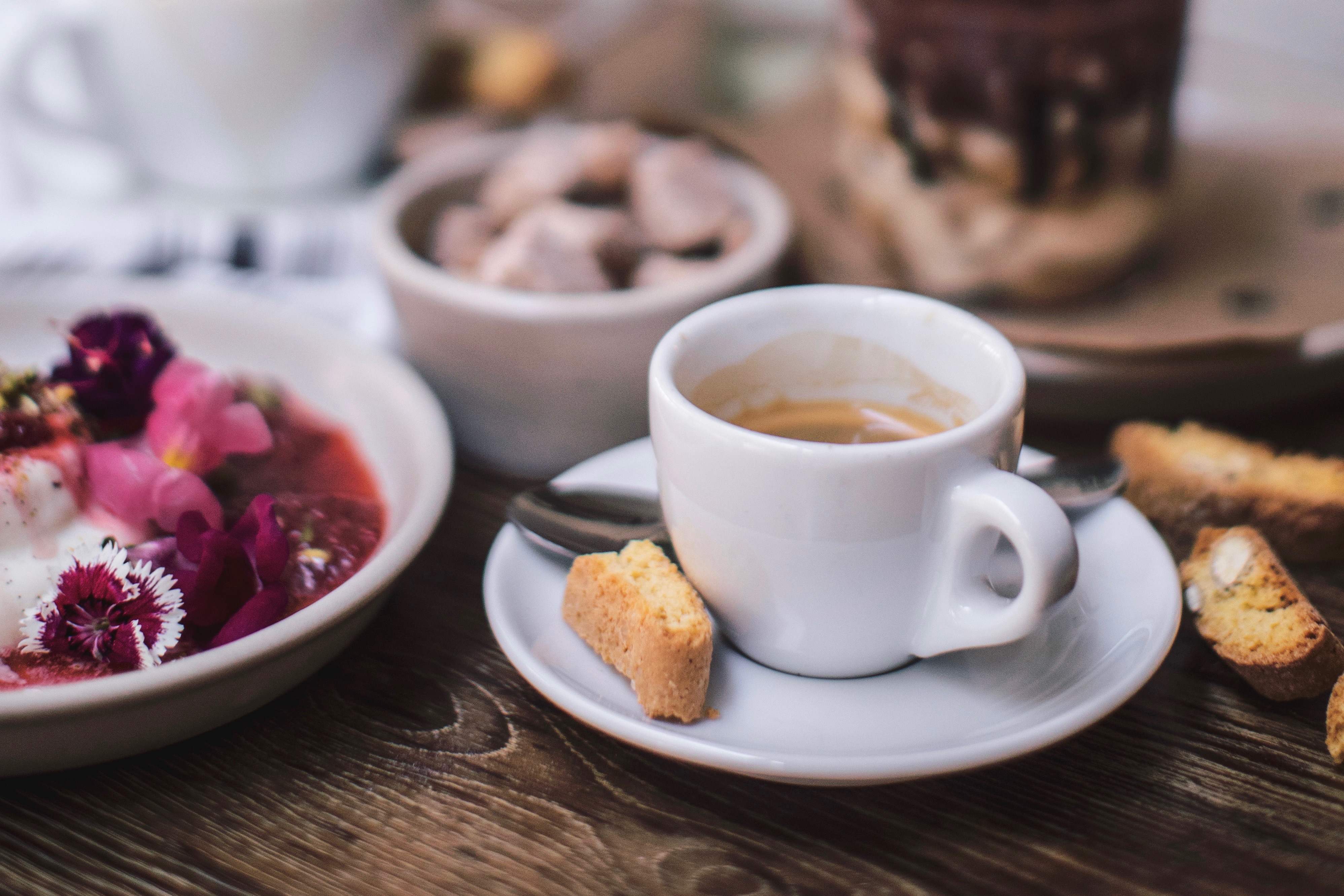 Italians have turned coffee into a religion and often – just as they do with food – different regions have different ways of tasting it. In the coldest northern regions you'll often see old people sipping a comforting "caffè corretto grappa", an espresso with a splash of white grappa. It's also common to see people in bars paying for an extra coffee which will be enjoyed later by a friend or by their car mechanic, as a tip for the job. You also have "to go" coffee, but the Italian way: a shop assistant popping out of a bar in mid-morning with a small plastic box filled with ceramic coffee cups is the Italian way. You take them to the shop or to your office, then bring them back to your bar at the end of the day or during lunch break.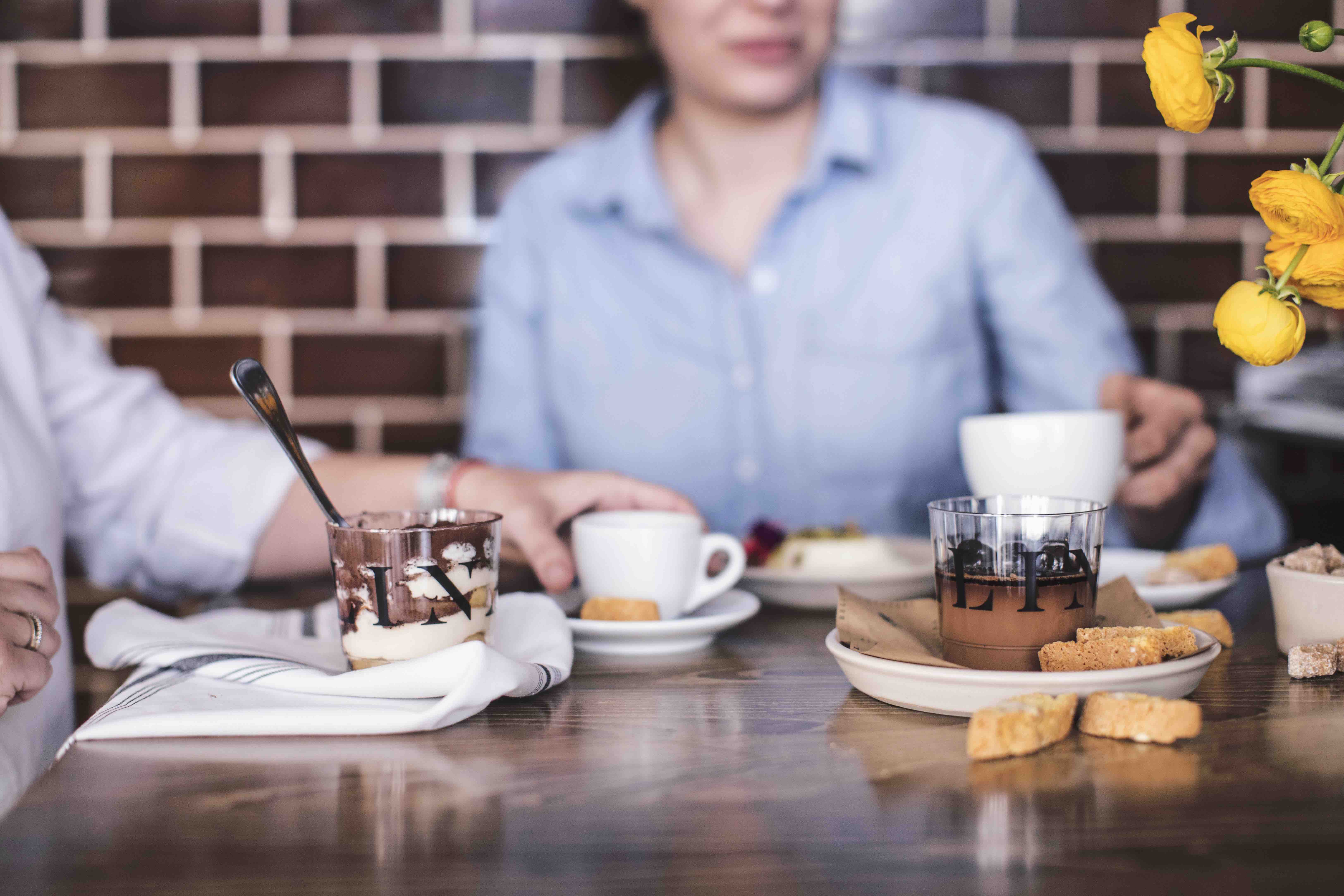 There's an unmissable coffee-related exhibition at the Museum of Design Atlanta opening on February 24th, and it will be on up until June. "Passione Italiana: The Art of Espresso" will put on display some sensational examples of espresso machines from the past and chronicle their evolution. And not just machines: coffee sets, crockery…you'll have the chance to dive in a whole espresso universe and enjoy amazing art pieces by designers like Fuksas and Sapper.
Bellina Alimentari will celebrate the exhibition with three special events you won't want to miss. If you truly are an espresso lover.