Tomato season is coming to an end and it's time to make the most of this delicious fruit. One can't go wrong with a "bruschetta", one of the easiest and most delicious recipes Italy has come up with. The name comes from the verb "bruscare", which means "to toast/char" in central Italy and is referred – of course – to the toasting of the bread.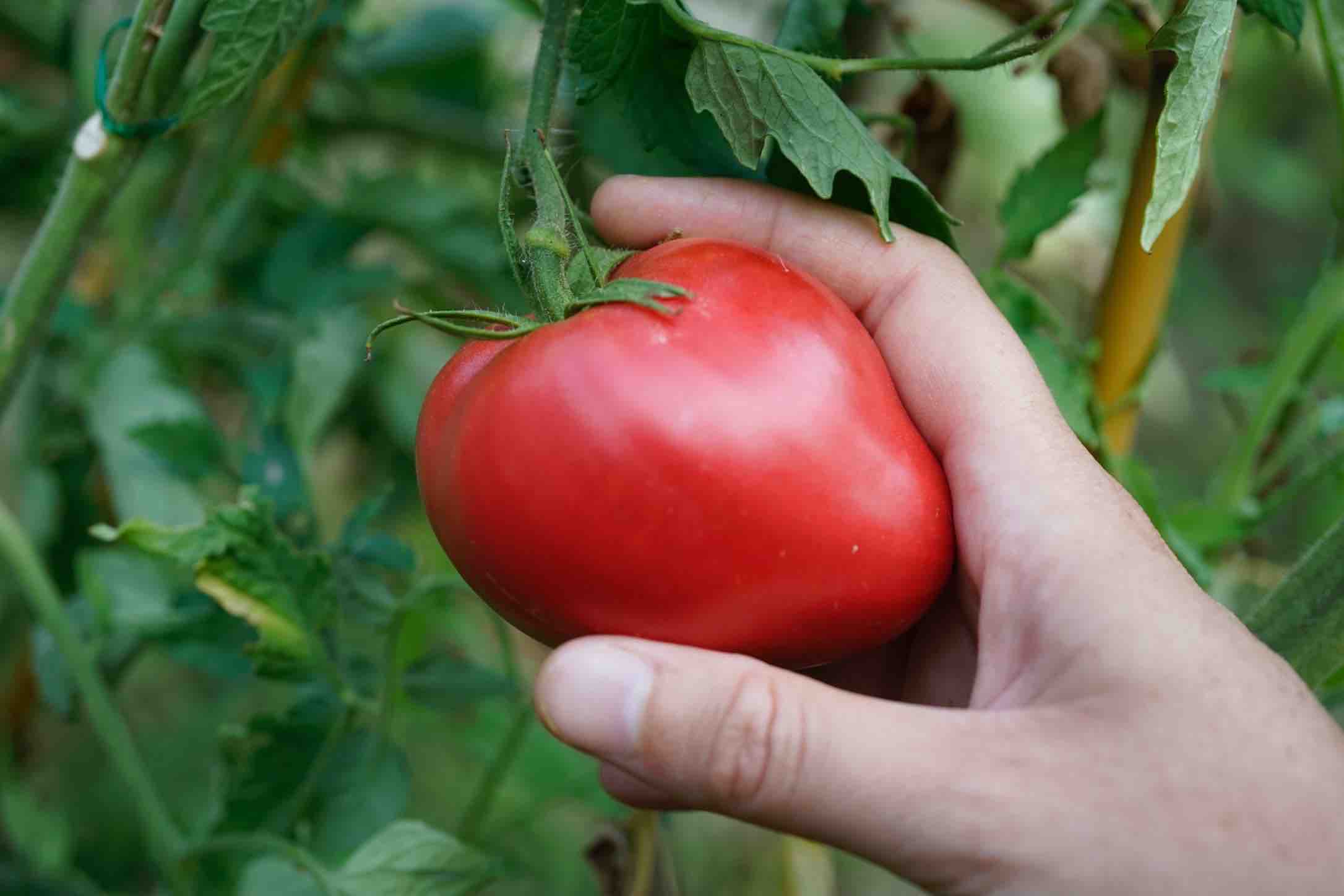 It could be rightly claimed that the bruschetta is the daughter of the "fettunta" (literally "oily slice of bread"), another traditional Tuscan recipe: a toasted slice of bread, rubbed with garlic and seasoned with salt and extra virgin olive oil. The bruschetta goes a step forward adding freshly sliced tomatoes and basil.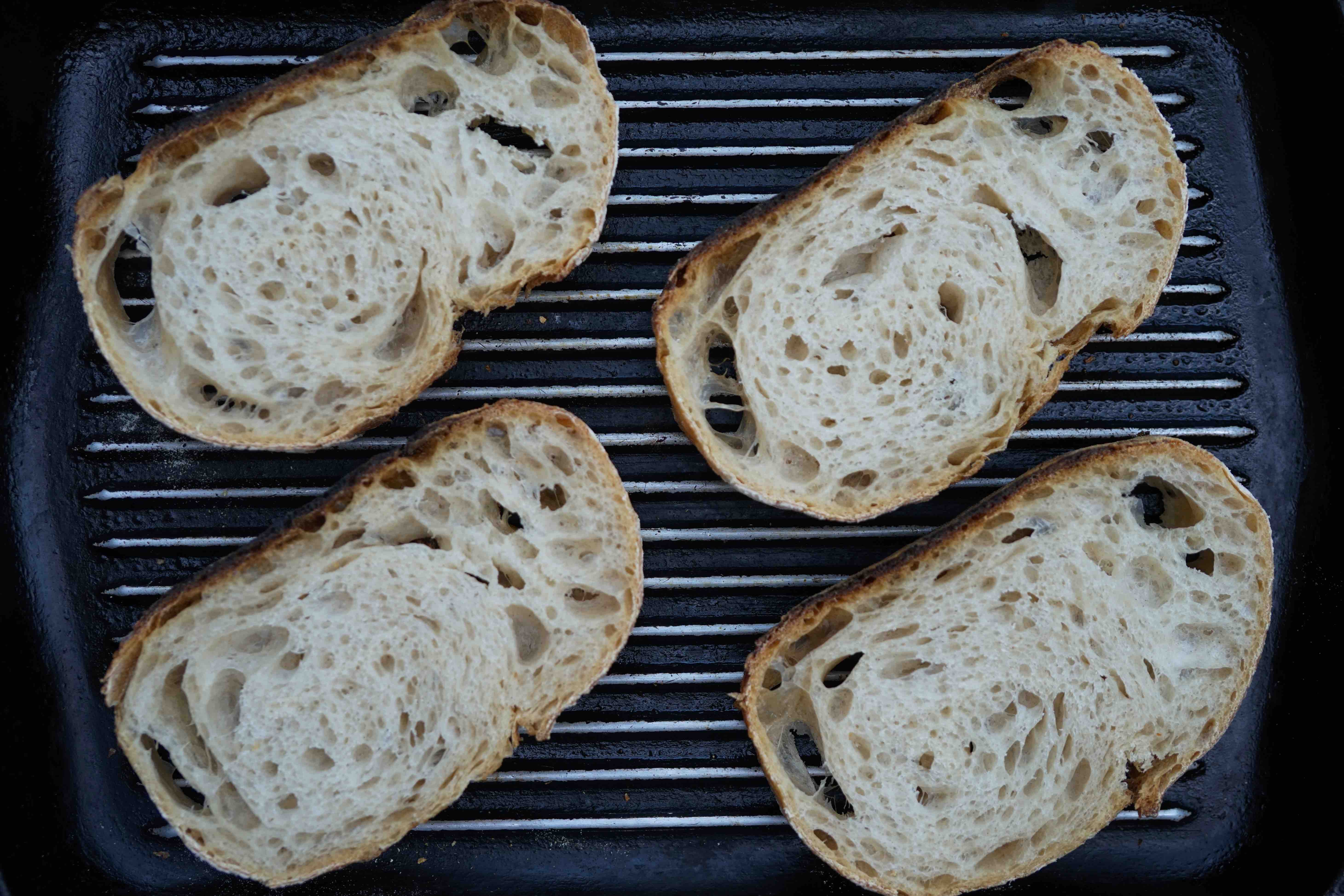 The recipe works with any kind of tomato, but we like to use a mixture of different heirloom varieties, it just tastes and looks great! This recipe makes for a fantastic snack or appetizer.
INGREDIENTS
4 slices bread
1 garlic clove
½ lb heirloom tomatoes
2 tbsp EVOO
a few leaves of fresh basil
Salt and pepper to taste
METHOD
Chop the tomatoes and mix in a bowl with EVOO, salt, pepper and torn basil. Cut the bread in thin slices about 2" and toast or grill. Peel the garlic clove and rub on the hot bread slices, then top with tomatoes.
Buon appetito!