Nasturtiums have it all. That's right, perhaps you didn't know they're not just elegant, beautiful flowers but entirely edible plants, from the flower right down to the leaves and the bud. You can find them at most local farmers markets, if not they are incredibly easy to grow in your garden.  The plant will last all summer long and also resist in colder weather. The flavor is truly unique and exciting: peppery, with notes of watercress and horseradish.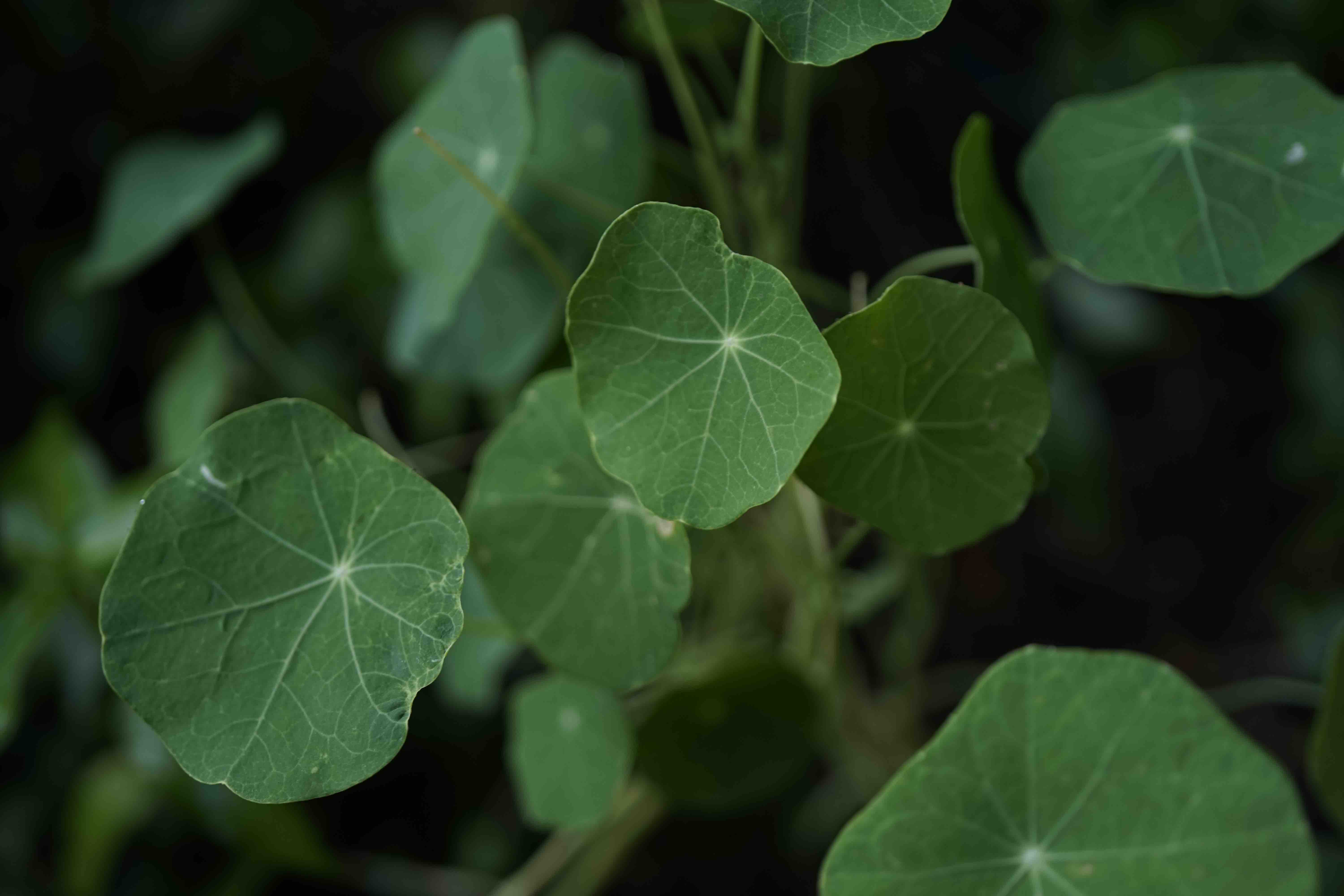 Packed with vitamin C and loaded with properties which strengthen the immune system, they have been used in traditional medicine for ages. We've fallen in love with their incredible versatility: you can try the leaves and petals raw in salads, use the edible flowers to garnish dishes or stuffed, and the buds as a great alternative to capers. These unique flavours can spike one's creativity to try new combinations. We've decided to celebrate summer with this healthy nasturtium pesto, served over wholewheat rigatoni. It's delicious and easy to prepare.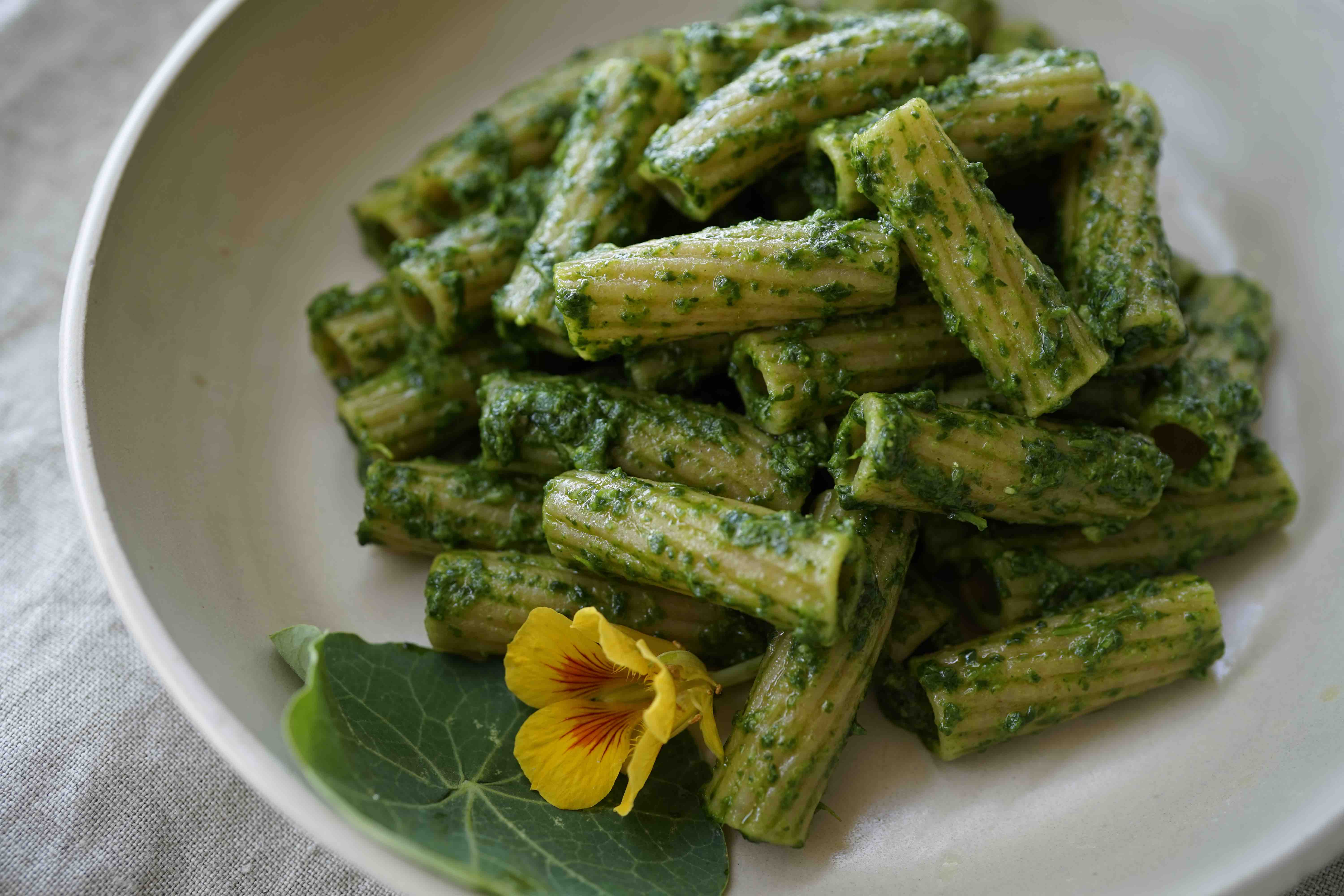 Ingredients:
1 pack wholewheat or farro pasta (500g)
1 tablespoon coarse sea salt for pasta water
1garlic clove
1 teaspoon sea salt
2 tablespoons pine nuts
2 cups fresh nasturtium leaves
2 tablespoons parmigiano reggiano cheese
½ cup EVOO
Method:
Add all the ingredients together and mix using a blender.  Taste to make sure the flavor is balanced. If you feel one of the ingredients  is missing, add a little more. In the meanwhile boil a pot of water, salt and cook the pasta for the time suggested on the pack. Make sure not to overcook, remember you always want your pasta 'al dente'. It needs to have some texture and a bite to it. Don't heat the pesto: place it into a large bowl and pour the cooked boiling pasta over it. Mix well and if needed add a little cooking water. Serve with some grated parmigiano reggiano.