You may not know it, but Emilia Romagna is renowned worldwide as the cradle of some of Italy's most delicious foods. The region has the highest number of DOP (protected denomination of origin) foods, certifying the high quality of its traditional productions. And it isn't all about food.
Bologna, Parma, Ferrara and Ravenna are packed with history and UNESCO heritage sites: extravagant renaissance palaces, roman and medieval churches, rare Byzantine artworks…And if sports cars are your thing, beware: we're in the land of Ferrari, the headquarters in Maranello await your pilgrimage.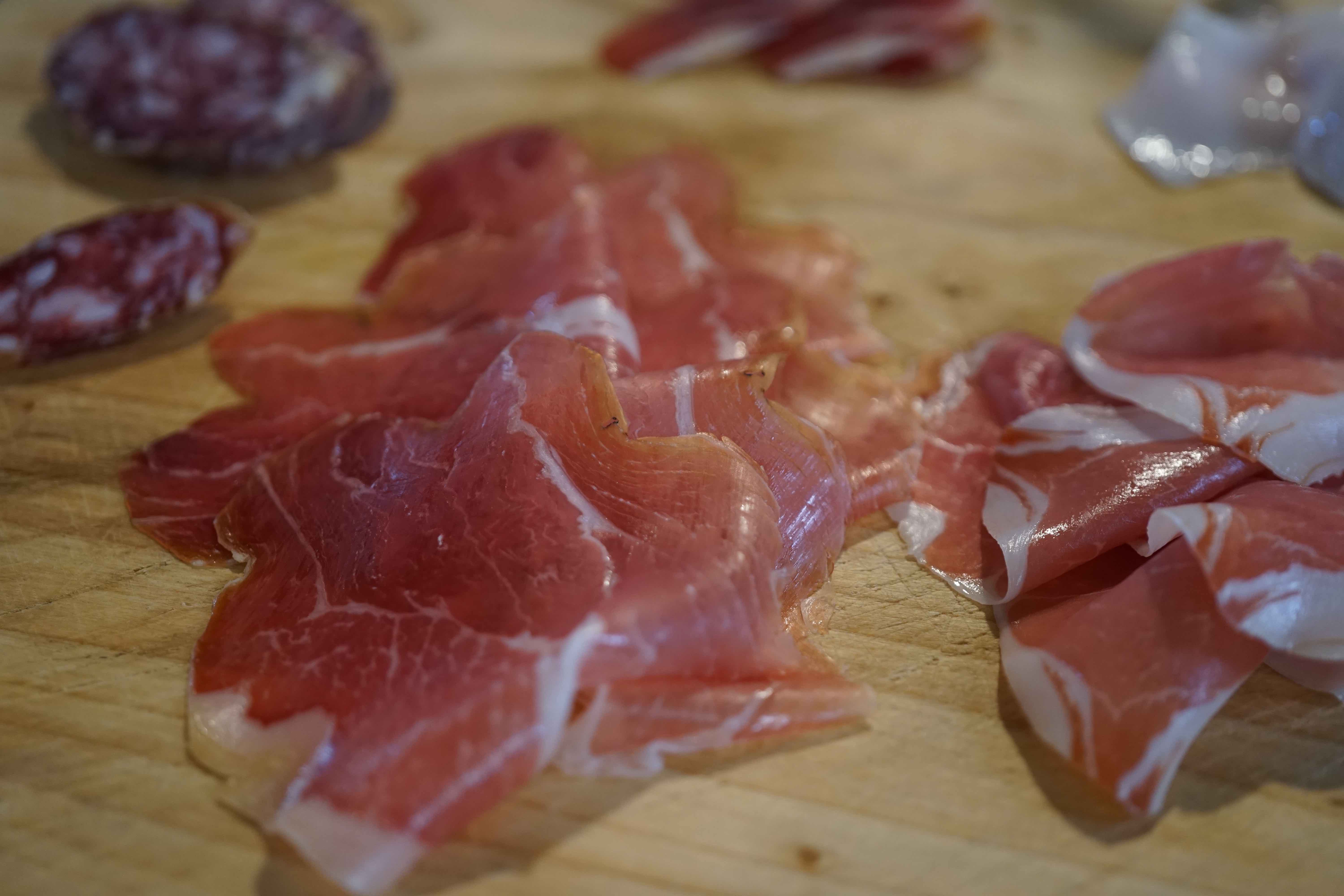 If we haven't convinced you yet, bear in mind it's an easy region to include in your Italian holiday as it sits in between Lombardy (Milan), Veneto (Venice) and Tuscany. It definitely hits the spot for any food lover: this is where some of the finest cured meats are produced, and the pig rules most recipes. Prosciutto di Parma, Mortadella and Culatello…need we say more? One of the best things ever is sipping a nice glass of Lambrusco wine while nibbling on a platter of mixed salumi (cured meats) served with gnocco fritto, a crunchy puffed pastry fried in pork fat…Why not right? Pork goes with Pork!!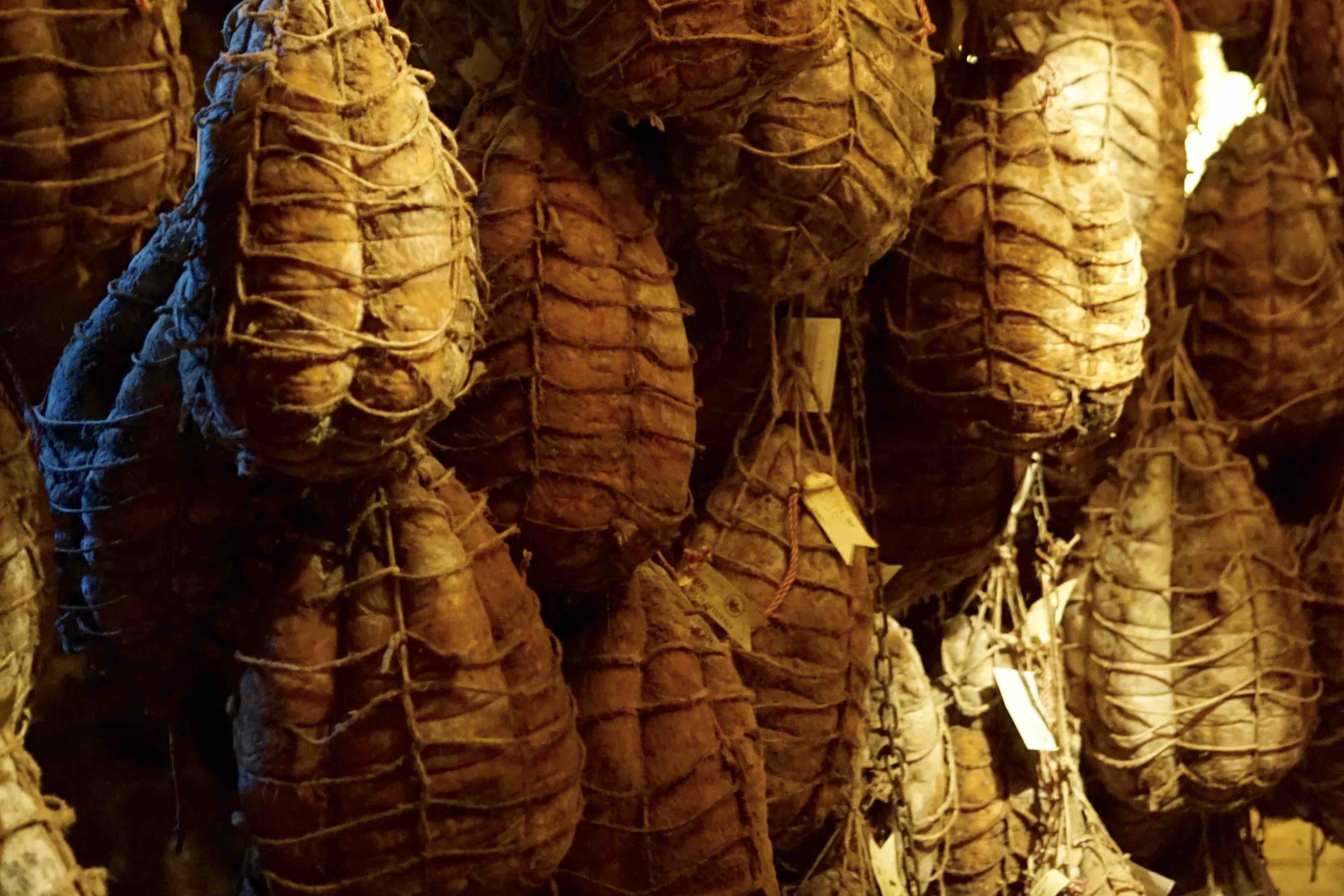 Don't forget to visit the aging rooms of his majesty the King of Hard Cheeses, Parmigiano Reggiano. Only specific provinces are allowed to produce it, so check out the consortium book to schedule a visit.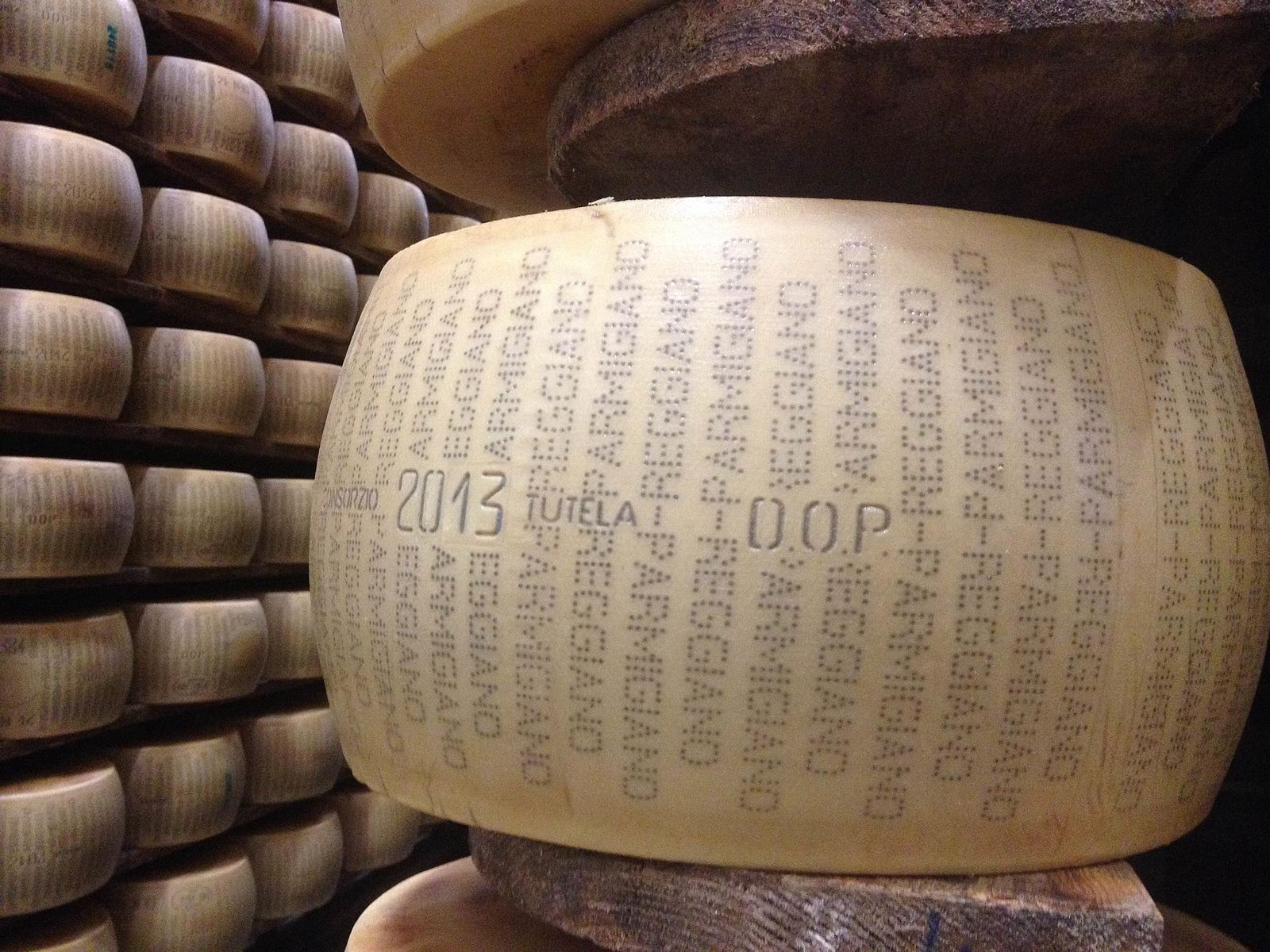 Let's focus on pasta now, handmade, fresh egg pasta to be more specific. We're in the land of tortellini and tagliatelle. Ever heard of Spaghetti Bolognese? Forget everything you've tried, go to Bologna and try handmade tagliatelle al ragù (what we call Bolognese sauce in Italy). You will be blown away by the depth in flavor as with handmade tortellini in brodo, small filled pasta stuffed with a meat based filling, cooked in a rich, slow cooked broth.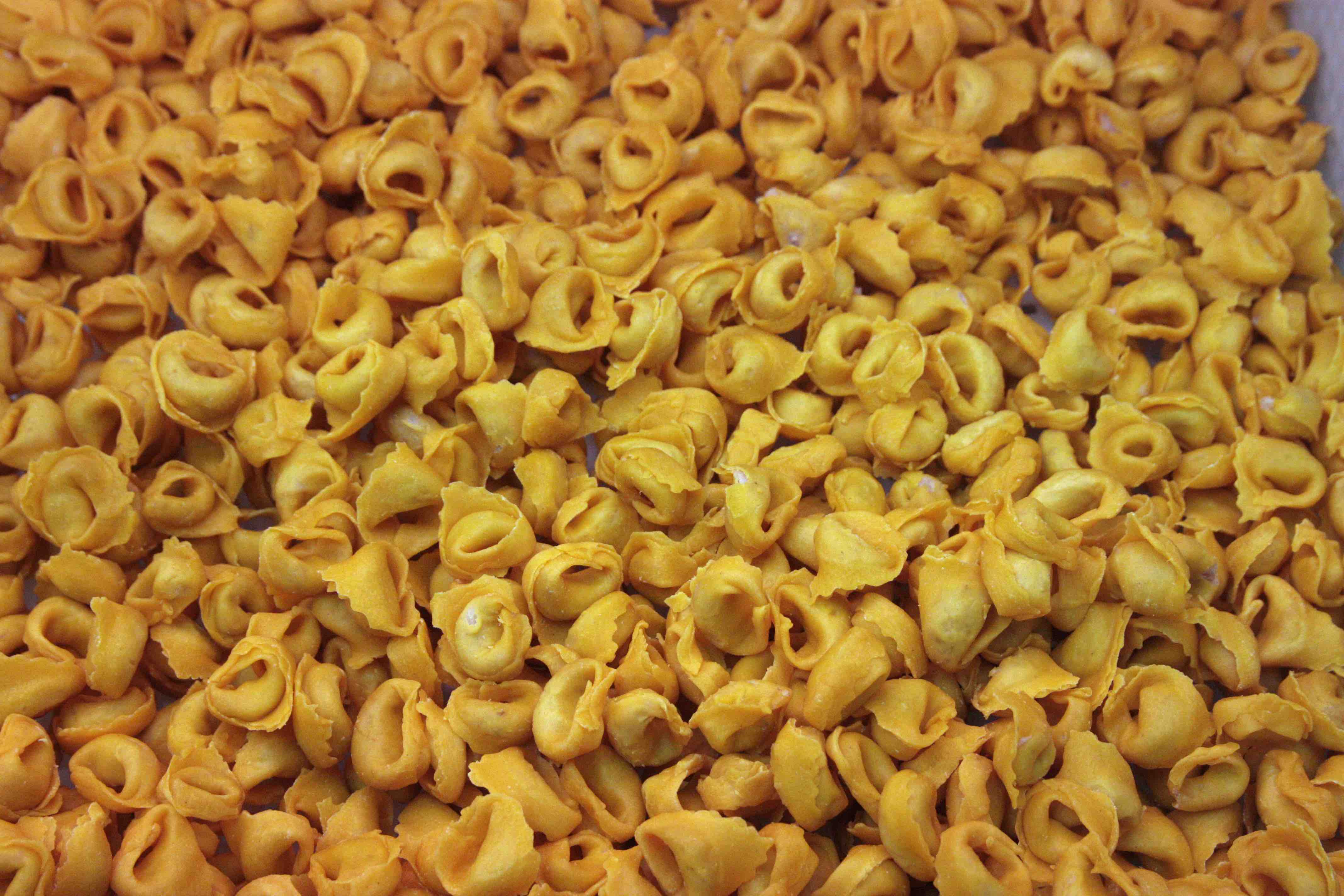 Emilia Romagna is also home to our favorite condiment, his majesty (so many kings in this area!) Aceto Balsamico. You should try and visit the aging attics, where batteries of barrels in different sizes and different woods contain the nectar that will turn into vinegar. As most products there are several qualities. But the real deal is Aceto Balsamico Tradizionale, learn more about it in our previous blog post.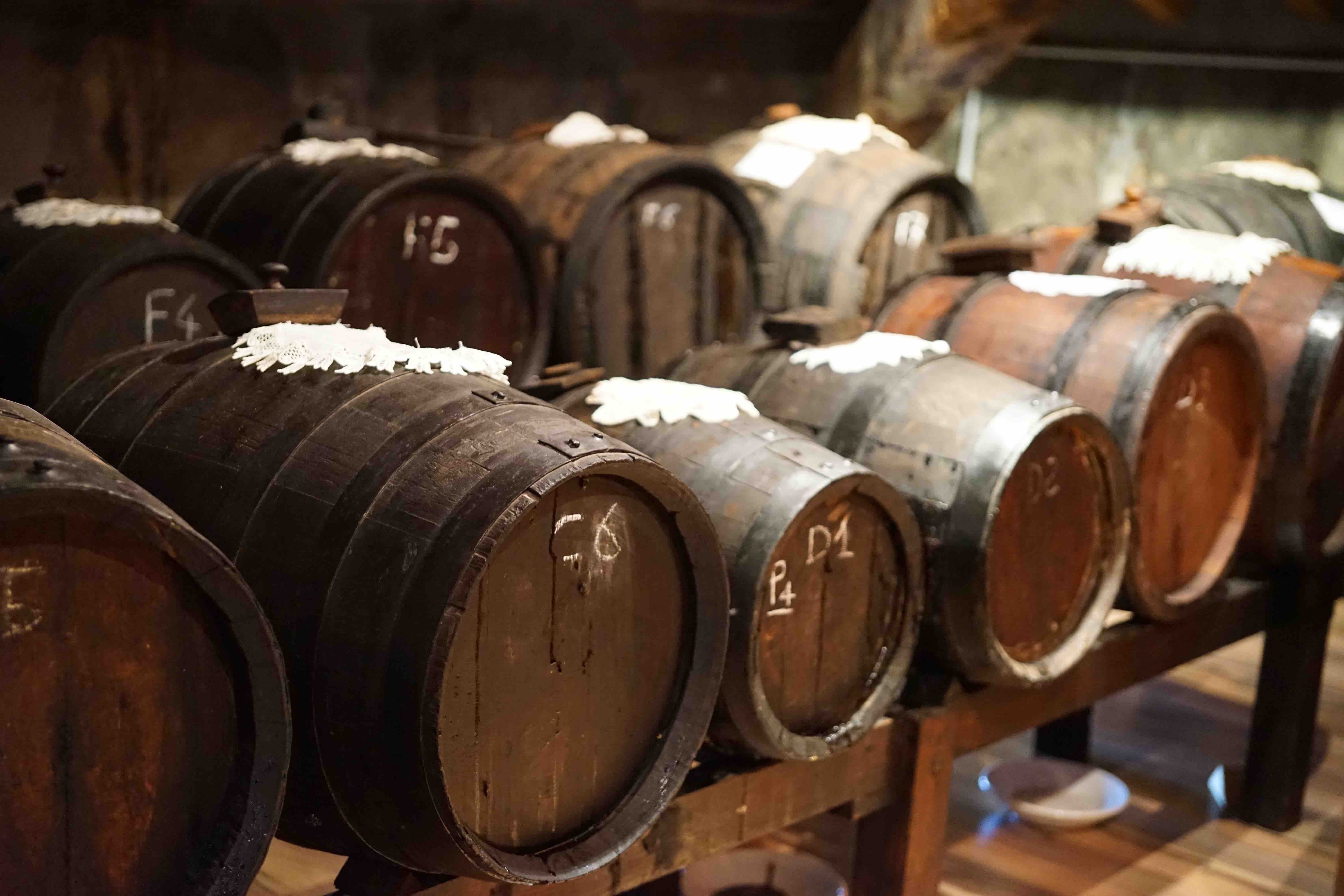 Romagna is the southern part of the region facing the Adriatic sea. Cuisine here changes a lot, it's more about EVOO and less about pork. Try its delicious seafood and don't miss out on the traditional piadina, a light flat bread traditionally served with squacquerone cheese and prosciutto (there's dozens of other delicious combinations as well). If you feel like adding a bit of salt to your plate, voilà: the artisanal sea salt from Cervia – a Slow Food presidium – is produced here.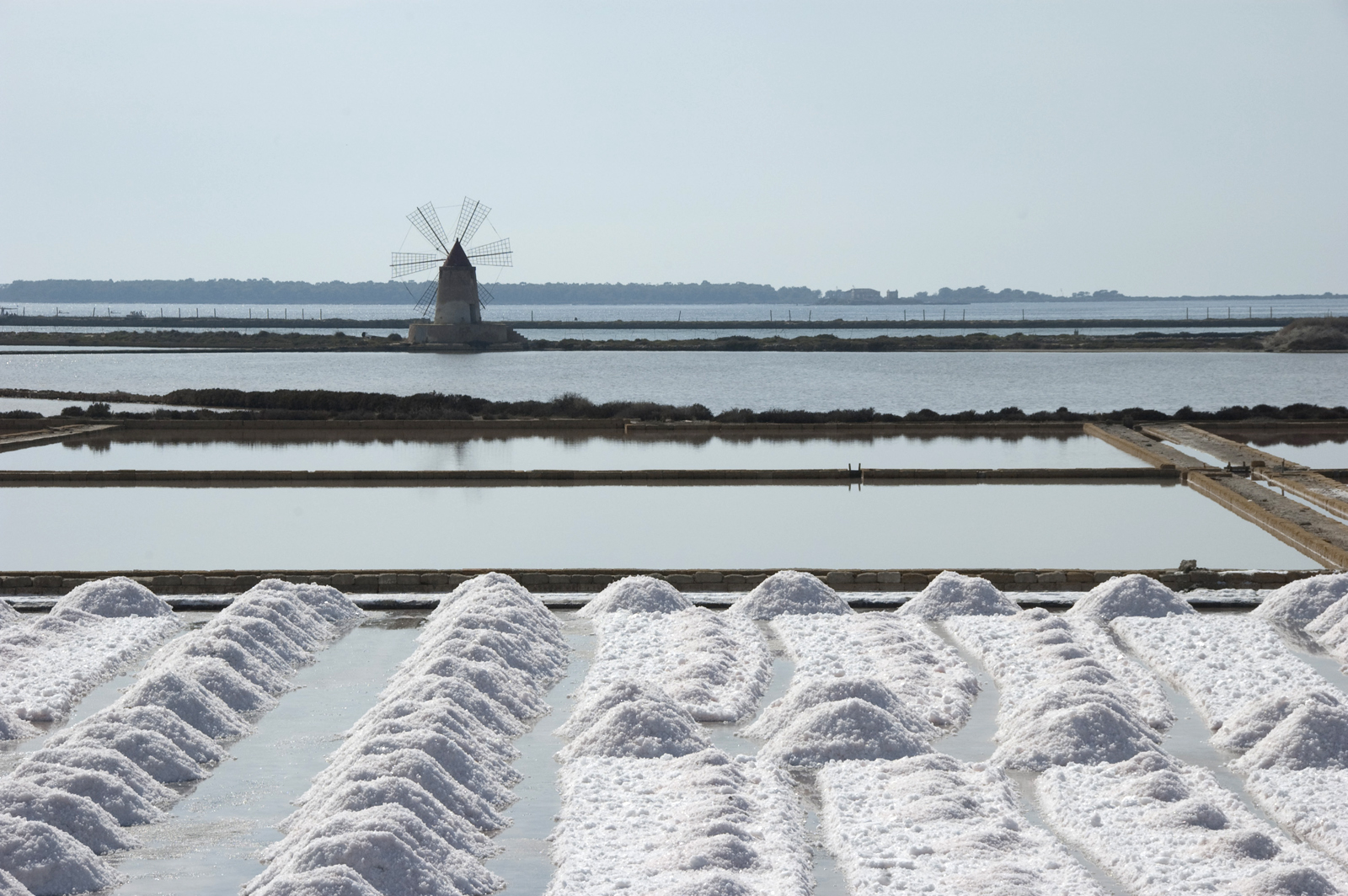 Where to eat? You won't make mistakes in this area but here's some of our favourites: if you're in Bologna try Trattoria di Via Serra or Osteria Bottega. In Modena, take your chances to get a table at Osteria Francescana (best restaurant in the world in 2016 according to the "The World's 50 Best Restaurant"), or their more casual concept La Franceschetta. La Buca in Zibello is also a must try!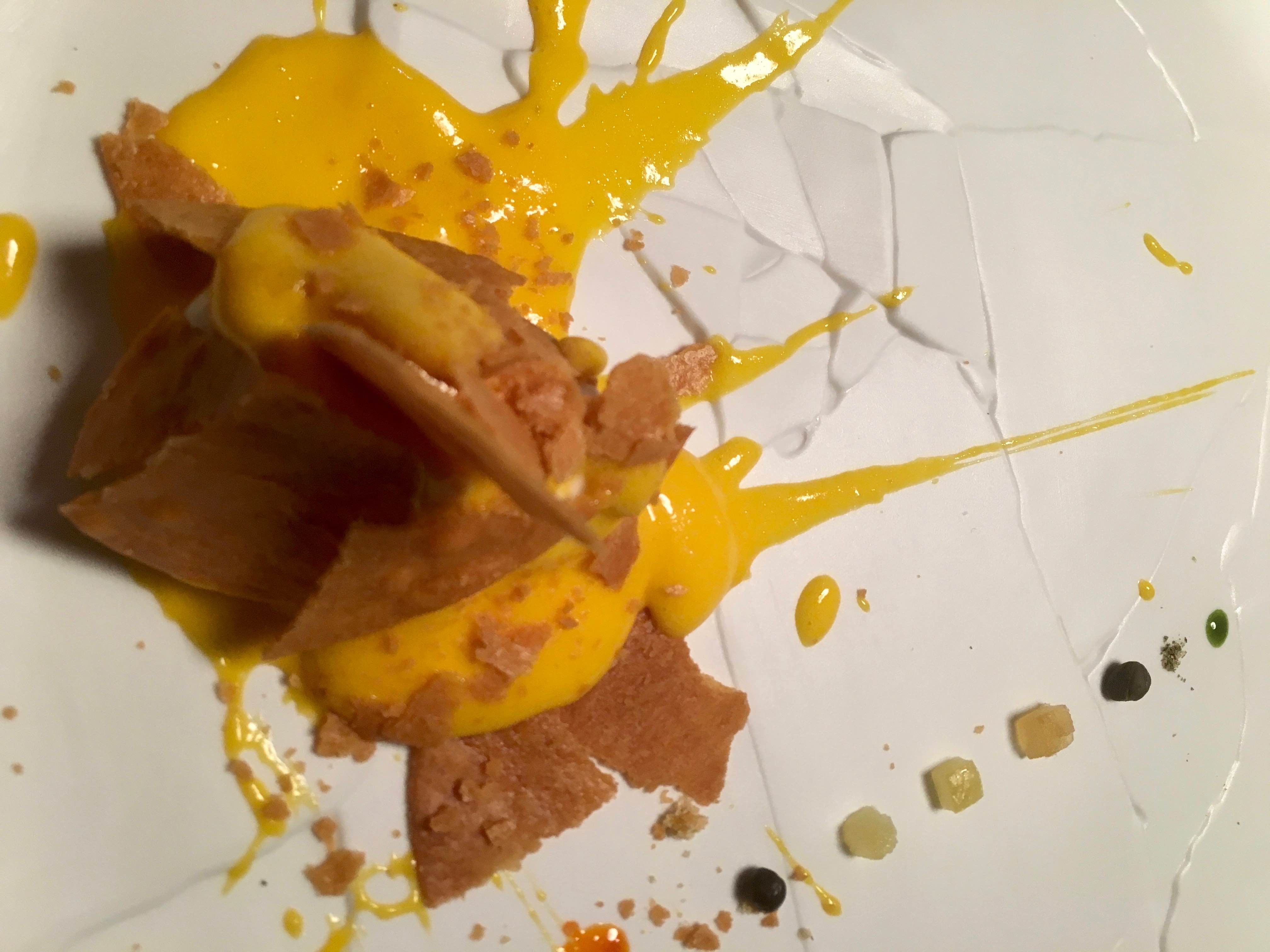 Where to stay? Antica Corte Pallavicina, an old castle from the 14th century. It's a really magical spot. You can check out their Culatello aging cellars, their veggie garden and dine in their Michelin-starred restaurant, or in their casual Osteria. Hotel Corona D'Oro is another pearl in Bologna. If you're heading to the beach, check out Grand Hotel Des Bains