If there is a best kept secret in Italy (maybe not so anymore after the New York Times featured its capital extensively in a renown article back in 2017), you're looking at it. This is an eclectic region rooted in cultural and geographical contrasts. Hidden in the far northeastern part of Italy, bordering with Austria and Slovenia, very close to Croatia and Venice, it's the perfect stop on any itinerary on this side of the world.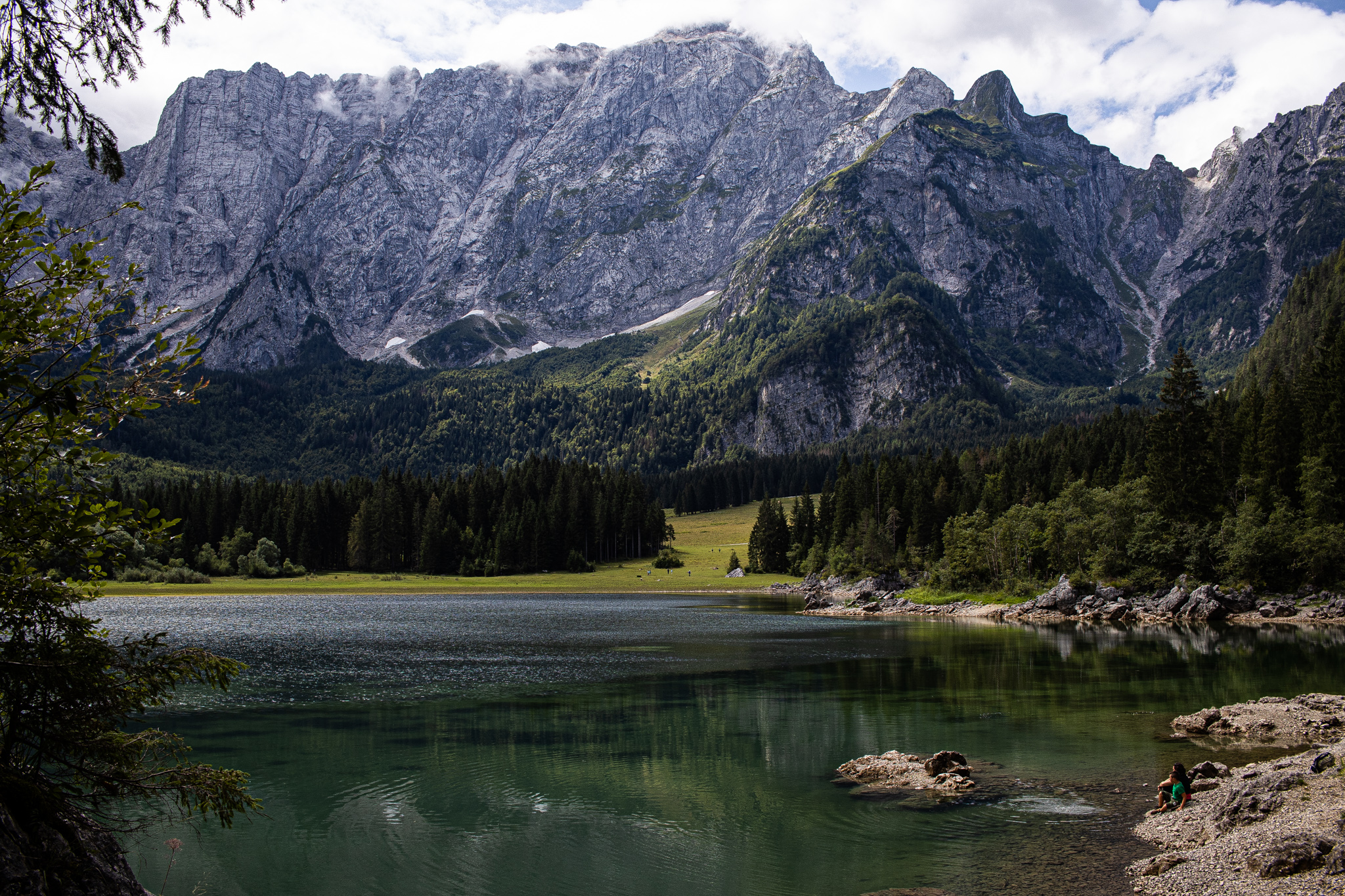 Friuli Venezia Giulia goes from Alpine landscapes to hilly pristine areas (filled with some of the best wineries in the country), spectacular beaches and the gem of the Adriatic Sea, Trieste: a city that will surely surprise you.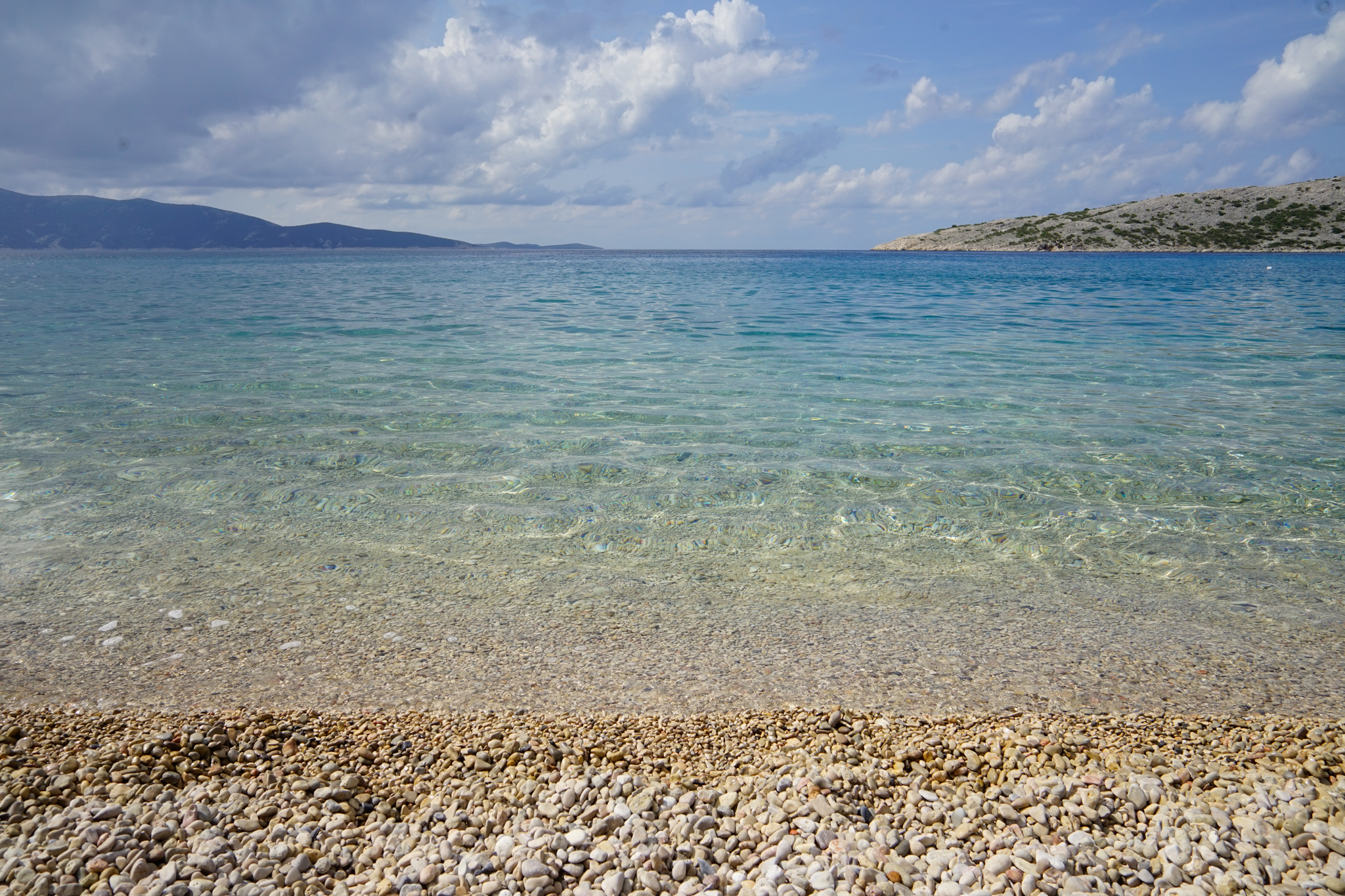 There aren't many places on earth with so many options packed in just a few days. One day you'll be hiking or skiing in the Dolomites, cross-bordering to Austria and enjoying Alpine delicacies like bread gnocchi and game. The next day you'll be sipping some of the best wines of the peninsula in the bucolic area of Collio, eating cave aged cheese and prosciutto di San Daniele. And the day after that you'll be eating seafood in Trieste, sprinkling some of the best EVOO over it, or sauerkraut and sausages.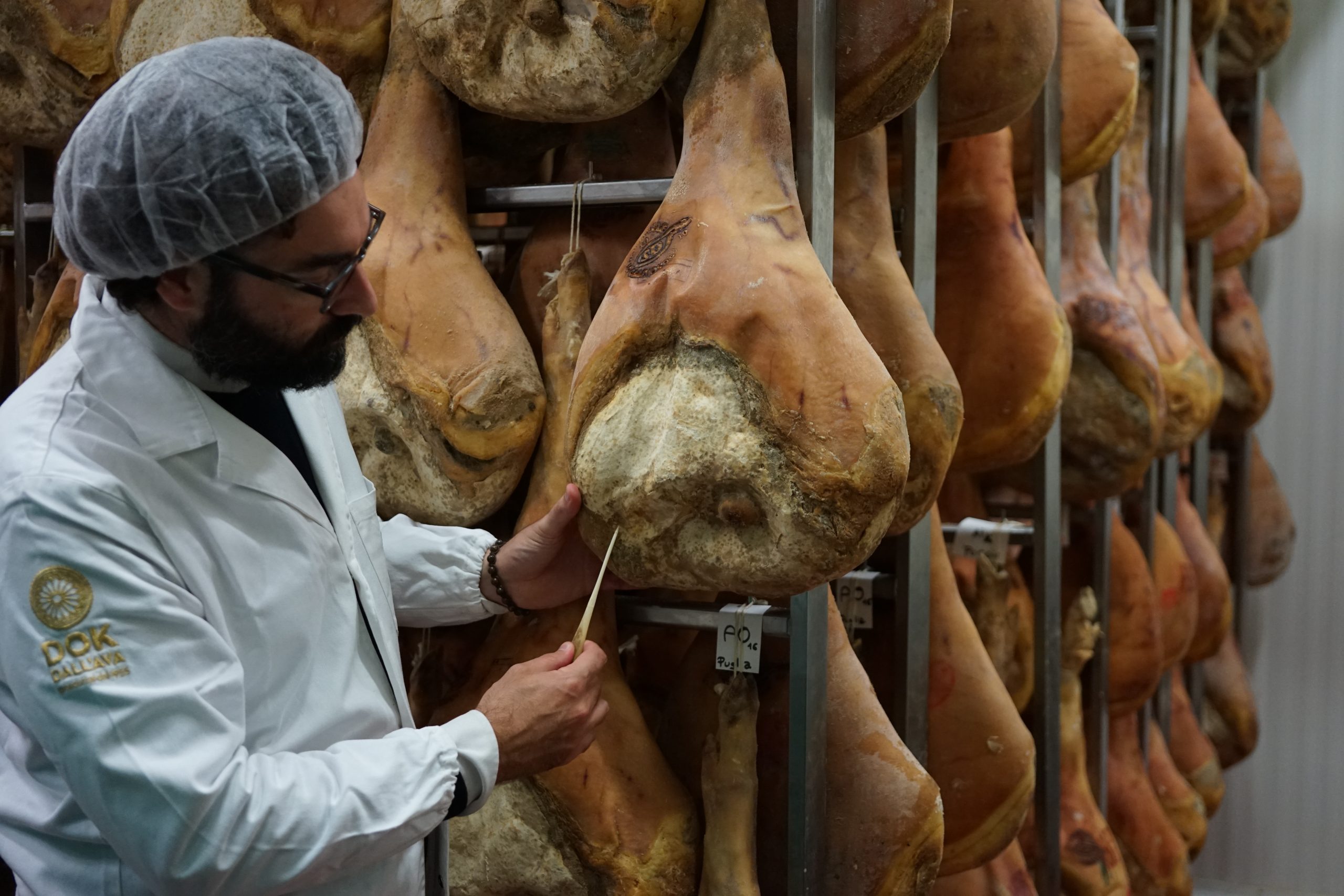 Eclectic and thrilling, Triestine cooking is an extraordinary Mitteleuropean mix of disparate influences. Light, fish based recipes for the hot Mediterranean summers that contrast with the rich meat dishes and hot soups during the cold continental winters. After all Trieste is both the northernmost point of the Mediterranean Sea and the southernmost stronghold of Europe's continental culture. The Austro-Hungarian Empire, together with generations of Turkish, Greek, and Jewish merchants, were drawn to this city by the potential of its harbour facing the Adriatic and right on the border with the Balkans. It turned Trieste into a crossroad of cultures and traditions, contributing to the city's unparalleled melting pot cuisine. 
When in town, don't forget to try seafood pasta, fried local anchovies and the traditional street food: small "panini" sandwiches stuffed with boiled pork meat, mustard and fresh horseradish. And remember not to miss out on the Karst area, where wineries are carved in natural stone caves and hiking is a must.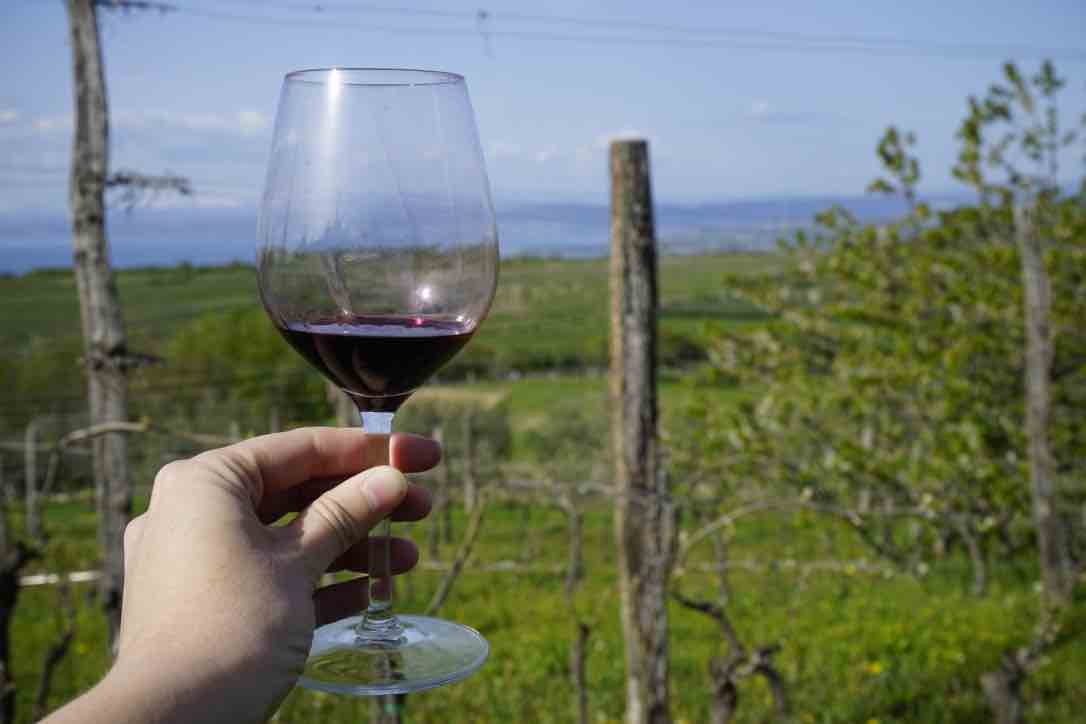 You cannot travel to this region and not go to Collio, to visit one of its many amazing wineries. This is where you can taste some of the best whites in the world. The tiny area of Oslavia for instance is home to some of the pioneers of the natural wine movement and skin contact orange wine production like Gravner, Radikon, Prinčič, Castellada. We warmly advise you stay and dine at La Subida, a stunning country resort where you will have an unforgettable taste of the local style and flavors. Don't forget to try frico, a melted cheese and potato cake-like delicacy, and prosciutto di San Daniele.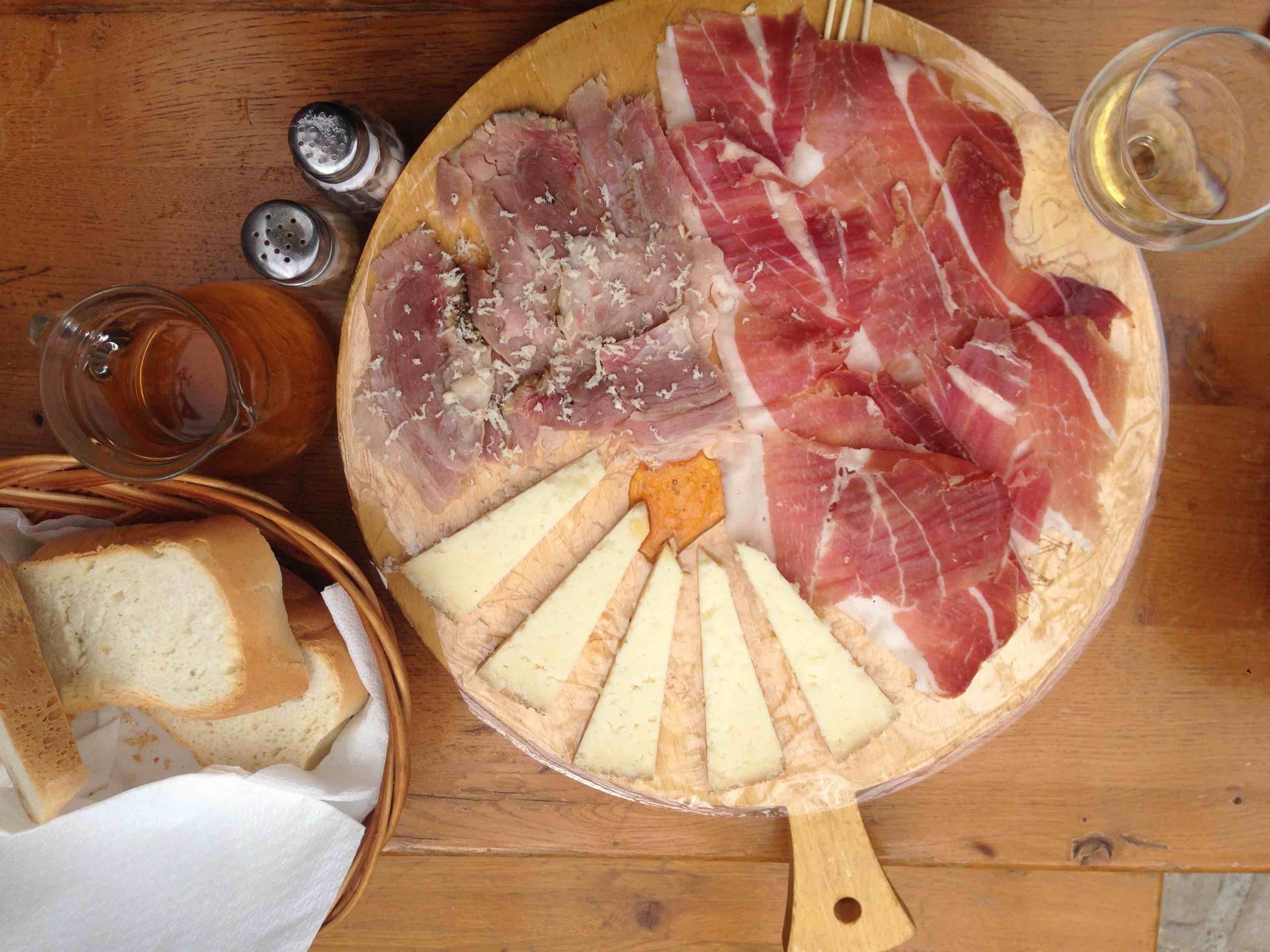 If you want to have a fine dining experience go to L' Argine a Vencò, female acclaimed chef Antonia Klugman puts all the focus on seasonality and what's local, literally foraged from their door step. And if this weren't enough for you to book your trip, we're a step away from Slovenia, and its exciting and upcoming cuisine led by world best female chef 2017 Ana Roš and her 3-starred Michelin restaurant Hisa Franko. Do you really need more reasons?