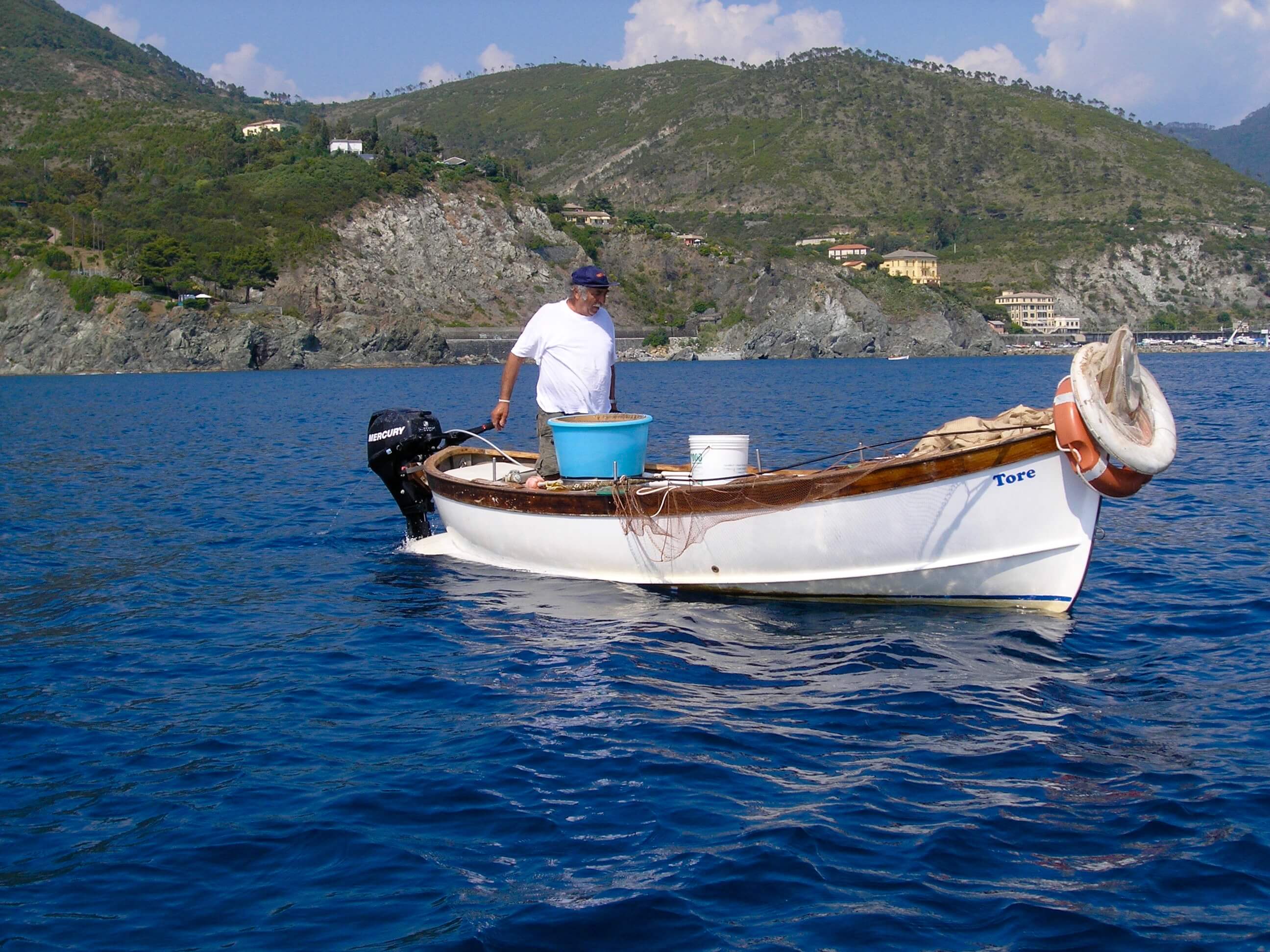 A boomerang shaped region, facing the Mediterranean sea, filled with some of Italy's most stunning beaches, unique cuisines and host to a diversity if rare landscapes and architectures.
You might have heard about Liguria thanks to the famous and gorgeous national park Cinque Terre. With no doubt a must see destination when in Italy, magical landscapes and dramatic views overlooking the deep blue sea. A Unesco world heritage, made up of five fishermen villages with ancient colorful buildings clinging on the side of steep cliffs. This paradize is no best kept secret, so beware it's a very popular destination, it's good to visit out of high season. To help preserve the landscape and the naturally peacefull scenario, cars were banned a few years ago, and the small towns can be reached hiking, by ferry or with a 19th century railway line.
Cinque Terre aside, this region has so much to offer, many hidden spots off the beaten track, where most tourists don't make it. Don't miss out on the intriguing town Genova, once one of the largest maritime republics of the Mediterranean. The region's coast is divided into Levante (south east) "of the rising sun" where Cinque Terre and the luxurious town of Portofino are located and Ponente (north west) "of the setting sun", towards the border with France.
Ponente is a destination for Italians on holiday, mainly flowing from Milan and the Piedmont region, where they have been coming year after year. It's the real deal, where you can explore the simplicity of Italian style summers: lying on the beach under colorful umbrellas, eating gelato and waiting for the fishermen to come back from sea with the daily catch.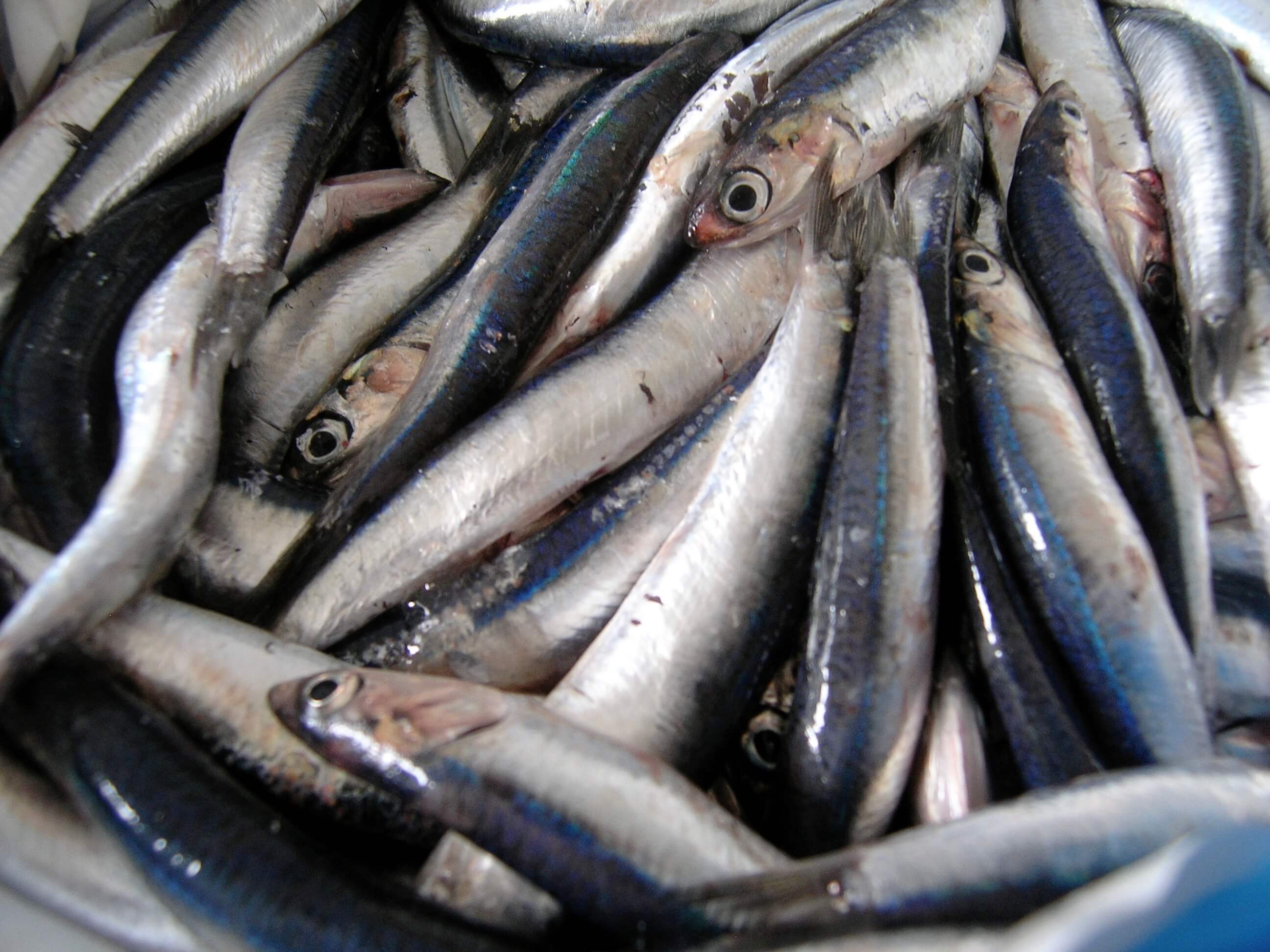 After a few weeks of travelling around Italy, you may feel like all you have been eating is charcuterie, cheese, pasta, pizza and meats. Although that's not how Italians eat in their everyday lives, it represents traditional and festivity foods and it's what you ought to get into as a visitor. Liguria will give you a break from all of that thanks to its veggie centric cuisine. It's all about seafood, legumes, vegetables and EVOO. It's the land of pesto, one of Italy's staple dishes, a pasta sauce highlighting the freshness of summer basil with the addition of few other essential ingredients (check out our previous post for the original recipe: PESTO RECIPE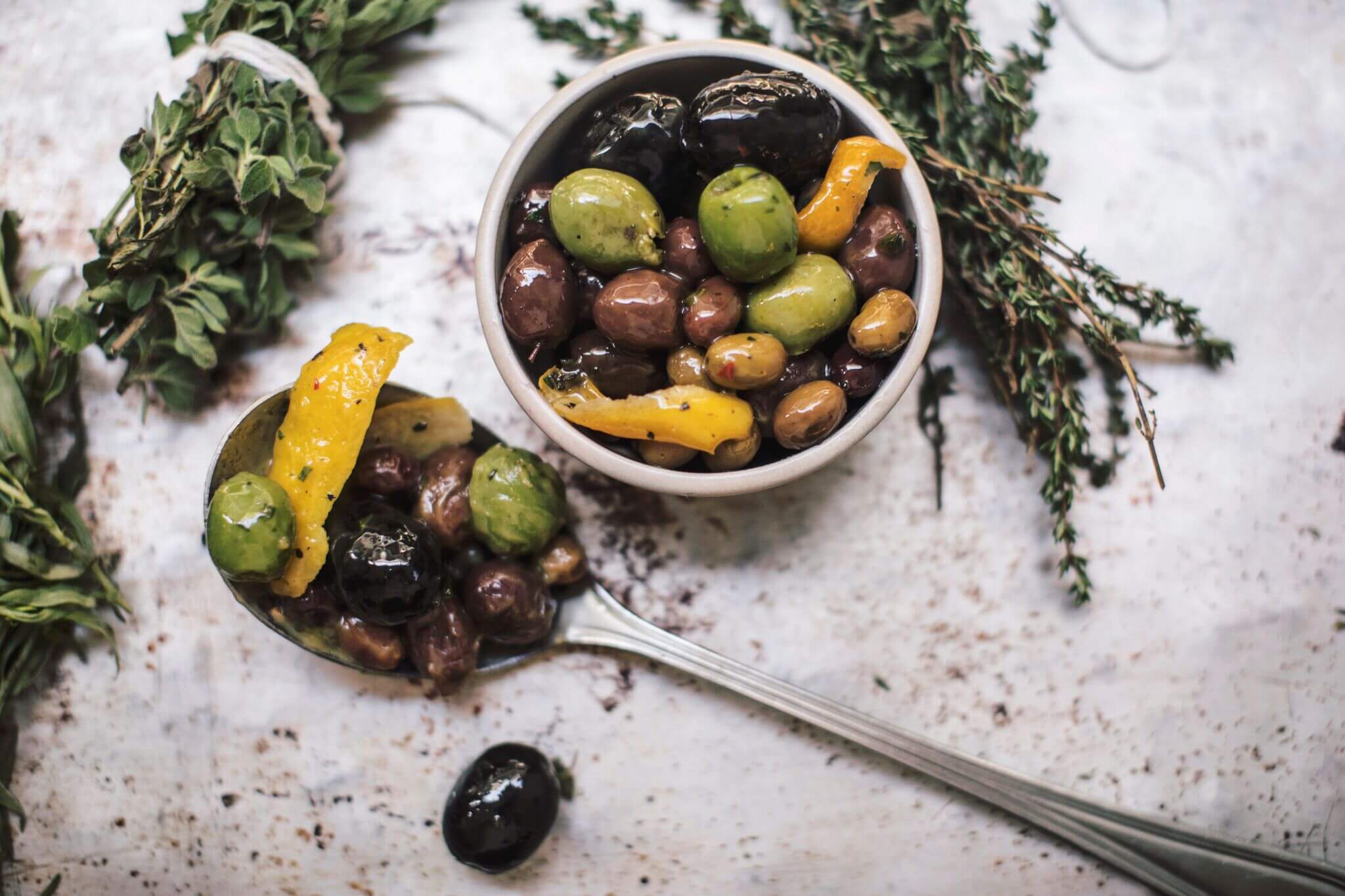 Get into torte salate savoury vegetable quiches and farinata flatbreads made with chickpeas. Don't miss out on focaccia genovese – fluffy flat bread topped with EVOO or focaccia di Recco thin crust dough filled with creamy fresh cheese, believe me this dish will get you hooked for ever, so simple and so satisfying. Taggiasca olives and pure EVOO will be flowing from all sides, enjoy it while you have it! Being a coastal region, you will sure find some of the freshest seafood ever. Accompany these beautiful light foods with the freshest mineral wines, growing overlooking the sea in incredibly heroic conditions. Ancient terraced vines are very hard to work on, everything must by carried out by hand, with no help of machinery and tractors.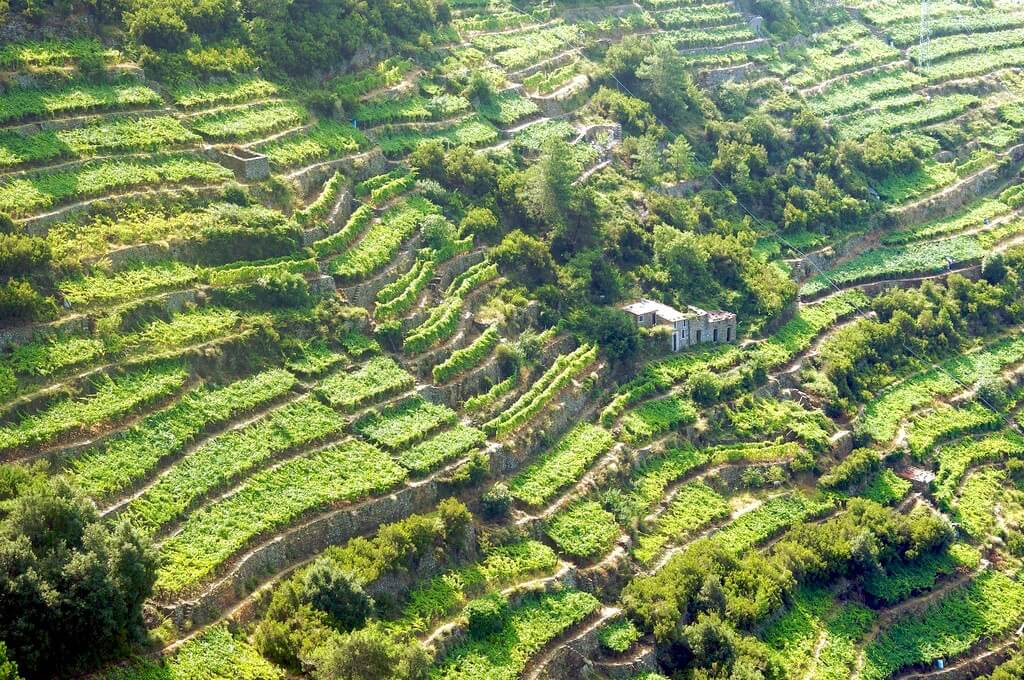 Where to stay?
Liguria is filled with wonderful hotels and private homes. Here are a few picks: If luxury is what you're after why not rent a castle? I CASTELLI, or opt for breathtaking views from this gorgeous B&B LE TERRAZZE, or be in the centre of it all at PASQUALE.
Buon viaggio!