Matera. A name in itself evoking human history, fascination and astonishing beauty. Try mentioning it in a conversation, "Have you ever been to Matera?" Those who did will reply in amazement, eyes twinkling as if struck by revelation. No doubt Unesco has included it in its list of World Heritage Sites.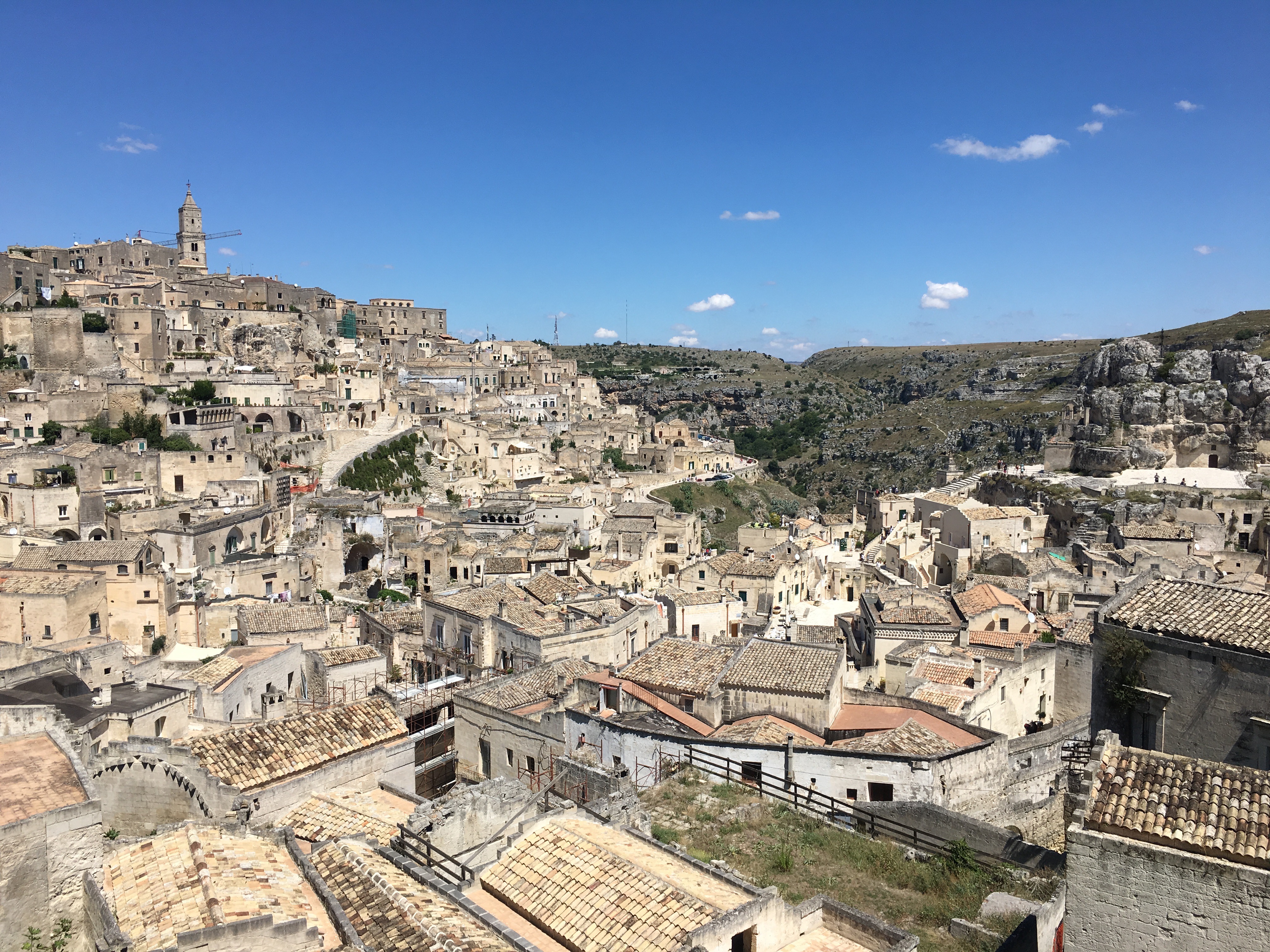 Nestled in the Basilicata region, in a small canyon carved out by the Gravina river, Matera is among the oldest continuously inhabited cities in the world, with human settlements going back as far as the 10th millenium BC. These have been carved into the calcareous rock since the very beginning during the Paleolithic – the old complex is named "Sassi", rocks – allowing people there to rightly claim that they are living in the same houses their ancestors dug over 9,000 years ago.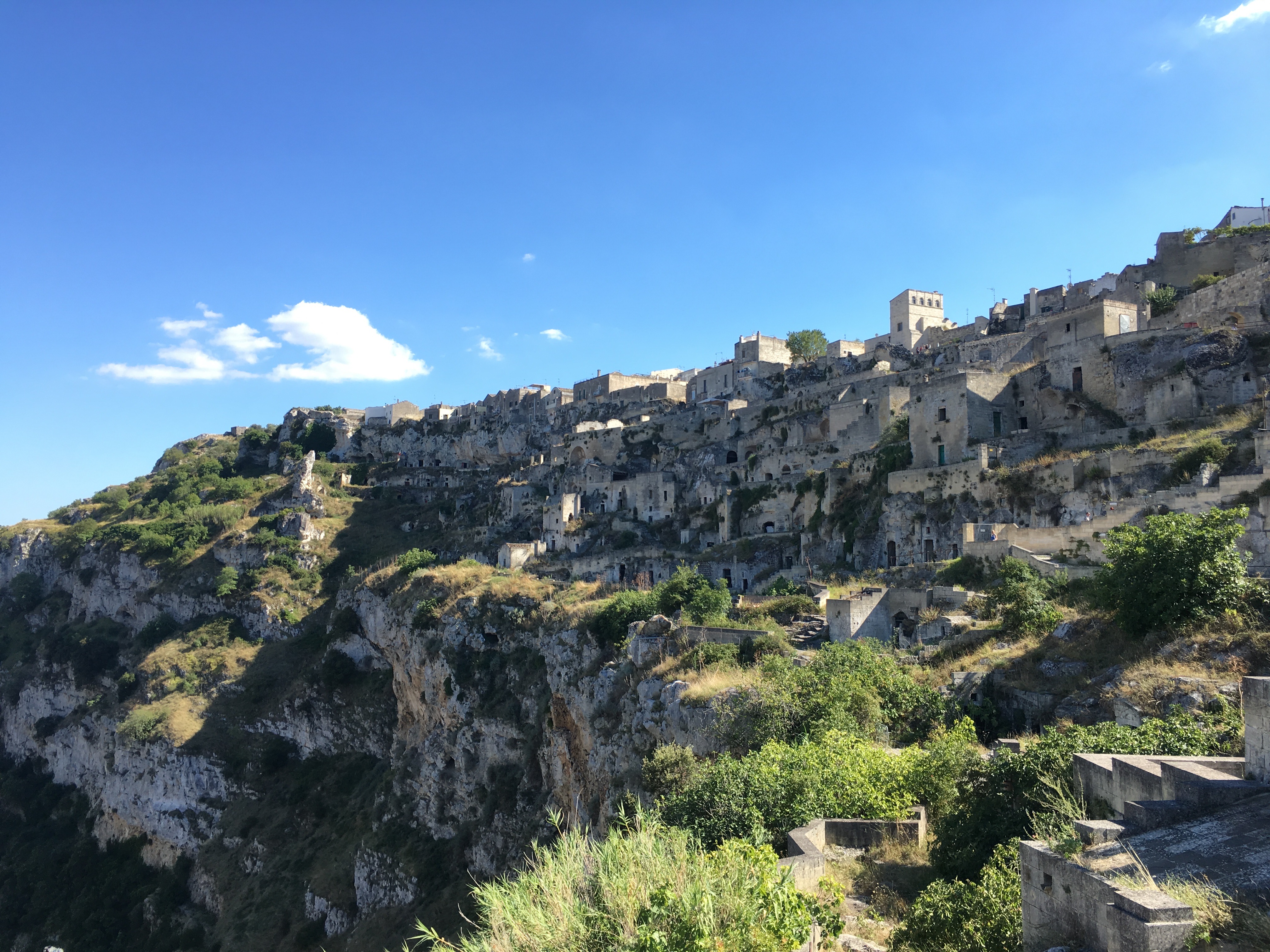 The atmosphere in Matera is surreal. It is not just stuck in time. In a single, continuous view, the visitor has the possibility to grasp the entire history of human dwelling, going from the ancient caves dug into the walls of the canyon surrounding the old town to the monasteries and churches from the 13th and 14th century. During the 1950s the Italian government forced most of the population out to areas of the developing modern city since living conditions where extremely poor. The Sassi was considered an area of poverty until late in the 1980s precisely because most of the homes were deemed uninhabitable. This changed during the 90s with more touristic-oriented administrations that regenerated the Sassi making it a must-visit destination for travellers as well as for moviemakers: several Hollywood productions looking for primeval-looking sceneries to shoot biblical-inspired movies were filmed here, like Gibson's "Passion of Christ".
As far as food goes well, we're not just in Italy, we're in Basilicata. Make sure to indulge in the local cuisine, so simple yet so perfect. Matera bread is very famous, made from semolina flour and mother yeast from spontaneous fermentations of figs and grapes. Peperone Crusco is a local variety of sweet peppers, sun dried and then served fried and crunchy.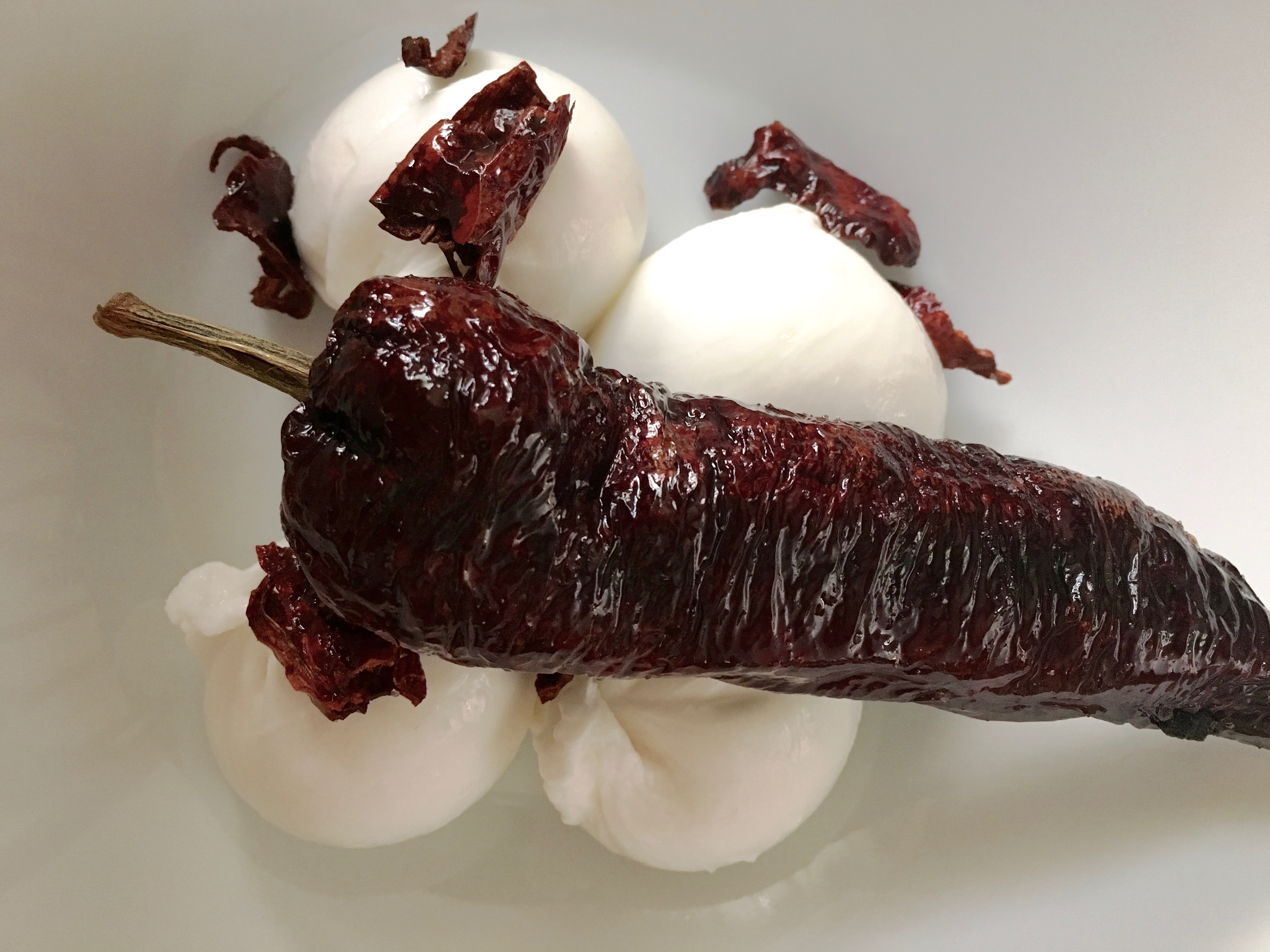 Acquasale is a delicious first course made with stale bread, onion, egg and EVOO. Cavatelli traditional pasta with Cime di Rapa (a spicy rapini sauce), Strangolapreti alla Polentina (traditional pasta shape served with a tomato, pancetta, pork meat and Pecorino sauce). Different kinds of Caciocavallo, Pecorino and Ricotta cheeses, mouth-watering Soppressata and Capocollo cured meats…It is the triumph of the Cucina Povera, which has sparked so many of Italy's most celebrated dishes.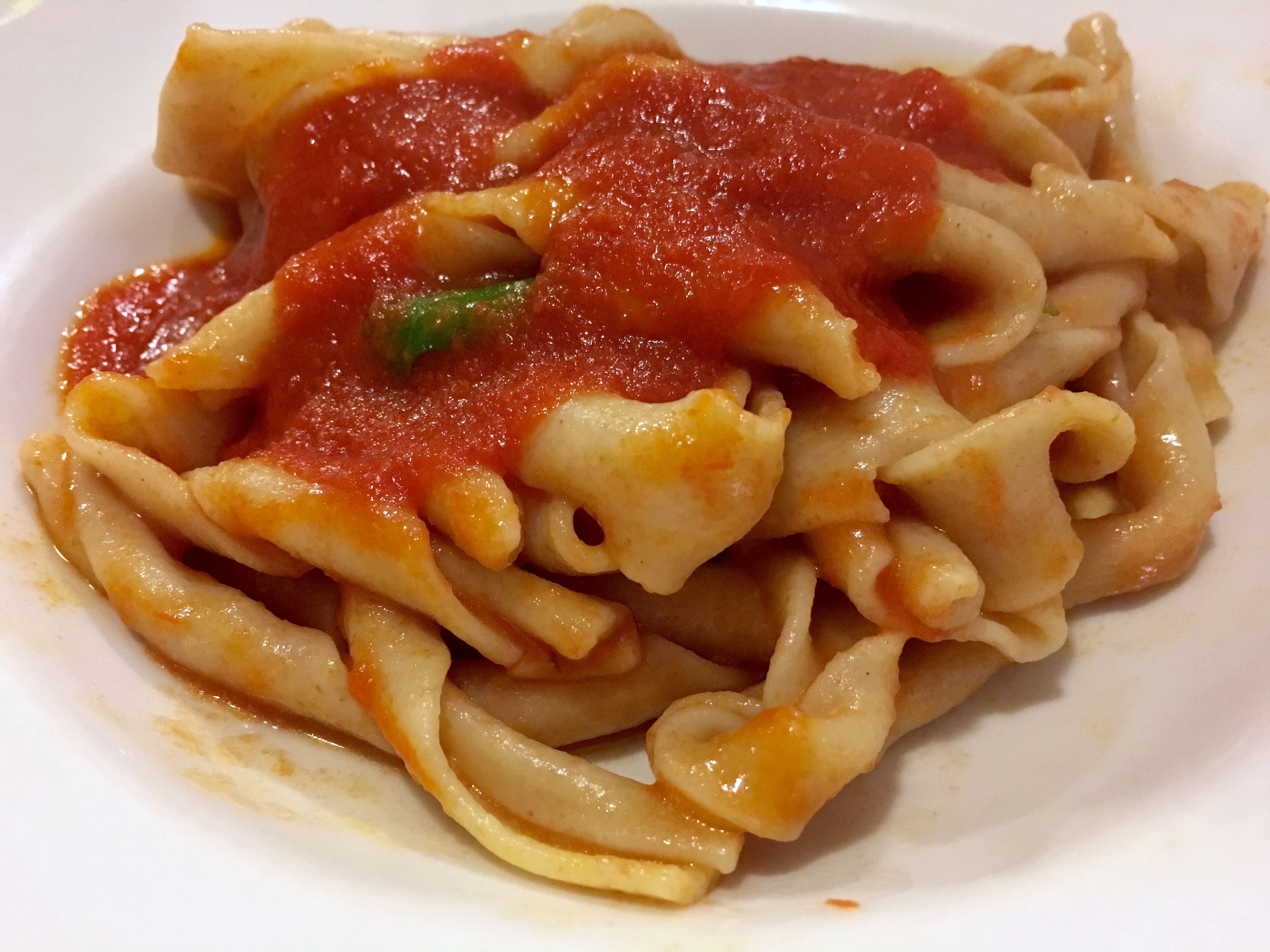 The best way to reach Matera is to first arrive in Bari (you can fly in or drive if already in Italy). From there it's a 40 mile drive on regional roads but beware: parking nearby the historic center is quite a challenge, and you can also opt for a bus from modern Matera to the old town. If you're after a unique experience, look into the possibility of sleeping in at Sassi: there are some stunningly beautiful
boutique hotels
today, which can turn your stay in a dream to be remembered…
Safe travels and…Buon Appetito!