Gran Deposito Acetaia Giusti was founded in 1605 and is thought to be the oldest in the world.  Their master vinegar makers have been passing on the art for 17 generations, focusing on quality, excellence and on their century old family recipe. The estate's vinegar has been inserted in the international best seller list "101 Things to Buy Before you Die".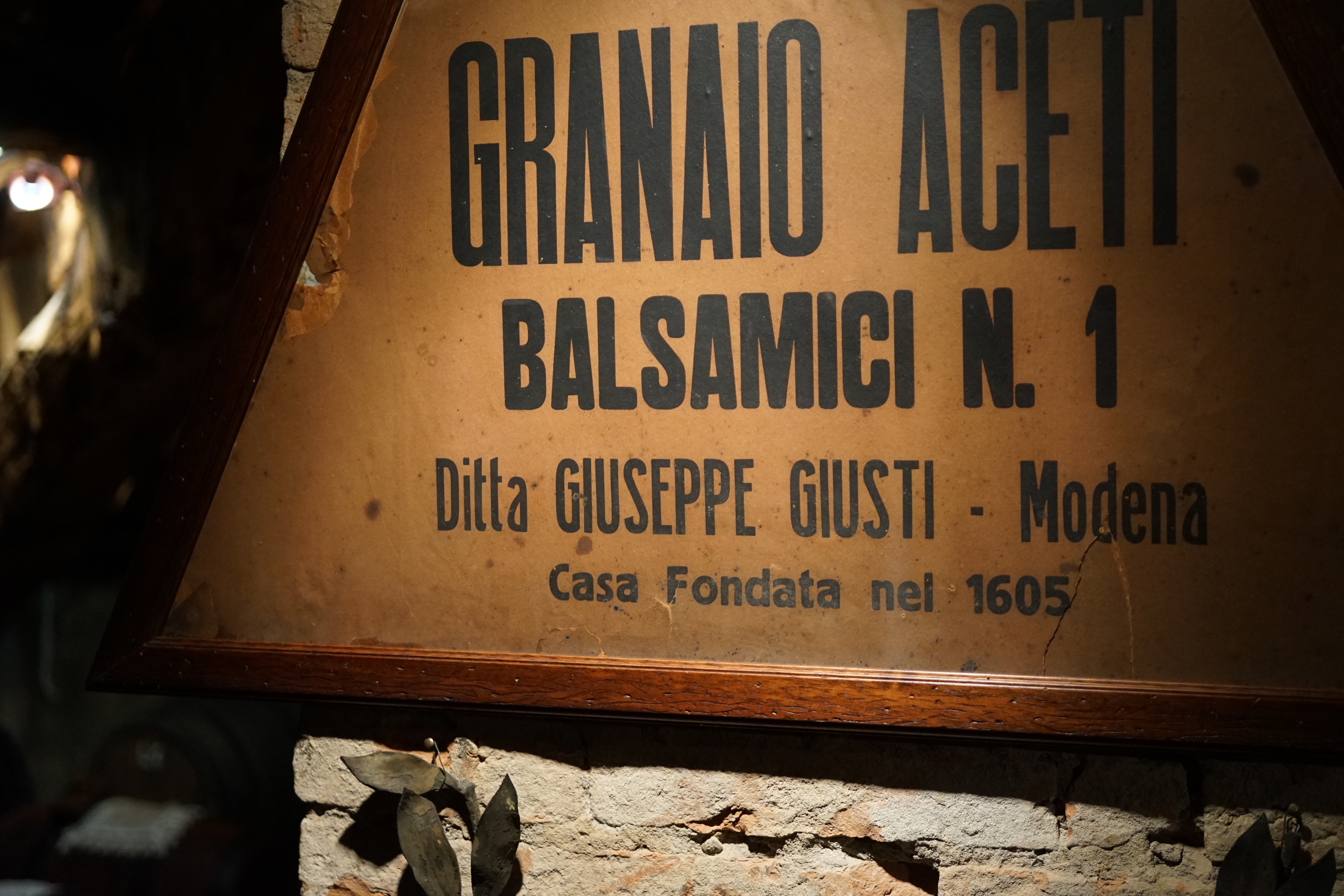 Their label features the stem of the Savoia kings of Italy  – Giusti used to be the official court supplier when Italy was a monarchy – and 14 golden medals, which represent the first prize recognitions the product has received throughout history.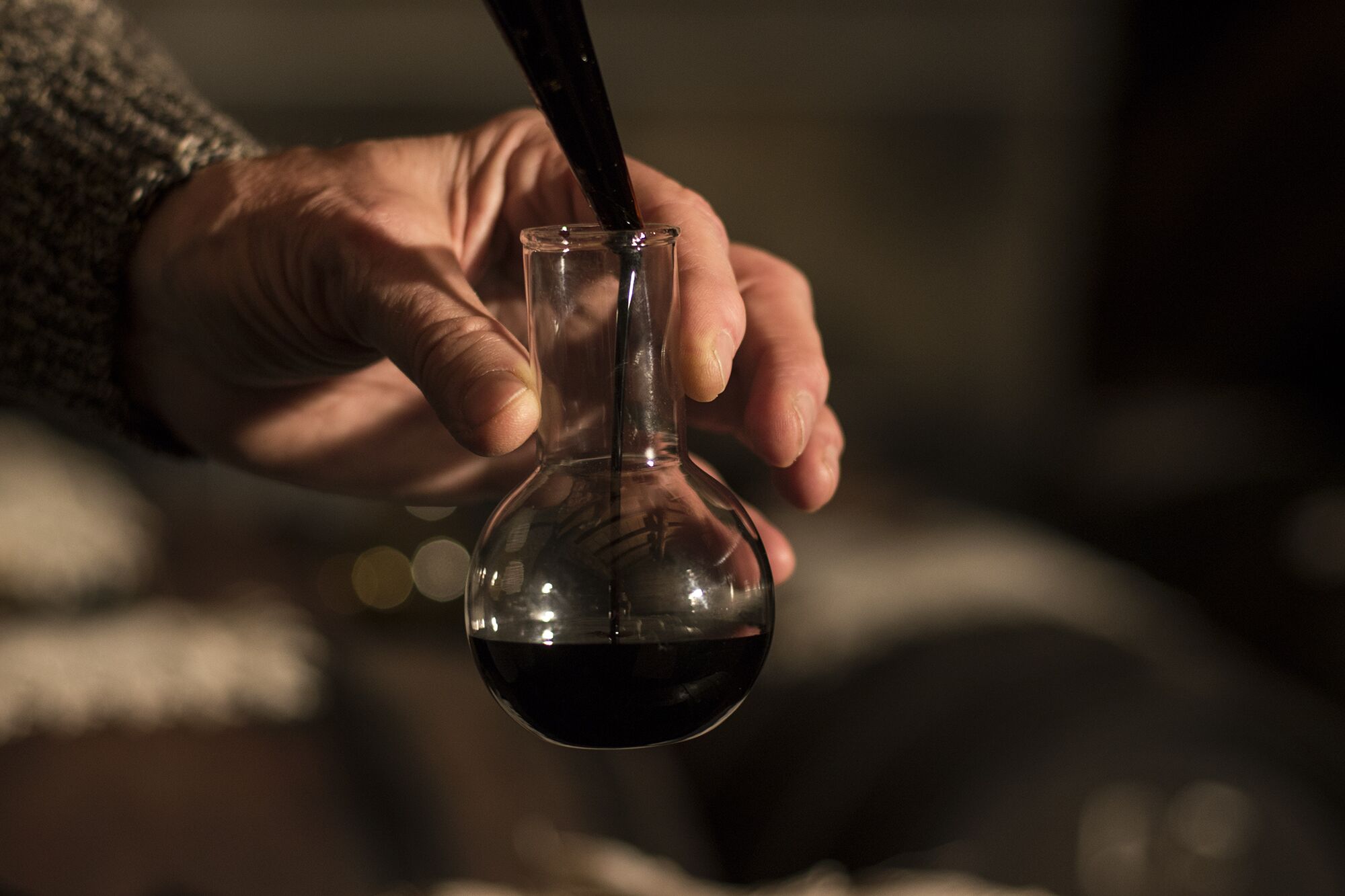 Still today the vinegars are made following the traditional recipe. Rigorously selected must and wines from only locally grown grapes, an all natural fermentation process and the secret ingredient, time. The vinegars are aged in century old wooden casks, a collection of 600 ancient barrels, of which the oldest dates back to the 1700s.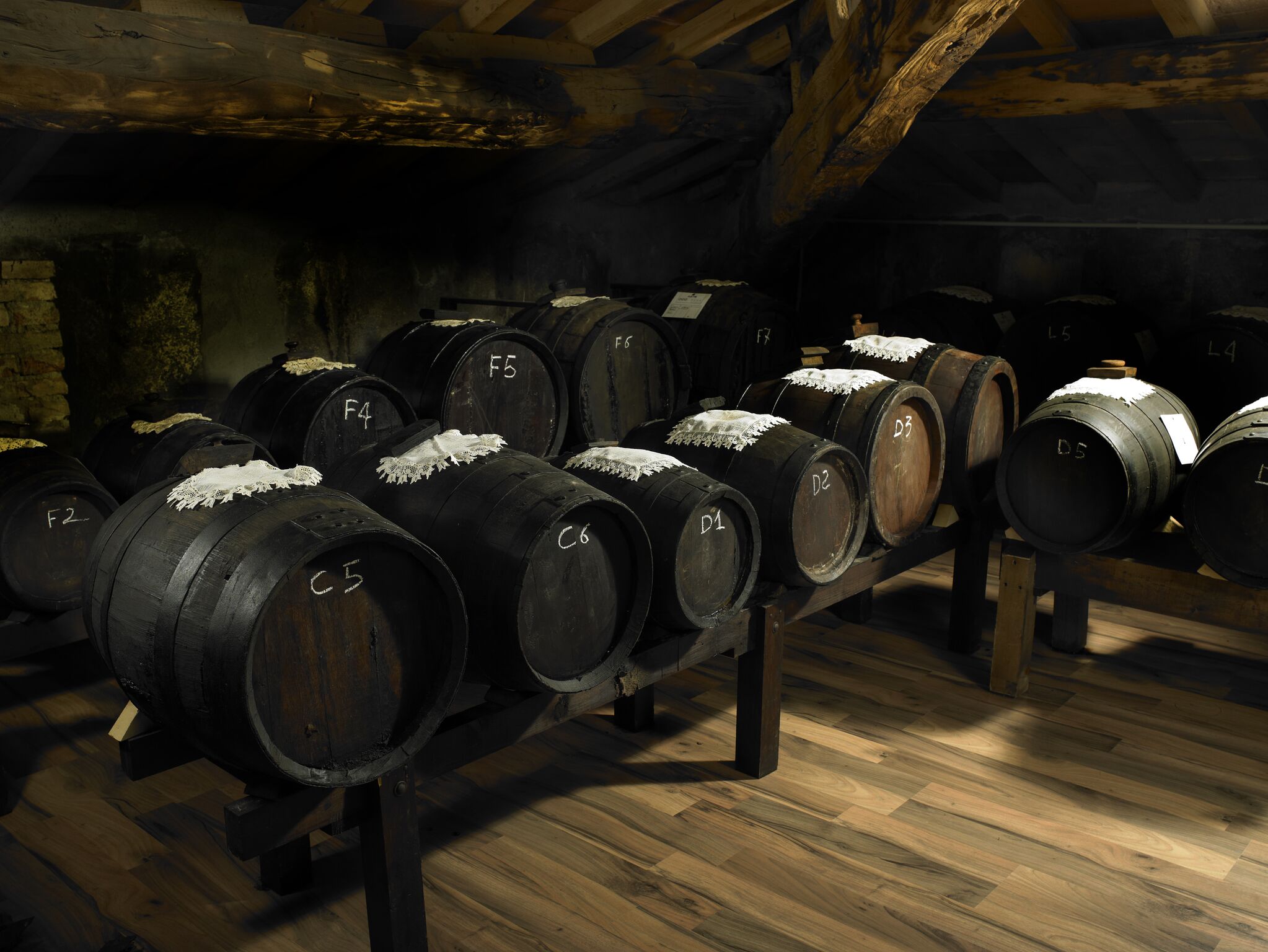 Different batches make for different qualities of vinegars. The most prestigious of all, the TRADIZIONALE, is aged for at least 12 years and up to, in some rare cases, 100! We dedicated an entire post to balsamic vinegar making, check it our HERE if you want to learn more.
We are so excited to welcome Giuseppe from Acetaia Giusti this December and dig deep into the world of balsamic vinegars. We will taste some rare selections, and flavoring some of chef's beautiful pairings. If you want to start experimenting in the kitchen straight away, here are some pairing tips:
BALSAMICS IN THE KITCHEN:
In our everyday diet we forget how versatile vinegar is and tend to use it mainly for seasoning salads. But it goes so much further…  it is characterized by a fantastic complex flavor profile while still maintaining a balanced and persistent acidity.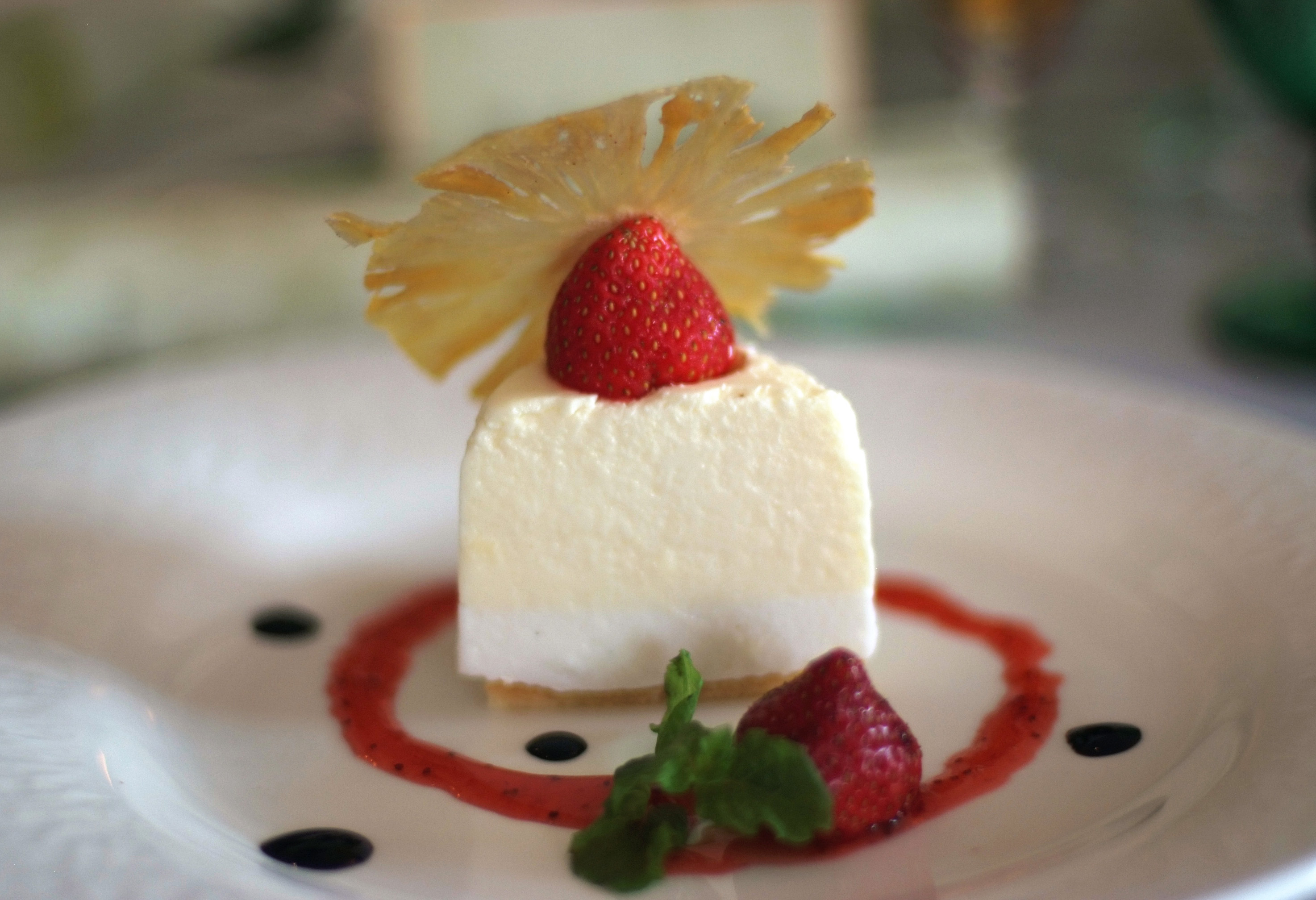 Light, younger balsamic: try it over roasted pumpkin, grilled vegetables, shrimp and salads
Medium intensity balsamic: perfect with beef, ricotta cheese or fresh goats cheese, scallops, potato salad
Long aged, more complex balsamic: parmigiano reggiano cheese, pork meat, foie gras, lobster, cheese filled ravioli
Something to try is a scoop of vanilla gelato and a few strawberries marinated in balsamic.  Sounds strange, but it's the perfect combination!