Need some dessert revelation for Christmas? Why not go the Italian way?
Tiramisù could be defined as THE Italian dessert, known the world over for its creamy texture and comforting flavor. Its origin is mysterious and is motive for many disputes amongst different northern Italian regions that claim the invention of this classic. Tiramisù in Italian means "Raise me up", probably referring to the highly nutritious ingredients that make it an energetic food. More malicious theories believe it has a sexual connotation that refers to it being an aphrodisiac dish. Energy food or aphrodisiac, to us it remains a favorite, especially for its simplicity in the making. A few simple ingredients and little skills needed. Make sure to use fresh eggs from a trusted source, as they will be served uncooked. Get out your spatula and let the show begin!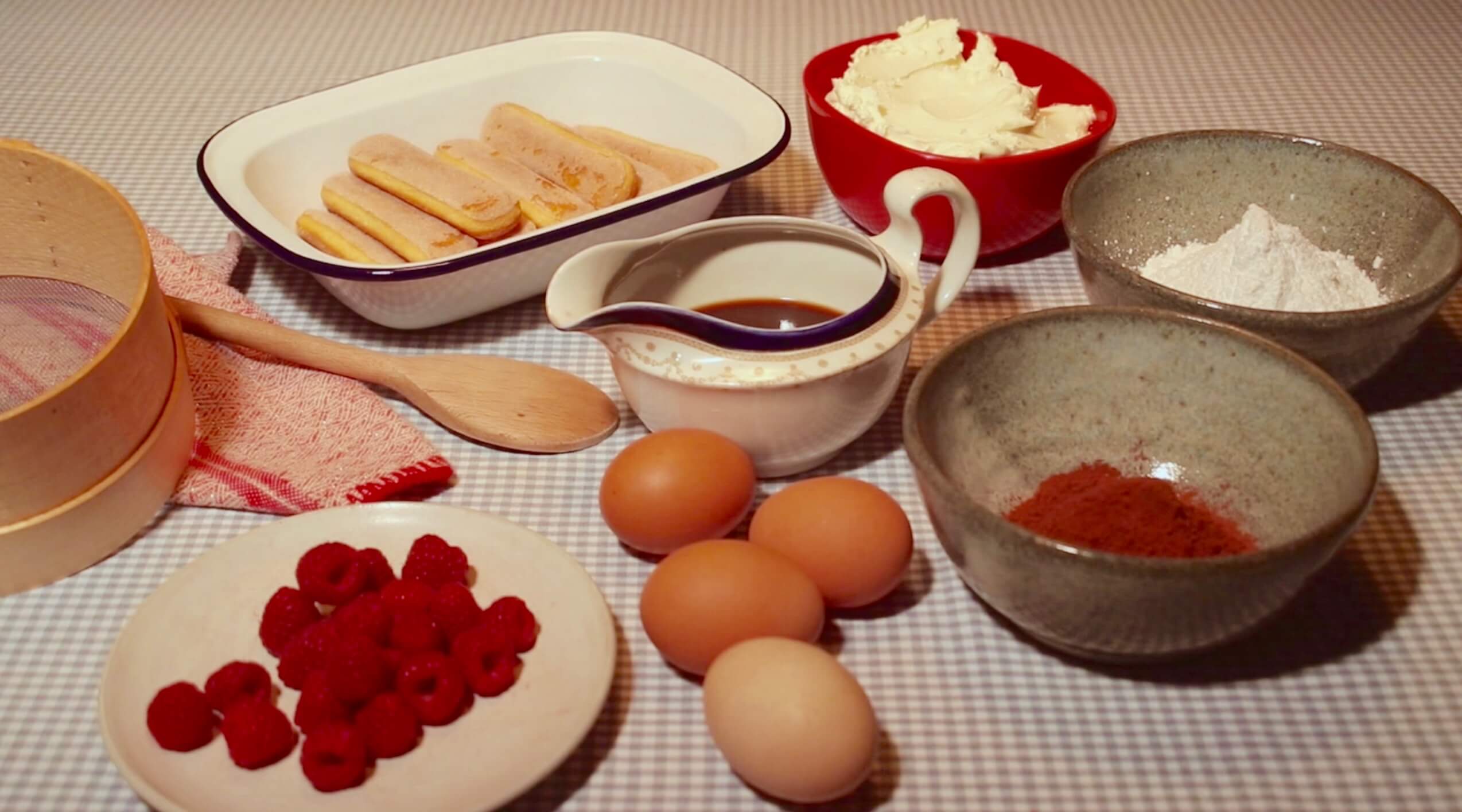 Recipe:
Ingredients:
Lady finger cookies, ¼ pound
Coffee, 1 cup
Eggs, 4 medium
Powdered sugar, 2 ¼ ounces
Mascarpone, 1 pound
Bitter cocoa powder, 2 ounces
Red berries, as a garnish
Method:
In a casserole, display the cookies to form a layer. Pour over coffee and set aside. Separate egg yolks from egg whites in two bowls. Add the sugar to the yolks and mix until smooth, add the mascarpone and mix until smooth. On the side beat the whites until stiff. Fold whites into the mascarpone cream, gently, trying not to loose the fluffiness. Pour the mixture in the casserole to cover cookies. Sift the cocoa powder over the whole surface. Refrigerate for at least 6 hours. Serve slices garnished with berries.
Buon Appetito!