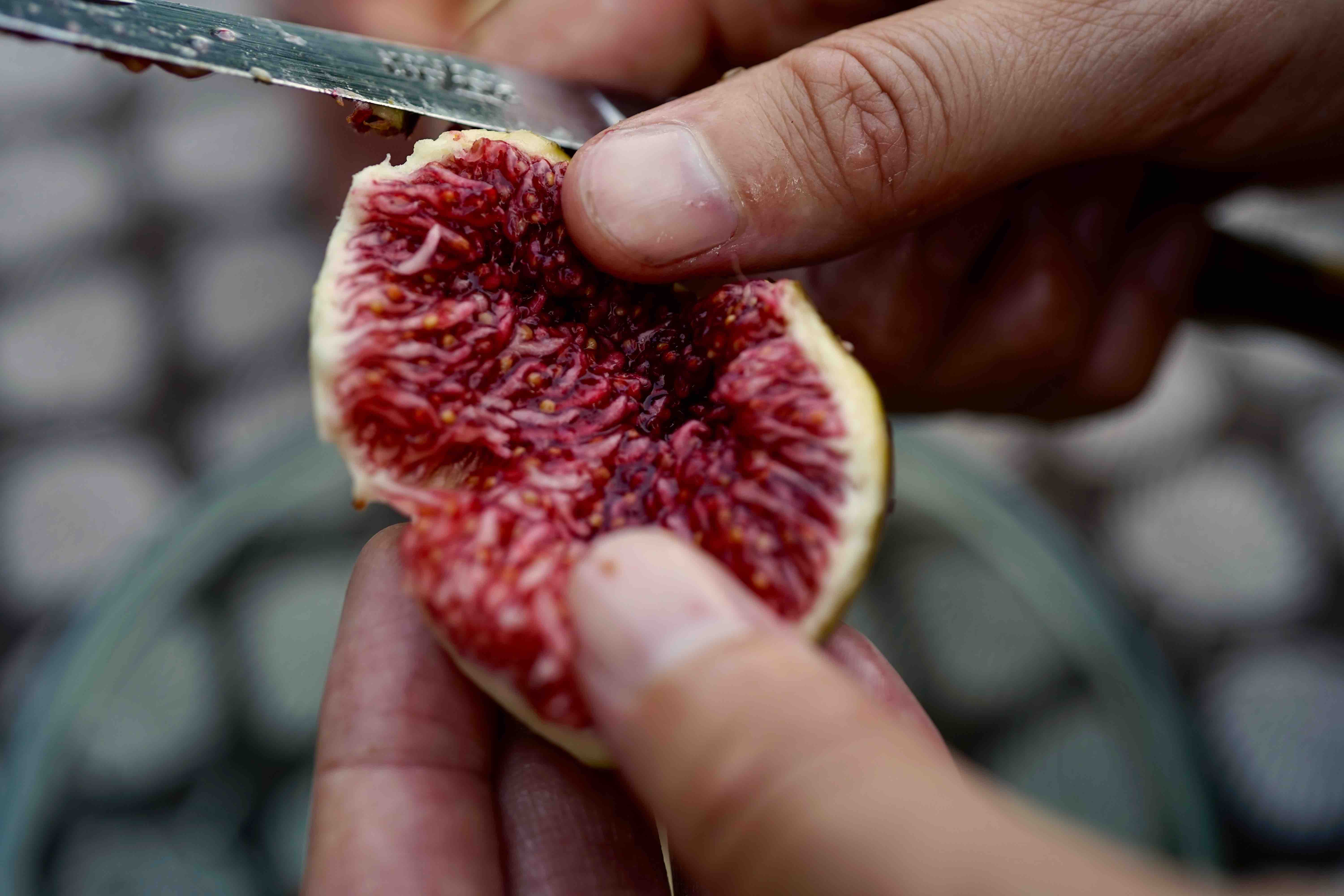 Summer must be the most exciting season when it comes to fruit and veg!! Juicy peaches, fresh watermelons, tasty eggplants, mouthwatering tomatoes of all colors…the list just keeps going.  Italian cooking is so linked to this season, there are so many incredible fresh and simple recipes to experiment with and tomatoes are on the top of the food chain. In pasta sauces, on bruschetta, pizza, focaccia, panzanella…the papa al pomodoro, the caprese salad…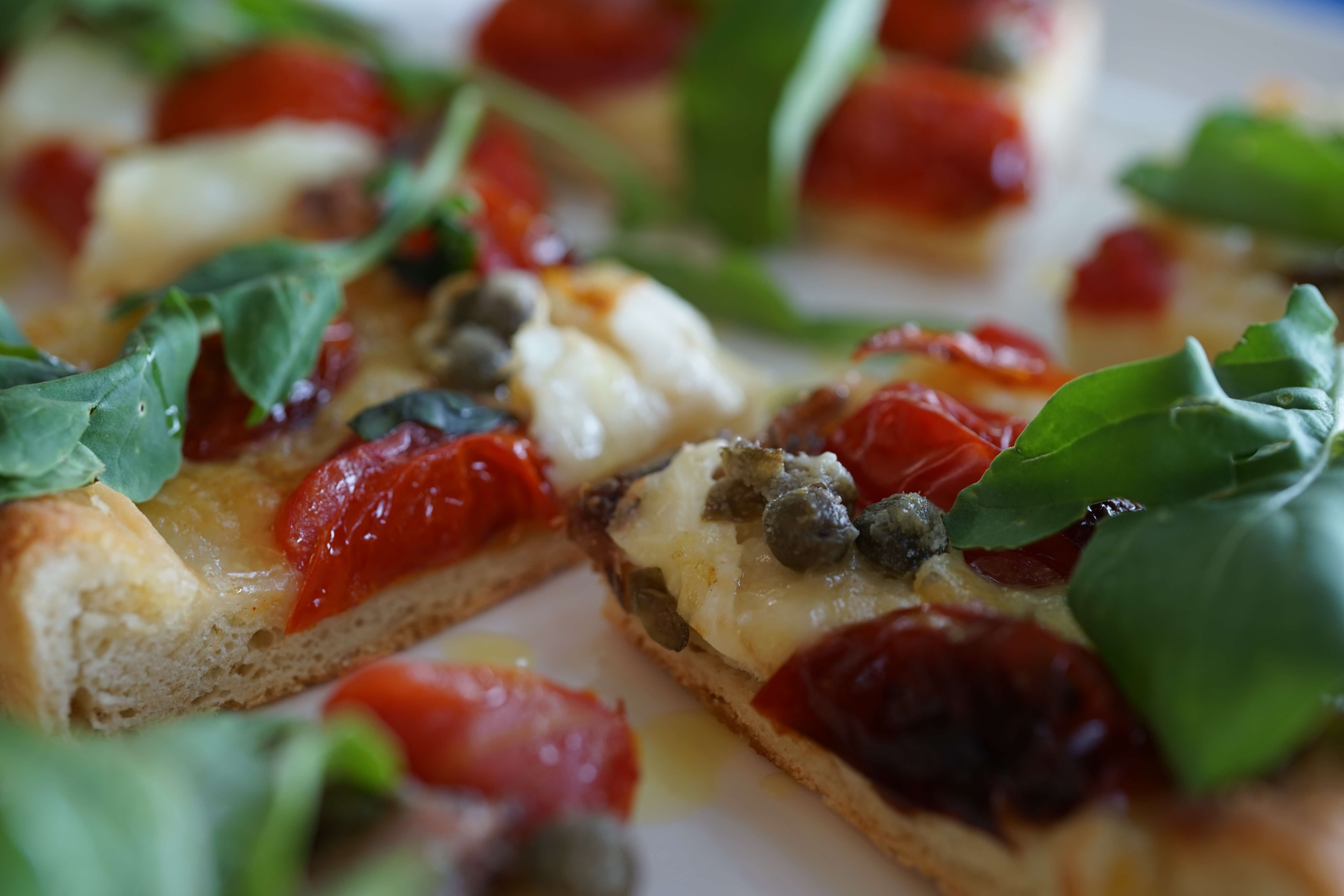 Even eggplants pair wonderfully with pasta and you can have them grilled, fried or layered in a parmigiana! Catch all of the essence of fresh basil and grind it into a Genovese style pesto.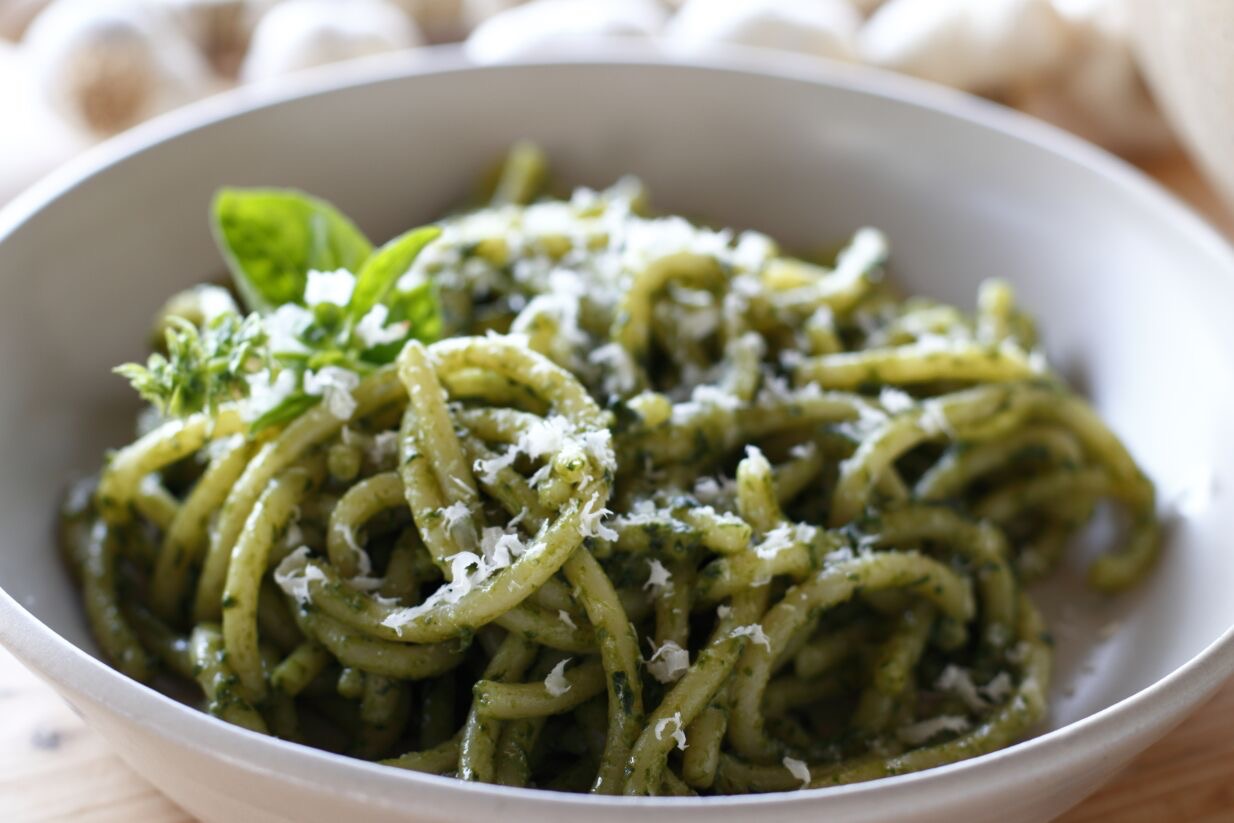 Let's not forget about an incredibly simple, delicious combo: cantaloupe and prosciutto crudo! If you haven't tried it yet make sure you do, just slice up the cantaloupe and serve it with prosciutto on top. An effortless delicacy that will make your next dinner party.
Here is a list to keep at hand to know what's in season over the summer months:
Basil
Beans
Beets
Blueberries
Cantaloupes
Cucumbers
Edamame Beans
Eggplants
Field Peas
Figs
Grapes-Muscadines
Okra
Peaches
Peppers
Plums
Potatoes
Summer Squash
Sweet Corn
Tomatoes
Watermelon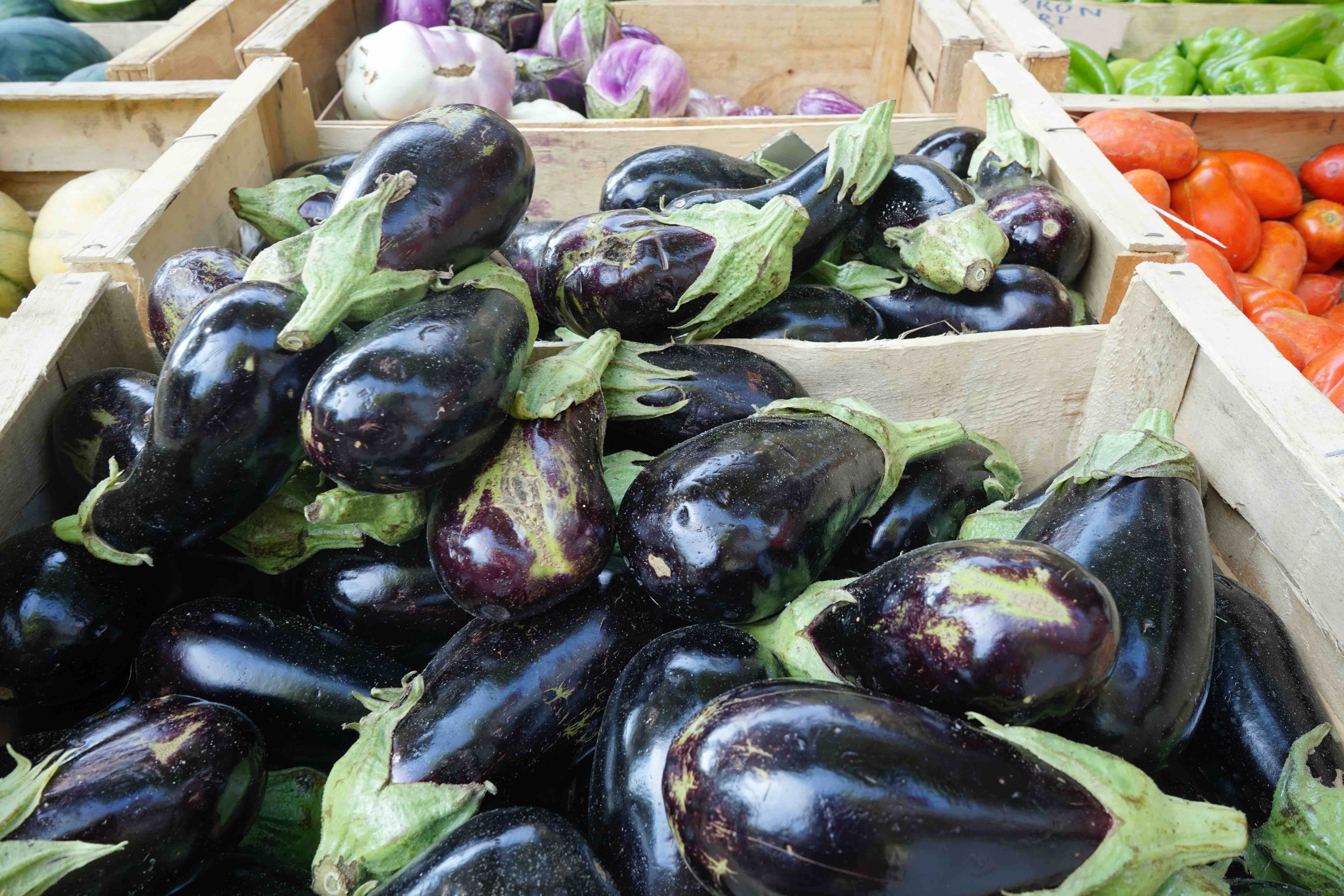 Following food seasonality is key. It means you're bringing fresh, nutritious food to the table which tastes better and costs less. At the same time you're supporting a more sustainable food system and helping out your local producers. Finally, and maybe it's the most important thing, it keeps you connected to the changes nature undergoes throughout the year. A reminder of the cycle of life.