A healthy routine can mean everything in these times of great uncertainty that force us at home. It can turn into an incredible opportunity to come out of it stronger and in an even better shape!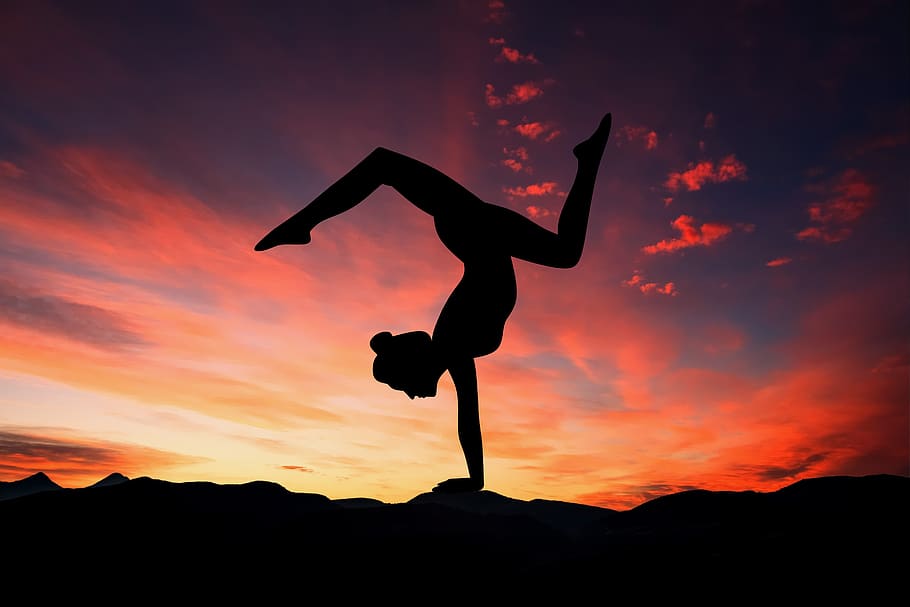 We often rush through life – our fast-paced jobs don't help – and never come round to tackling our passions and hobbies, piling them up in a mental "to do list". This is finally the perfect time! Get those photos neatly organized in albums, sort out stuff in your garage, read the abandoned book on your bedside table or build the compost bin in the backyard. And why not be that home cook you always wish you had the time to be!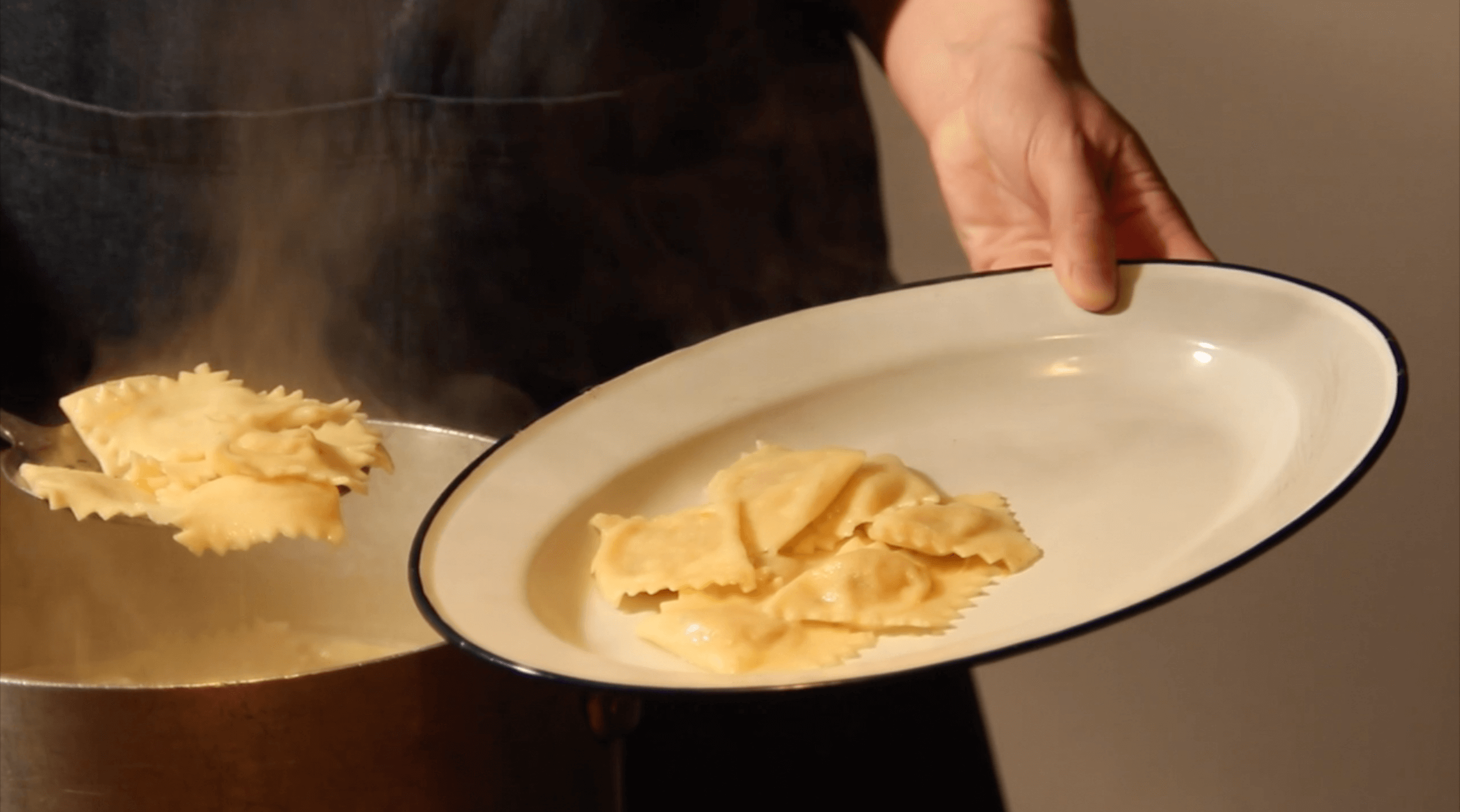 Personal accomplishments, exercise and good food are the pillars of a healthy lifestyle.
In terms of food we can definitely help you with plenty of great, easy recipes to enjoy fantastic home cooked meals. We picked a list of our favorite seasonal ones, give them a go and nurture your taste buds! (click on each title to get the full recipe). And don't forget we offer a selection of authentic Italian ingredients on our online store.
Pizza, pizza pizza!!!
 Strawberries are back in season, check out this Balsamic and Strawberry Salad
Meatballs
The perfect Italian biscotti
Breadsticks anyone?
Try making Bolognese sauce, the Italian way…
Peas are in season, this farro pasta will blow you away
Chocolate, chocolate
Crispy focaccia
We hope you are all staying safe and healthy!