Here is a quick foodie guide to spending a day in Italy's vibrant capital, a chance to step into La Dolce Vita  lifestyle and eat like a local.
First things first, for breakfast head to Pasticceria Regoli, one of the oldest pastry shops in Rome, and indulge in some of their classics – a must is the crostata filled with cream and wild strawberries. The shop also has a coffee bar and gelateria on the side so you can enjoy the pastries and get your caffeine fix all at once.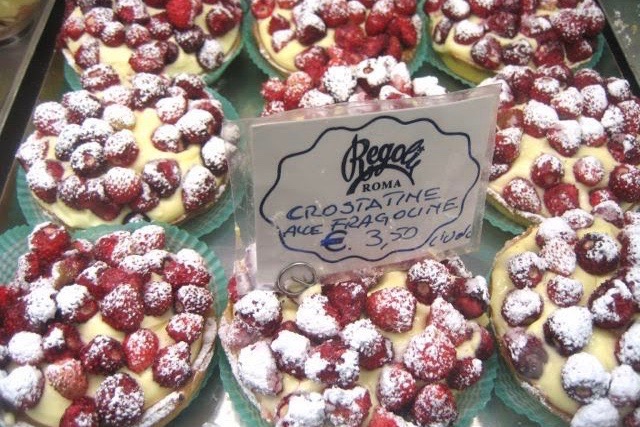 To move around we suggest you rent a bike (make sure you are aware of Italian traffic) or take taxis and/or public transport. If time is a constraint, beware Rome is known for having terrible public transport, so try to avoid waiting for a bus that will never come.
Next head to New Testaccio market for some great shopping ranging from food to clothing! Then head north to Trionfale Market, it's time to see a food market where Romans shop.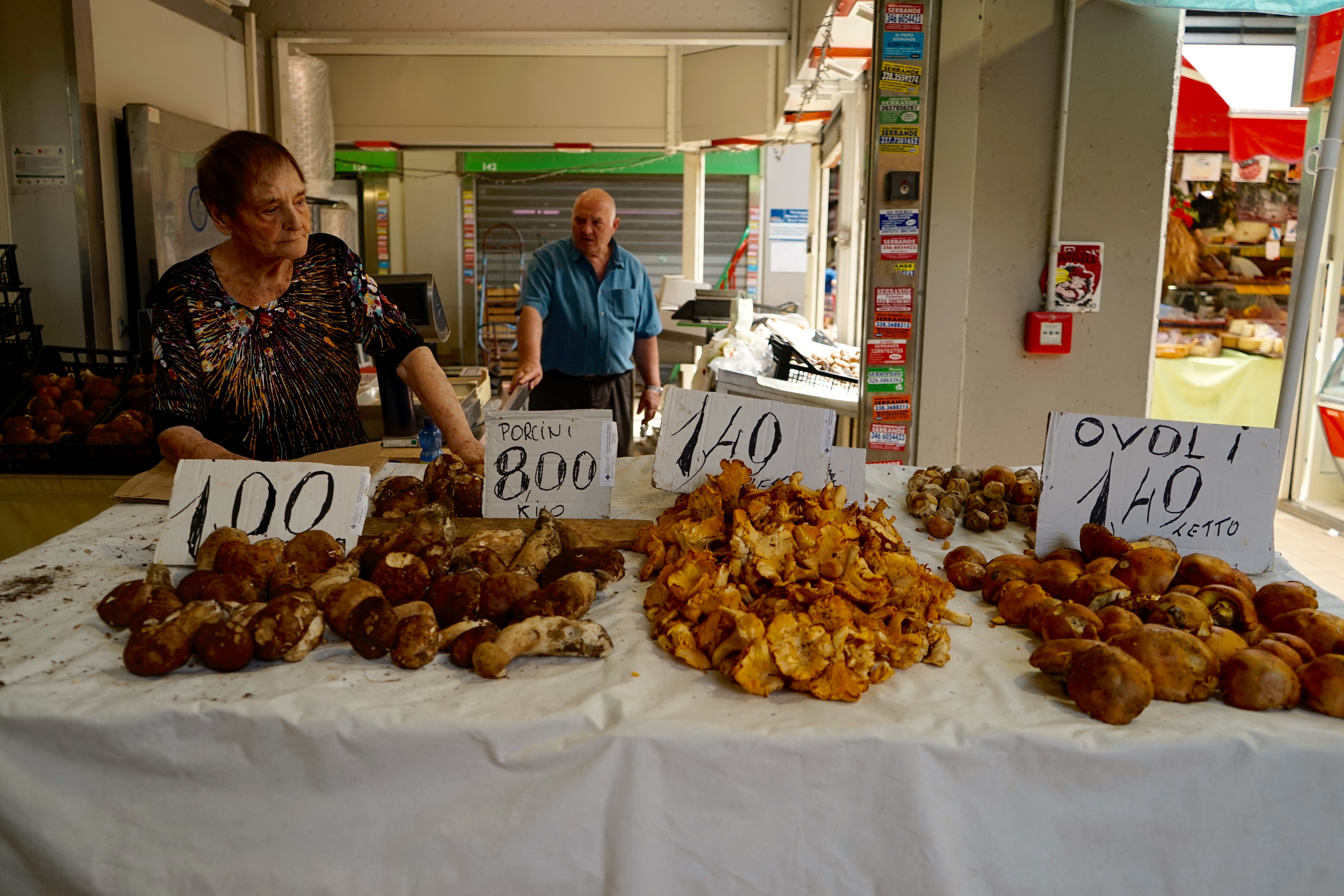 Here you can appreciate what fruit and vegetables are in season and really understand how locals go by their groceries, nothing is staged, no Italian flag tricolored pasta, or limoncello in a boot shaped bottle.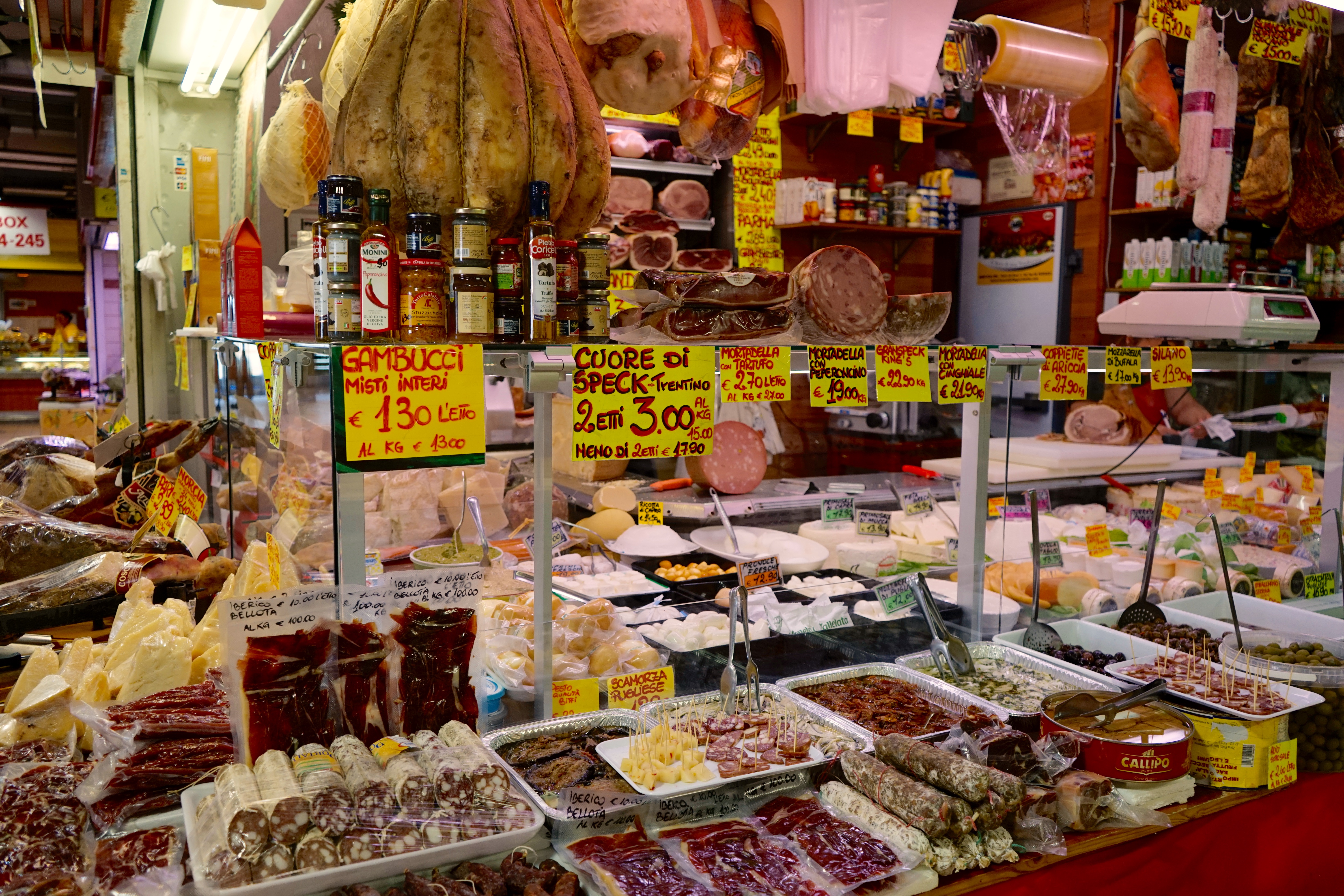 In this area you should check out La Tradizione cheese shop and appreciate some of Italy's finest products. Then walk to Pizzarium by Bonci and try some of the finest pizza by the slice!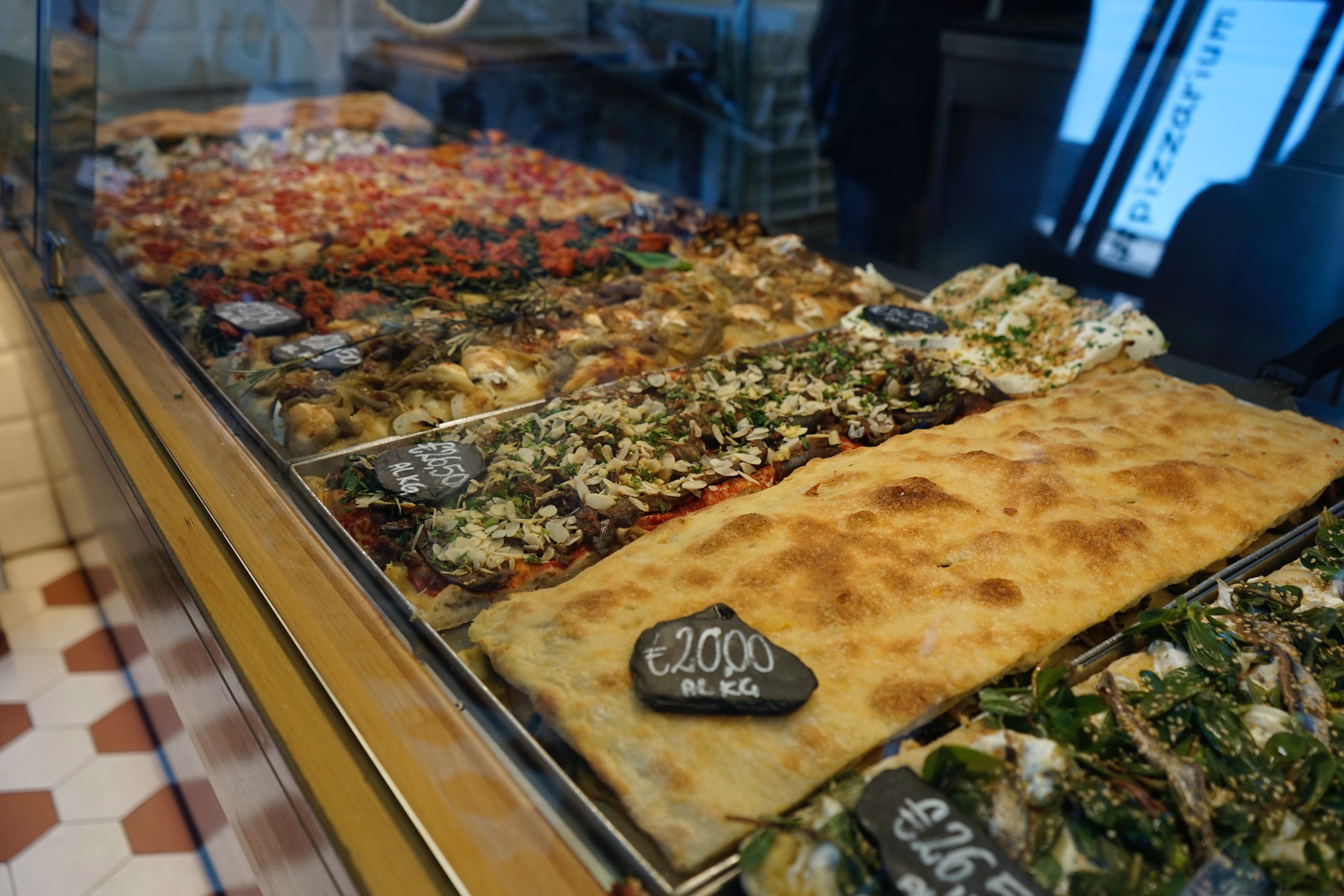 Toppings are creative using only the best quality seasonal ingredients. This will probably be your lunch, but hey you only have one day in this food lovers' mecca so why not book a table at a traditional restaurants?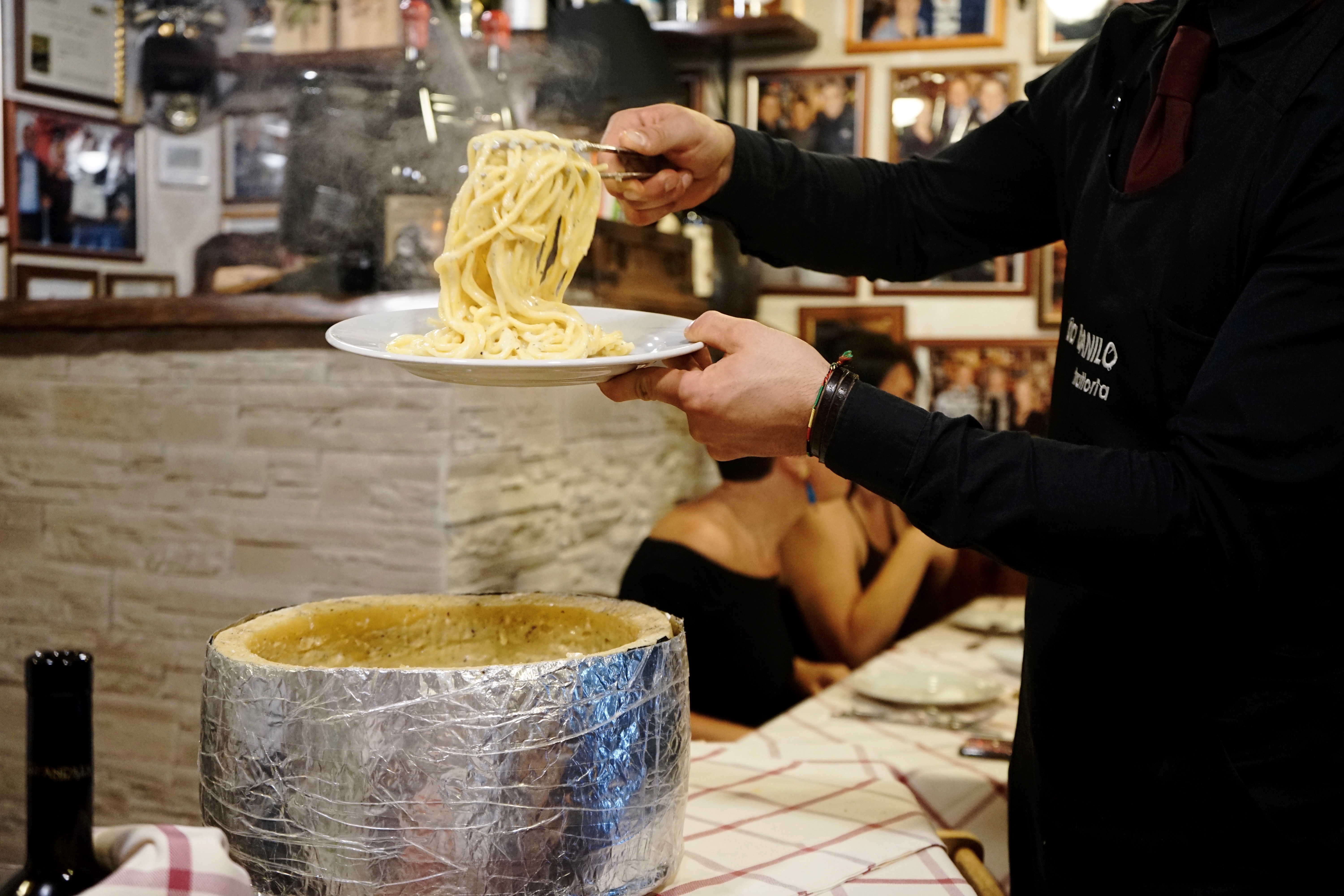 Choose between Da Danilo or Da Cesare and let them guide you through some of the most Roman dishes. Don't leave the city without having tried iconic pastas such as Cacio e Pepe, Carbonara, Gricia and Amatriciana.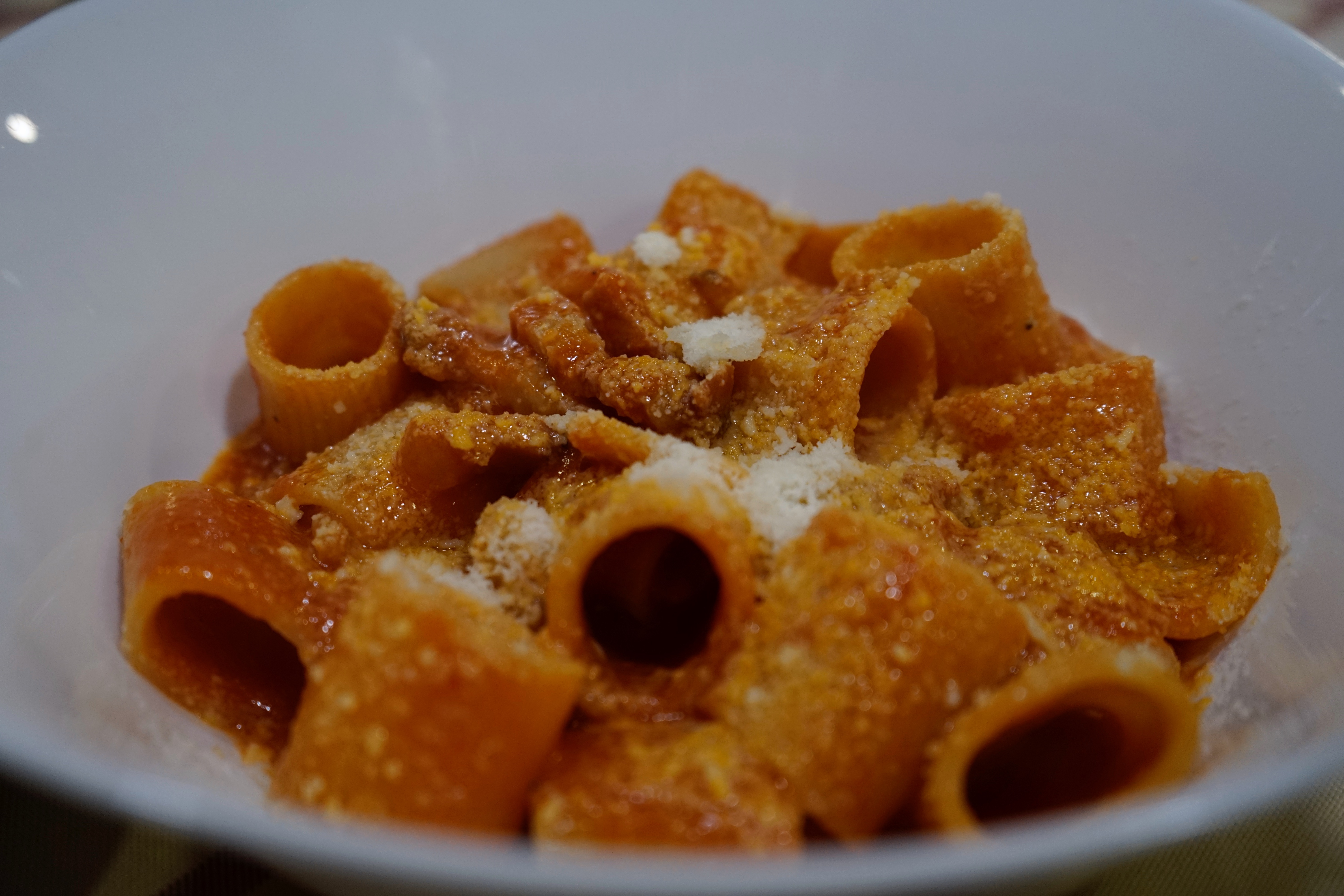 You might need to plan for a walk to digest some of that food, Rome is an open air museum, no need to suggest any specific monuments, they are all breathtaking, although the herds of tourists, and souvenirs made in Cina take a little of the magic away..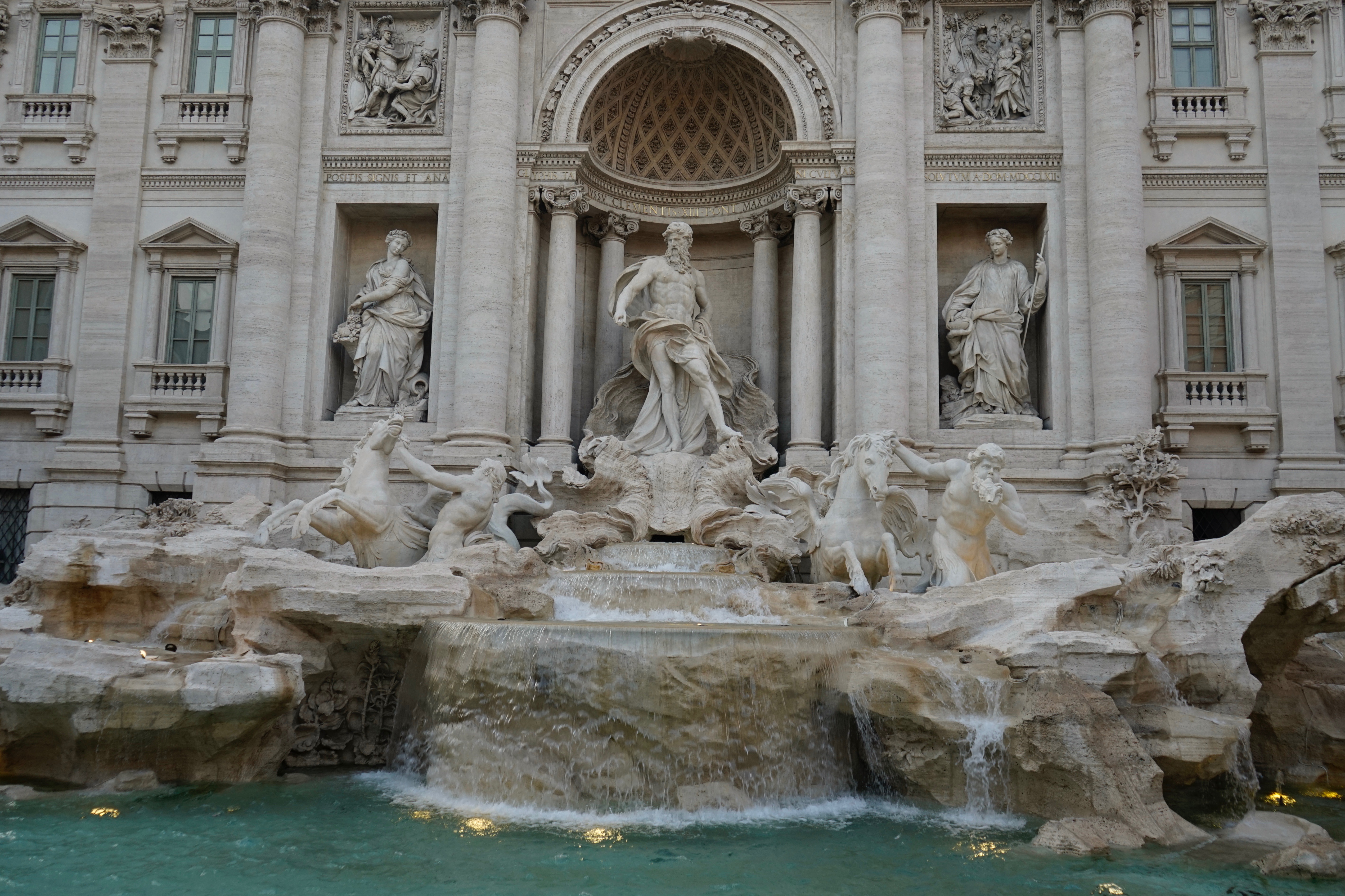 If you are ready for the next treat have a gelato at Gelateria San Crispino. Rome is host to the oldest Jewish community in the world outside Israel, check out the Jewish Ghetto area and if you want to try a restaurant go to Nonna Betta and if in season try their artichoke dishes.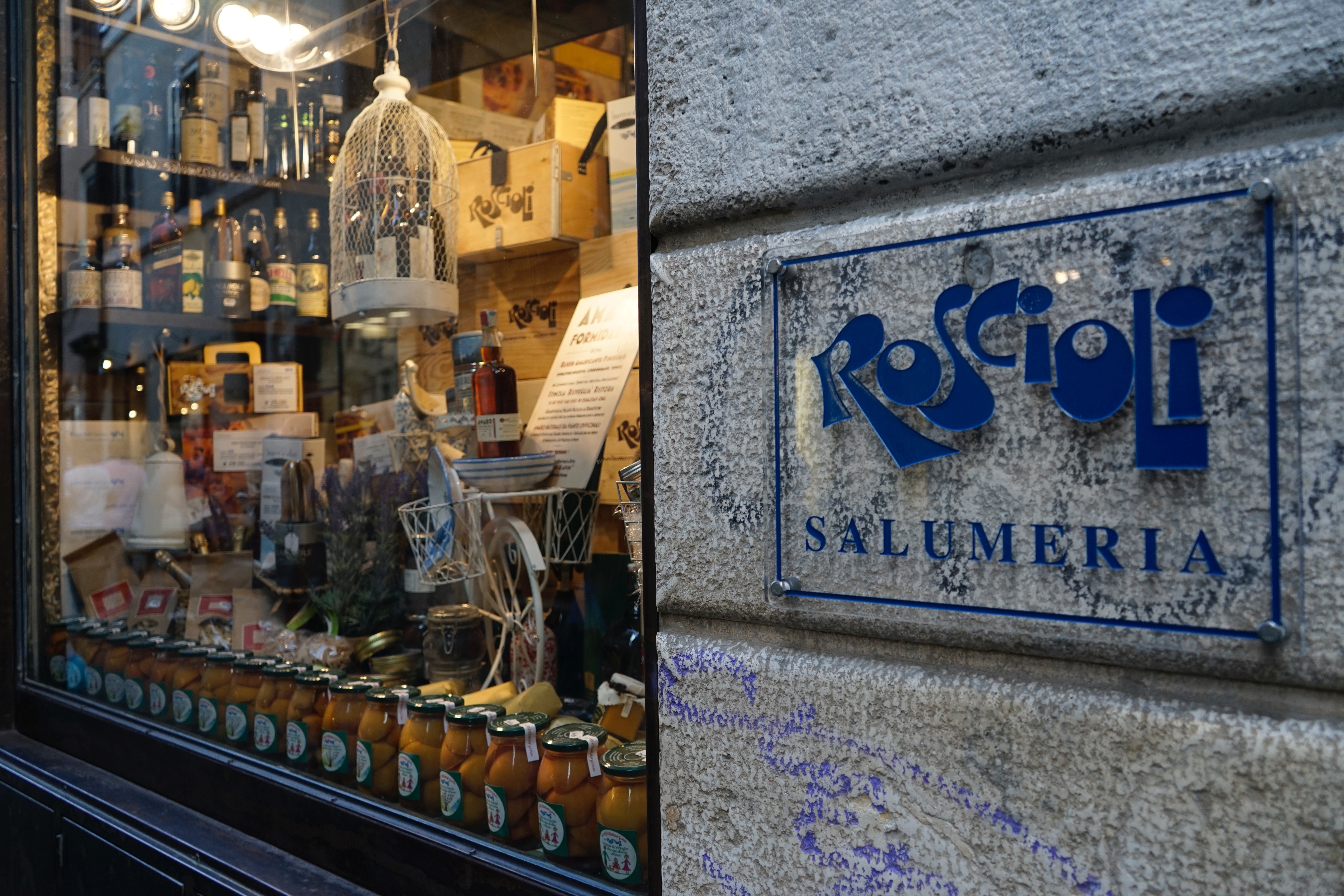 Time for dinner plans! Our suggestion is to book a table at Roscioli restaurant, a classic that will not disappoint you, it is also a food shop so perfect for some last minute shopping. If you are looking for a twist on tradition check out Ristorante Archangelo, and if pizza is your thing go to Gatta Mangiona.
Before dinner make sure to have an aperitivo, don't miss out on one of Italian's favourite customs great people watching and perfect way to entice your meal, try out Il sorpasso grande and enjoy some of their charcuterie and cheeses. If after dinner you are still up for a drink go and check out one of Italy's finest cocktail bars The Jerry Thomas.
Have fun eating your way across this magical town.