Still tied to the rigid old school approaches? No red wine with fish? Read on to learn a few tricks on how to choose your wine for your next meal. Wine making has evolved and diversified and there's a large variety of styles to pick from for all kinds of foods. Modern sommeliers working in some of the best restaurants around the world have gone unconventional, taking a more personal and ever changing approach. Food and wine are built on creativity and diversity, why not bring this in pairings as well?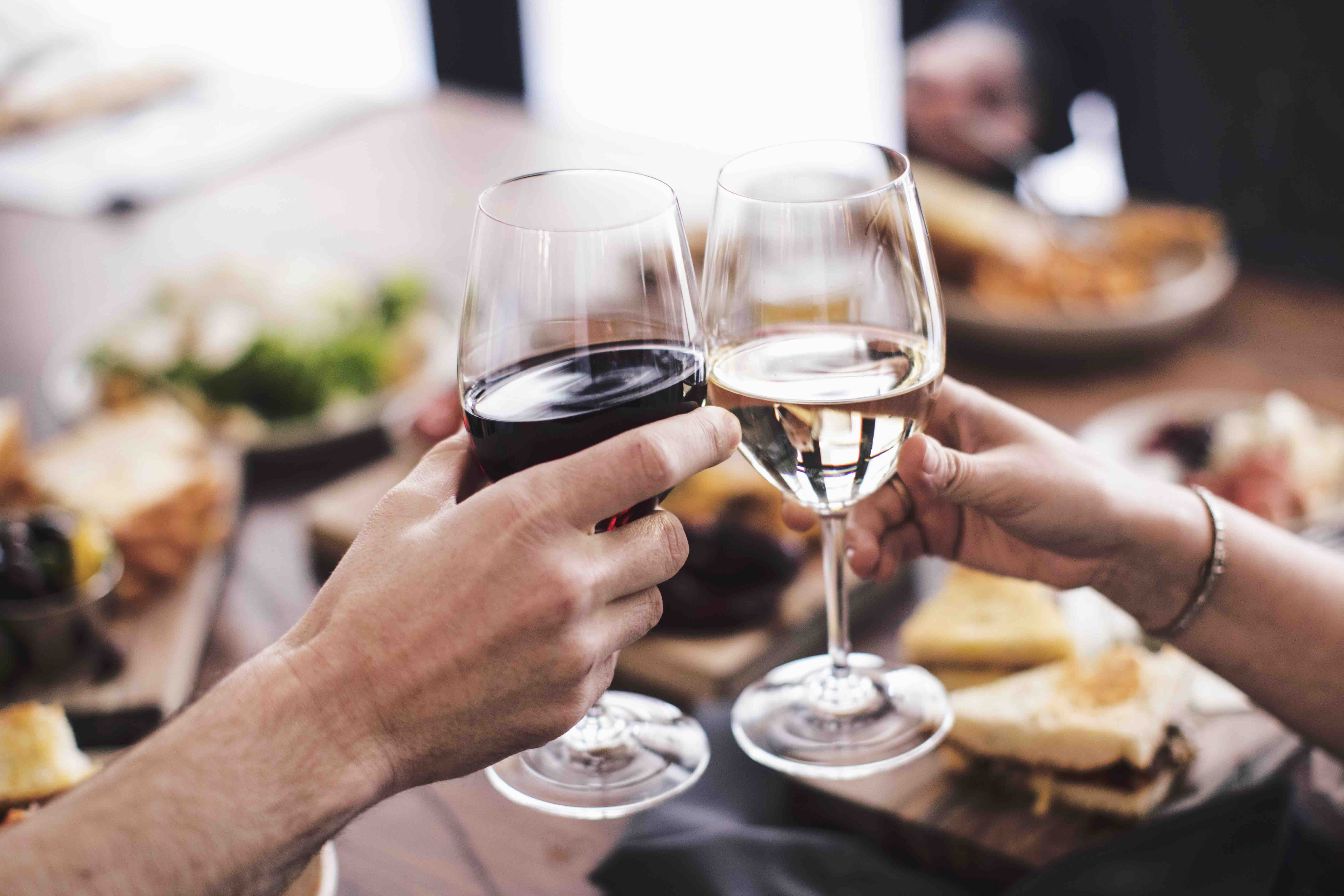 We recently visited Massimo Bottura's Osteria Francescana in Modena Italy, considered as one of the finest restaurants worldwide, and the talented sommelier Giuseppe Palmieri made some extravagant pairings to our tasting menu. Some of the finest and most unique natural wines, herbal cocktails, craft beers, yuzu from Japan… what a journey.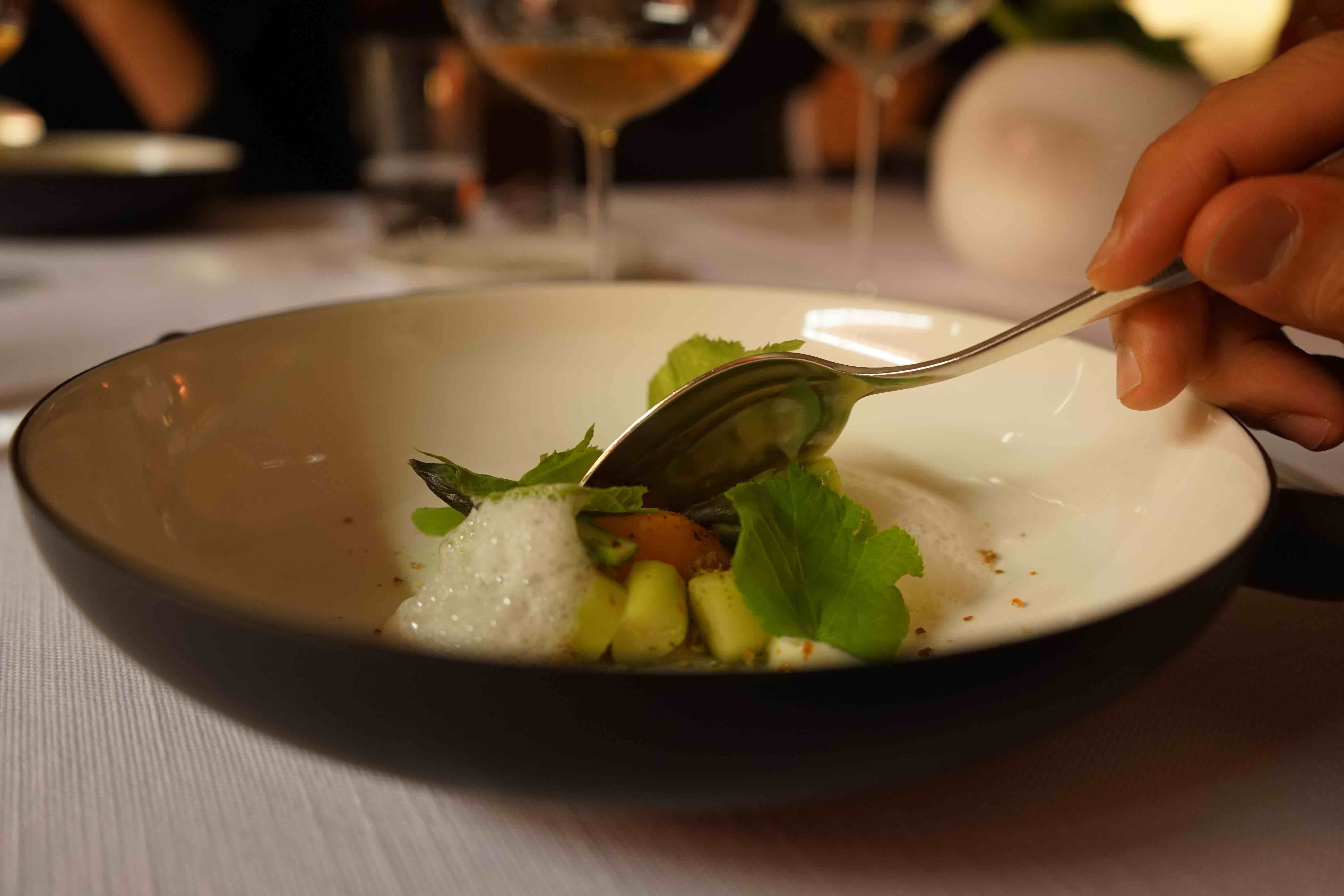 Unless we are experienced sommeliers, we can't go pairing whatever comes to our mind like an unleashed dog. There are a few simple rules we should stick to:
Be a rebel: The perfect wine pairing does not exist! We all like different things.
Harmony: Try and identify the main characteristics of your food and pick a wine that can sustain those traits. For example a delicate dish – say a fresh pea risotto – can't stand up to the roundness and strong tannins of an aged Barolo. On the other hand braised beef cheek or a mushroom risotto would do the trick.
Contrast: Keeping in mind the harmony rule, playing around with a bit of contrast is essential for success. Finding the same attributes in your food and your wine would make for quite a boring meal. It's not just about flavors, it's about balancing fat, bitterness, acidity, sweetness, savory and texture in food to alcohol, tannins, acidity and sweetness in wines. Fatty foods like acidic and tannic wines. Acidic and bitter foods pair well with rounder and fatty wines. When it comes to sweetness this rule doesn't always work. It is hard to pair a dry wine with a dessert, sweet goes with sweet. Also, with very acidic foods it's better to answer with an acidic wine, otherwise it would find it hard to face it and you would loose its importance.
Spicy business: The first thing one tends to do when pairing a spicy and hot dish is to pick a full bodied and alcoholic red wine. Wrong! The flavors may work but the heat will pull out all the alcohol and leave you with a burnt flavor. The best pick would be a white aromatic or sweet wine.
The tabu of  seafood and white wine: The secret is to understand the typology of fish and most of all how it is prepared. A delicate sea bass baked and served with a drop of EVOO will call for a delicate, preferably white wine. But let's say you've got a traditional dish like seppie in umido (norther italian cuttlefish stew), or a gumbo. They would definitely call for a light bodied red like grignolino.
Cheese: Red wine and cheese. It's one of the most common mistakes. For some reason most people think it's the perfect match but in fact not all cheeses go well with reds. Explore white, orange (skin contact) and sparkling combinations. Pairing wine and cheese is like creating a marriage, a good rule is to work with contrasts: when a cheese is very fatty look for sharpness in wine: acidity in whites or tannins in reds. When a cheese is savoury/umami look for roundness in the glass. Blue cheeses are perfect for high alcohol wines and sweet ones.