Looking for some original and tasty holiday recipes? This tart will sure impress your guests and make for a memorable addition to your next dinner party. The sharpness of the gorgonzola is balanced by the sweetness of the pears, all wrapped in a comforting tart. It's the perfect way to embrace the start of winter, making the most of what nature has to offer, beautiful seasonal pears are at their peak in flavor. If you like you can use a local blue cheese instead of gorgonzola as long as it has a nice pungency to it.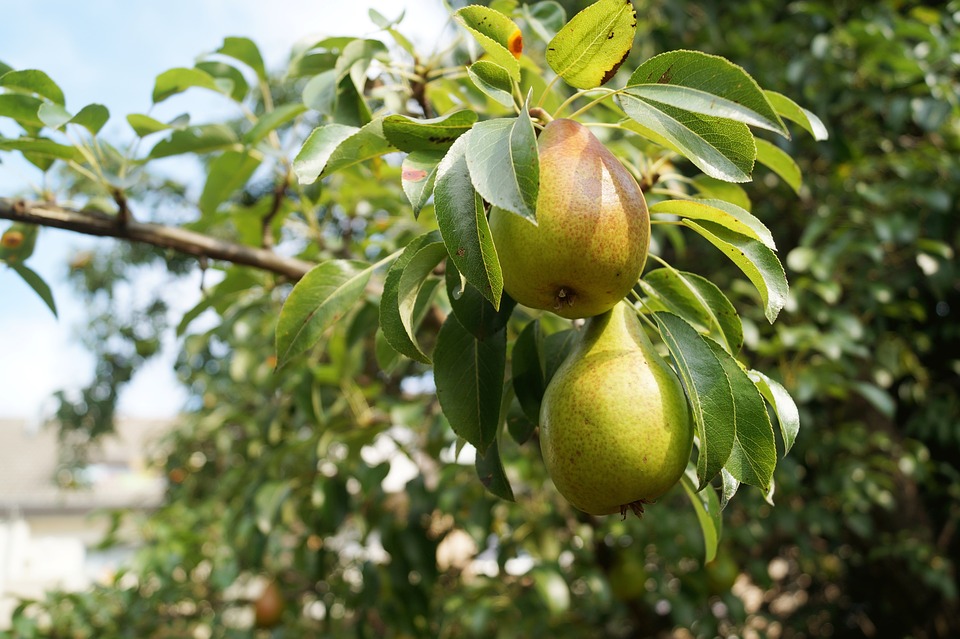 Recipe
Ingredients:
2 cups flour
2 egg yolks
½ lb butter, plus a little extra
1 lb gorgonzola
3 pears
2 tbsp yogurt
salt and pepper
Method:
On a surface place the flour and make a well in the center, place the egg yolks, ½ lb of butter and a pinch of salt. Mix trying not to work the dough too much. Roll into a ball, cover with plastic wrap and refrigerate for at least ½ an hour.
In the meanwhile chop the pears into cubes and sauté it with a tablespoon of butter and some pepper. Don't overcook, the pears need to stay nice and firm as they will also cook in the oven. In a pan, melt the gorgonzola cheese with the yogurt over a low flame.
Then, using a rolling pin, roll out the dough to about half an inch thickness. Butter a backing pan and place the dough, piercing it lightly using a fork. Bake for 10 minutes at 340°F. This is a trick to have a crisp crust that is nicely cooked through. Then place the pears in the pan and pour the gorgonzola over. Bake again for 30 minutes at 340°F. Once cooked let it rest for at least 10 minutes, slice and serve with salad or other appetizers.
You can also use a ready made pie crust, if time is a limit!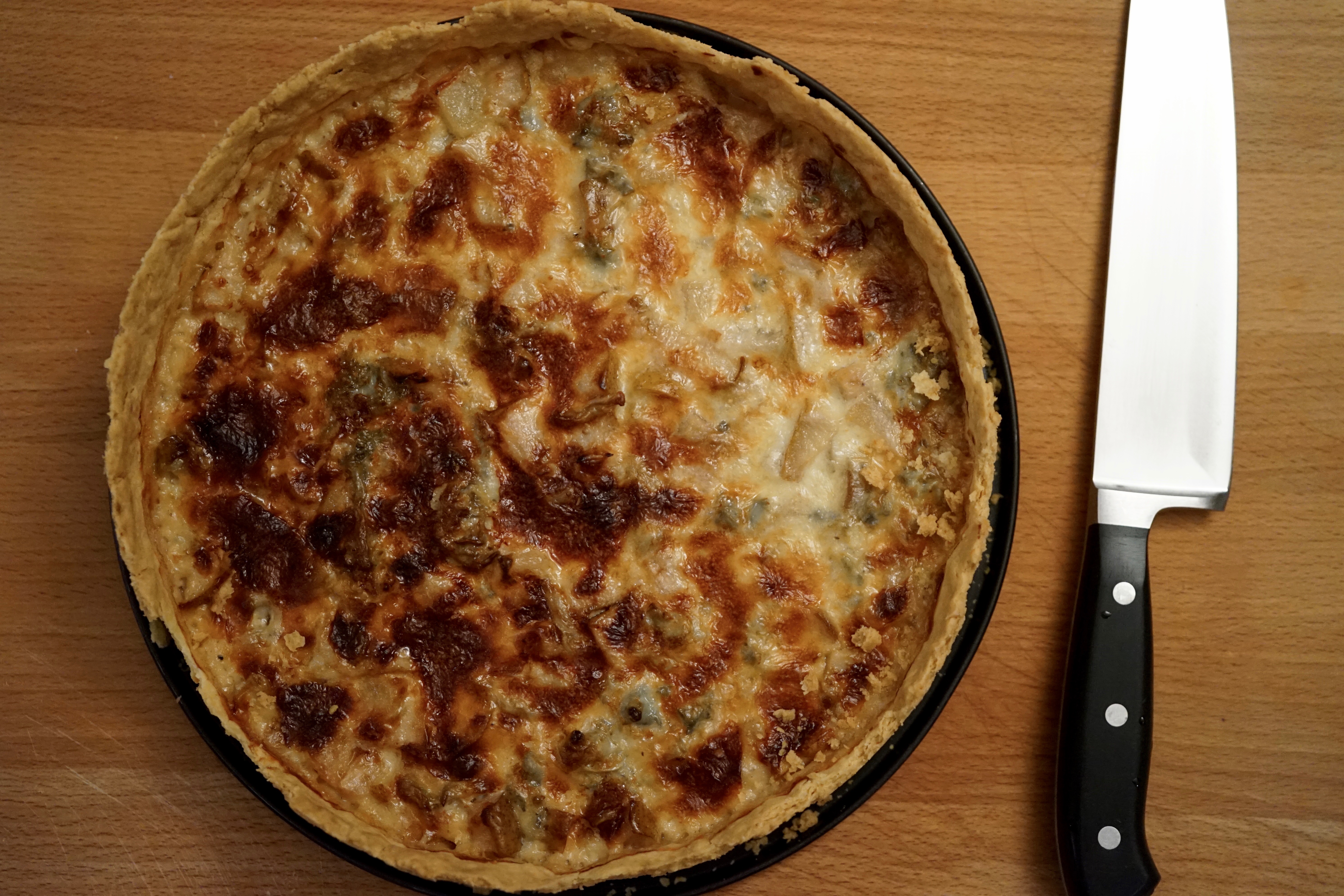 Buon appetito!