This simple and delicious recipe will make your heated summer day. With no effort, a fresh, light and sophisticated bite. Semifreddo is a traditional Italian summer dessert, easy to make at home with no need of a gelato maker. You can use 100% cream if you want, this specific recipe uses yogurt to make for a lighter option. You can also play around with different flavors: chocolate, coffee, meringue, other fruits, spices…
INGREDIENTS
Seasonal mixed berries, 1 pound
Full-fat yogurt, 1 pound
Double cream, ½ pound
Powdered sugar, ½ pound
Lemon, 1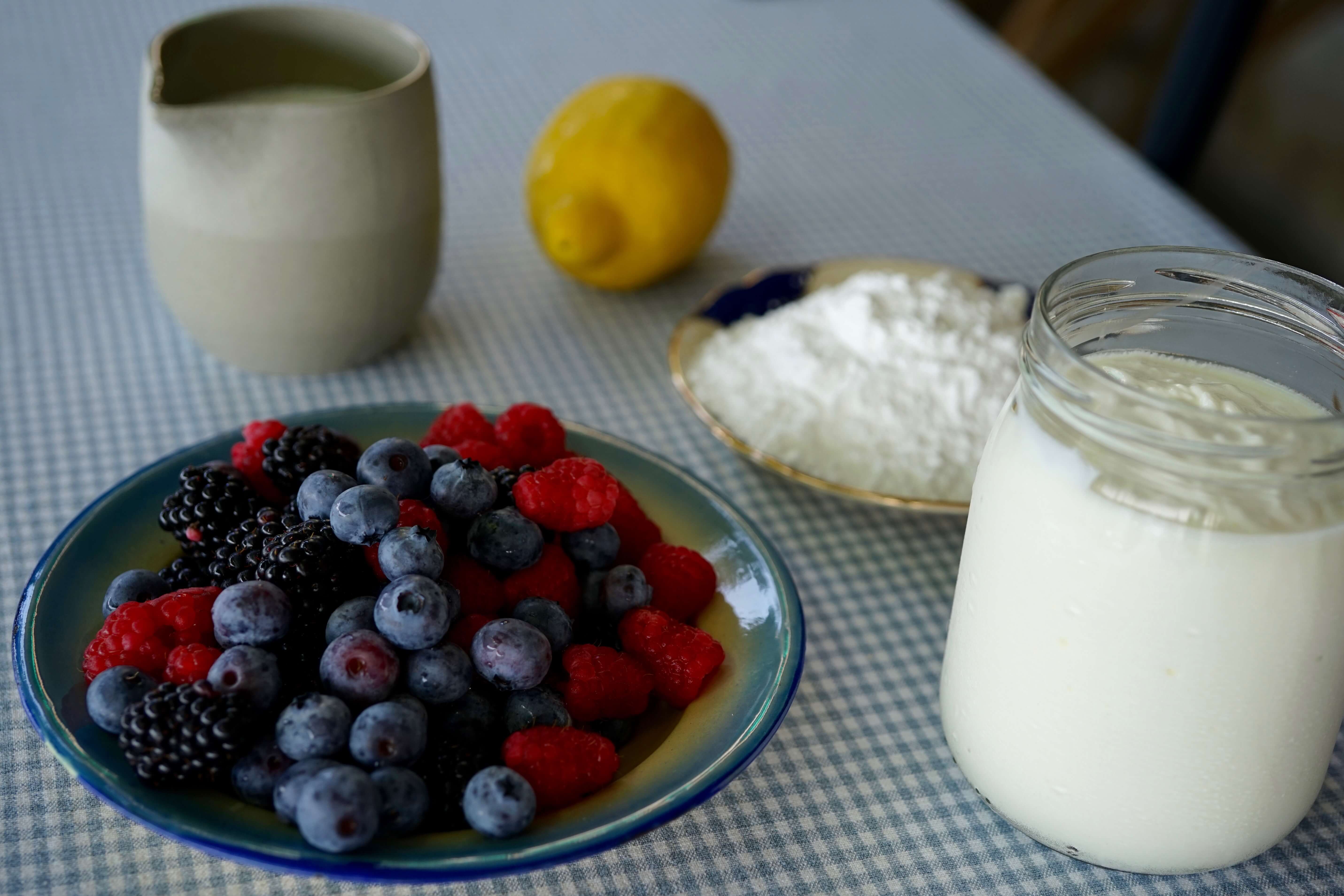 METHOD
Whip the cream with half the sugar and the zest of one lemon. Once stiff fold in the yogurt.
Wash the berries and mix with the remaining sugar and the juice of half a lemon.
Line a casserole with plastic wrap or parchment paper. Pour half of the yogurt cream in the casserole, cover with a layer of berries, then pour the remaining cream and cover all barriers. Freeze for at least 4 hours, overnight works great.
Serve in slices with some berries and their juice.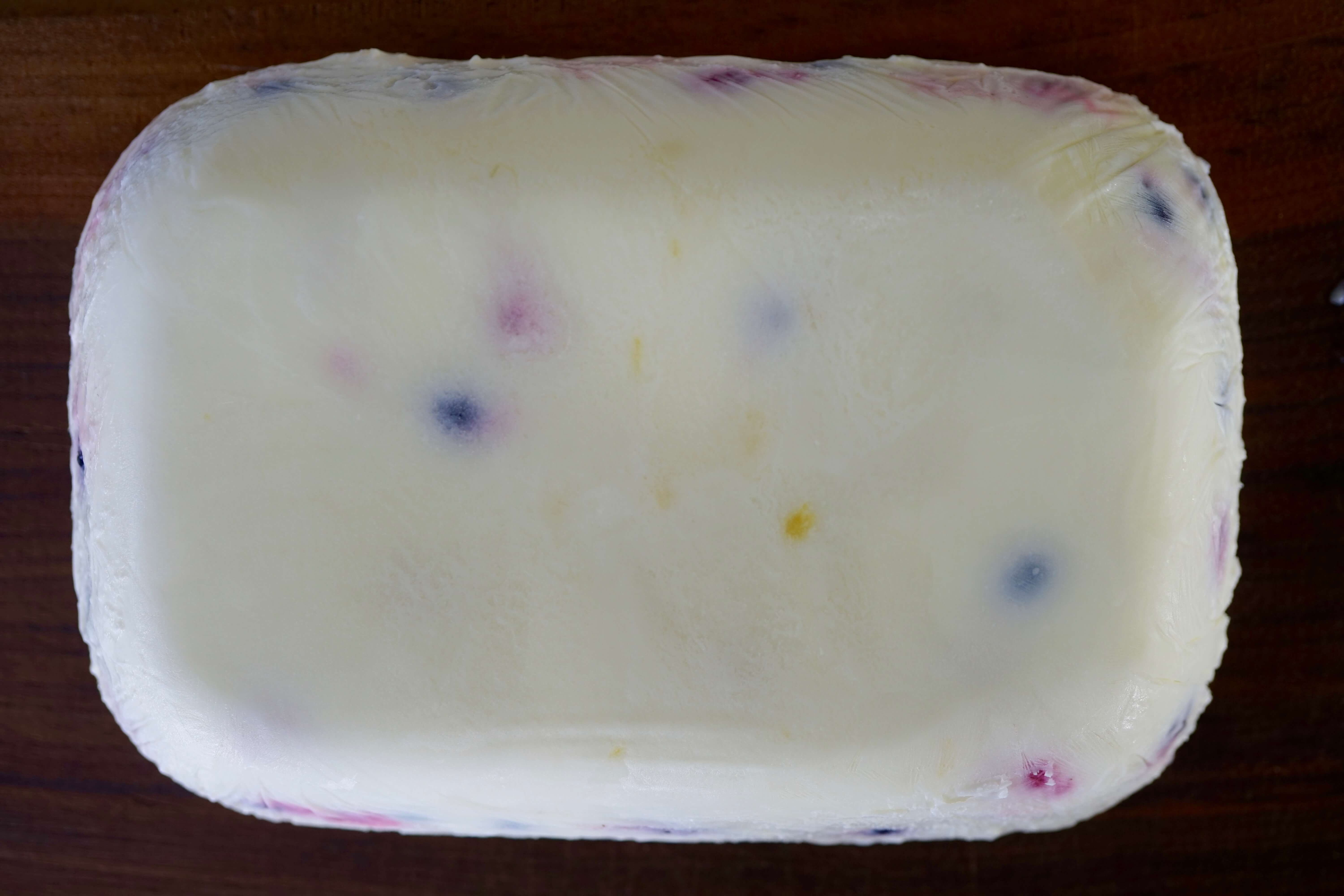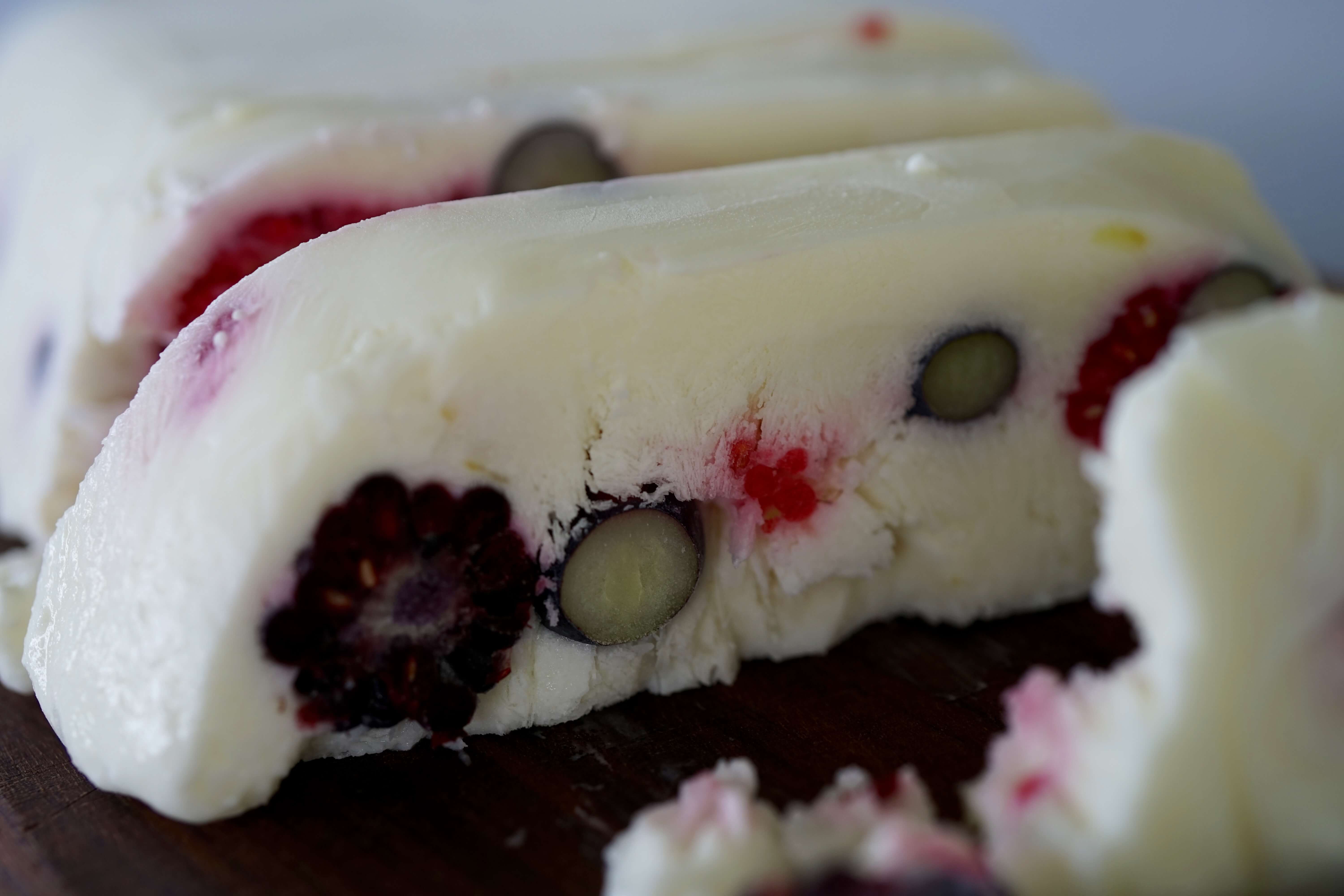 Buon Appetito!