Tucked away in Tuscany on the gentle hills behind Siena sits a gem called Colombaia, a tiny estate of just 4 hectares. Almost half of the property is a wild forest, left for the horses to roam freely. Owners Dante and Helena fully embraced the biodynamic approach since the very beginning. They've been to no winemaking school and received no tips from enologists. Following Stainer's method they work their land as if it were a big garden, closely listening to nature, acting softly and sensitively.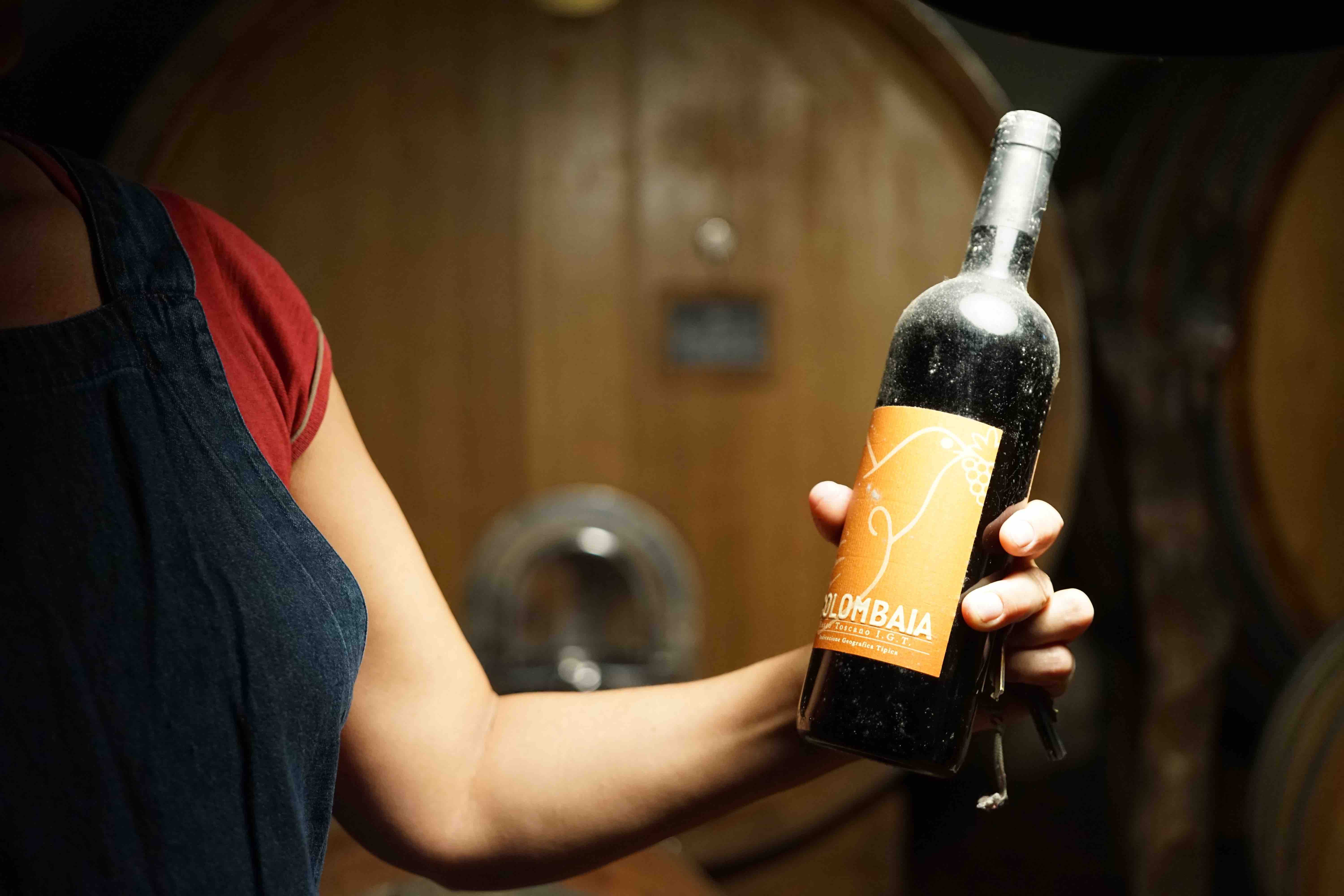 Conventional wines can contain almost 200 additional ingredients while natural wines allow for just one: grapes, and in some cases a tiny quantity of SO2 if needed. Colombaia adds nothing. Their wines result entirely from the rhythm of nature, a pure expression of its terroir with very little if any intervention during the production process. Fermentation is spontaneous using natural grape yeasts. Healthy minerals are plentiful on the land: the vineyard is rich in fossil seashells (some of them huge, you can literally dig them out with your own hands) and e
very afternoon a gentle marine breeze blows, carrying even more healthy compounds for the plants to thrive.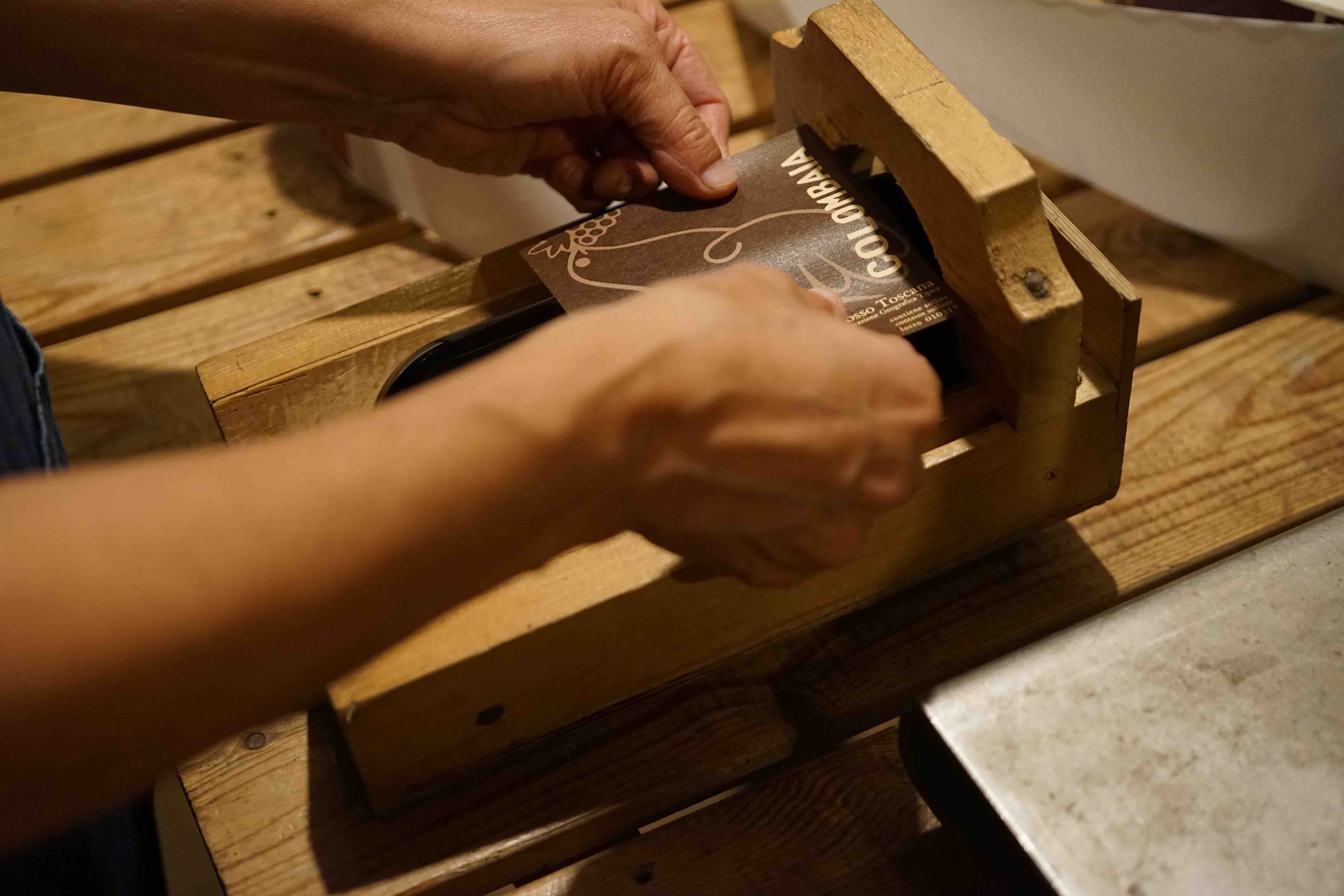 Dante and Helena's production is so tiny they label their bottles themselves. It is indeed, down to the very last detail, an incredible, one-of-a-kind handmade wine. No wonder the New York Times defined Colombaia as "more farm than factory, existing in harmony with the land around them and making some of the most interesting wine in the country." A very special niche reality we are honoured to serve at Bellina Alimentari.