It's that time of the year. Italy's countryside is filled with beautiful ripe grape bunches and busy winemakers picking, selecting and rushing back to their cellars to make sure all fermentations start as planned. The coming together of a whole year's hard work in the field, a critical moment where all decisions and timings will determine the outcome of the year's vintage.
2016 has been strange for wine production so far, lots of rain in early summer, and droughts in August. Climate unpredictability plays an important role in today's winemaker's jobs. Everyone was hoping for late harvest, but rain came and winemakers across Italy started picking.There were no extreme conditions though and overall it could result in a great year.
Italy has a long tradition of grape fermenting, making it one of the oldest places for wine production. The country's landscape is very diversified and is host to plentiful vineyards and unpronounceable grape varieties, with a wider variation of wine styles than any other country. There are supposedly between 800 and 3000 indigenous grapes – although only 400 of these are authorised and classified in the appellation system.
We travelled across the country and visited some of the smallest and unique wine producers, who grow their grapes without chemical additions, who hand harvest the fruit and avoid the addition of selected yeasts, keeping sulphur additions to a bare minimum, if added at all. All the focus is on the fruit, the land and the vintage.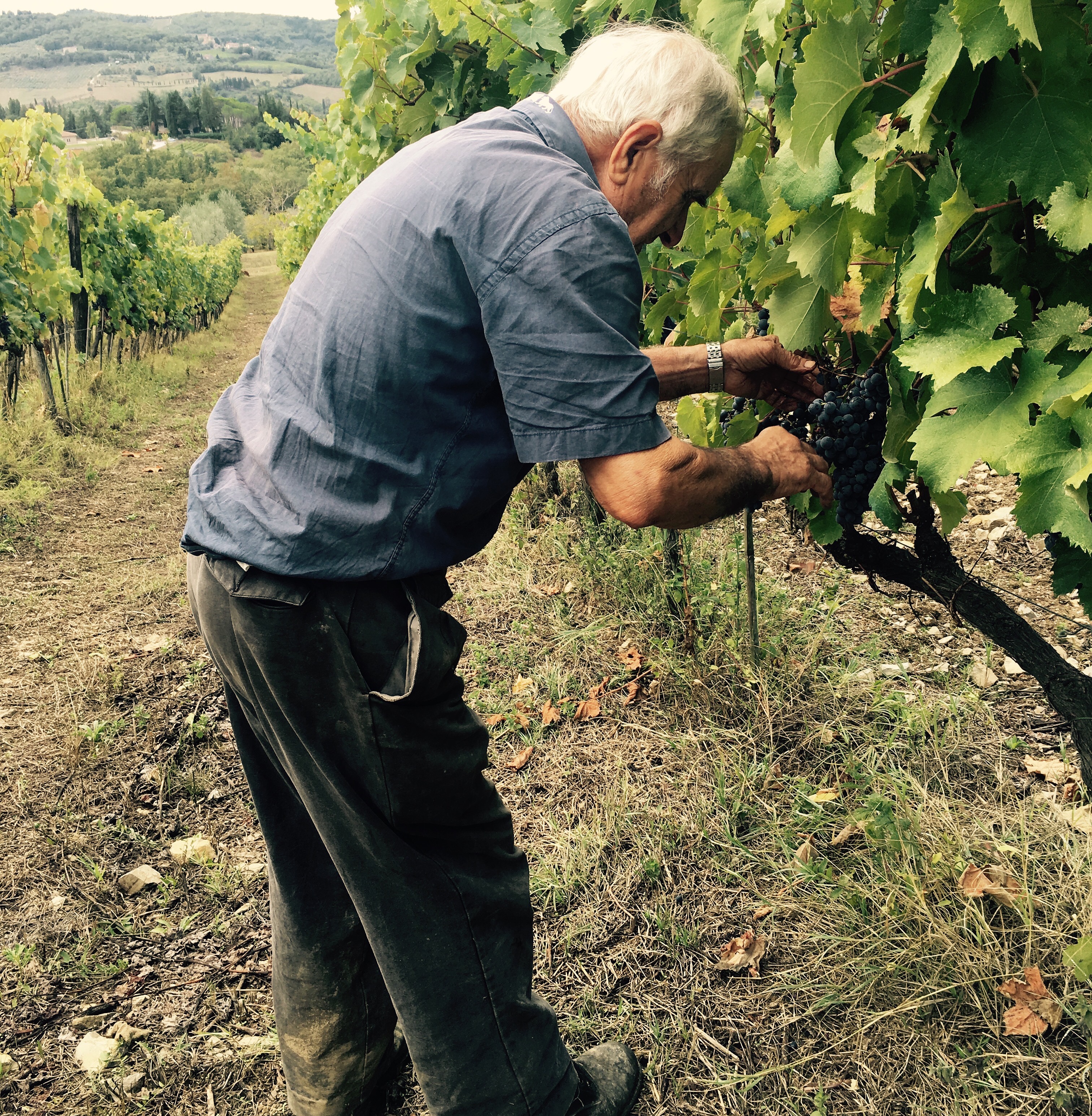 82 year old Giuliano Anichini, checking the ripeness of his Sangiovese grapes in Panzano in Chianti, Tuscany. Vallone di Cecione Winery.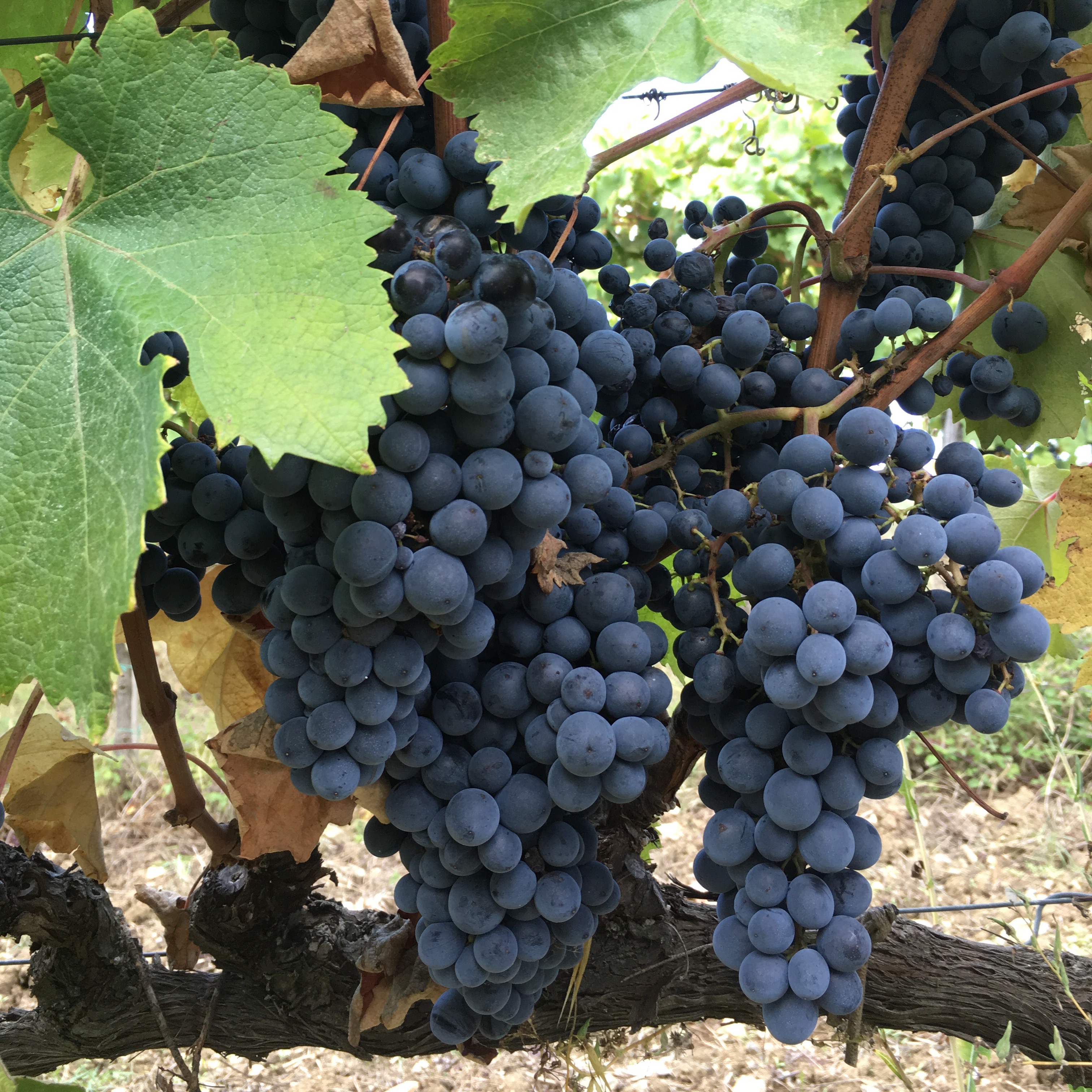 Sangiovese grapes,  ready to be harvested. Vallone di Cecione Winery, Panzano in Chianti, Tuscany.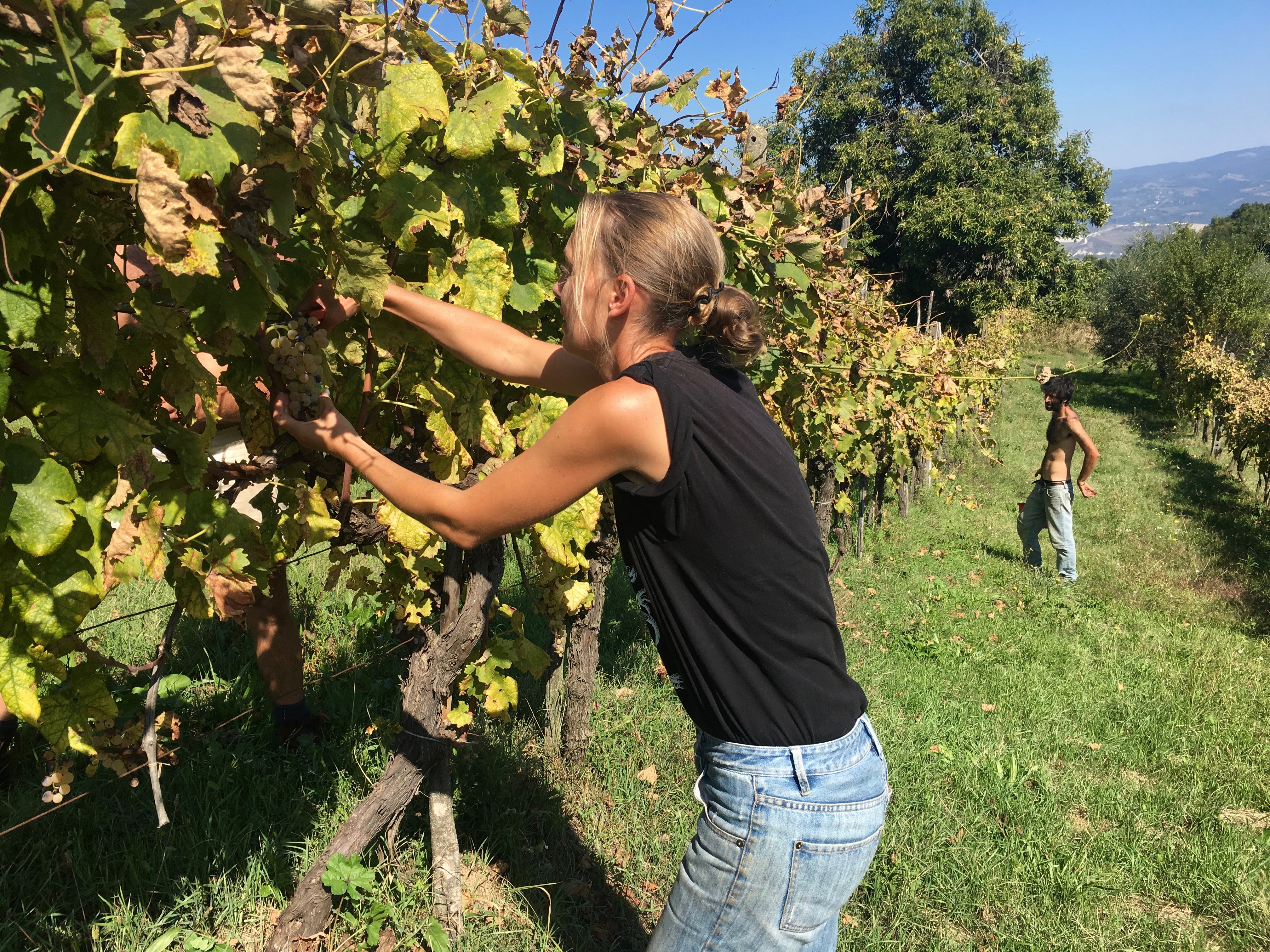 Ajola winery in Orvieto, Umbria. On the border between Lazio and Umbria, Jacopo, Gigi and Patricia, three young winemakers produce extremely special natural wines with no sulphites. Its a very small production of about 7000 bottles per year.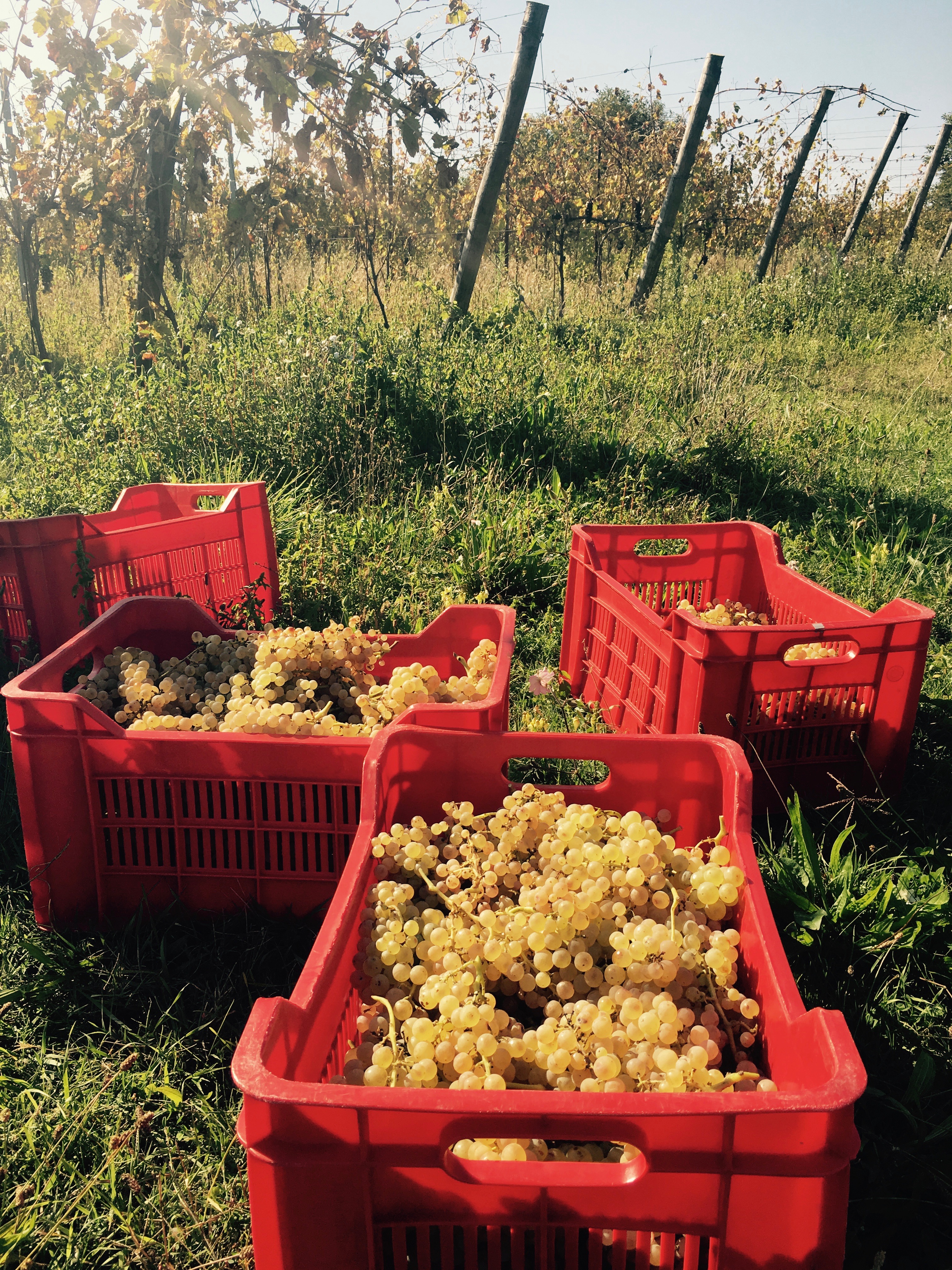 Procanico grapes, ready to be taken in the cellar to start fermentation. Ajola winery in Orvieto, Umbria.