In need of some inspiration for creating balanced, healthy  yet tasty meals for your kids? Here are some quick Italian inspired recipes.
Mozzarella lollipop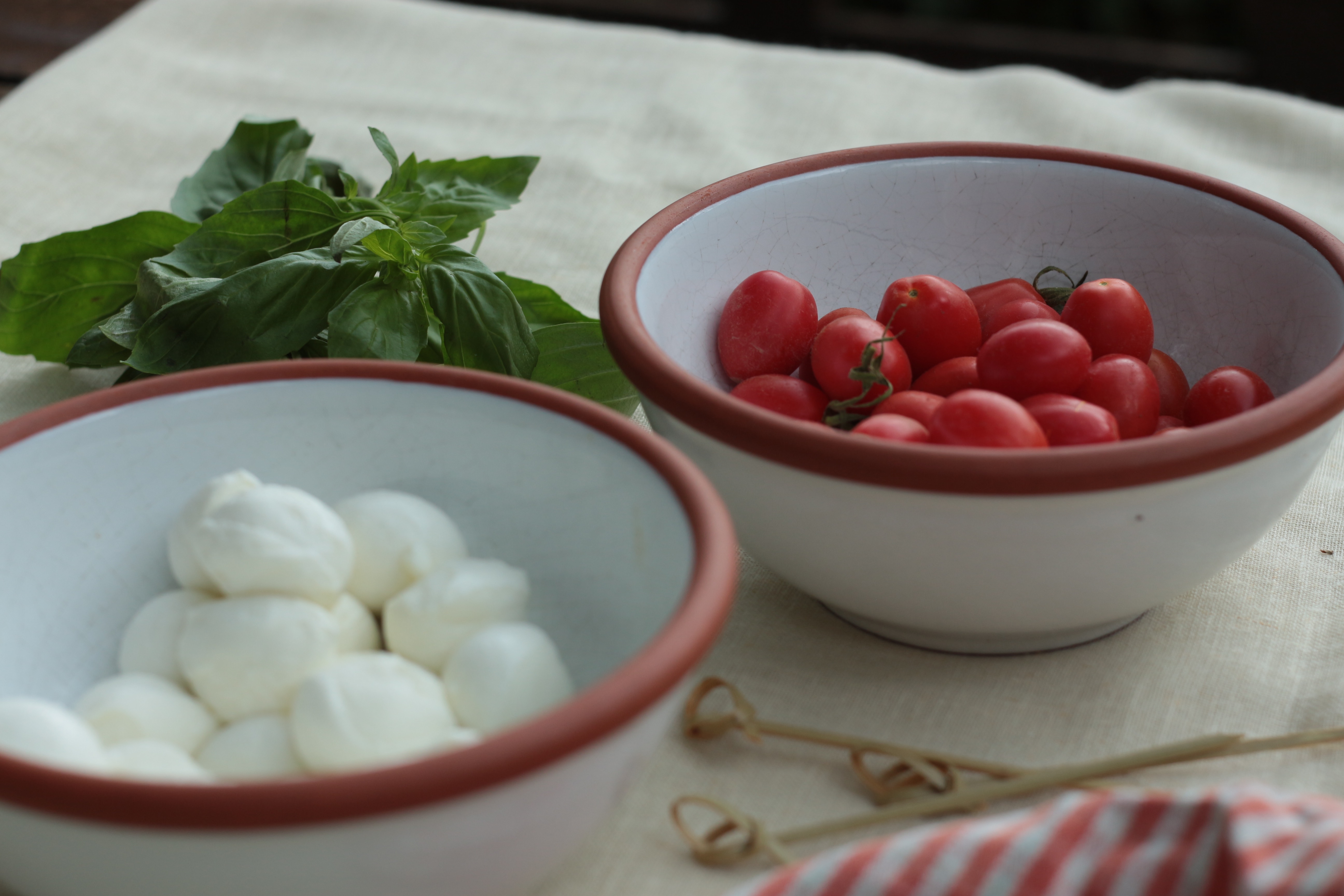 Ingredients
4 mozzarella ovoline
4 cherry tomatoes
4 cocktail sticks
2 tablespoons of basil pesto (check our blog to learn how to make your own at home or find it already made at Bellina's Market)
Method
Roll the mozzarella in the pesto.
Carefully thread the tomato half way through the cocktail stick and top with the mozzarella.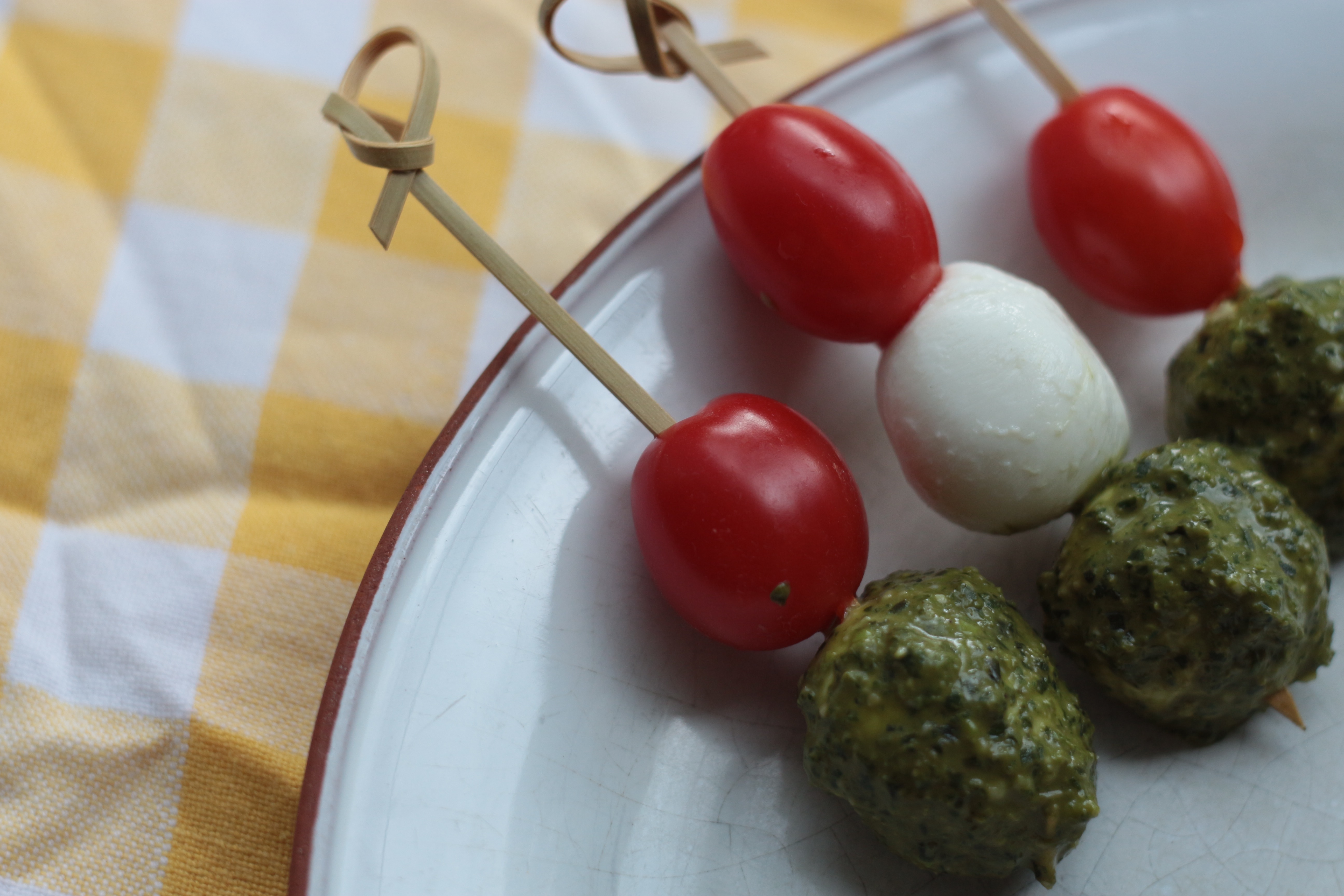 Zucchini pancakes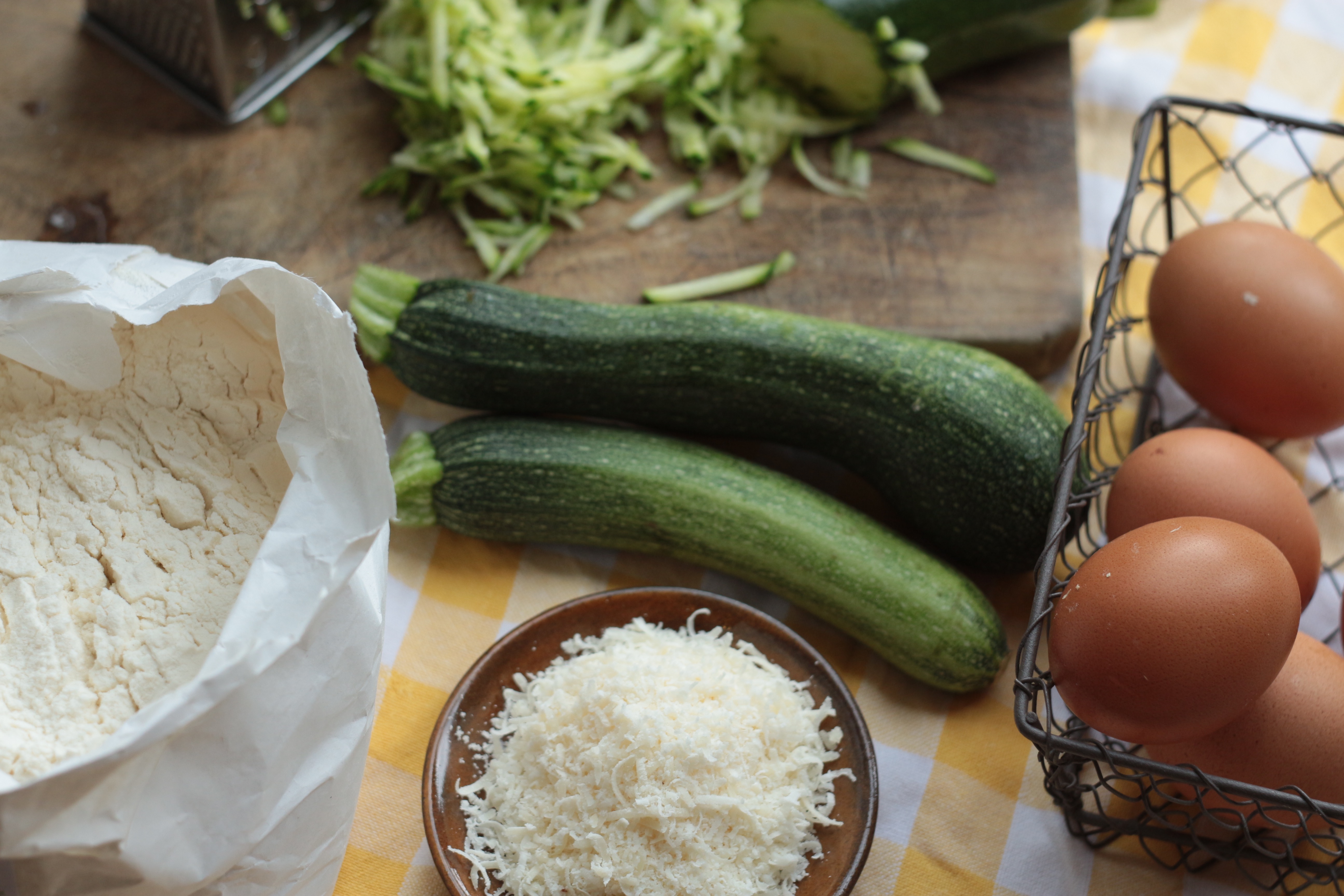 Ingredients
1 large zucchini, trimmed and shredded
2 tablespoons of flour
4 tablespoon grated Parmigiano Reggiano cheese
1 egg
2 tablespoon of olive oil or canola oil
Salt and pepper to taste
Method
Shred zucchini , and squeeze excess water with your hands, Mix with flour in a medium size ball. Mix in the cheese. Add egg, salt and pepper.
Heat oil of choice in frying pan over medium heat. Using a spoon scoop a spoon of the batter into the hot oil.
Using a spatula, flip the pancakes after the first side has browned.
Serve hot or at room temperature.
Great to serve with a scoop of Greek yogurt as a snack or light lunch.