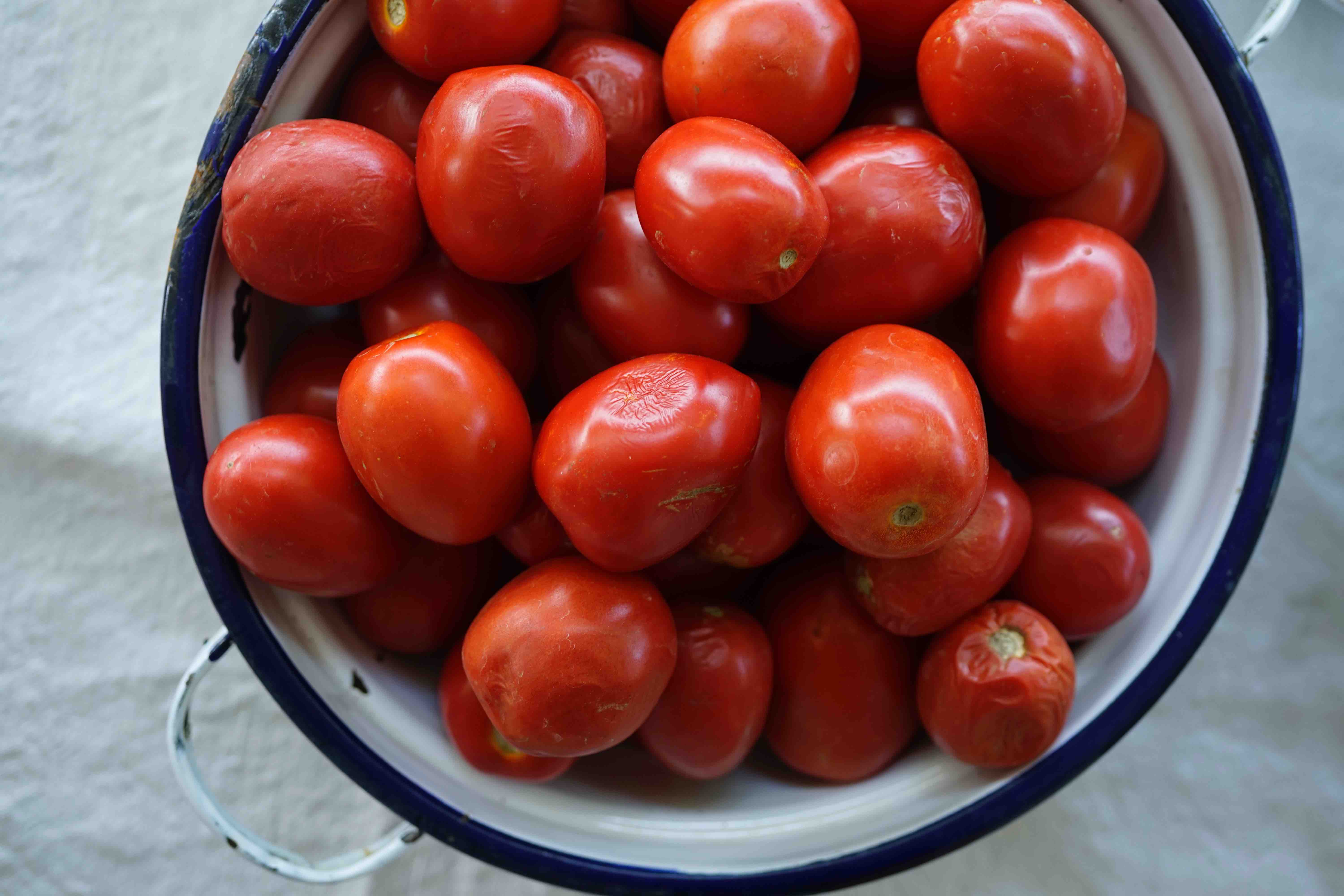 Summer means abundance, a time to store all the goodness of your  garden to savour it for the rest of the year. So get those jars out and start preserving, fermenting and pickling everything that's available. It's now peak season for tomatoes, they're as juicy and ripe as it gets and you can make your own ketchup. Once you start doing it at home it will be hard to go back. It's the perfect way to turn a naughty sauce into something totally genuine and healthy!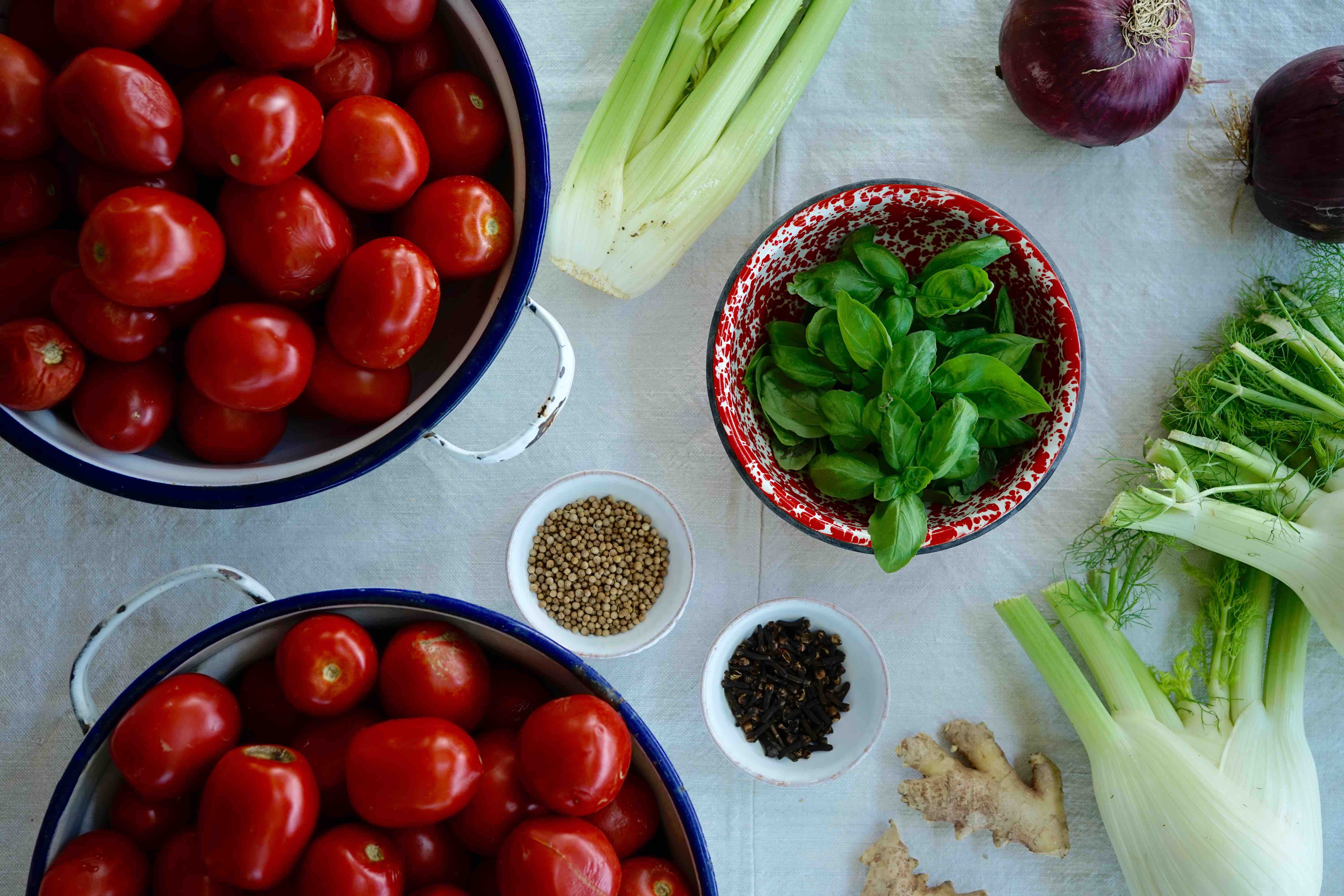 Ingredients
6 lb ripe tomatoes
1 large red onion
1 bulb fennel
2 stalks celery
3 tbsp EVOO
1 piece ginger
4 cloves garlic
1 fresh red chilli
1 bunch basil
1 tablespoon coriander seeds
4 cloves
1 teaspoon black pepper
1 tablespoon salt
1 ½ cups red wine vinegar
1 lb brown sugar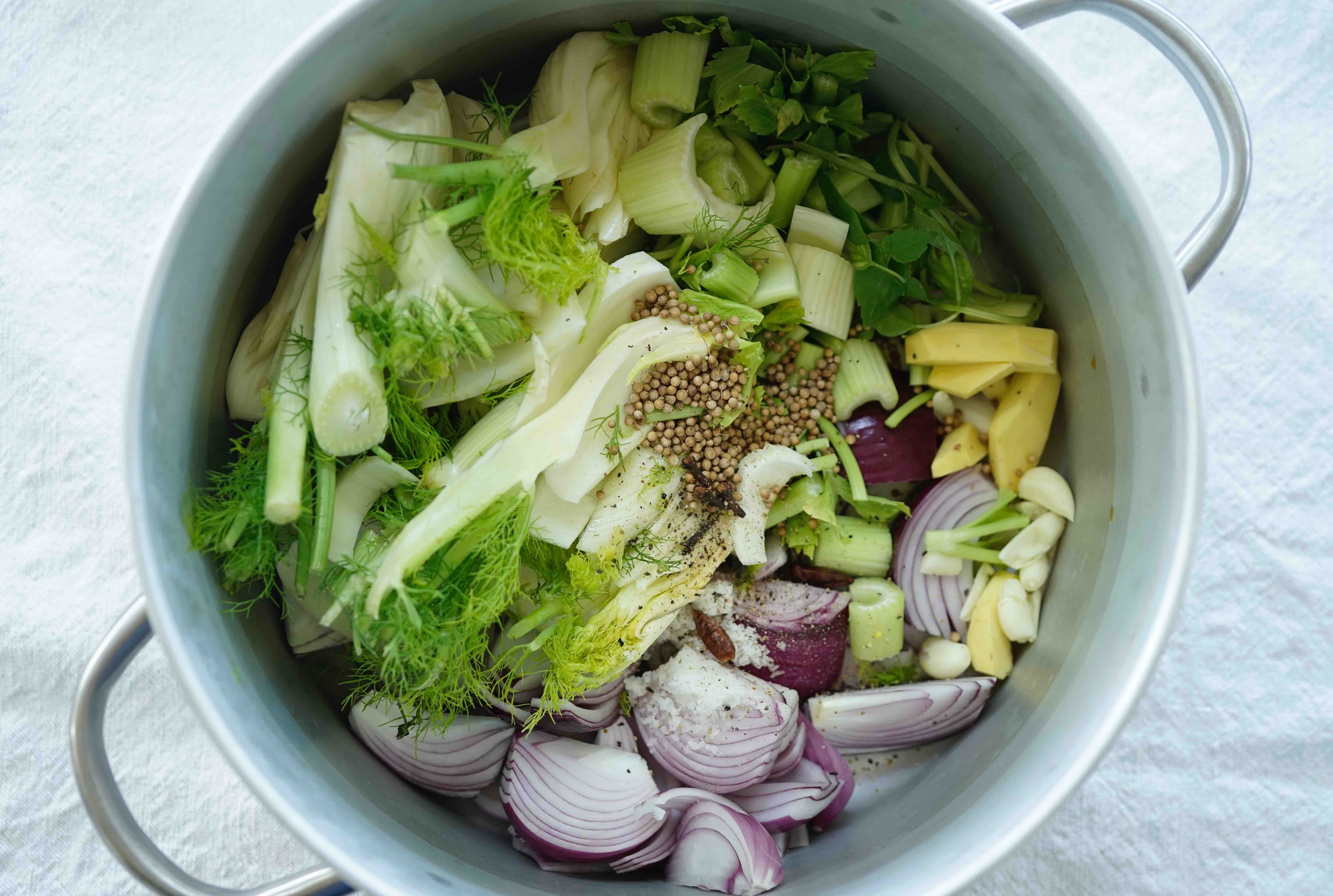 Method
In a large saucepan place EVOO, chopped onion, celery, fennel, peeled garlic and ginger, basil stalks, chilli, coriander seeds and cloves. Cook at medium heat for about 10 minutes stirring occasionally. Meanwhile, wash the tomatoes and chop them in half, discarding the part where the stalk is attached.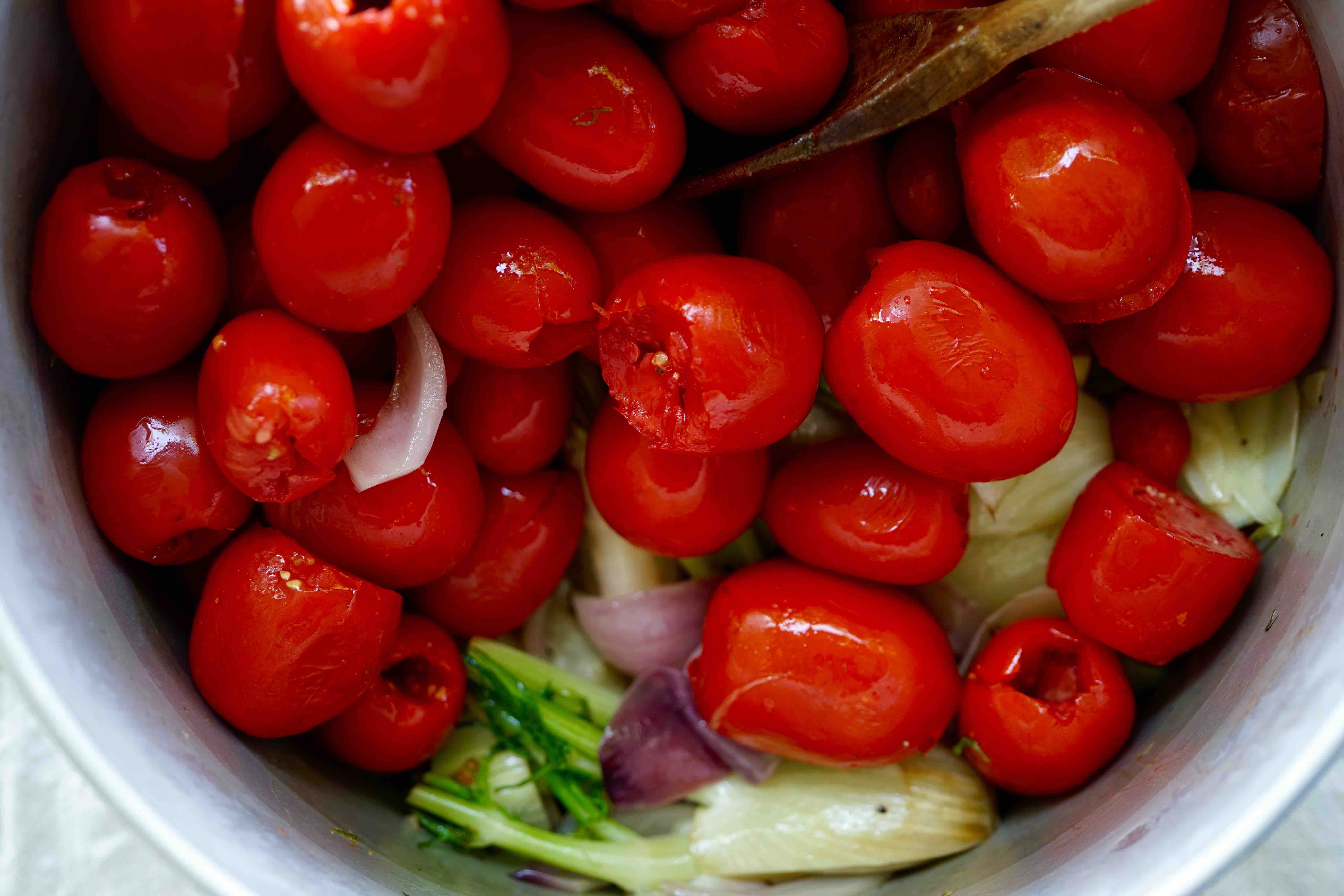 Add the tomatoes to the saucepan. Simmer for about 1 hour, then add basil leaves and blend with an electric mixer. Whiz the sauce in a food processor, then pass it through a fine sieve or muslin cloth twice.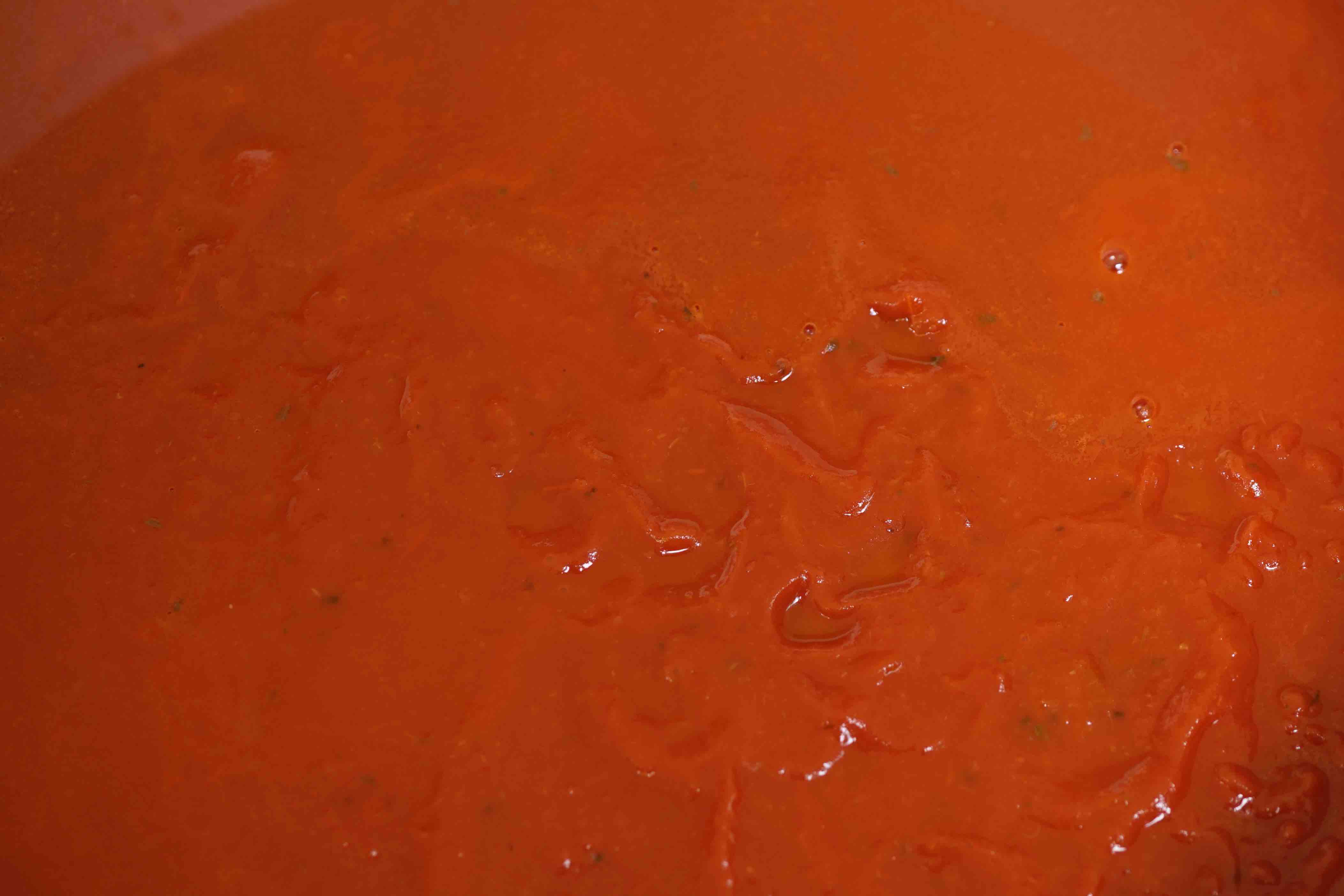 Bring back to the stove, add the sugar and vinegar and cook for another hour, or until you reach the desired thickness. Place in sterilised jars!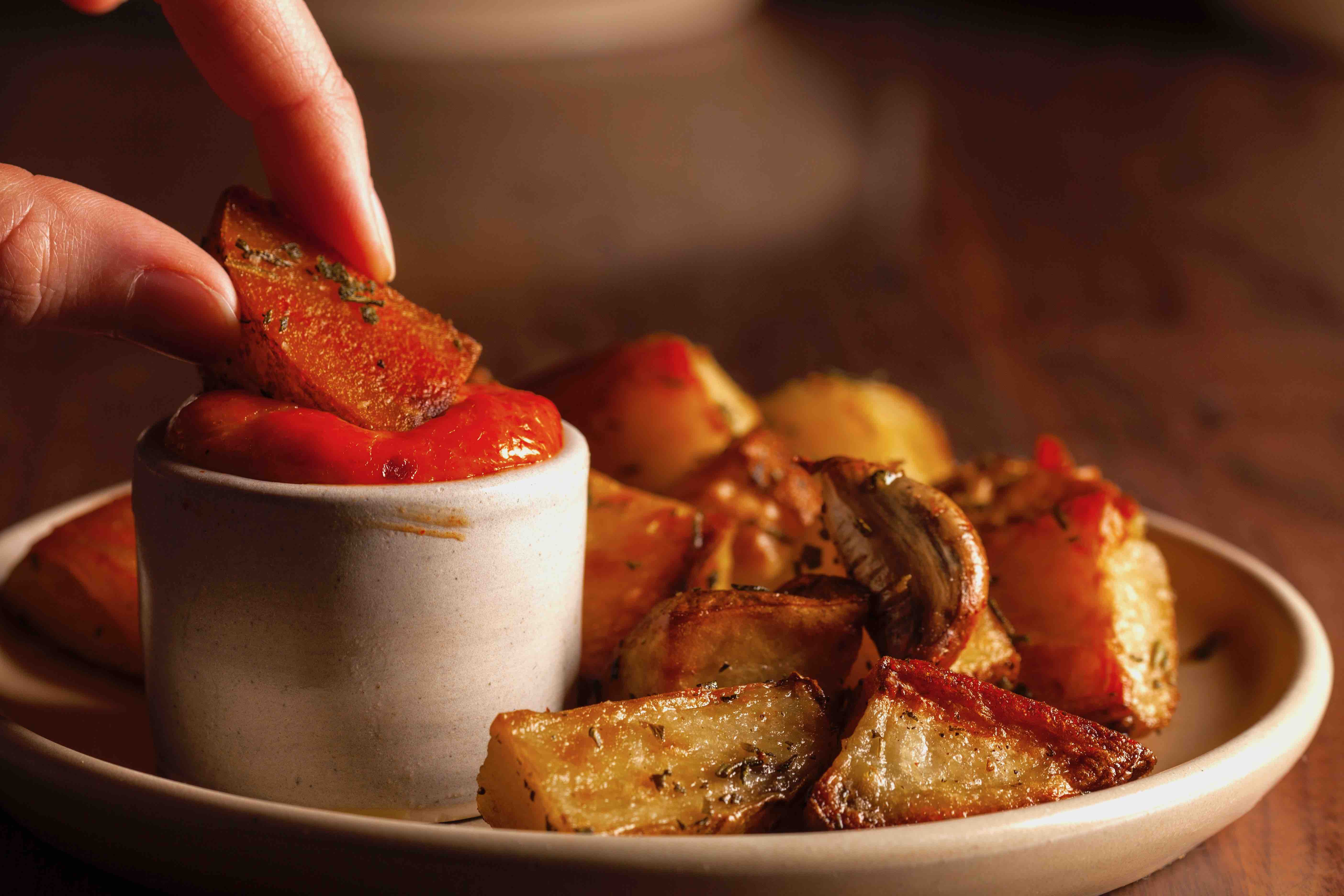 Buon appetito!