You might be intimidated by making pasta with clams, but it definitely sounds more complicated than it is – it's actually extremely simple and quick to make. This recipe is a slight twist on a classic Italian summery dish. We use this Morelli pasta, naturally flavoured with garlic and basil – this way we don't need to add the two ingredients to the recipe.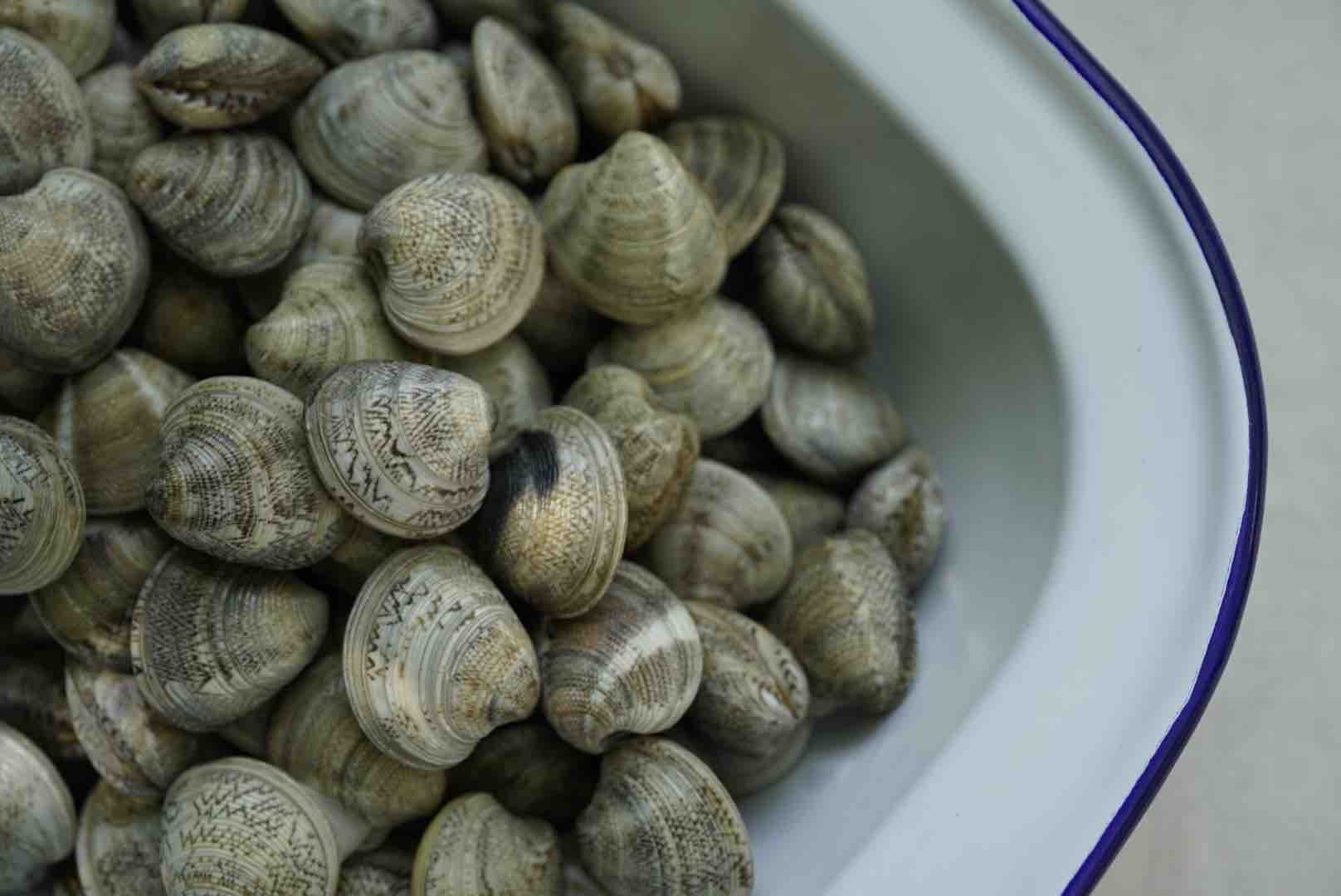 Ingredients
1 pack Morelli Garlic and Basil Linguine
1 lb clams
1\2 cup white wine
2 tbs chopped parsley
4 tbsp EVOO
Salt and Pepper to taste
Directions
Soak the clams in a bowl of cold water and keep in the fridge for a few hours. This will help drain out any sand from the shells. In a large pan heat 2 tablespoons of EVOO, add the clams and the wine, cook on a medium high flame until all the clams open. In the meanwhile bring a large pot of water to boil and salt. Cook the pasta for the suggested time, then strain and add to the clams. Add EVOO, parsley and pepper.
Buon appetito!