Truffles are just to good to eat them only when in season! Nothing is remotely comparable to their scent, it is truly a fragrance of its own and a flavor unlike no other. These linguine by Morelli are the perfect solution to savouring their intense and seductive aroma year round.
There is one rule to follow when eating truffles: keep it simple and let the truffles shine! The last thing we want to do is cover their delicate and precious flavor. Here is a simple recipe to enjoy this truffle flavoured pasta, a true lavish meal made easy. Cooking the whole recipe from start to finish won't take you more than 20 minutes.
Ingredients:
1 pack Morelli truffle linguine
6 oz cooking cream
1/4 lb butter
1/4 lb parmigiano reggiano cheese
salt
pepper
Directions:
Bring a large pot of water to boil. In a pan melt the butter, cream, grated parmigiano reggiano cheese and pepper. Mix well on low flame until combined. Once the water comes to a boil add the salt and cook the pasta for 6 minutes. Add the pasta to the pan with a cup of the boiling water, stir well and serve hot.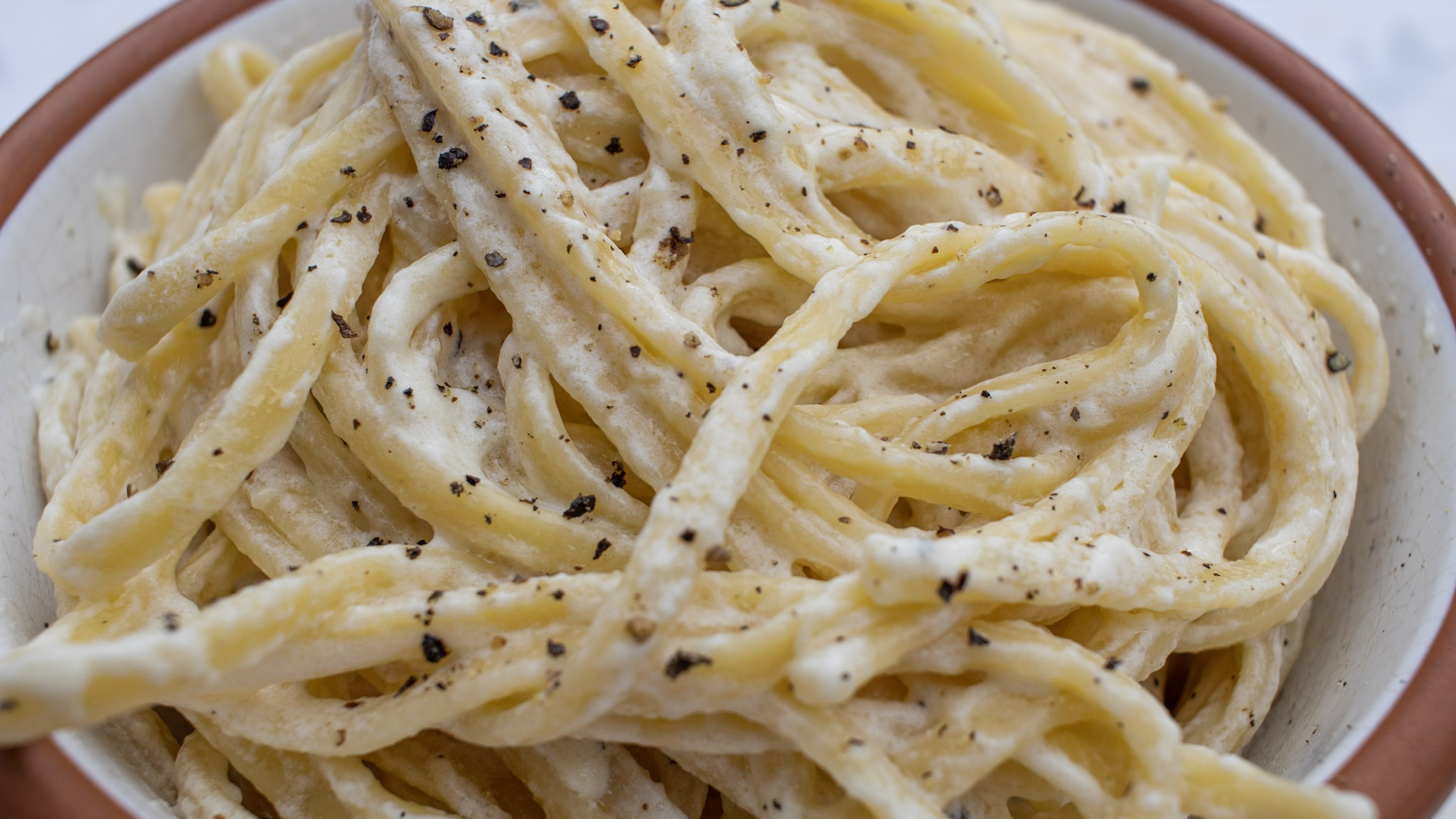 Buon appetito!
Want to learn more about truffles? Check out our previous post here!