You know Fall has started when nature blesses you with those incredible shades of reds, oranges and yellows. Days get shorter, migrating birds get ready to fly thousands of miles to warmer lands and other wild animals pack food or eat as much as they can to get ready for winter lethargy. We humans instead feel that urge to cuddle up under a warm blanket in front a crackling fireplace, sipping hot chocolate and snacking on roasted chestnuts.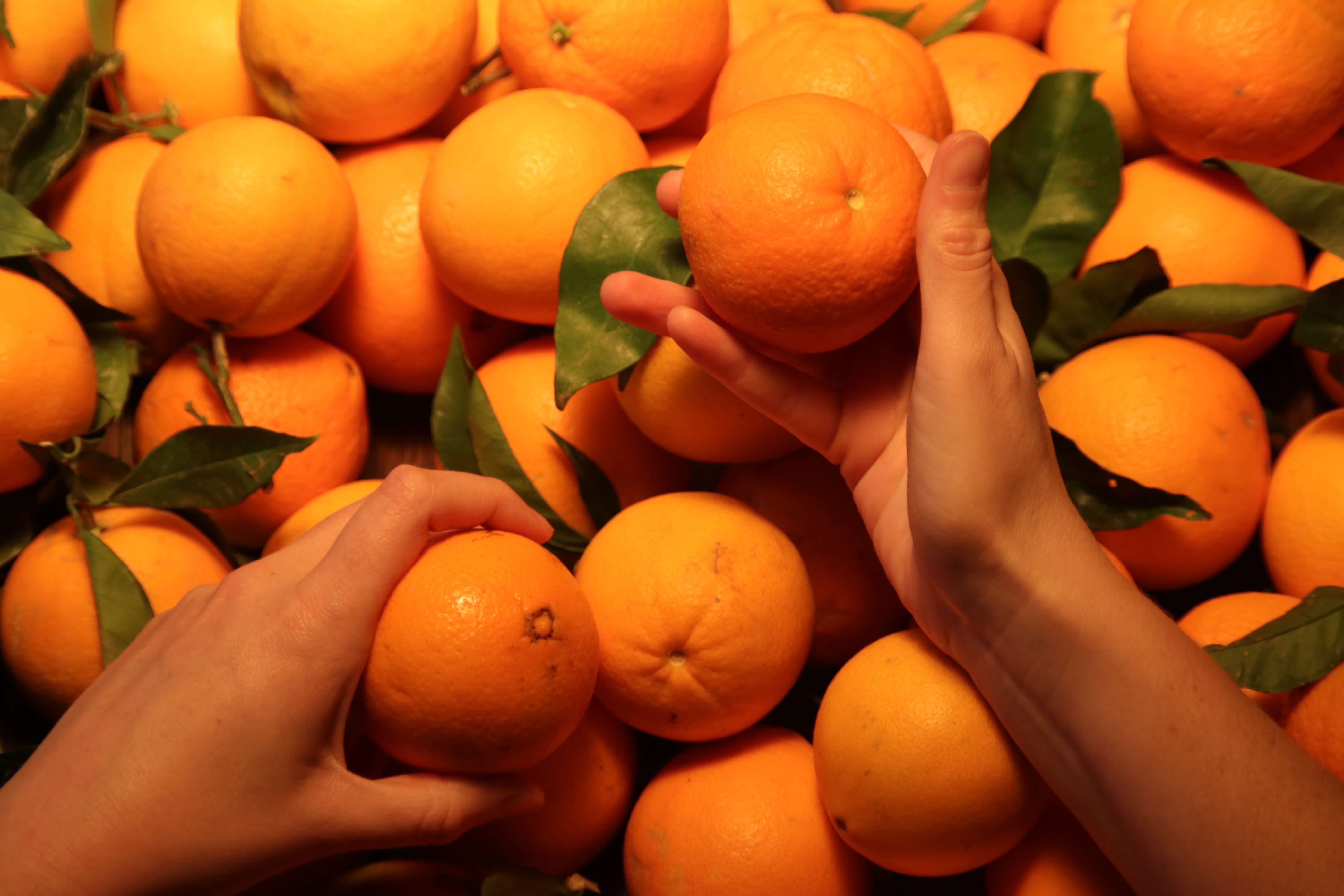 In Greek mythology Autumn was created when Persephone was abducted by Hades to be the Queen of the Underworld. In distress Persephone's mother, Demeter (the goddess of the harvest), caused all the crops on Earth to die until her daughter was allowed to return, marking Spring.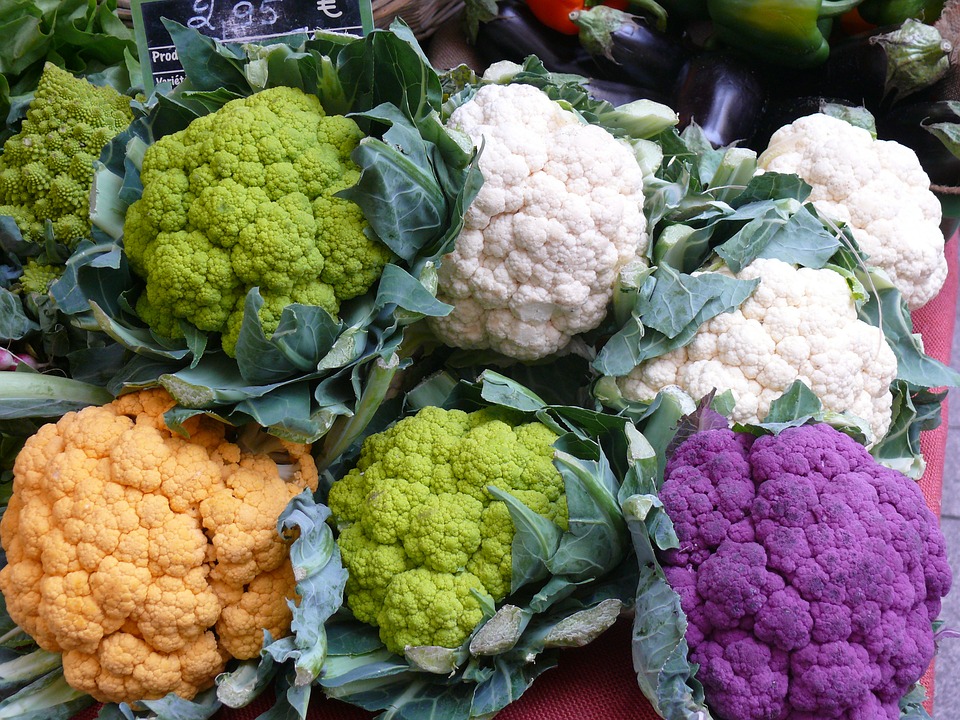 Luckily this is not the case, since Fall is incredibly exciting when it comes to crops. There are so many options, and they're all packed with vitamins and nutrients our bodies need to face the colder months. As usual, nature does nothing by chance! A quick, non-exhaustive list for inspiration?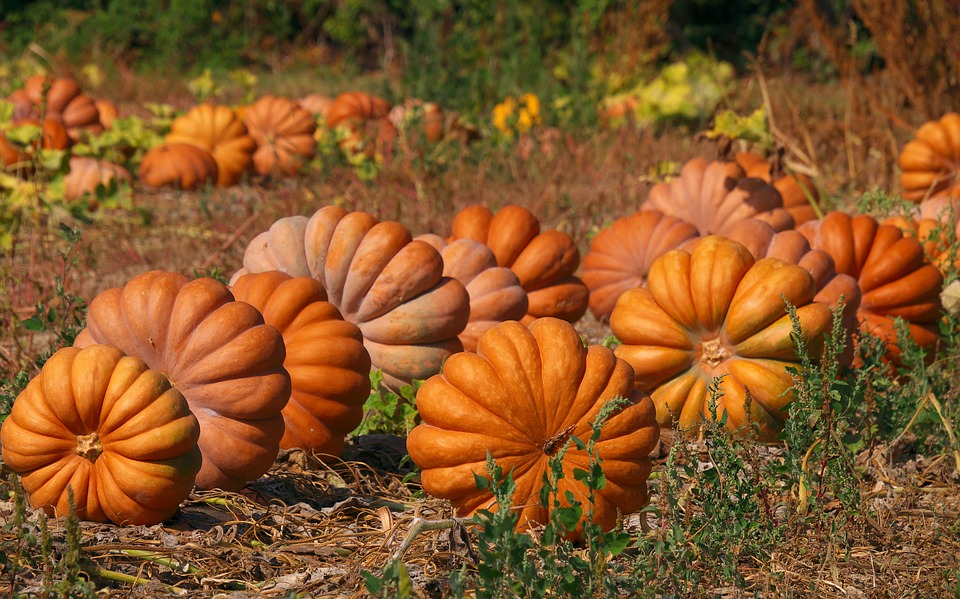 Apples
Artichokes
Arugula
Beets
Bok Choy
Broccoli
Brussel Sprouts
Cabbage
Carrots
Chicory
Collards
Kale and other greens
Lettuce
Mushrooms
Oranges
Pears
Pecans
Persimmon
Potatoes and sweet potatoes
Radicchios
Radishes
Rapini
Spinach
Winter squash
Turnips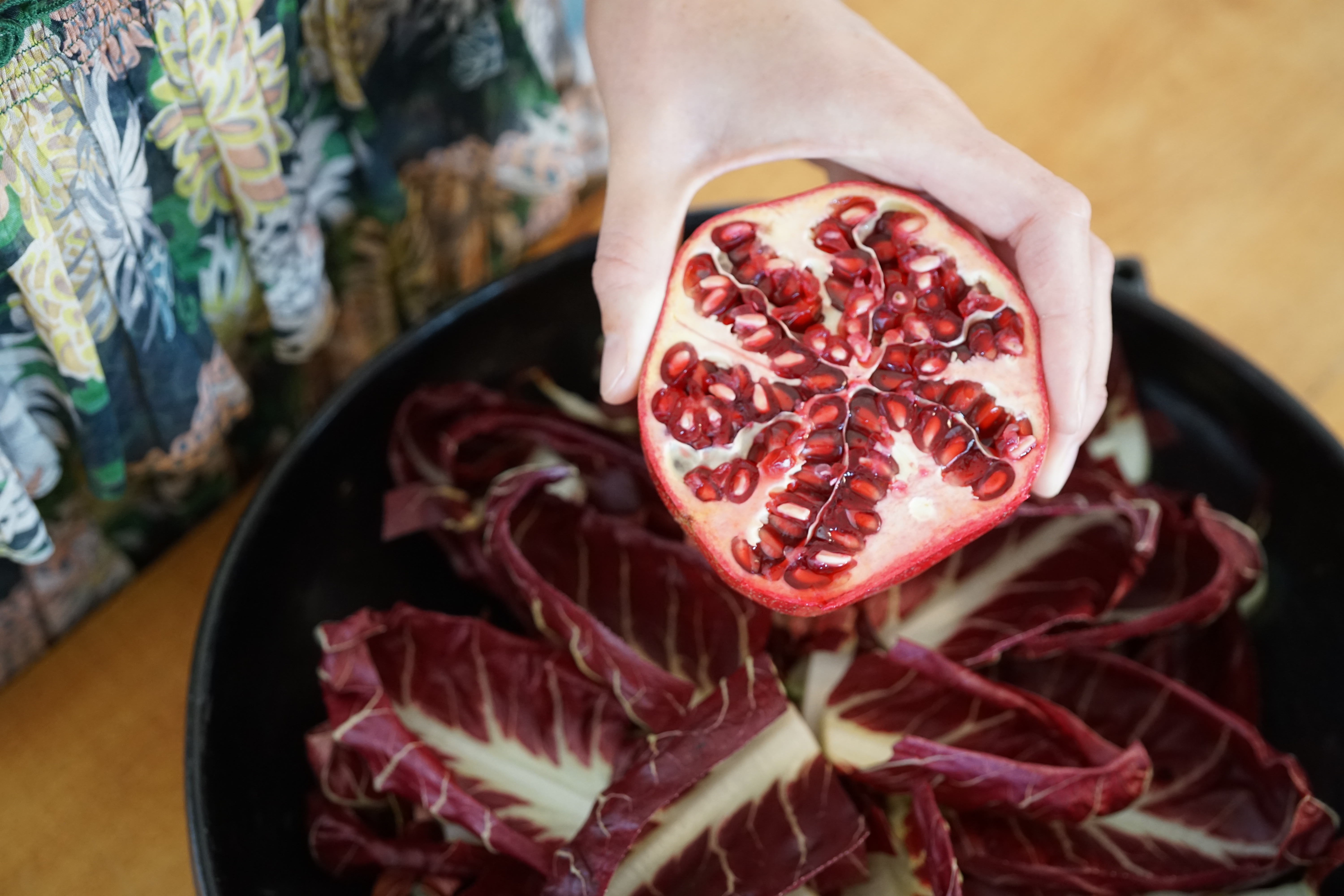 Plenty of evidence that Fall isn't a dying season, right? So many exciting recipes to fall back into, you can check out our
older posts
, and stay tuned for more!