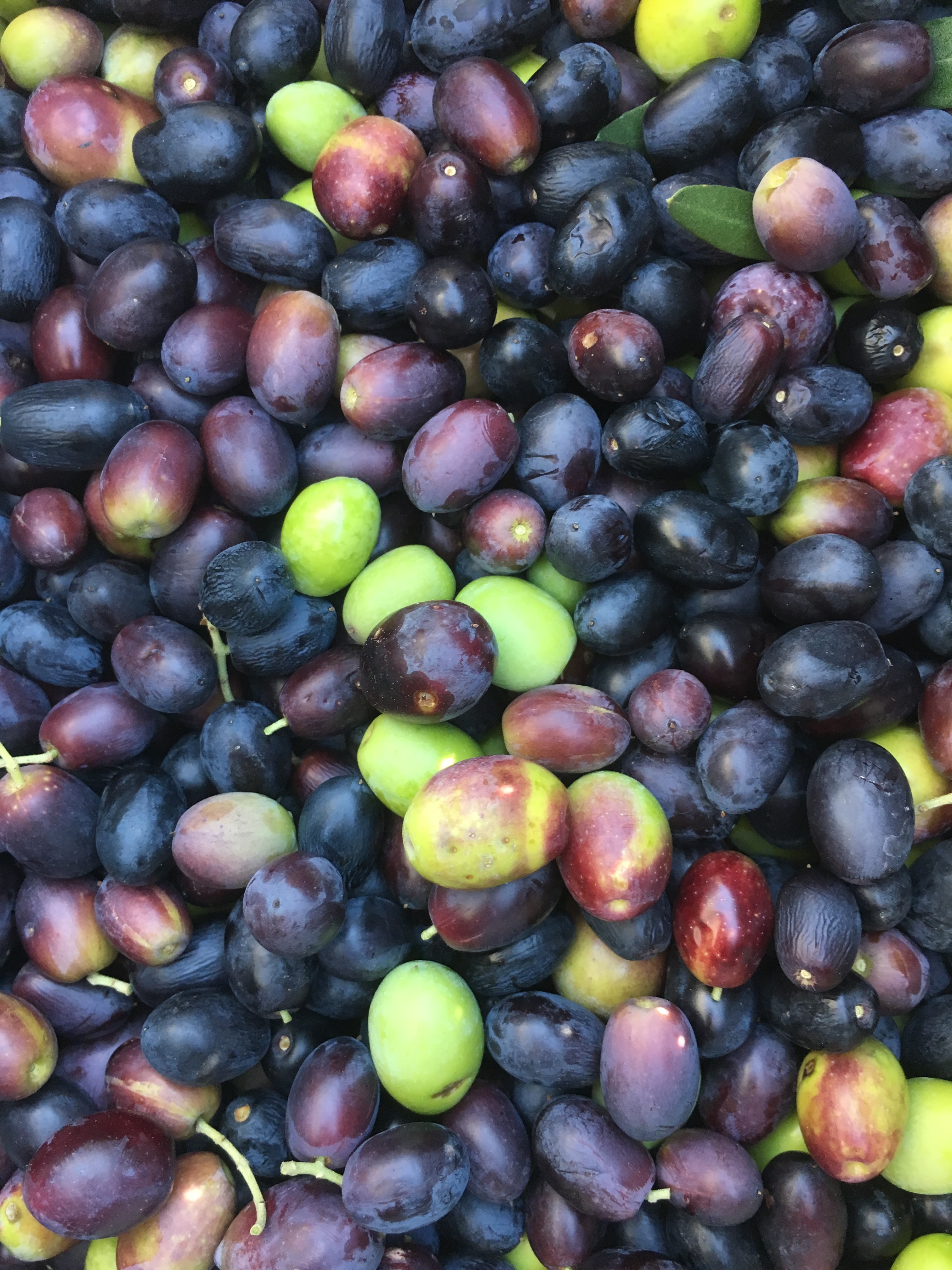 It's olive harvest season! Between October and early December – depending on variety, geographical position and production style – all across Italy the mature fruits are manually picked and taken to the mills. Pressing them as quickly as possible preserves all of their goodness and all the year's work comes to an end, from tree to bottle. Did you know that 100kg (220 lb) of olives produce just 12.8kg (28 lb) of EVOO? It's a very expensive extraction, but it's totally worth the work…
One of the rare cases when something delicious is at the same time extremely good for you. Extra Virgin Olive Oil (EVOO) is one of the most nutritious vegetal oils, an unbeatable condiment, one of the main pillars of the so-praised Mediterranean diet. A noble fat good for flavor and for your health – rich in natural antioxidants as well as vitamins E and K and beneficial fatty acids. When pure and extra virgin, it contains a number of active components that have a protective action towards the cells of our organism, slowing down their ageing process and strengthening their resistance to free radicals (carcinogens).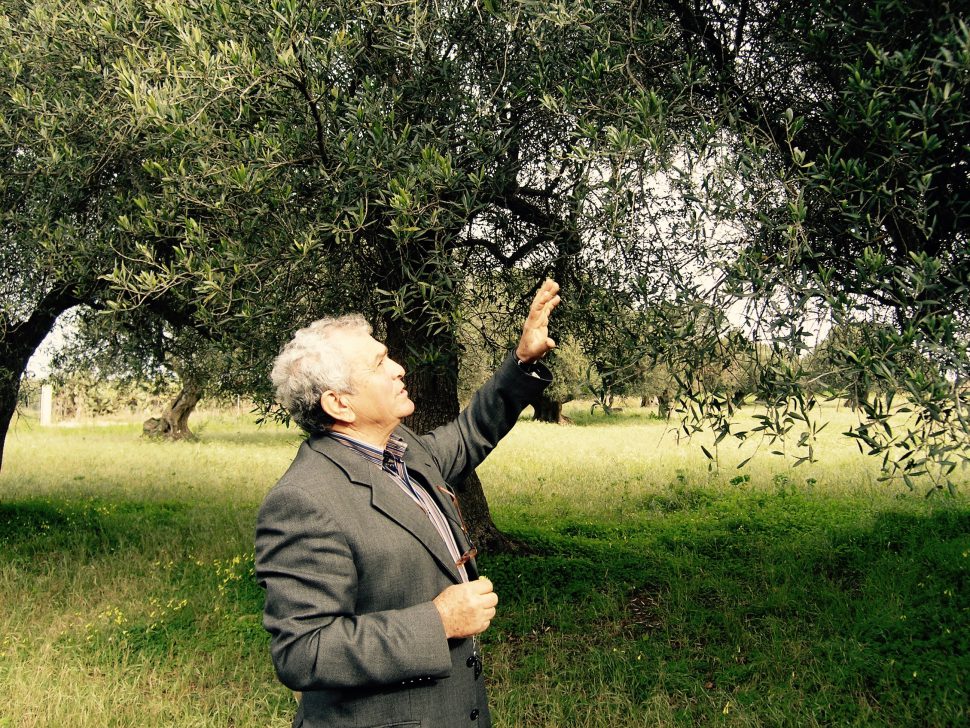 The olive tree is very unique, it can live for centuries resisting heat and droughts, cold winters and harsh conditions. Naturally, it only grows in specific geographical areas of the globe between the 30° and 45° parallel, basically going from Marocco to France. At the heart of the Mediterranean. Today there are some plantations in other areas in the world with similar climates, such as Australia and South America.
Olives are just like grapes: considering just Italy it counts over 400 different indigenous varieties growing all over the country. Some are more prone to hilly inland conditions, some to steep terraces on the coasts of Liguria and others that reach the furthest northern tip at the feet of the Alps, on lake Garda. We can talk of an actual terroir for EVOO just as we do with wine. There is the right one for every food pairing. For example a delicate seafood dish can't get overpower by a strong and spicy EVOO from Puglia. One would rather choose a delicate and subtle flavor, like the Taggiasche olives in Liguria. A full bodied and piquant EVOO from Sicily is unbeatably paired with comfort dishes such as brisket or a bean soup.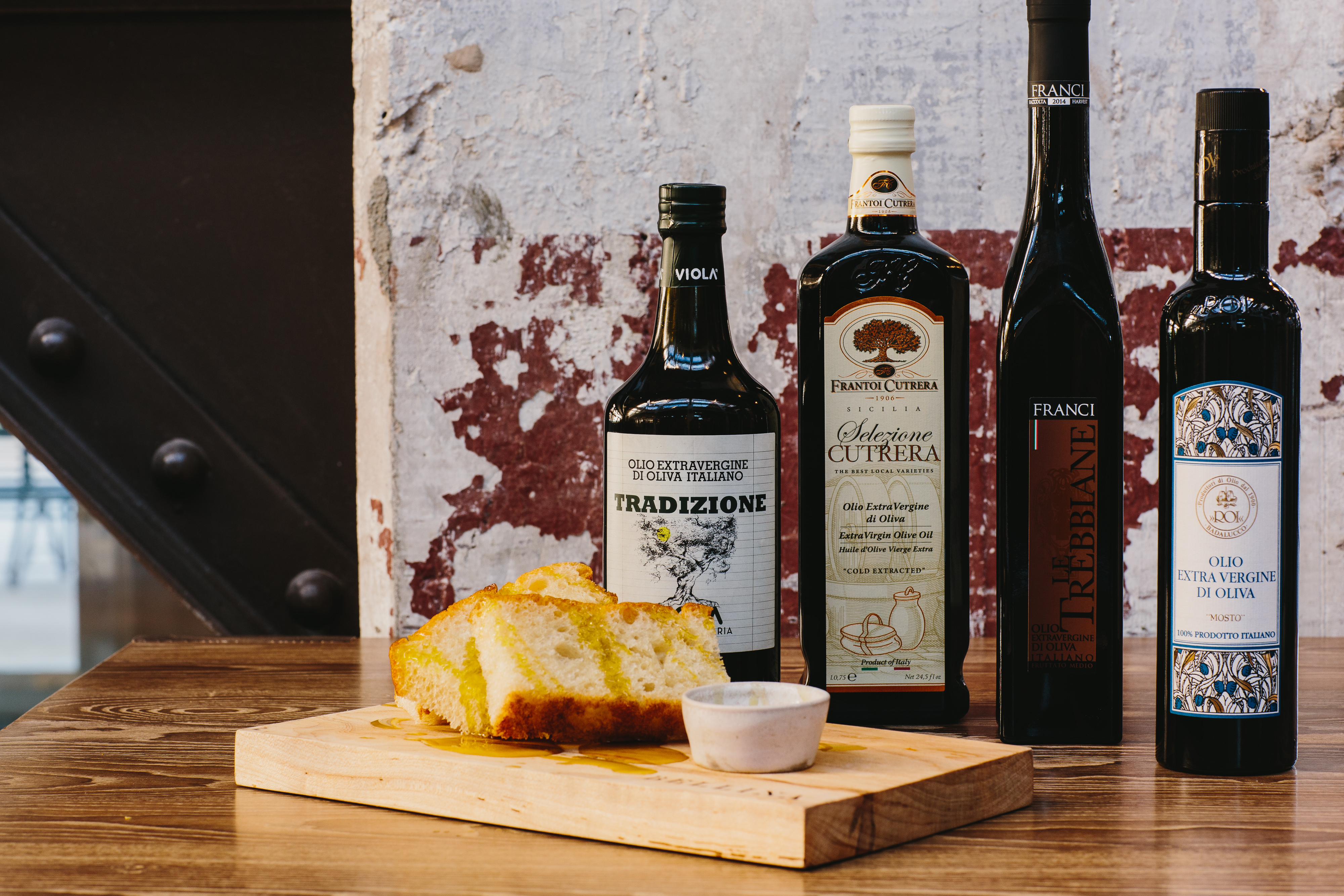 Tips on how to choose your EVOO – make sure to choose Extra Virgin, when it's just Olive Oil or Virgin it was most probably made using chemical processes, from second choice olives and the natural beneficial properties are just not there! And let's not get started on aroma and flavor. Also when buying European EVOO's you can look for DOP certification labels that are an assurance of qualitative standards.
Tips on how to store your EVOO – Being unrefined, it's a delicate product and some important details must be considered when storing it. The enemies of EVOO are light, air and heat – this is why the bottles of good olive oil are made from dark glass (the darker the better) and why at home, if you are not going through a vast quantity of EVOO, it is better to use small bottles, which minimize the exposure to air. Keeping the bottle close to the stove or in direct sunlight is also not good because of the heat exposure.