Pecorino in Italian translates to "of sheep" indicating the milk used to produce the cheese. It's a staple across Italy, particularly on the islands and in southern regions. It used to be one of ancient Rome's most praised foods, it's consumption recommended to fight tiredness.
Compared to cow and goat, sheep's milk is far richer in fat and protein – nearly double the quantities – which gives the cheese its creaminess and density. A favorite in Sicily is sheep's milk ricotta, essential in many traditional dishes such as Cannoli and Cassata.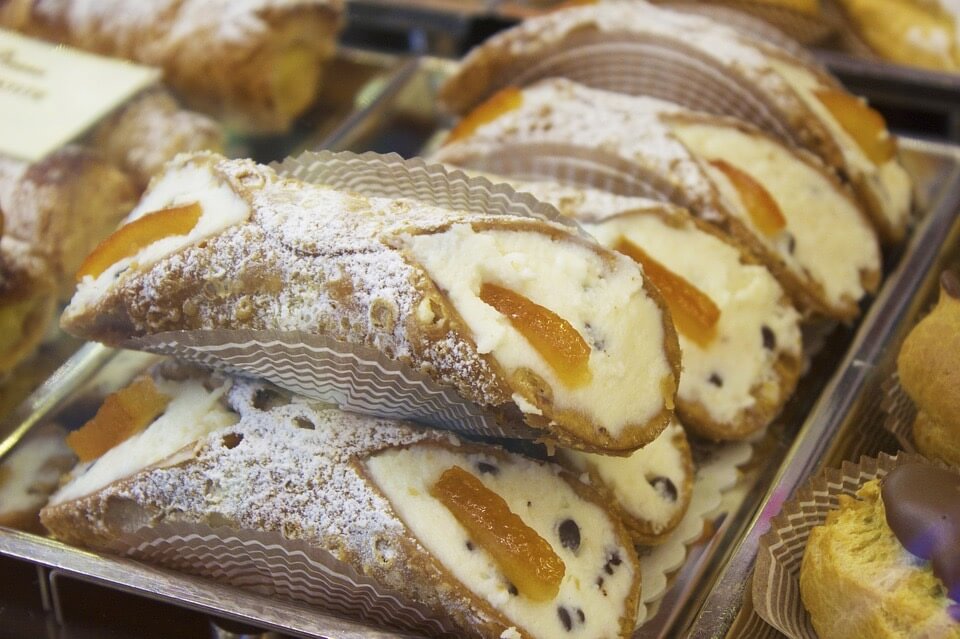 When it comes to hard cheeses, the most popular ones are Pecorino Toscano, Pecorino Romano and Pecorino Sardo. If aged under 40 days they are classified as fresh pecorino. In Sardinia, the DOP version is aged for only 2 months while for Pecorino Toscano the ageing period raises to 4 months and to 5 for Romano. All three cheeses have their own set of production rules in order to be classified as the DOP hard cheese we are all familiar with. Try using pecorino as part of a cheese board, served with raw fresh fava beans or peas. It is a custom to use grated Pecorino Romano on pasta instead of Parmigiano Reggiano, and on very popular dishes such as Cacio e Pepe, Amatriciana and Carbonara.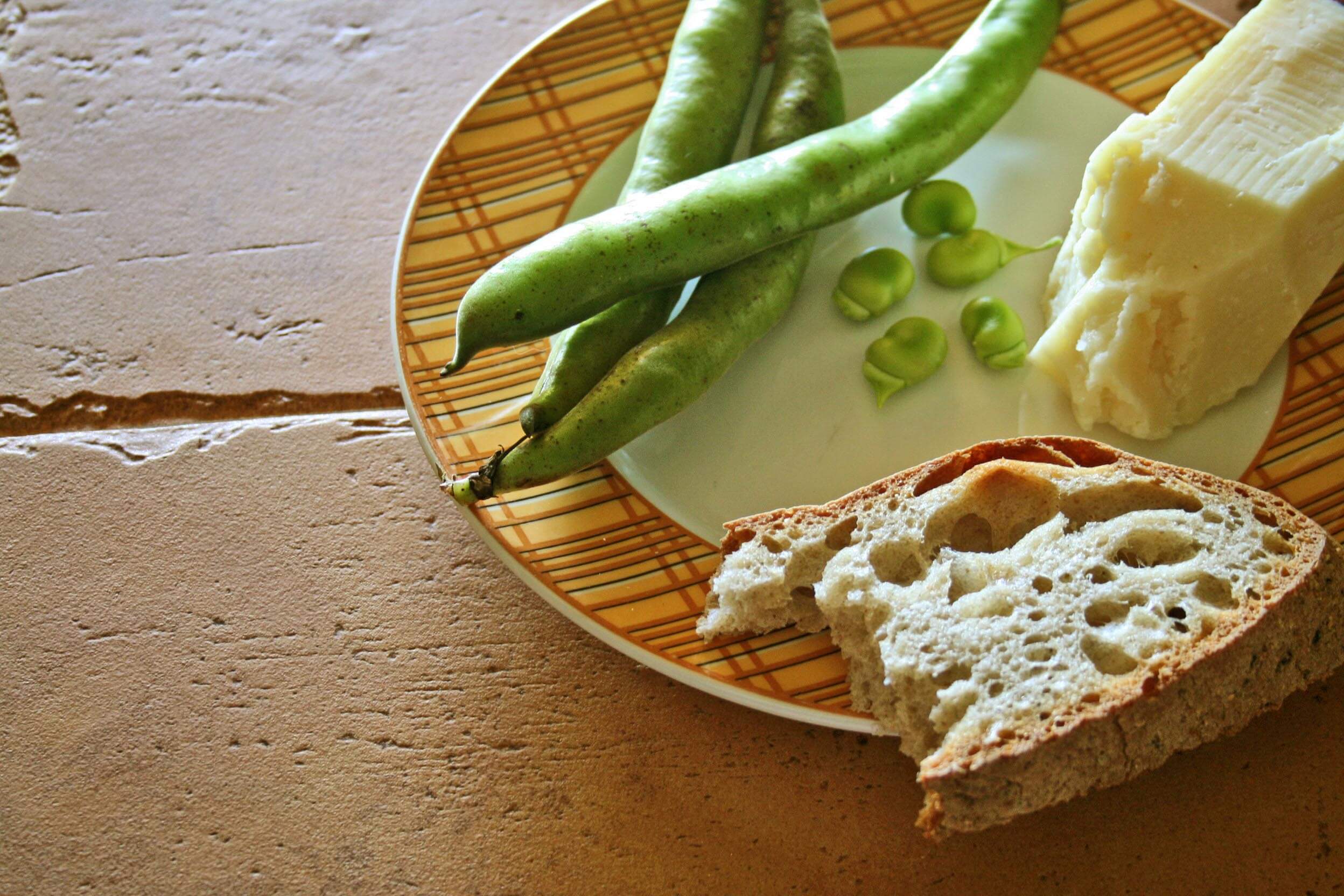 In recent years a unique native grape variety has come back to life after risking extinction: Pecorino! Yes, there's a wine bearing the same name of the cheese. Popular in the central regions of Abruzzo Marche, Umbria and Lazio, many think the name comes from the fact the wine has similar flavors to the cheese though the origin is probably another. Apparently sheep would pass by this varietal's vineyards on their way to the mountains during the summer "transumanza", and would love snacking on the fresh fruit from the vines.
So why not plan for a pecorino themed night? Pecorino cheese and pecorino wine!