Dreaming of a summer on the Amalfi coast? We can't perform miracles, but we can get your taste buds to the heart of the Mediterranean. Don't be intimidated by this dish, it is really really simple to make. Just like all Italian cooking, the secret is to start with fresh good quality ingredients, follow a few simple rules and you can't go wrong.
Ingredients:
1 pack Gluten Free Linguine by Morelli
EVOO Roi Monocultivar Taggiasca
2 cloves garlic
1 pound fresh clams
fresh parsley
1 glass White wine
salt
black pepper
Directions:
Soak the clams in cold water in a bowl (keep refrigerated). This will help eliminate any sand if there is any.
Mince the garlic and chop the parsley. Put a large pot of water to boil for the pasta. In a pan heat the EVOO, add the garlic and sizzle, when the garlic starts getting some color add the clams and the wine. Sauté until all clams are open.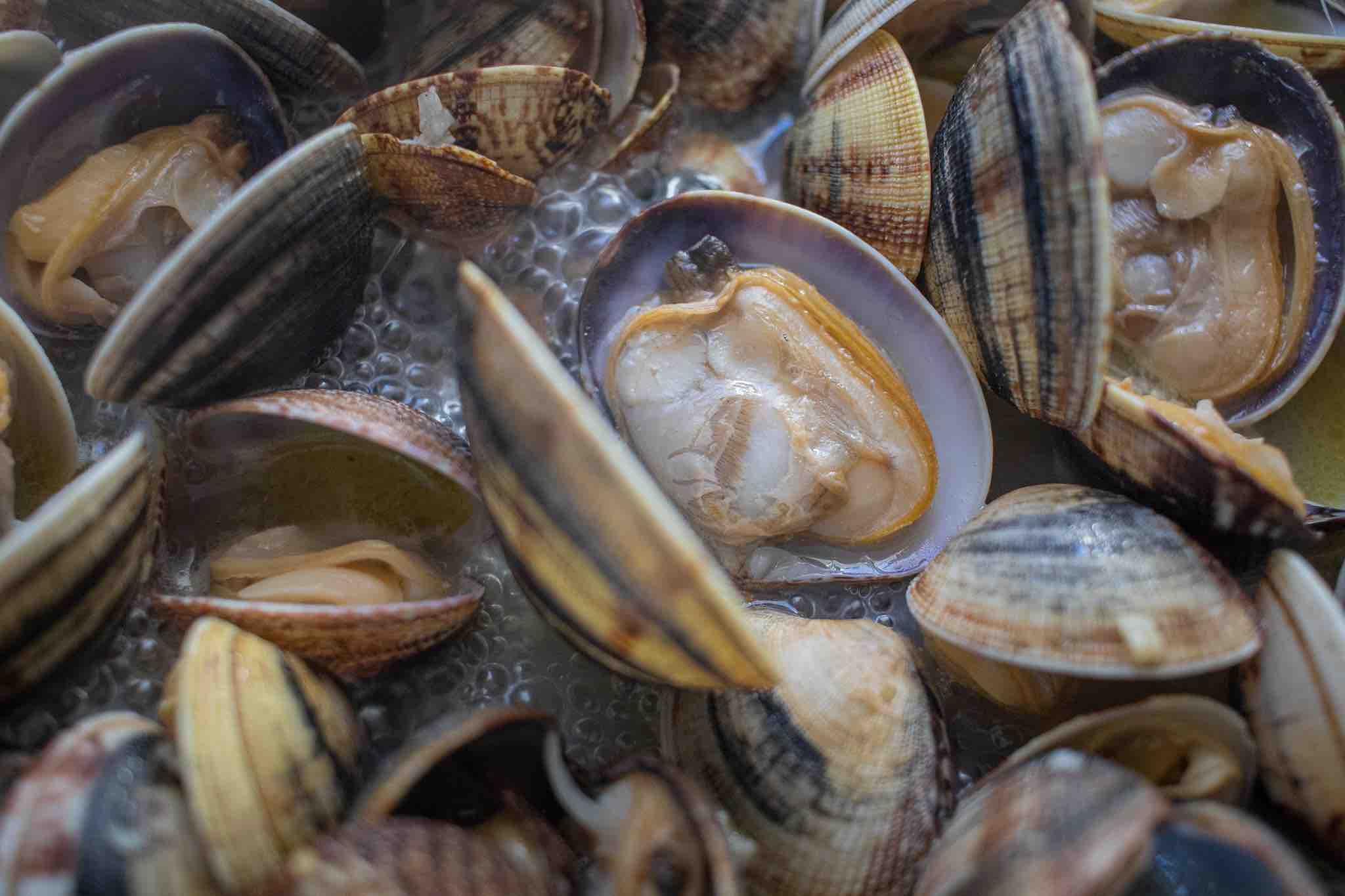 Salt the boiling water and cook the pasta for 9 minutes, then drain (keeping a cup of the cooking water on the side).
Add the pasta, cooking water, parsley, freshly ground pepper and sprinkle with EVOO. Toss for a few minutes until the pasta is coated with a creamy sauce.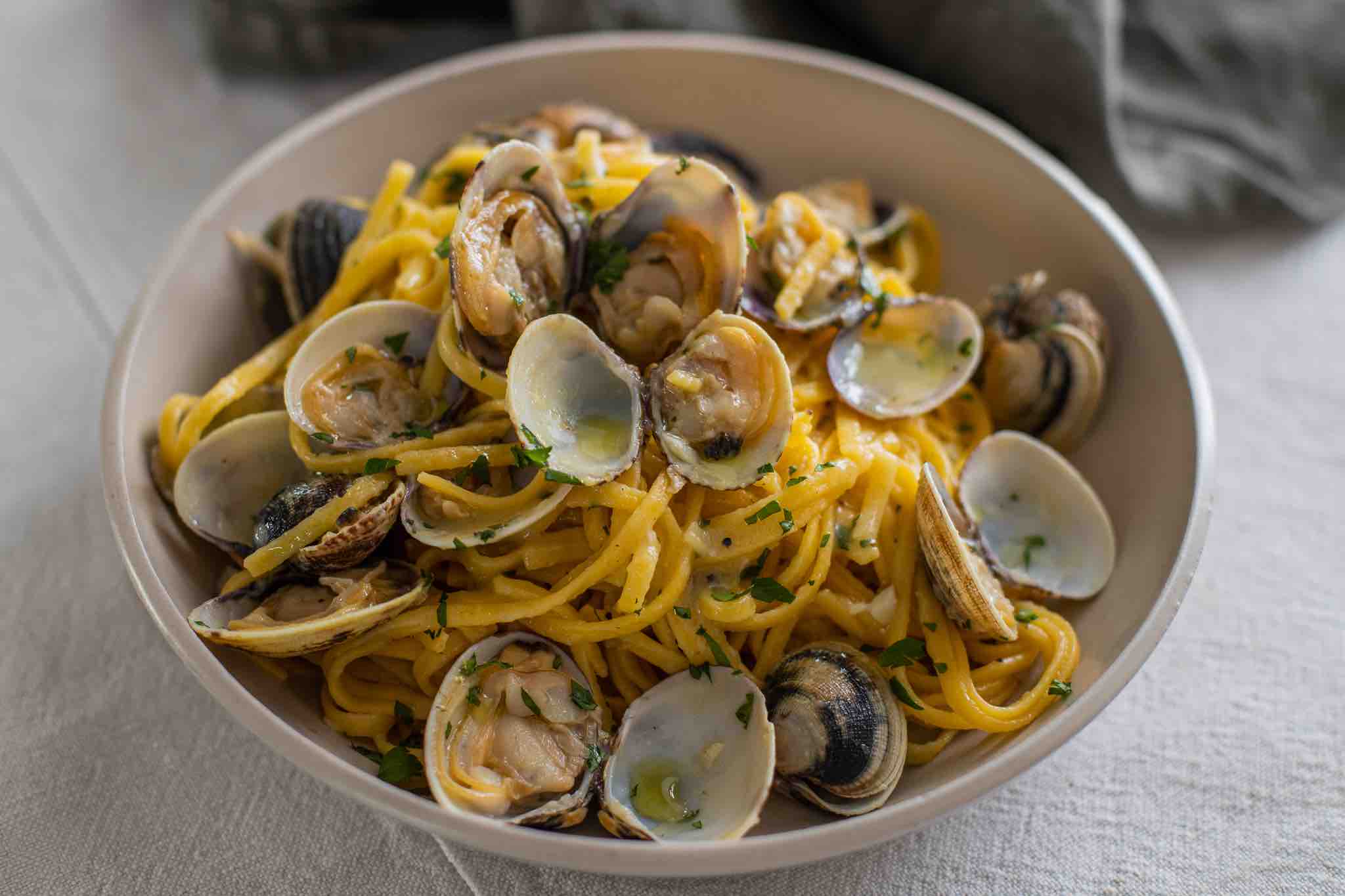 Serve with a glass of dry white wine.
Buon appetito!