Spring, the season of new beginnings. This cold winter is giving way to longer days, pleasantly warmer temperatures and we all feel the excitement of finally getting back outdoors. Our gardens and our farms turn light green in color, the first flowers bloom and the earth seems like it's exploding with life again. Tender young buds, fresh delicate shoots, flavourful spring greens… unique and delicious foods that will last only for a few weeks before the strong summer heat kicks in.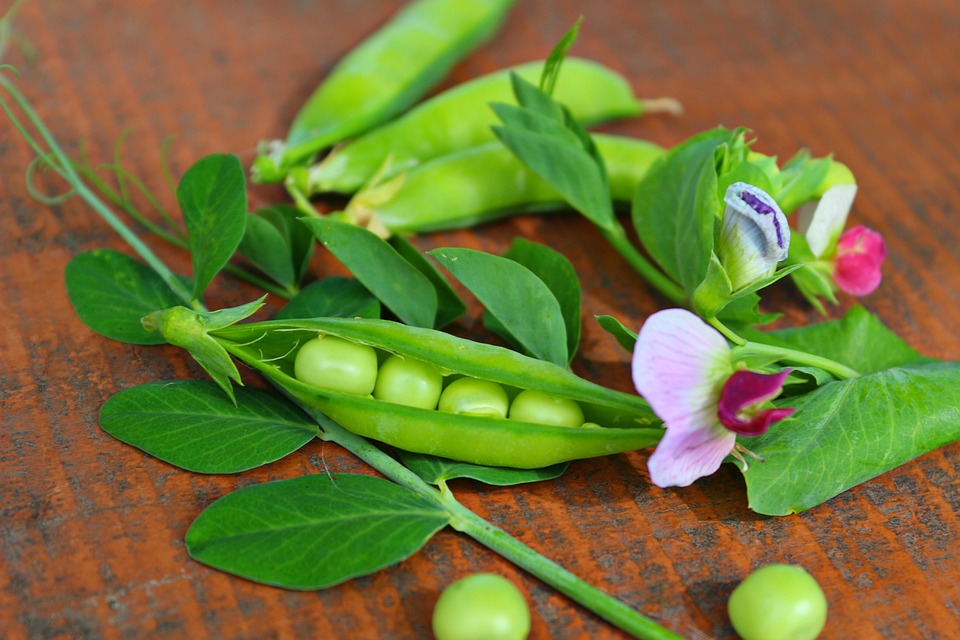 Seasons are a beautiful reminder of the cycle of life. In our modern era we sometimes tend to forget the importance of season and change because we have the luxury of sourcing our foods from all over the world, following endless good weather conditions depending on where the season is best on the planet. But if you stop for a moment and consider how it used to be for our ancestors, you indeed feel enormously privileged: long, cold winter months spent eating dried and preserved foods and maybe a few winter crops… Just imagine what kind of excitement – and the importance – Spring season would carry along!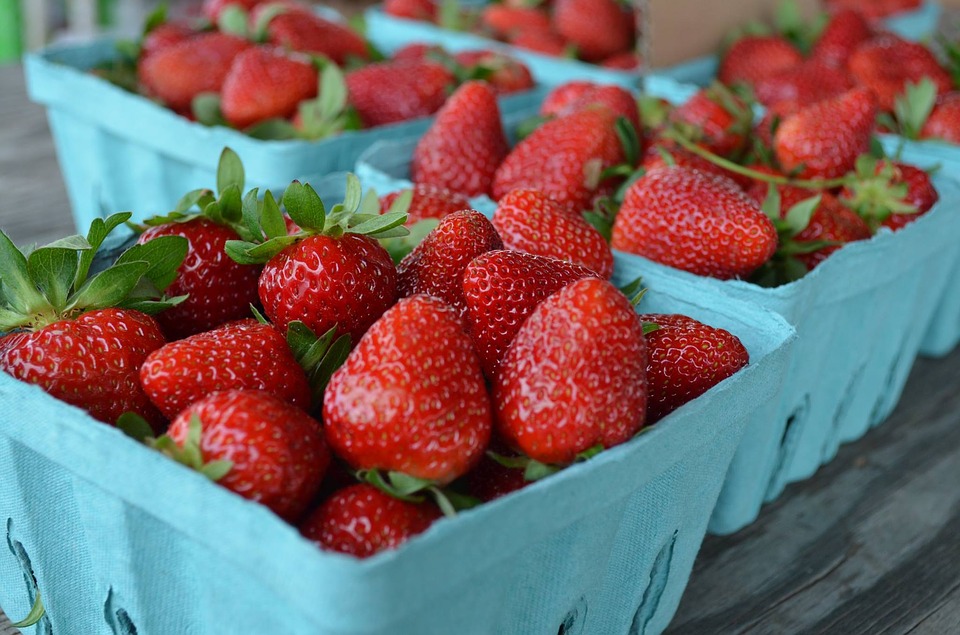 That's why we encourage you to embrace this very special time of renewal, appreciating the actual magic happening all around us during a one of a kind season indeed! Celebrate the flavors of spring by tasting the new crops available at your farmer's market in the following weeks:
Asparagus
Beets
Carrots
Fennel
Fresh onions
Green Garlic
Lettuces
Peas
Radishes
Rhubarb
Strawberries
Wishing a great Spring to y'all!!