You probably wouldn't associate fresh pasta, prosciutto, truffles and seafood carpaccio with Croatia. Particularly in Istria, a point shaped peninsula in the north Adriatic Sea, there's endless resemblances with Italian food culture, in its own unique way.
History has played an important role in the creation of Istria's eclectic culture. Romans left their mark with beautiful buildings such as the perfectly preserved Arena in Pula inspired by the Colosseum. Venetians strongly influenced the architecture, dialects and food of the whole region with the stunning town of Rovinj standing as a scale version of Venice with its Sant'Eufemia church bell tower. The whole area was under the Asburgic Empire for centuries until Italians took over after WWI, only to loose it after WWII when the Socialist Yugoslavia adventure of Tito began. It was only recently in 1991 that Croatia was declared independent.
Today this strong cultural diversity and richness is being translated into amazing restaurants and top quality foods – making Istria an exciting gourmet destination. Perhaps because you get the best of both worlds, Mediterranean dishes like fresh pasta with scampi and tomato, or continental recipes such as potato gnocchi with goulash.
In addition, its Mediterranean climate makes it an agriculture heaven. Until very recently one wouldn't have this area on their radar when thinking of extra virgin olive oils. Some of the world's top quality EVOOs are produced here and many producers are receiving important recognitions and prizes. You can for instance check out the unbeatable Chiavalon CHIAVALON or Mate MATE.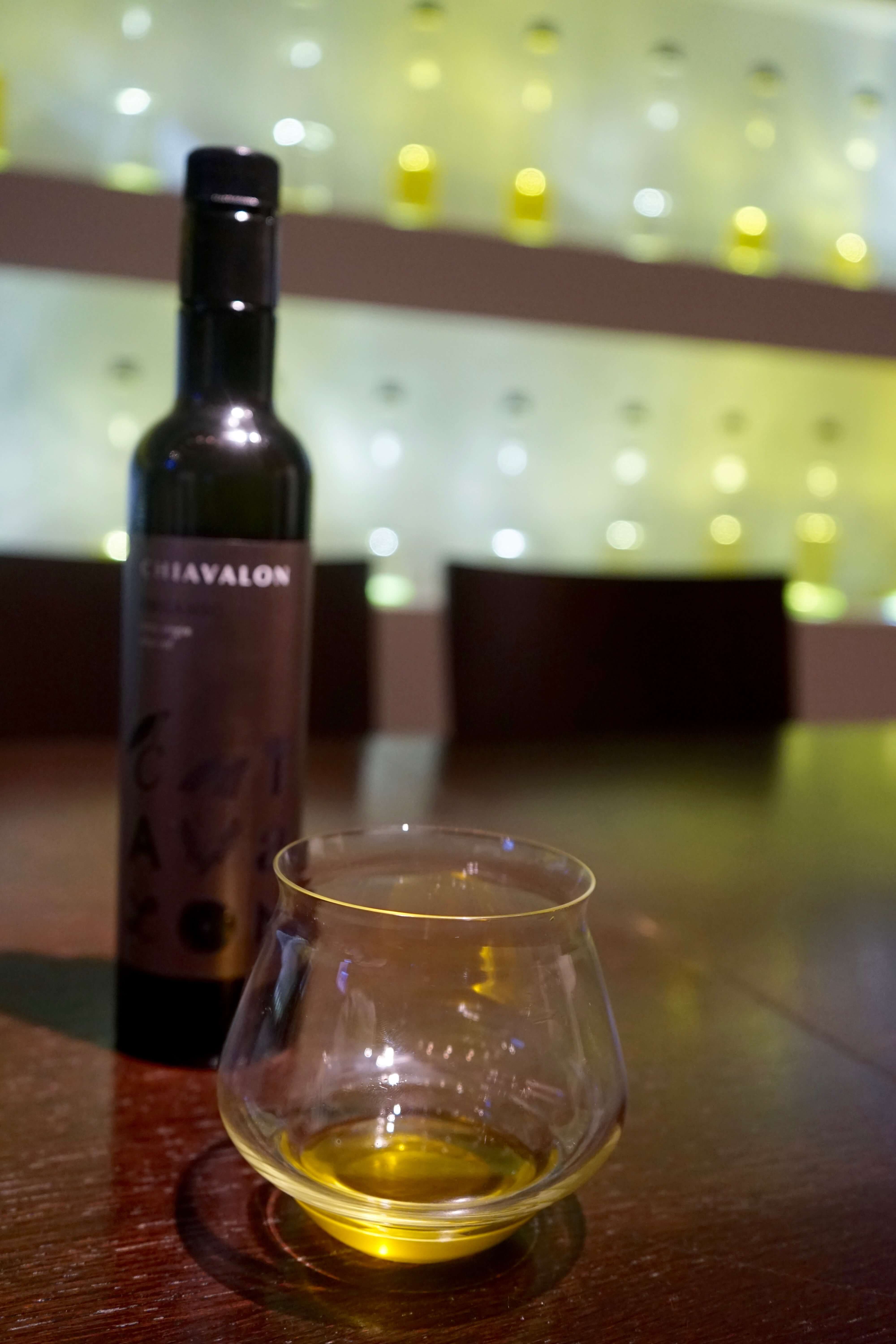 Really amazing wines are hitting the market as well, make sure to try Giorgio Clai's creations CLAI, honest wines containing just grapes and nothing else, an incredible representation of Istria's terroir.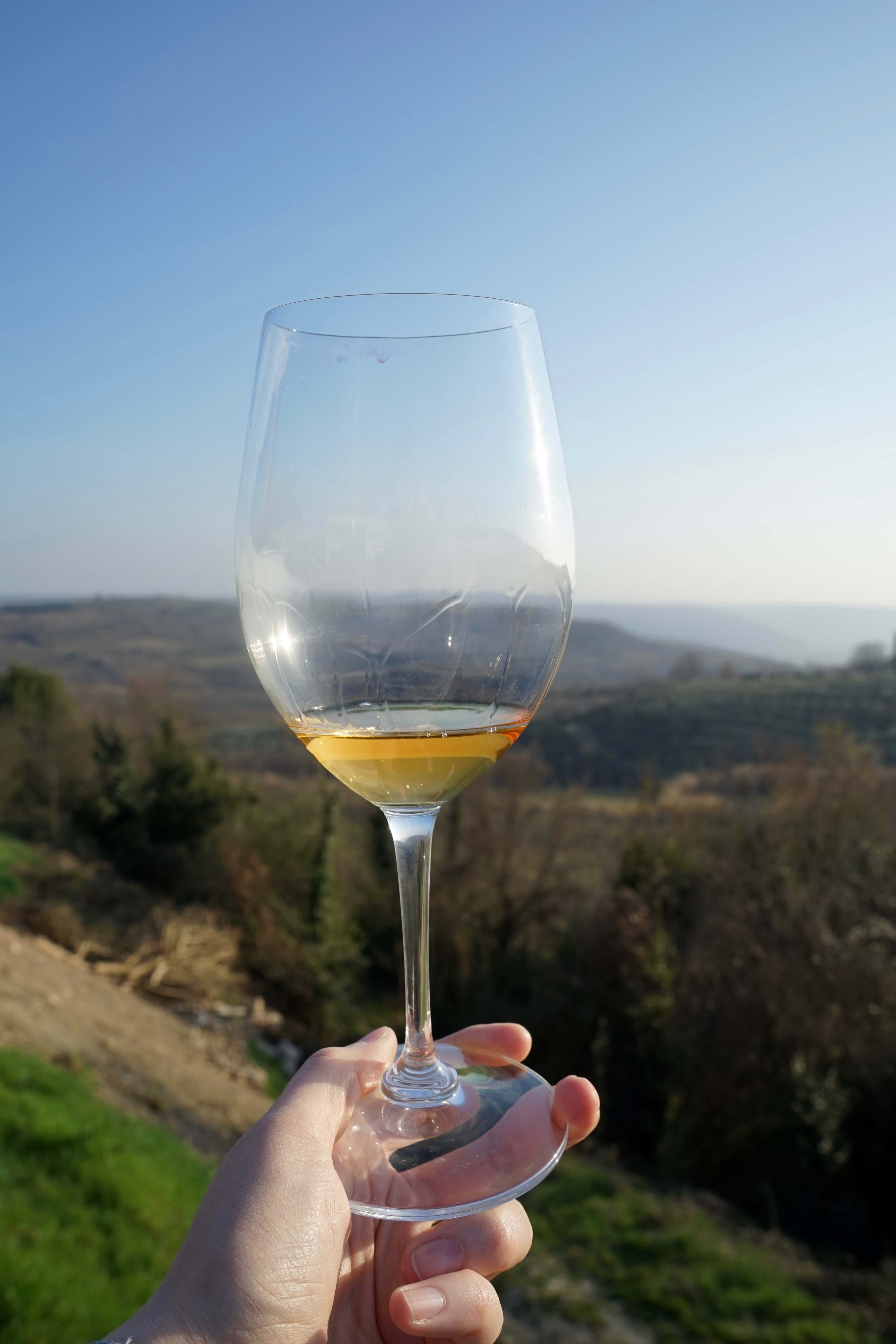 And it keeps coming. Together with Italy and France, Istria is possibly the only other place on the planet where white truffles of the Tuber Magnatum Pico variety can be found: enough to make it your destination for the end of October.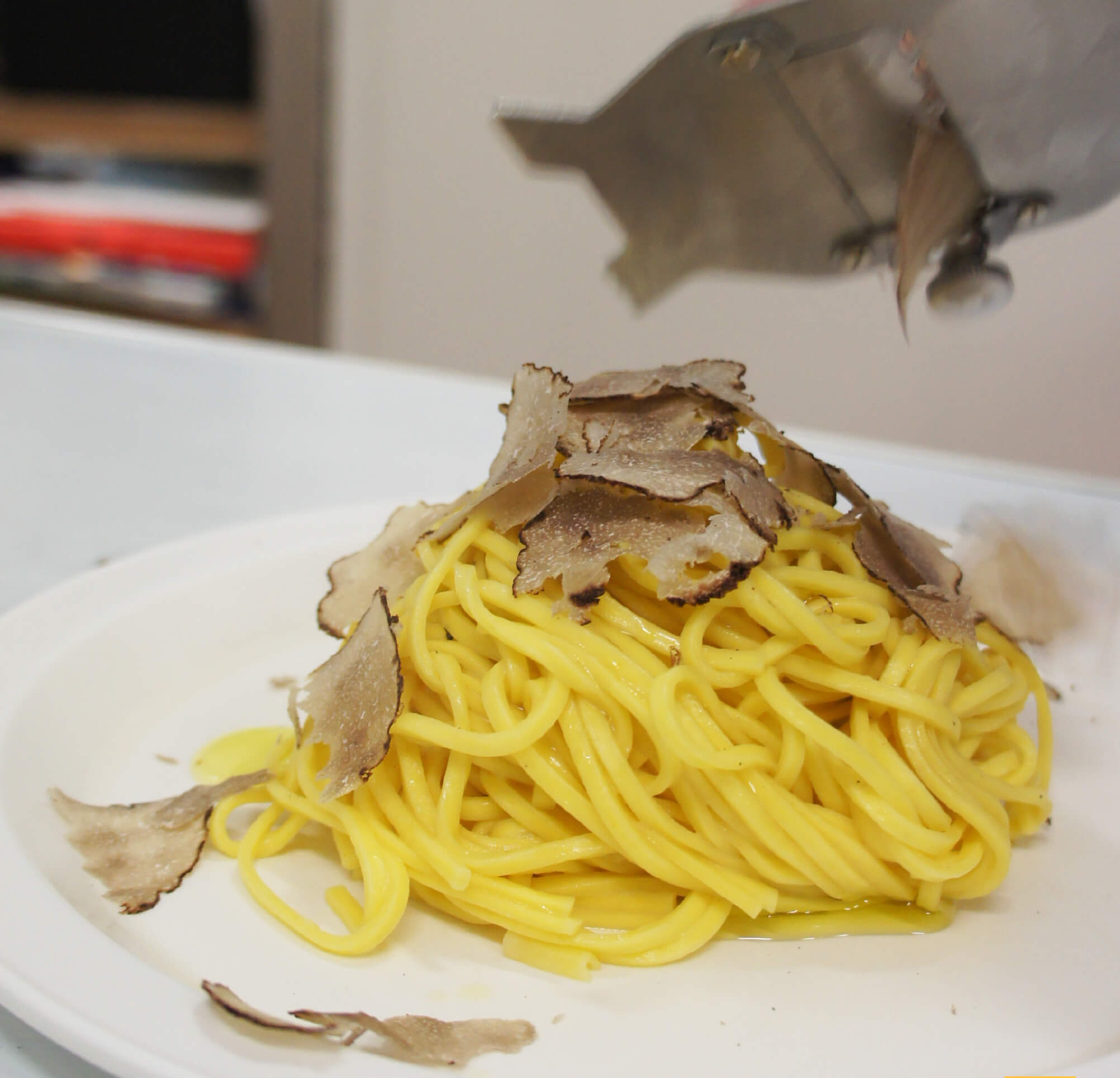 And shall we talk about cheeses? The goat being the symbol of this region, it's no wonder we discovered the best goat's cheese producer ever. Ales's fresh and aged cheeses are praised by chefs worldwide. Year round his herd of 250 rustic goats – a maximum he does not want to exceed – grazes freely on 250 hectars of land. Any bigger herd would make the process of milking more industrialised, and that's not where Ales wants to go. You need to pay a visit to his beautiful farm KUMPARICKA  to purchase his unique hard to get cheeses.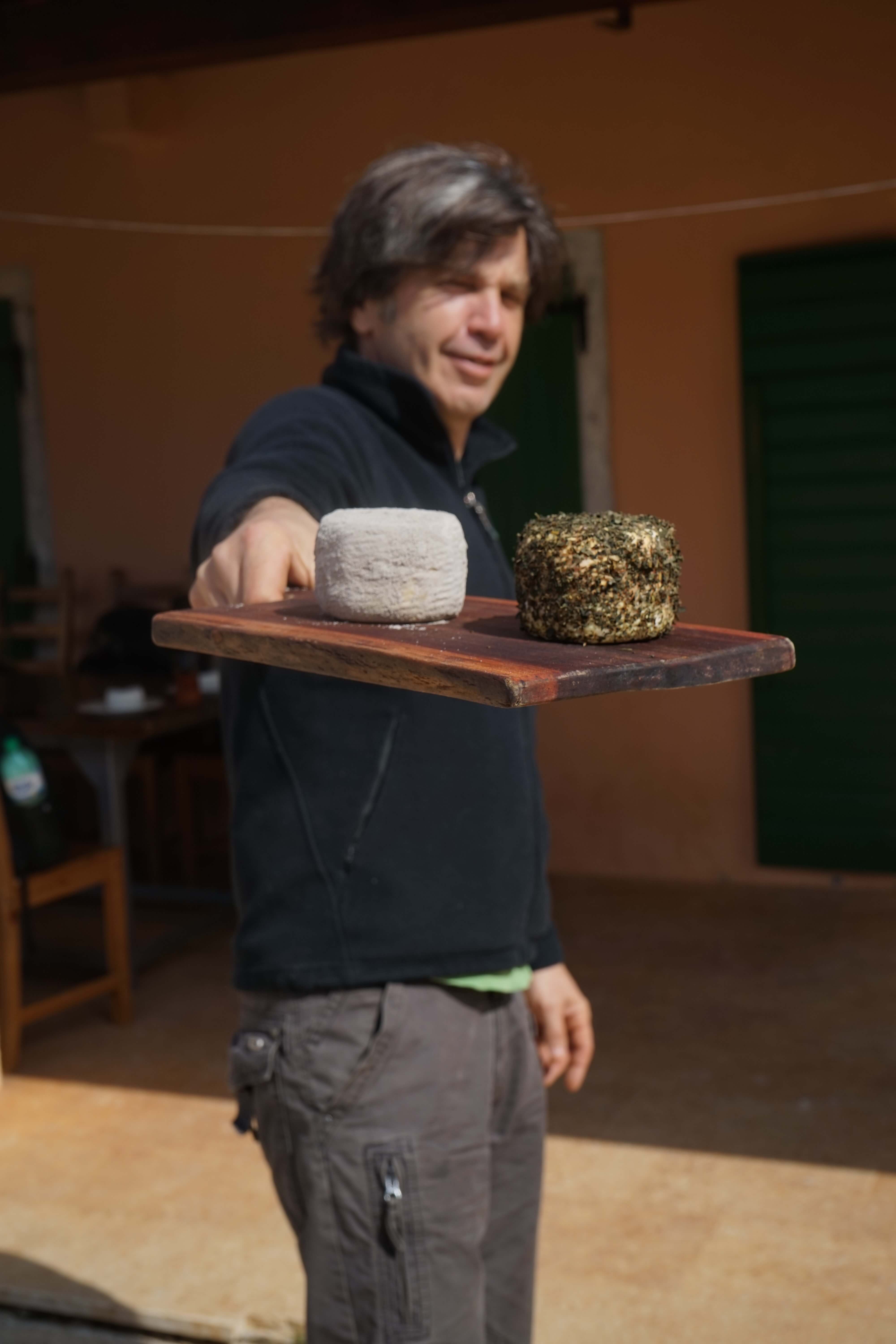 And don't miss out on the flourishing restaurant scene. Chef David Skoko in Batelina BATELINA comes from a fishermen family and serves his daily catch from boat to plate. He is also experimenting with local algae and sea plants, a soon to come addition to his menu. Stari Podrum instead STARI PODRUM is where we suggest you go for a more continental feel, it's great for meats and vegetables and the perfect spot for truffles when in season.  If you're looking for the fine dining experience check out the first Michelin star restaurant in Croatia, Il Monte MONTE in Rovigno.
Think of Istria next time you plan a foodie trip to Europe, you will get a lot out of this region of the beaten track.