Called the king of cheeses, made following 800 year old recipes, using only local raw cow's milk, aged for at least 12 months,  this cheese is one of the most delicious foods Italy has to offer.
It not only tastes amazing but is also a very nutritional food, extremely digestible and rich in proteins, vitamins and minerals. It's production is regulated and made completely naturally with respect to tradition. We can't get enough of it, grated over pasta, crumbled in salads or enjoyed pure, on a cheese board with honey or balsamic vinegar.
We went to Emilia Romagna, a region that is home to some of the finest gastronomic products  (think Parma Ham, Mortadella, Culatello, Balsamic Vinegar, etc..), to learn more about this extraordinary delicacy.
Like any top quality product it all starts with the ingredients, in this case raw milk, from cows that live in the region and only eat locally grown forage.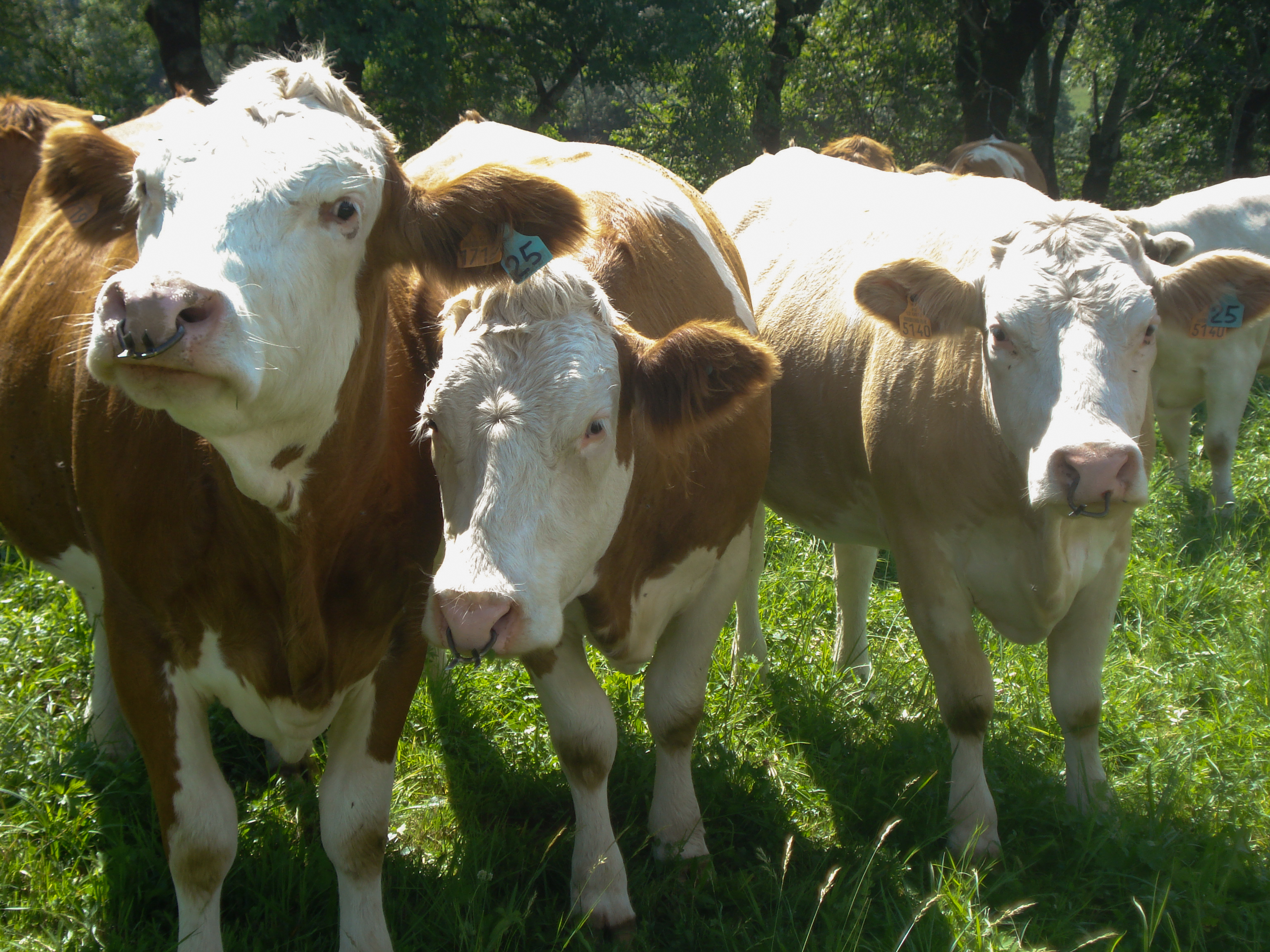 The cheese is made using the milk from the evening milking that by resting overnight naturally separates bringing the fatter part to the top. Early in the morning this cream top is skimmed and used to make fresh butter and whole milk from the morning milking is added. The process rigorously happens in large bell-shaped copper cauldrons. Calf rennet and fermented whey, rich in natural lactic ferments, obtained from the processing of the day before, are added. Once the milk coagulates, the curd is broken using a traditional tool called 'spino'. The liquid solution is heated using open fire and the cheese granules sink to the bottom. After resting for around thirty minutes, the cheese mass is removed, with deft movements, by the cheese maker. Cut into two parts and wrapped in its typical cloth, the cheese is then placed in a mould which will give it its final shape.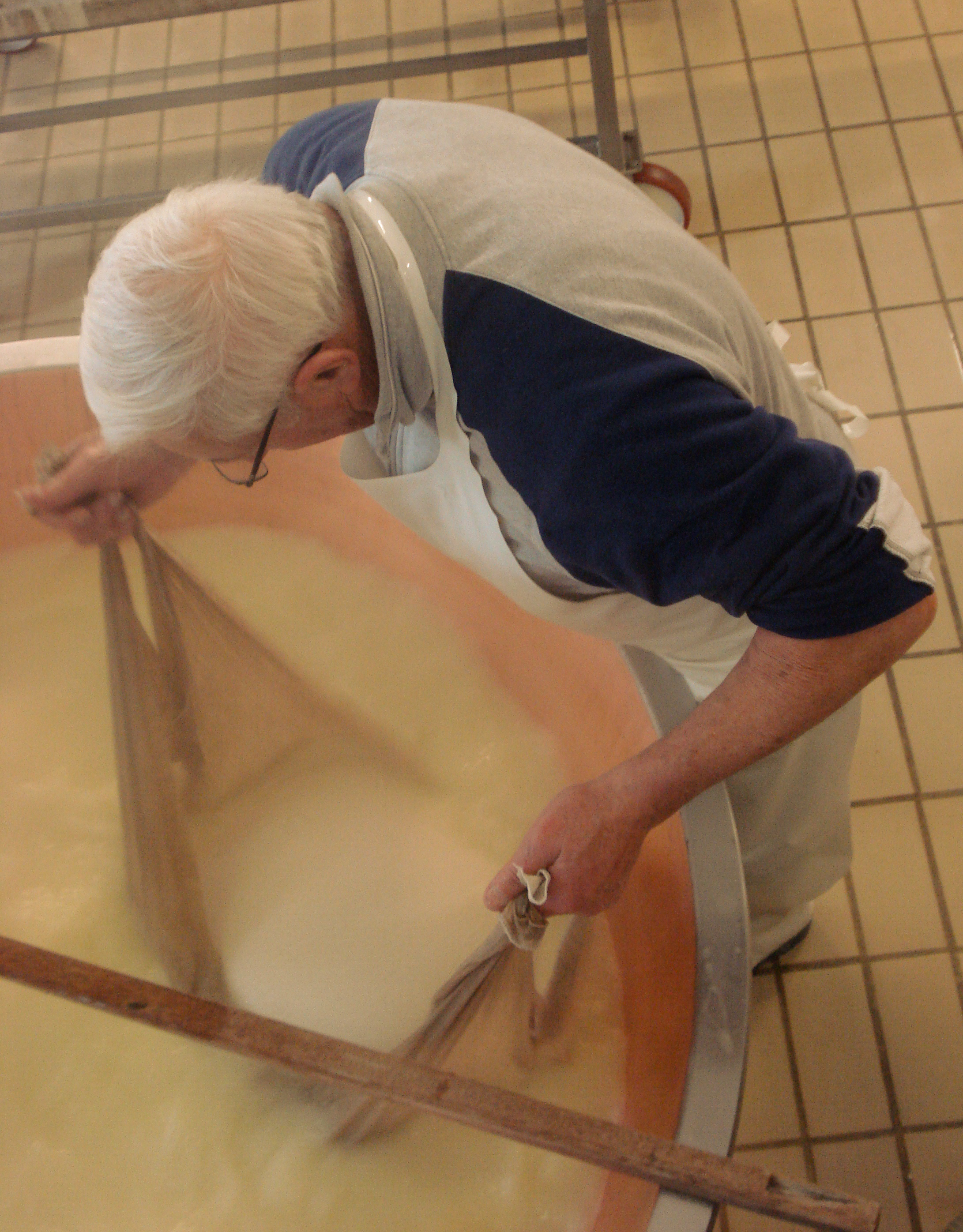 The process is very skill intensive, the cheese makers perform an astonishing precision and perfection in each and every movement. A perfection that can only be achieved by the repetition of tasks, day after day, the precision that only comes after years of experience making the one and only product.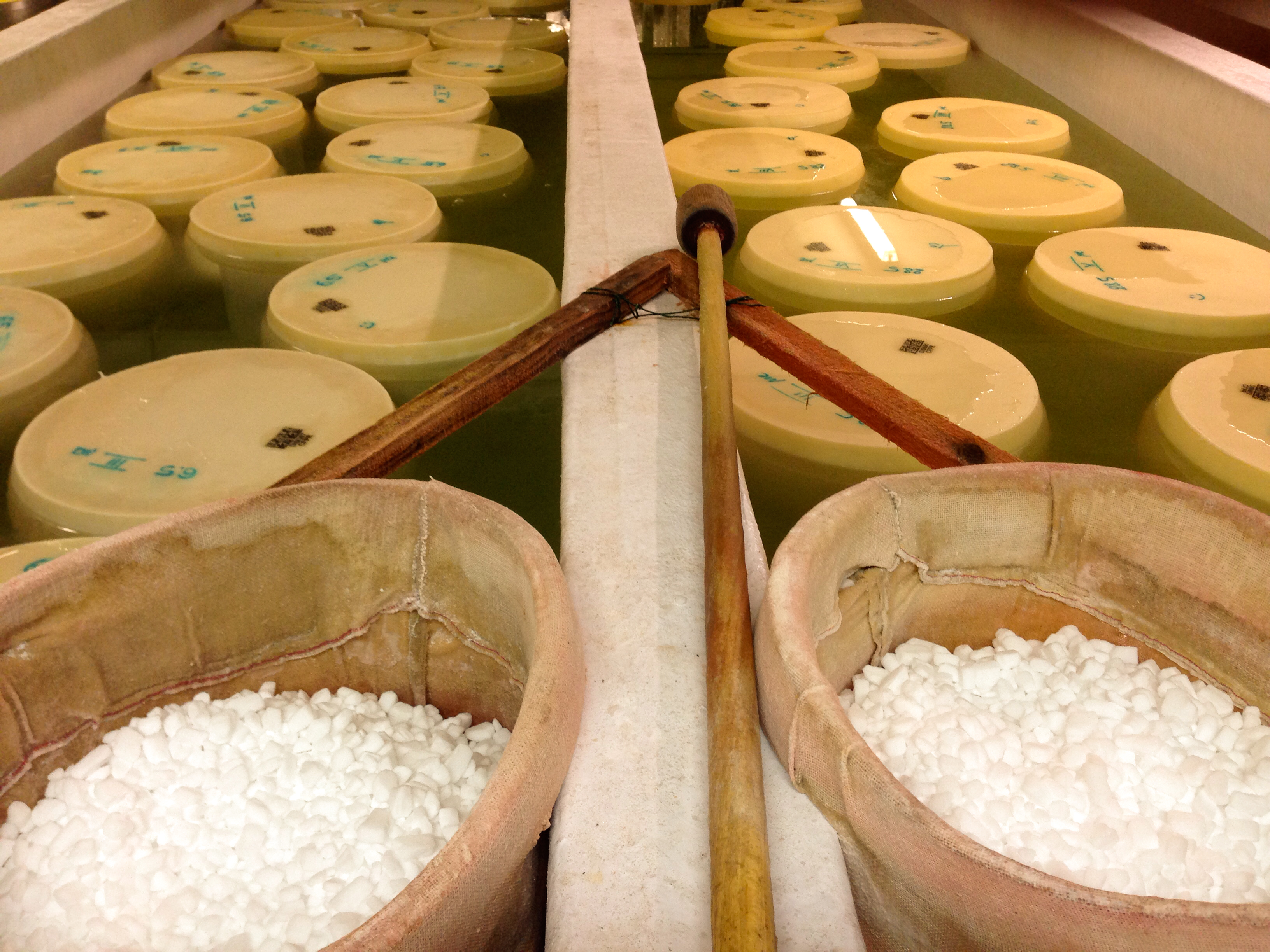 Once settled, the wheels are immersed for about a month in a brine solution, where the cheese is slowly salted by absorption. After that starts a whole new journey, the ageing process. For at least 1 year the wheels rest on wooden shelves, they are turned and checked upon frequently, taken care of and nurtured with affection. In this time the cheese develops all those exceptional intense and complex flavours, that only time can help achieve. Just like an aged wine or ham, this is where all the magic happens.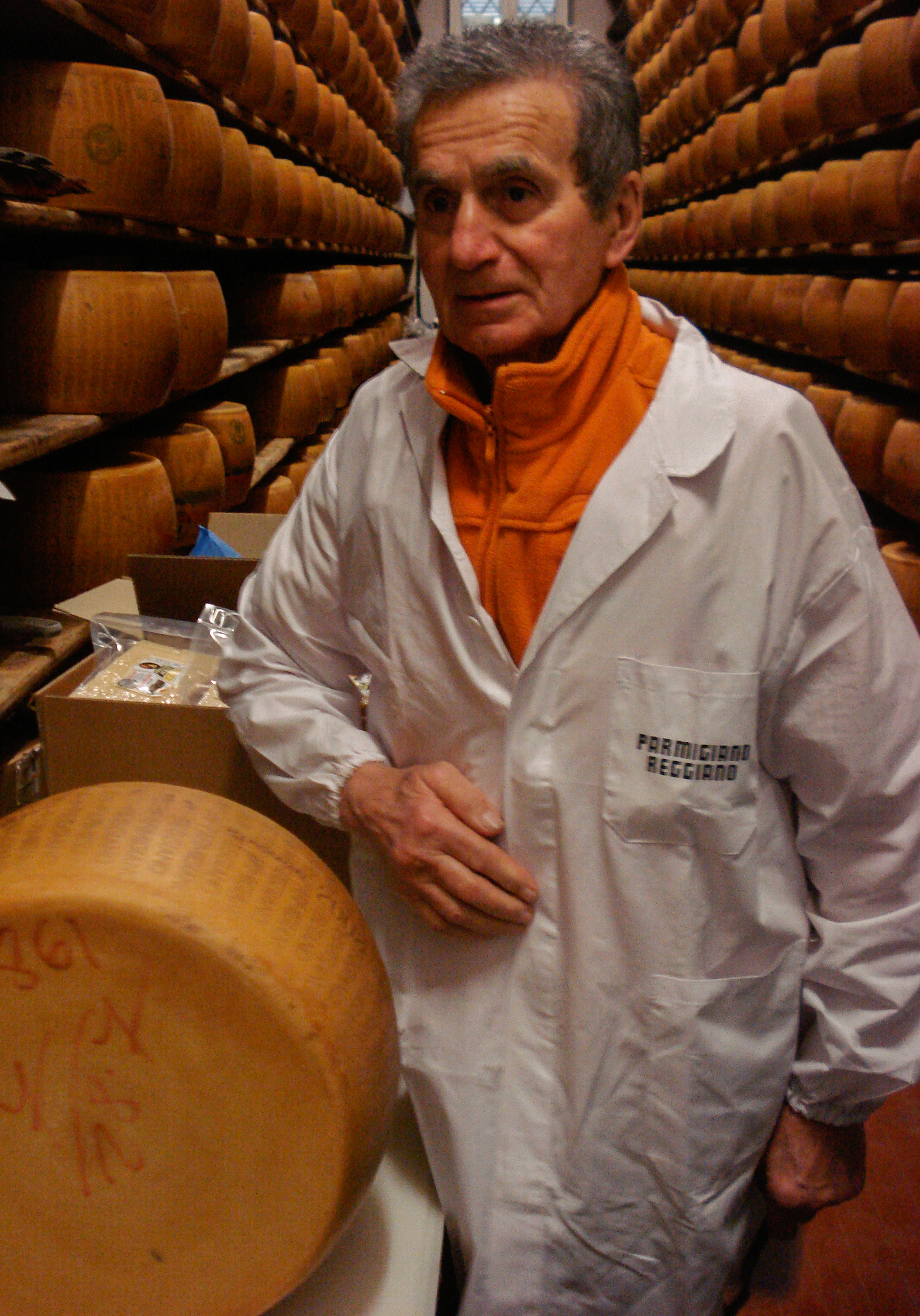 Benito makes parmigiano reggiano 365 days a year. He has been waking up at 4.30 am for over 40 years to do so. He jokes about how cow's don't go on holiday, so neither does he. It's a passion and a tradition, he explains, a devotion that is hard to understand from a distance.