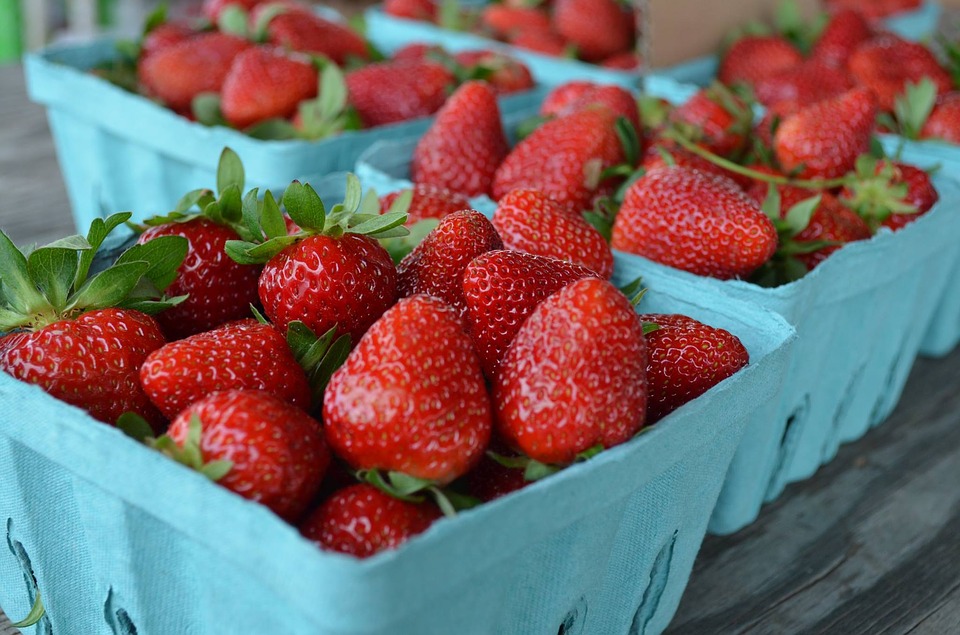 Following food seasonality is important in so many ways. First of all it means you're bringing fresh, nutritious food to your table. Food that tastes better and is cheaper. It also means you're supporting your local network of producers and nurturing a more sustainable food system. And it keeps you in touch with the changes nature undergoes throughout the year, a beautiful reminder of the cycle of life.
Spring is such a rich, vital and colorful period of the year. It's a time of celebration to taste again all of those exciting flavours you've been missing the entire winter. And it's not just the vegetables: one is amazed by the amount of edible flowers and wild herbs this season provides!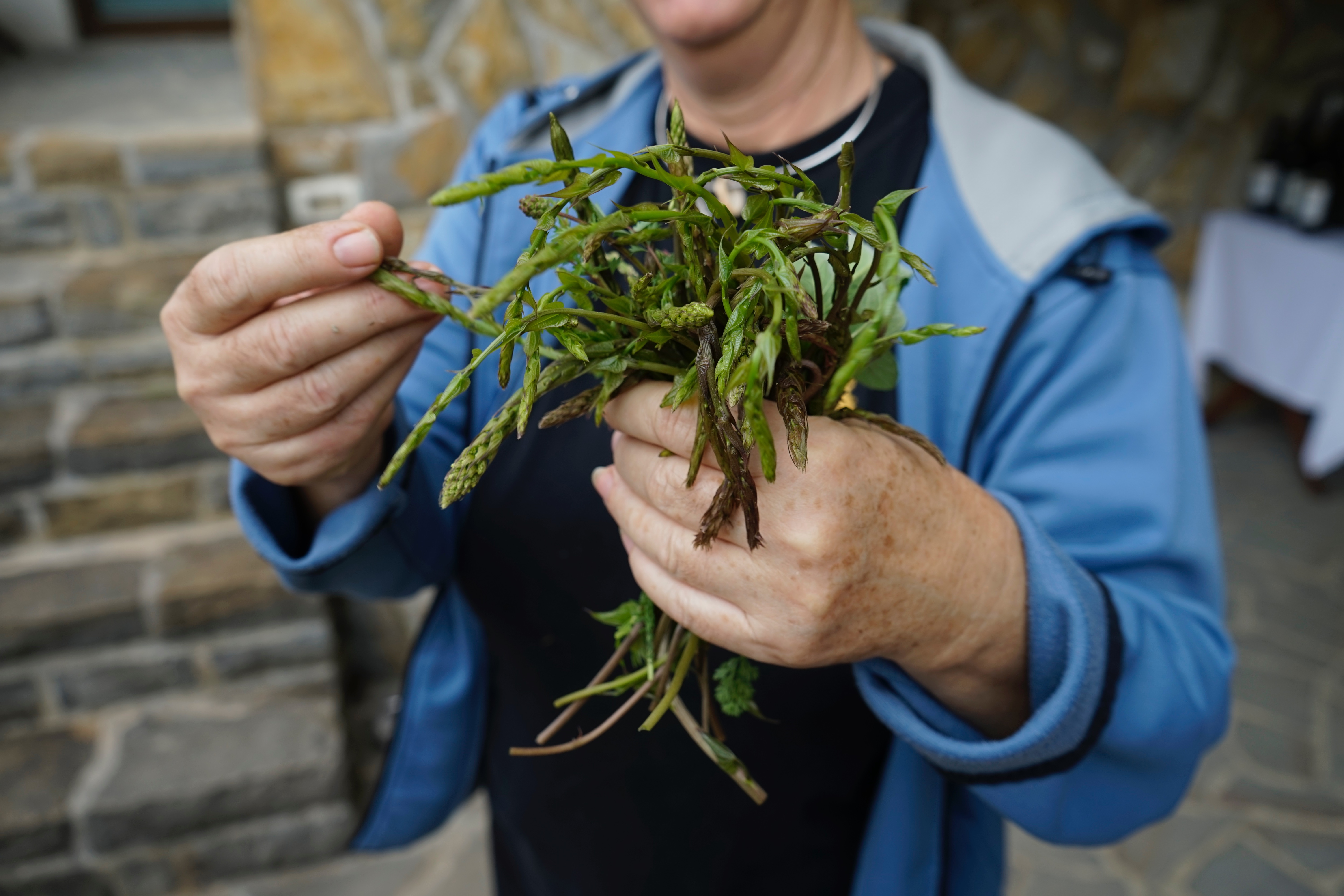 You just need to grab your bags and head over to your local farmers' market, here's a list of the treasures you will find:
Arugula
Asparagus
Beets
Carrots
Edible flowers
Fennel
Fresh onions
Green Garlic
Lettuces
Peas
Radishes
Rhubarb
Strawberries
Wild Herbs
The other great part of a seasonal menu, is you are always challenged to use new ingredients throughout the year. One recipe we recommend to celebrate Spring in bloom? Why not a mouth-watering Panna, Prosciutto and Piselli (Peas, Ham and Cream) pasta:
Recipe for 2
Ingredients
1 lb fresh peas
½ lb diced prosciutto cotto (cooked ham)
½ lb cream
½ an onion
¼ lb parmigiano reggiano cheese
½ lb dried pasta
EVOO to taste
Nutmeg to taste
Salt and pepper to taste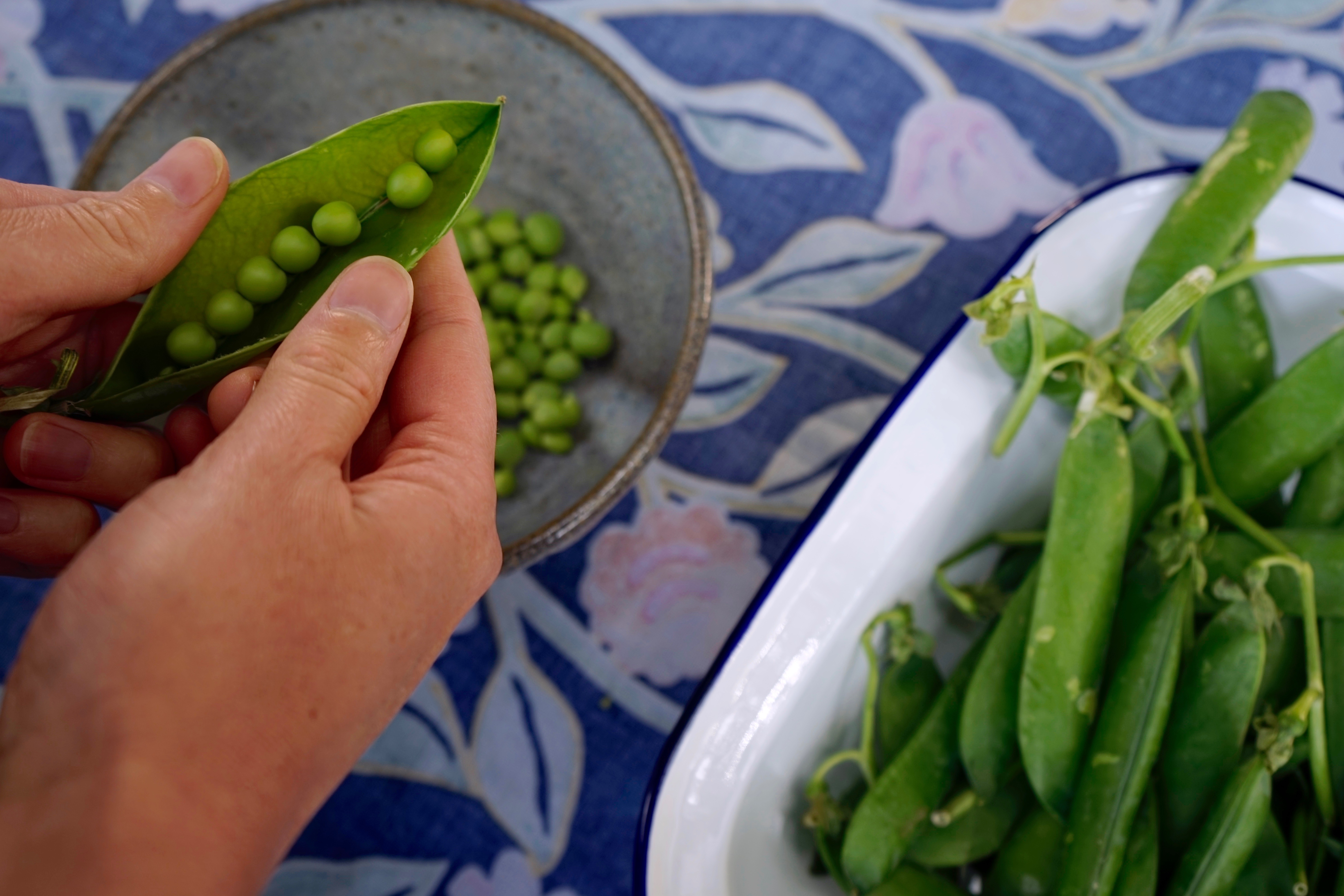 Directions
Bring a large pot of water to boil. In the meanwhile, dice the onion and ham, shell the peas. In a pan heat a tbsp. of EVOO add the onion and cook until soft. Then add the ham, cook for a few minutes and then add the peas. After 5 minutes add the cream. Lower the flame and simmer. Add nutmeg, salt and pepper to taste.
Once the water boils cook the pasta for the time suggested on the pack. Add the pasta to the pan with a little pasta cooking water. Grate half of the cheese in the pan, mix well and sauté for a few minutes. Serve with a drizzle of EVOO and some freshly grated cheese. Check out the
video recipe.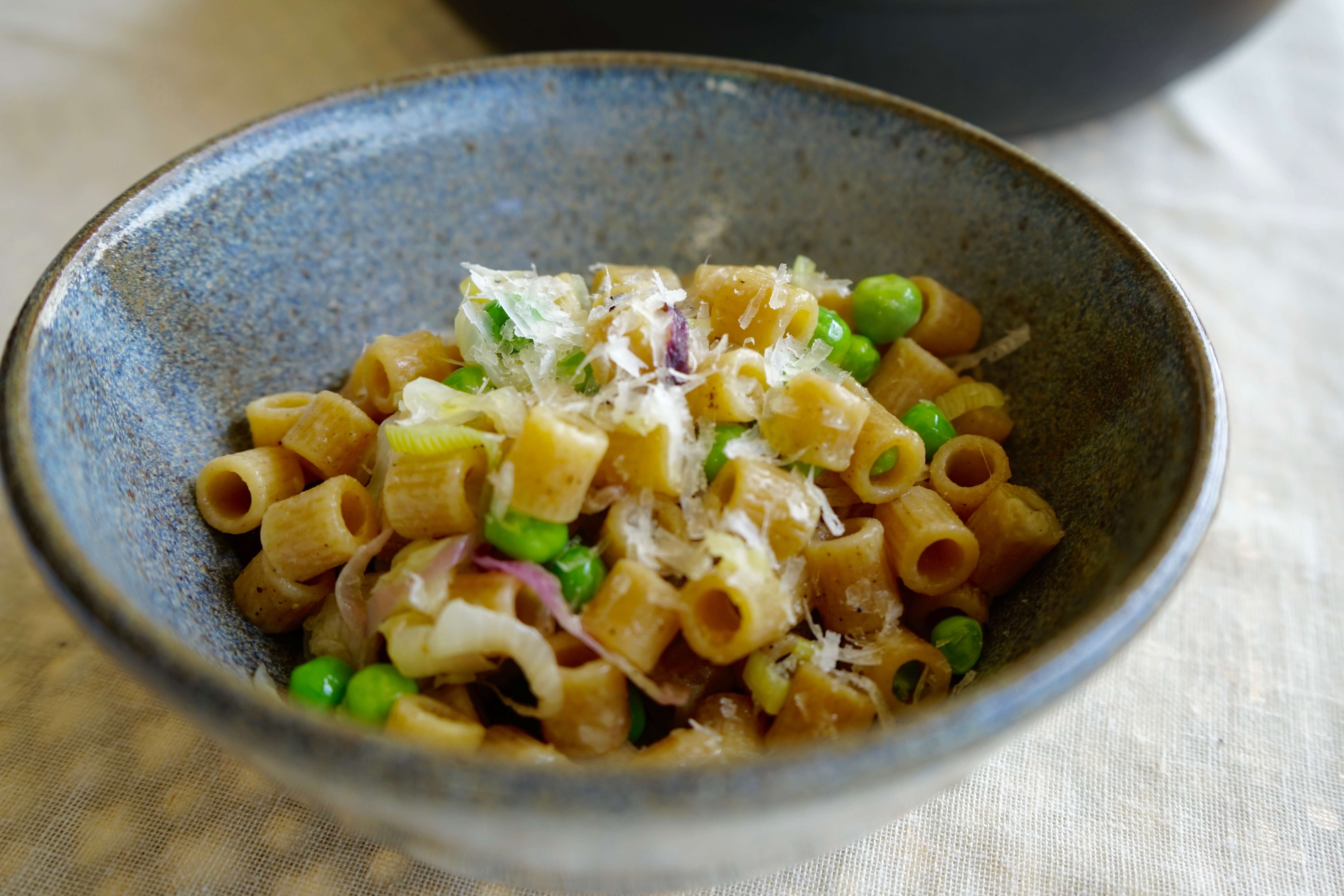 Buon appetito!