La vita è bontà
Bellina Alimentari is inspired by cafes and alimentari shops in northern Italy, founded on the belief that every meal should be a healthy and delicious experience; made with fresh, high-quality ingredients. Our market selection, seasonal menu and culinary classes were born from the love of Italian food, culture and community. Bellina's cuisine is all about using fresh seasonal ingredients, and supporting our local community. Anything we can't source from our farmer friends, we import straight from Italy.
View Menu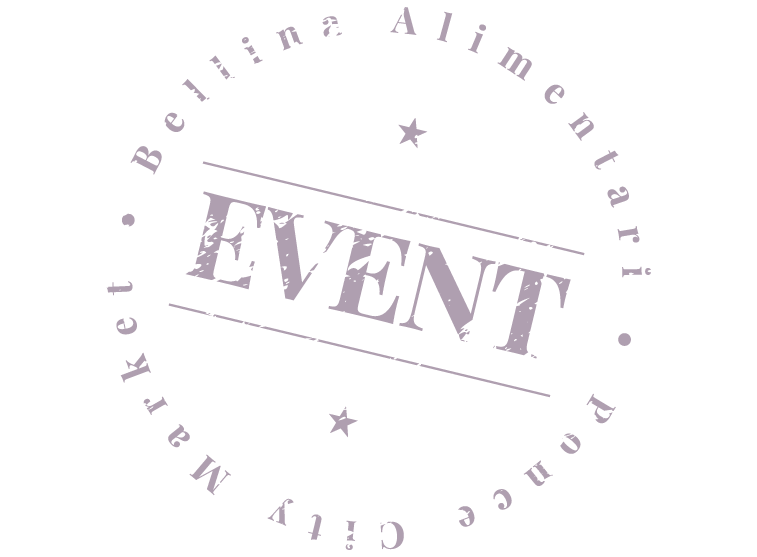 Friday, January 19, 2018, 7:30pm at Bellina Alimentari. We're celebrating truffle season with a very special dinner. Join us for a four course meal celebrating authentic Italian dishes featuring white truffles. Their unique flavor will add a decadent twist, making this a meal you won't soon forget. Spaces are limited, so reserve your seat today. Wine…
Monday - Thursday
11 AM - 9 PM
Friday & Saturday
11 AM - 10 PM
Sunday
12 PM - 8 PM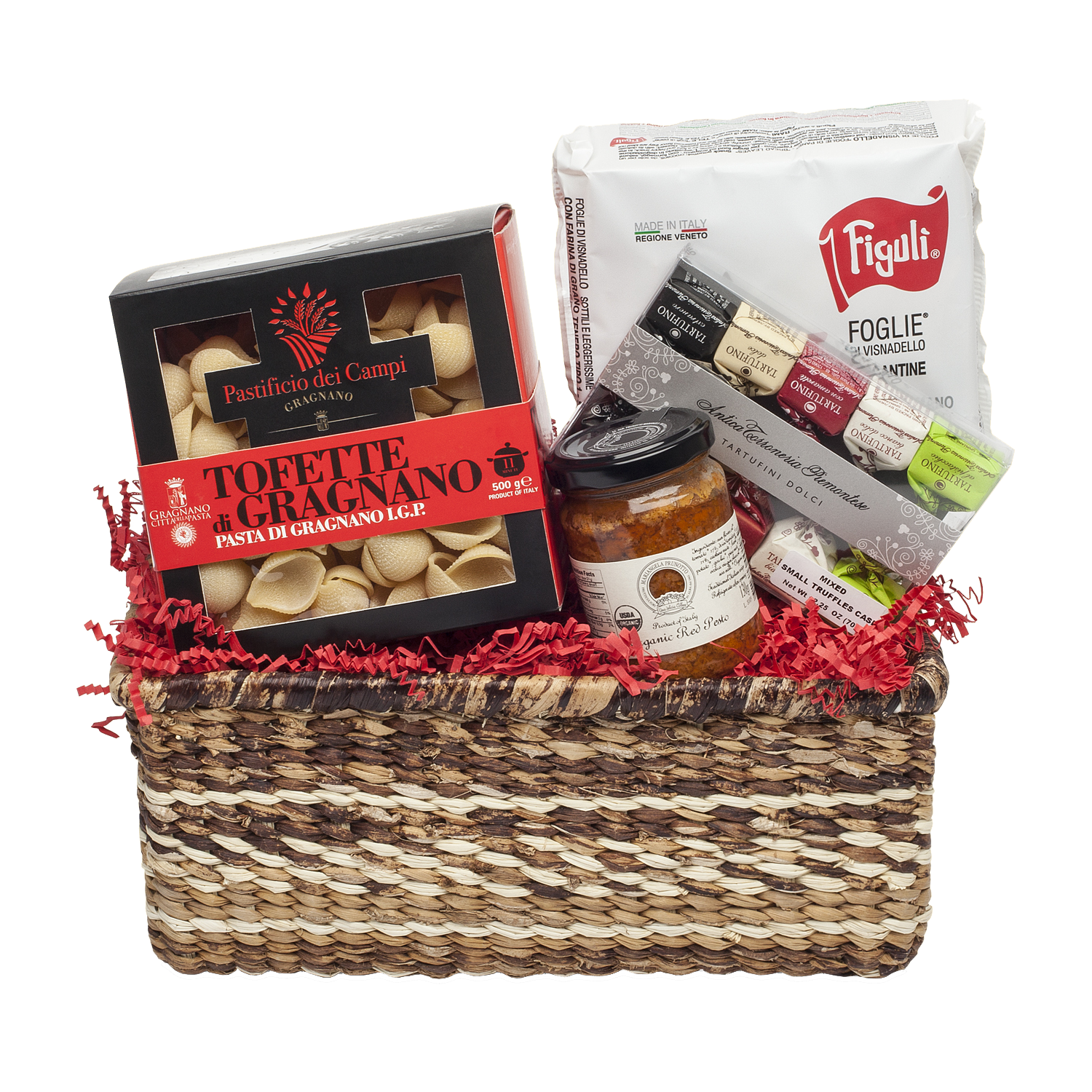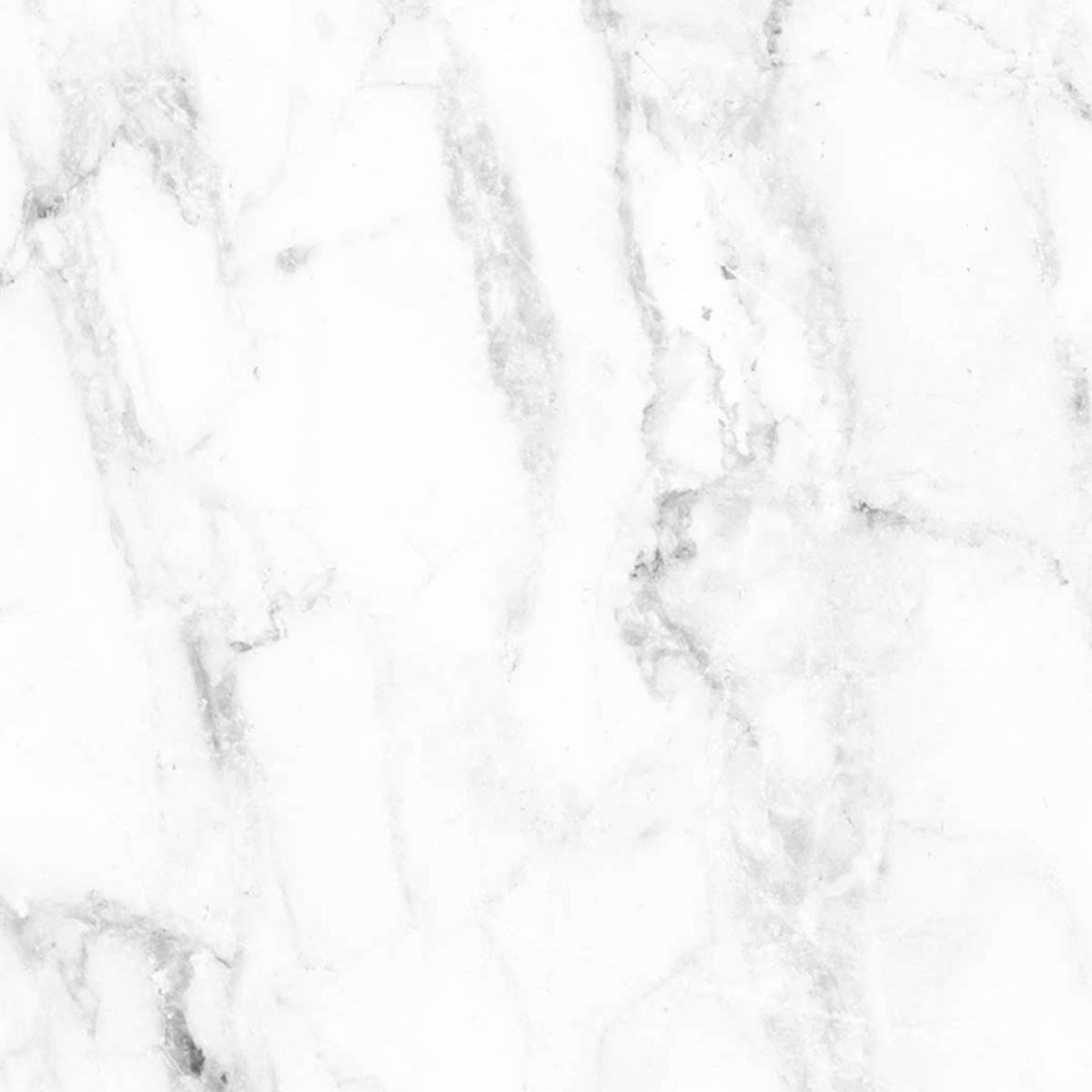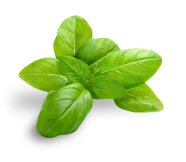 Mercato
Holiday Gift Baskets
Our market is ready for your holiday season! We've got all sorts of gift basket ideas to satisfy any food lover's dreams. Want to customise your own Italian basket? Let us help curate a wonderful gift for you.
View Products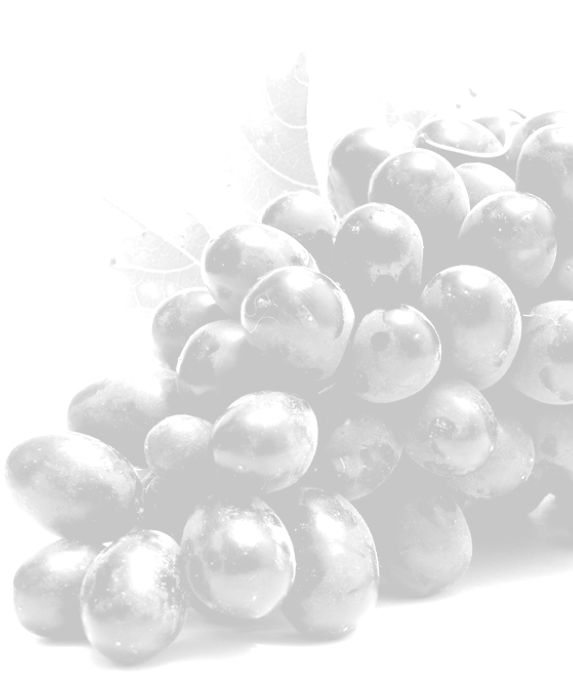 A True Italian Experience