La vita è bontà
Bellina Alimentari is inspired by cafes and alimentari shops in northern Italy where quality and ethics are a way of life. Our market selection, seasonal menu and cooking classes calendar were born from the love for Italian food and culture. Bellina's cuisine is all about using fresh seasonal ingredients, and supporting our local community. What ever we can't source near by, from our farmer friends we import straight from Italy.
View Menu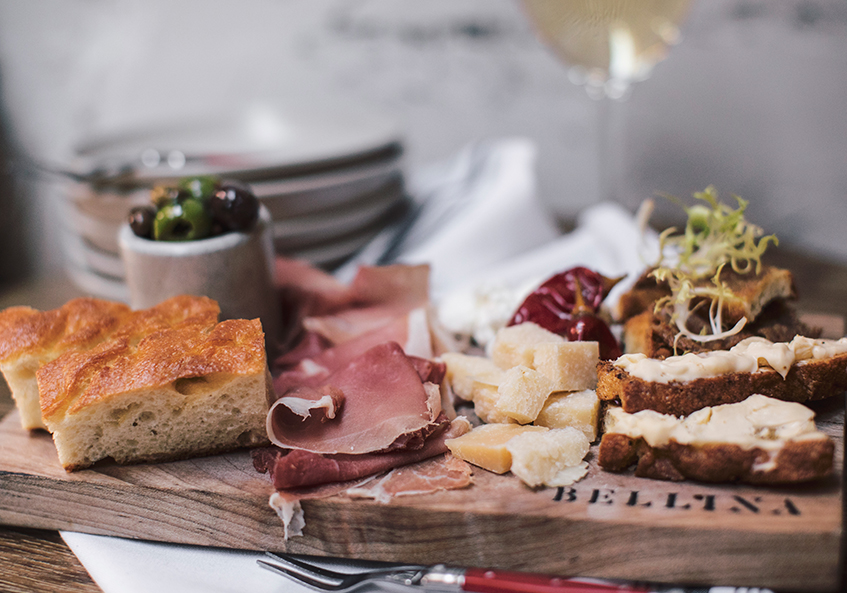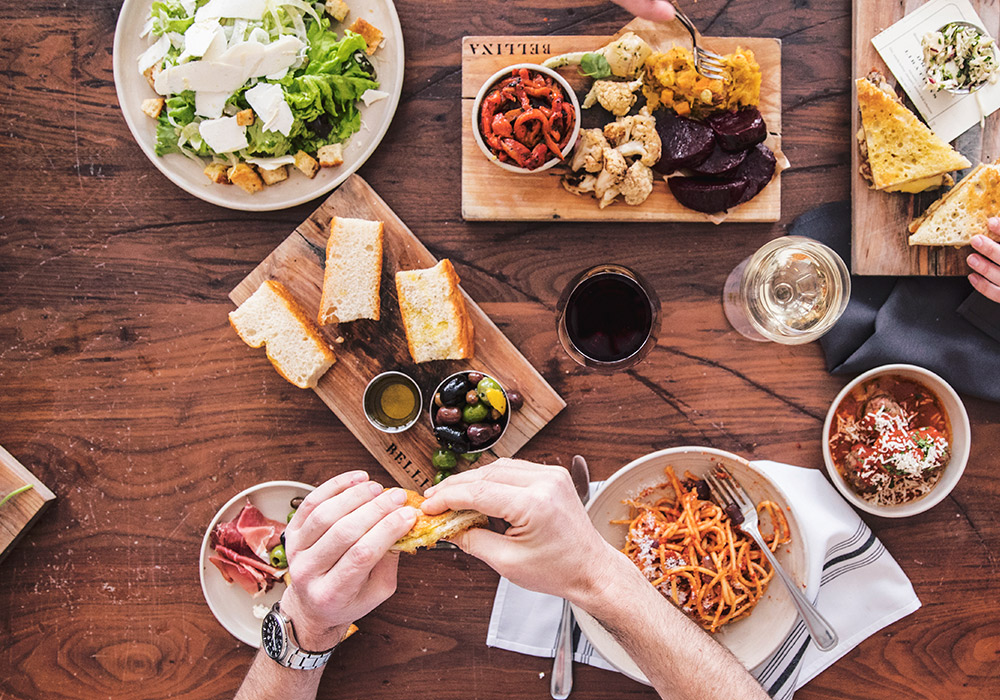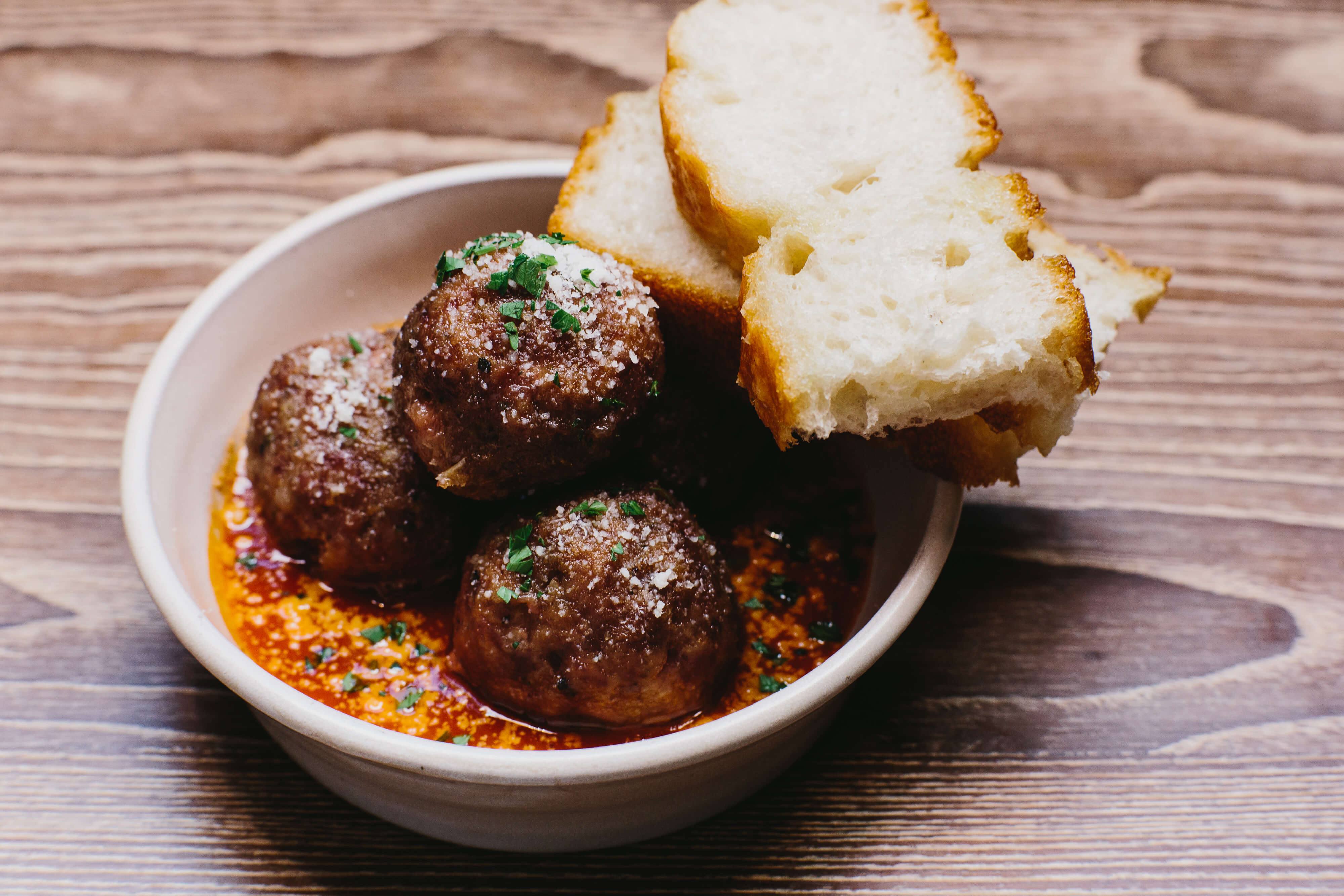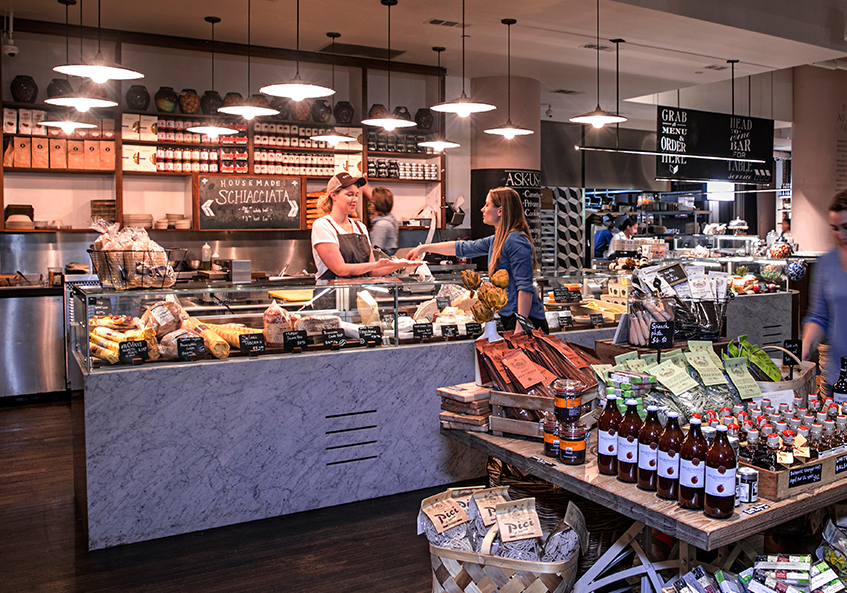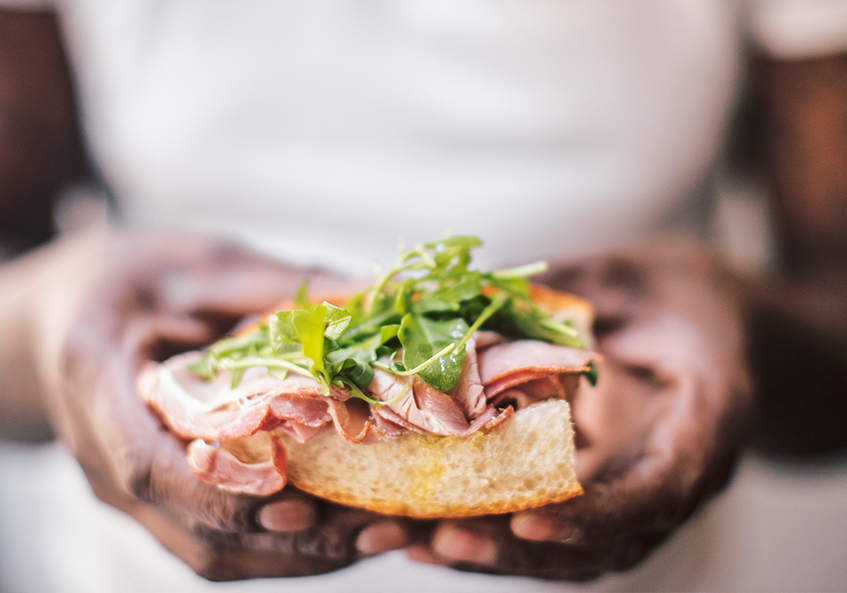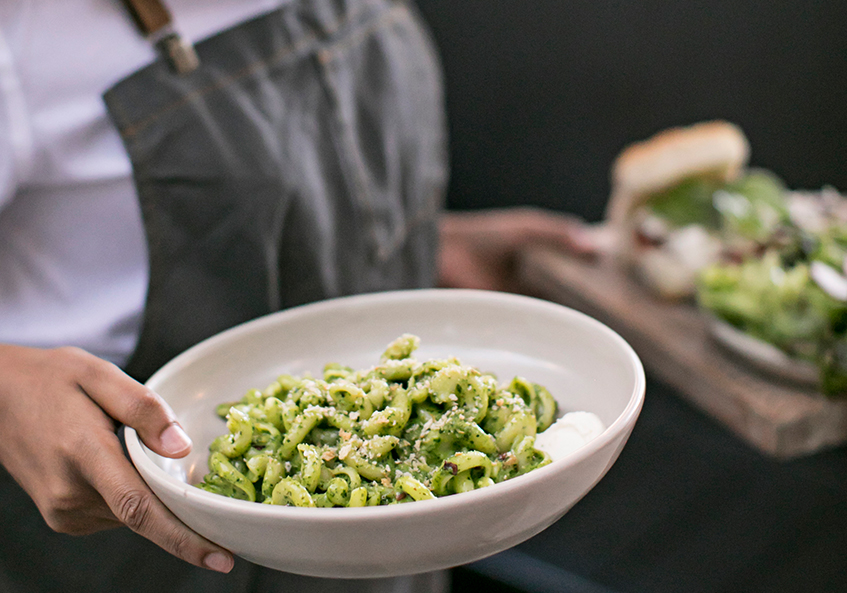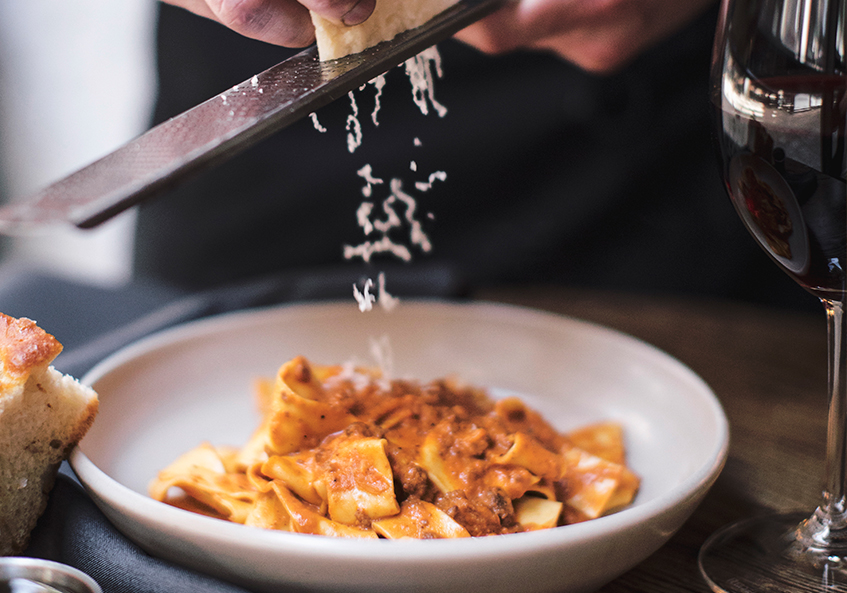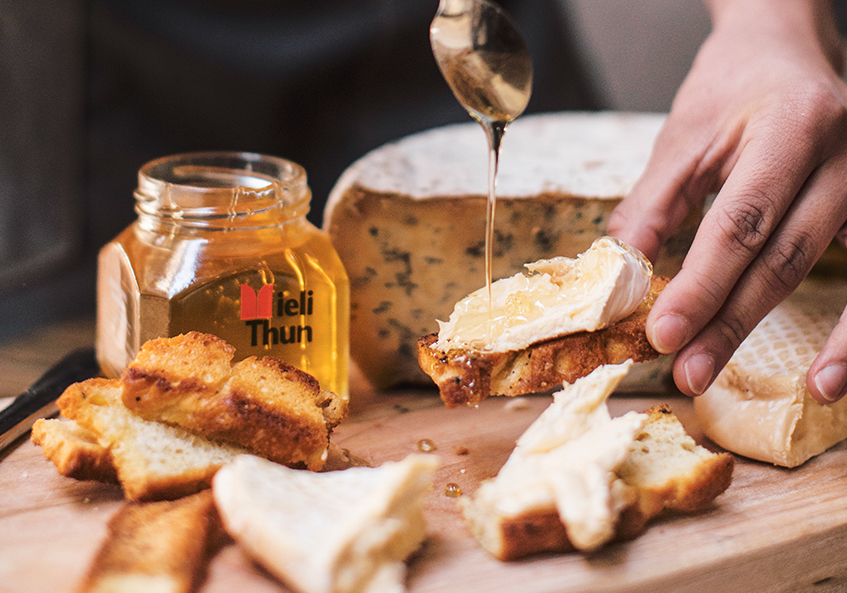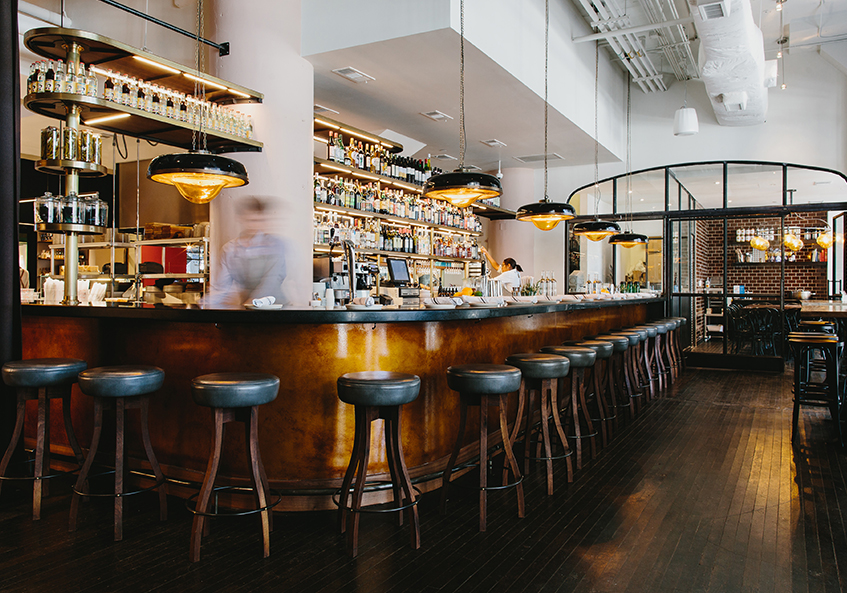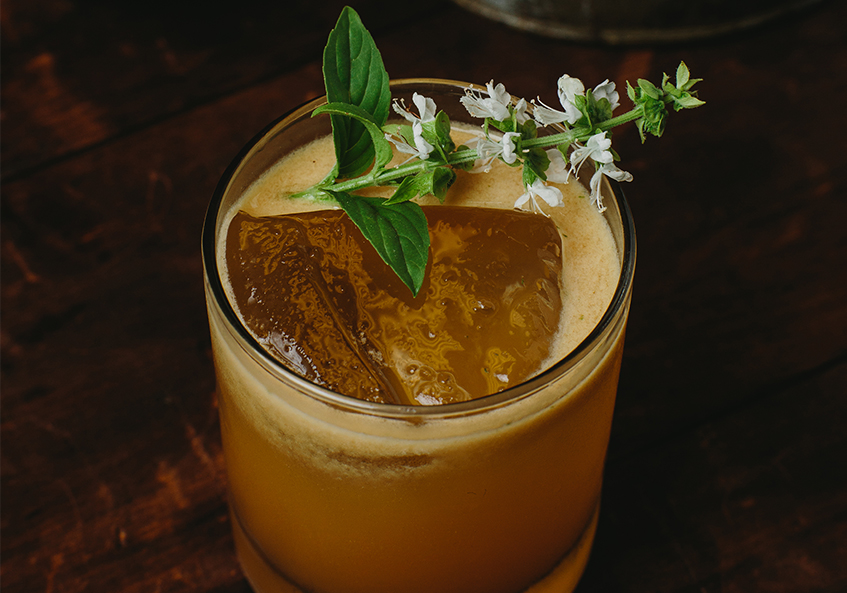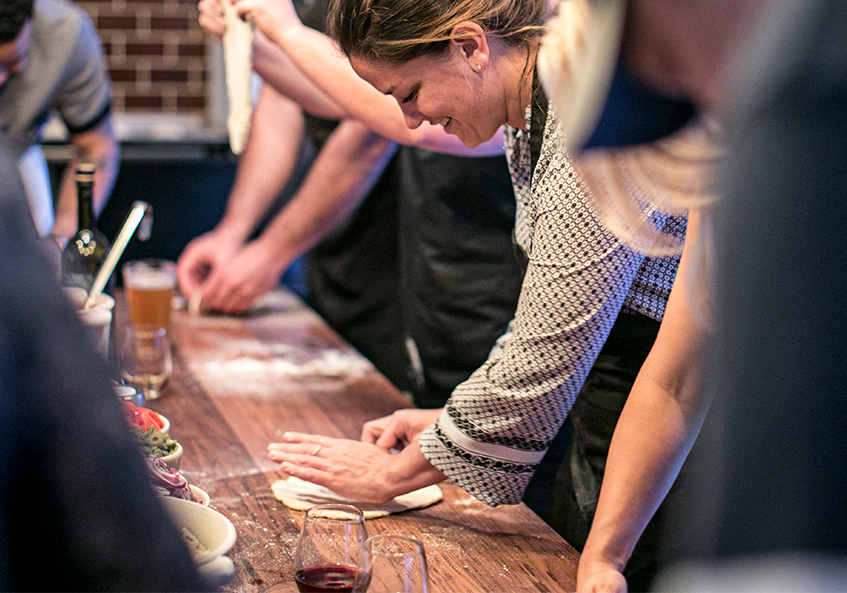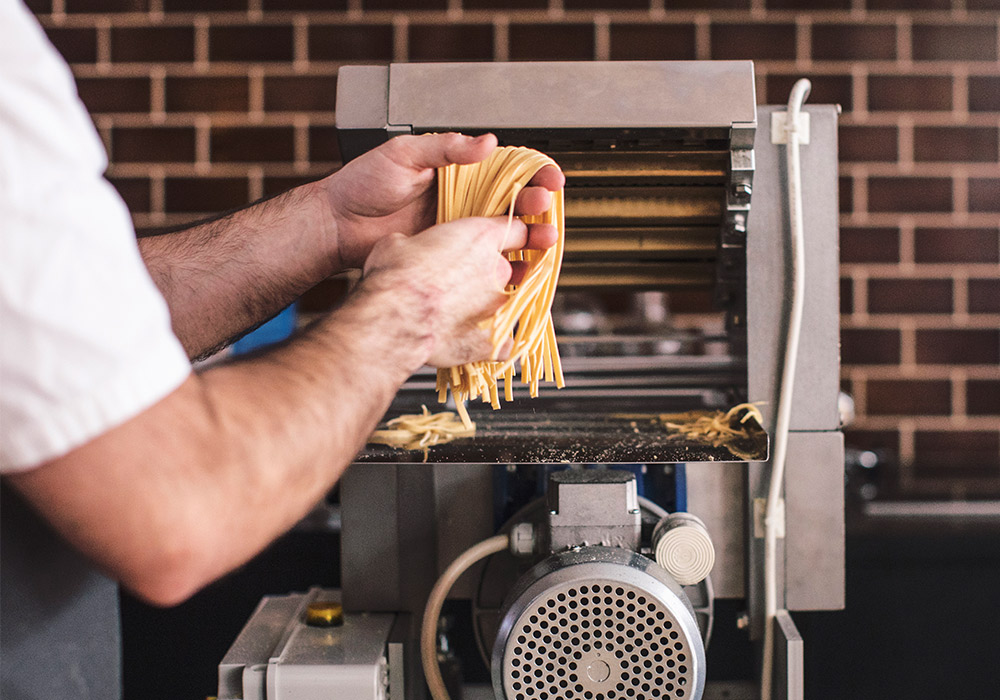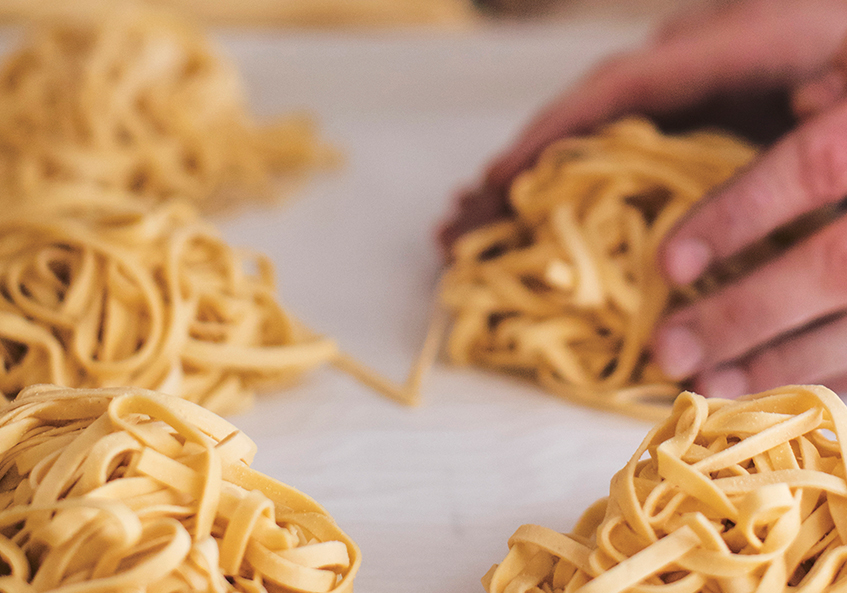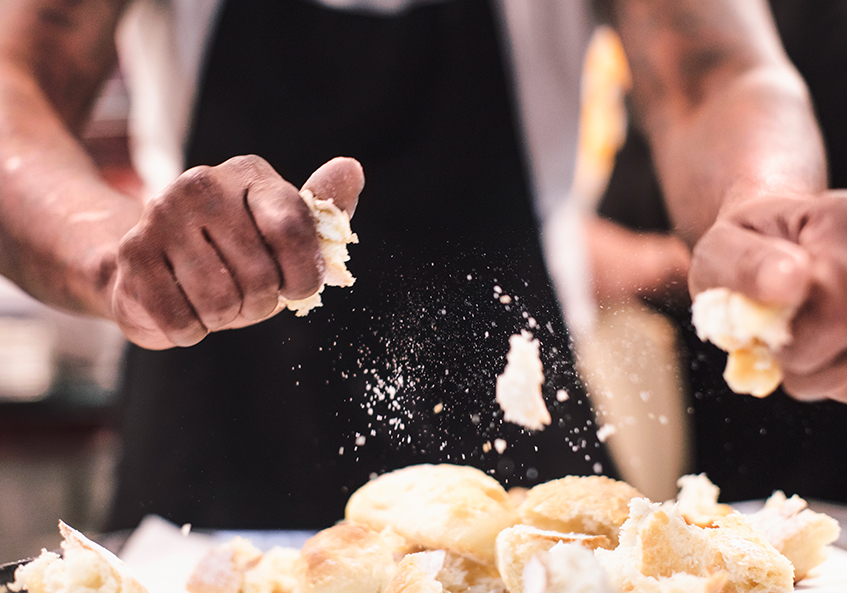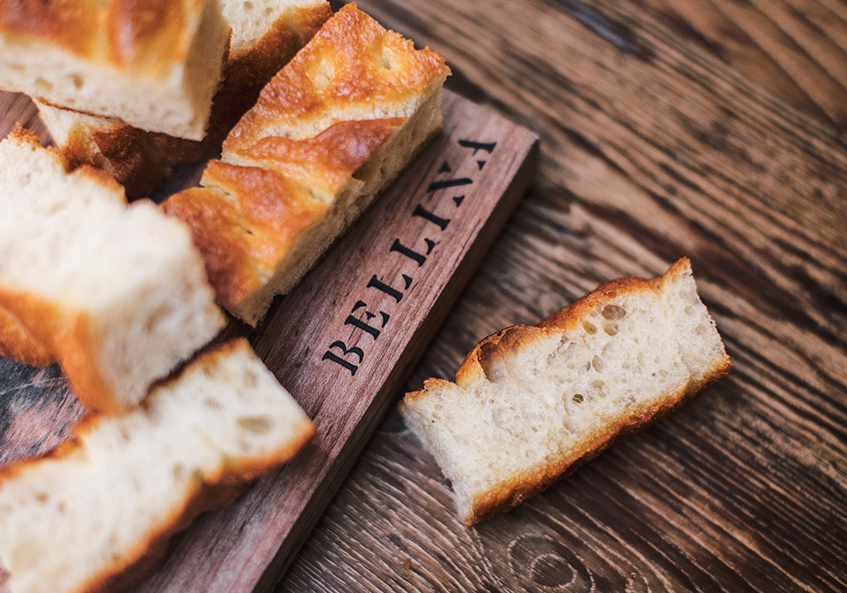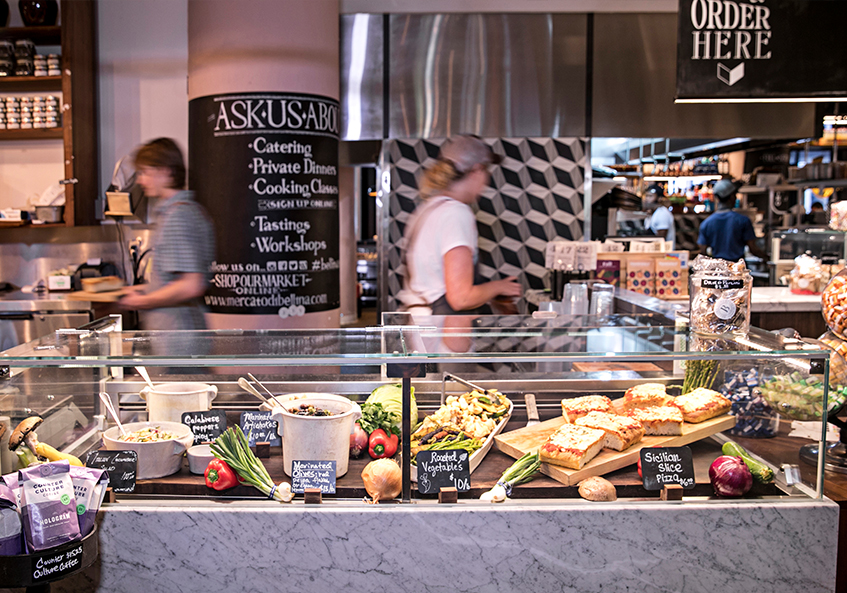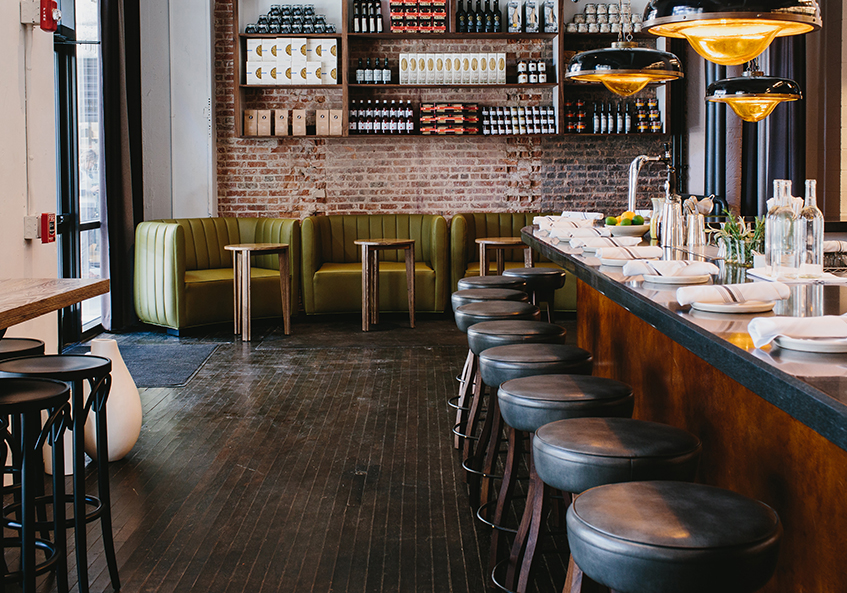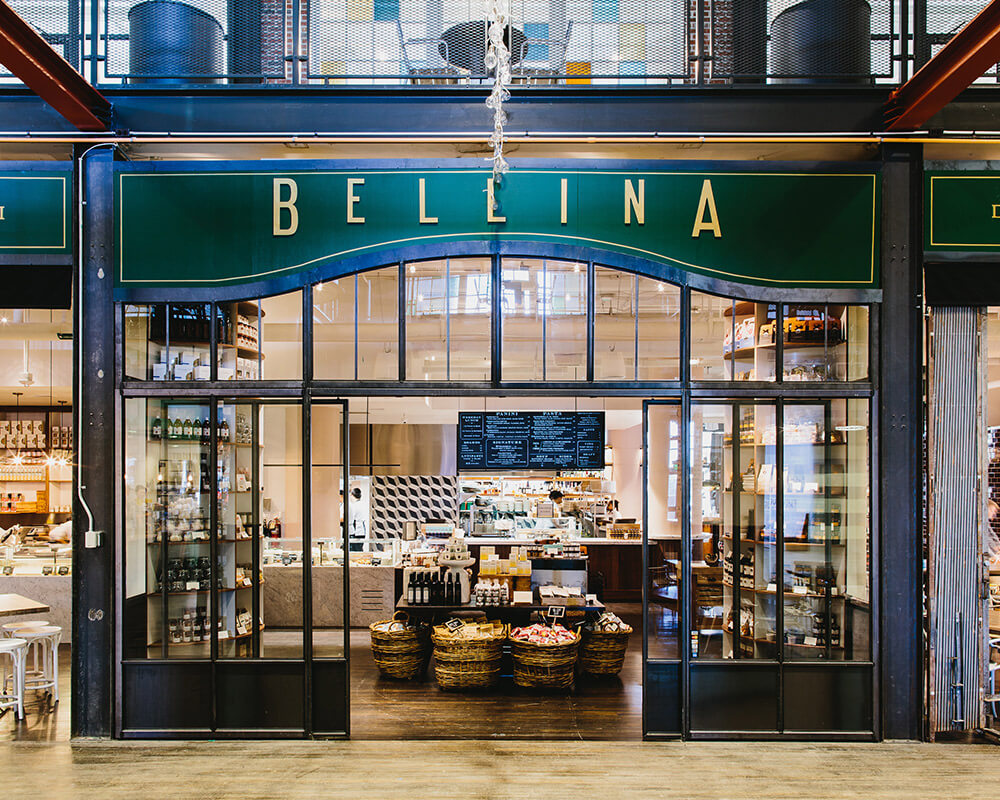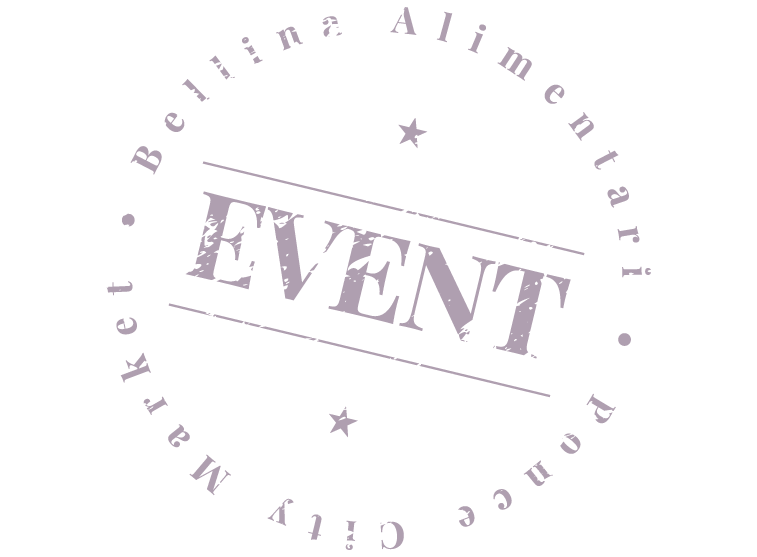 I Love Vino – Wednesday, August 30, 2017, 7:00 pm – 8:00 pm Join Bellina Alimentari  for a guided tasting of five Italian wines with Wine Concierge Kelly of Cork in the Road. The class will focus on the unique native Italian varietals made with a zero intervention natural approach. Each wine will be perfectly paired with bites…
Monday - Thursday
11 AM - 9 PM
Friday & Saturday
11 AM - 10 PM
Sunday
12 AM - 8 PM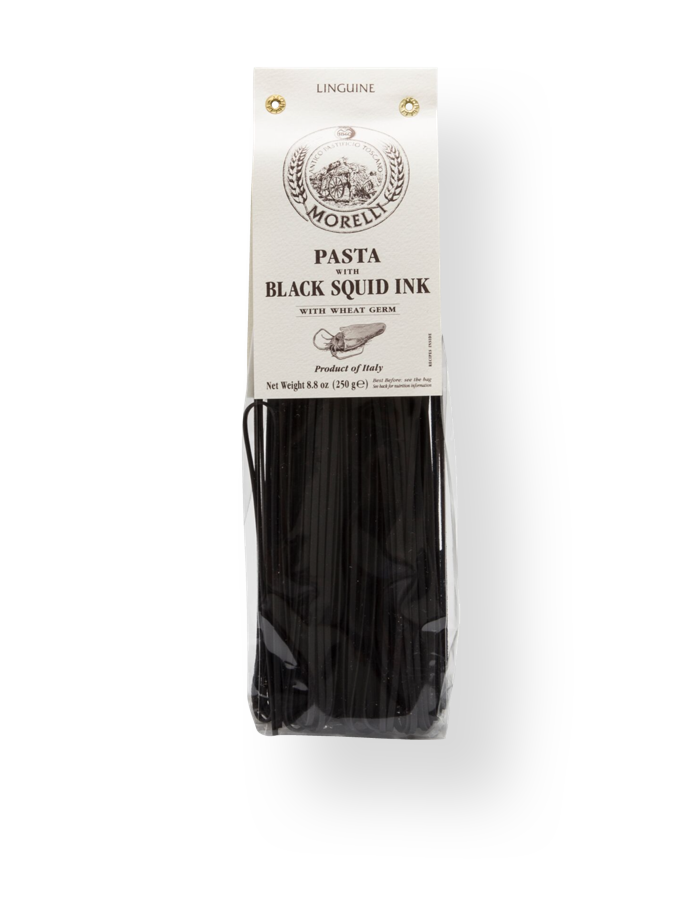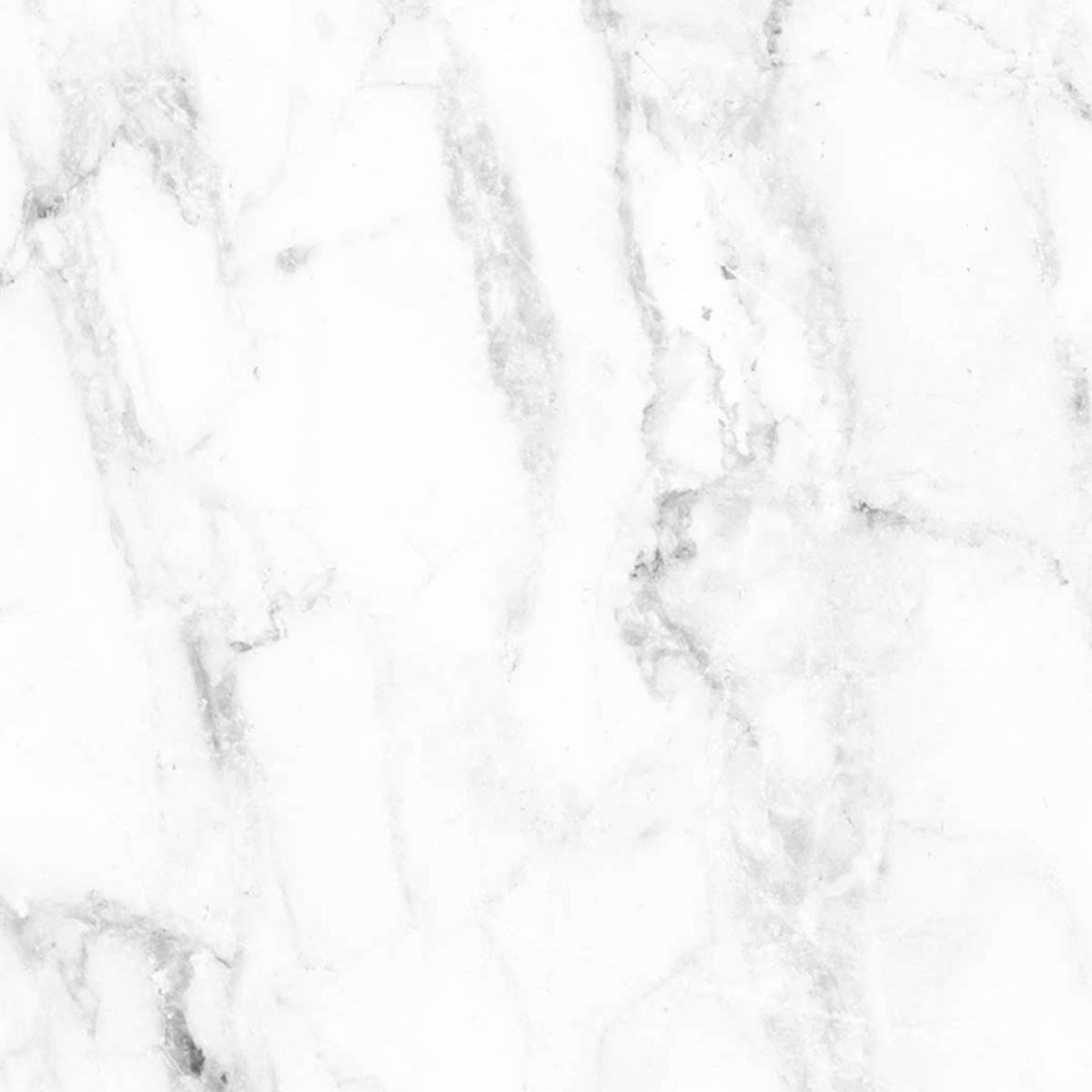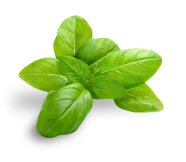 Mercato
Be Fair. Choose Ethical. Eat Delicious.
Only use seasonal, fresh, high quality ingredients, support farms with humane and environmentally sound practices, shop for ingredients thoughtfully, cook meals with care and help preserve biodiversity and traditional knowledge.
View Products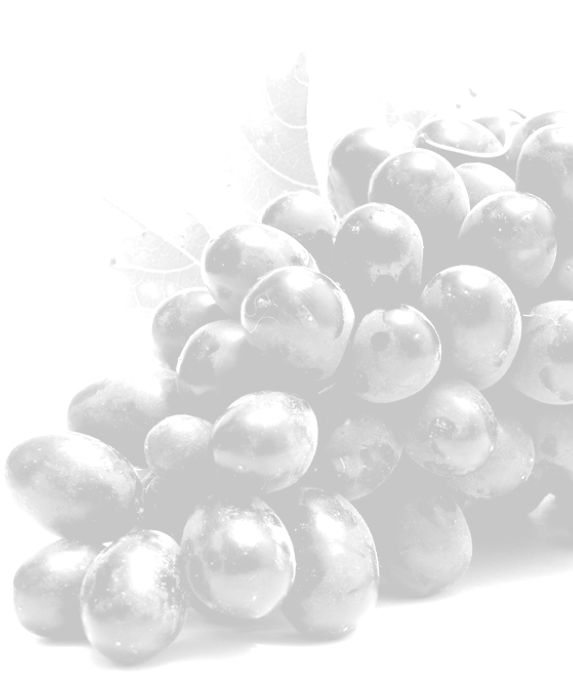 A True Italian Experience