La vita è bontà
Bellina Alimentari is inspired by cafes and alimentari shops in northern Italy, founded on the belief that every meal should be a healthy and delicious experience made with fresh, high-quality ingredients. Our market selection, seasonal menu and culinary classes were born from the love of Italian food, culture and community. Bellina's cuisine is all about using fresh seasonal ingredients, and supporting our local community. Anything we can't source from our farmer friends, we import straight from Italy.
View Menu
Order Online
Sunday - Thursday
11 AM - 9 PM
Friday - Saturday
11 AM - 10 PM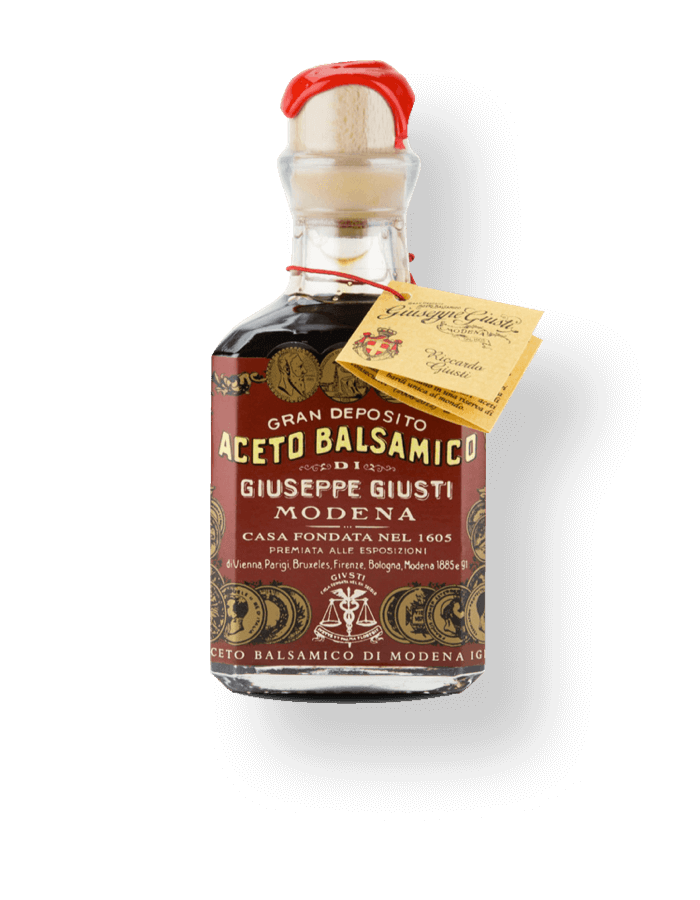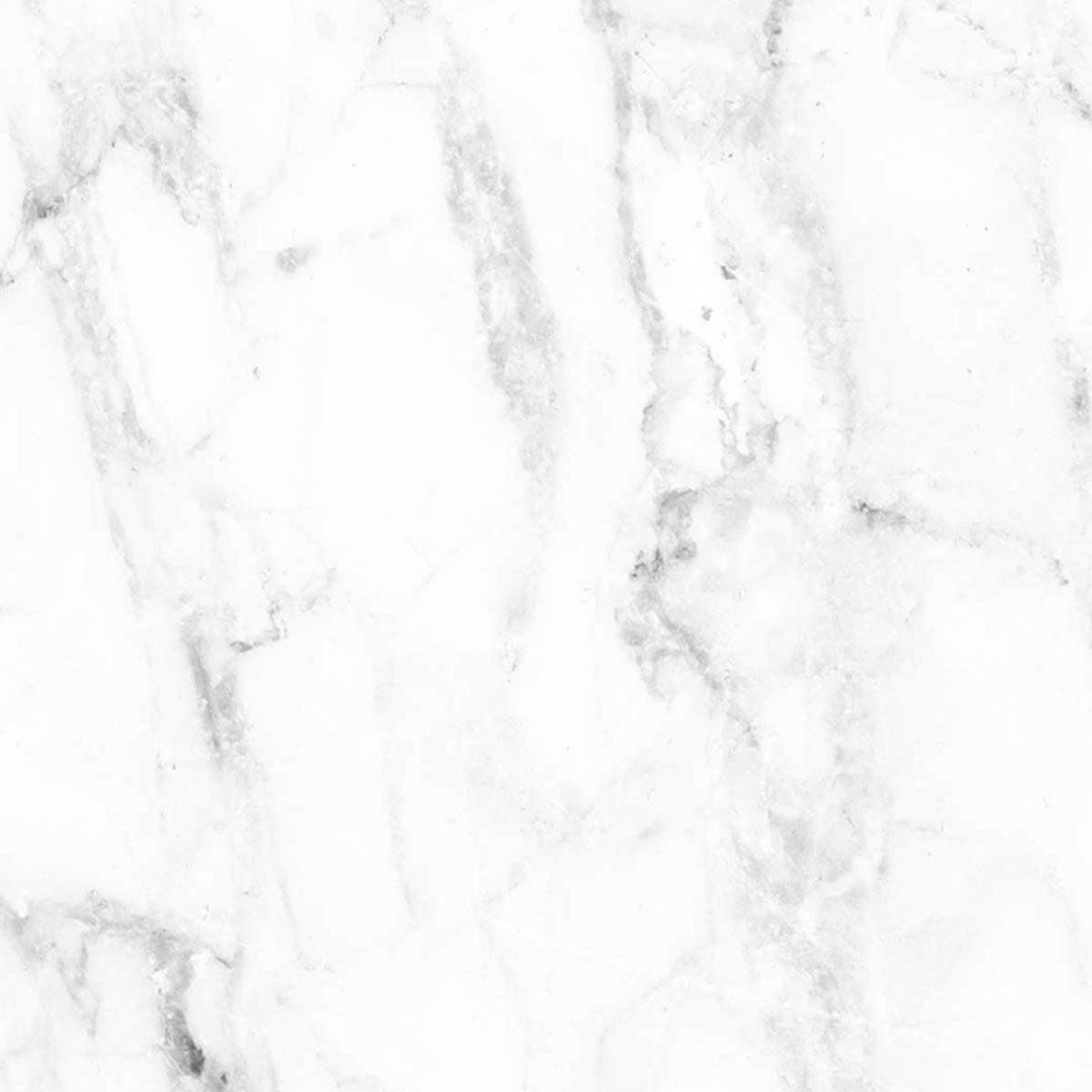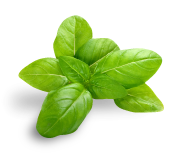 Mercato
Be Fair. Choose Ethical. Eat Delicious.
Only use seasonal, fresh, high quality ingredients, support farms with humane and environmentally sound practices, shop for ingredients thoughtfully, cook meals with care and help preserve biodiversity and traditional knowledge.
View Products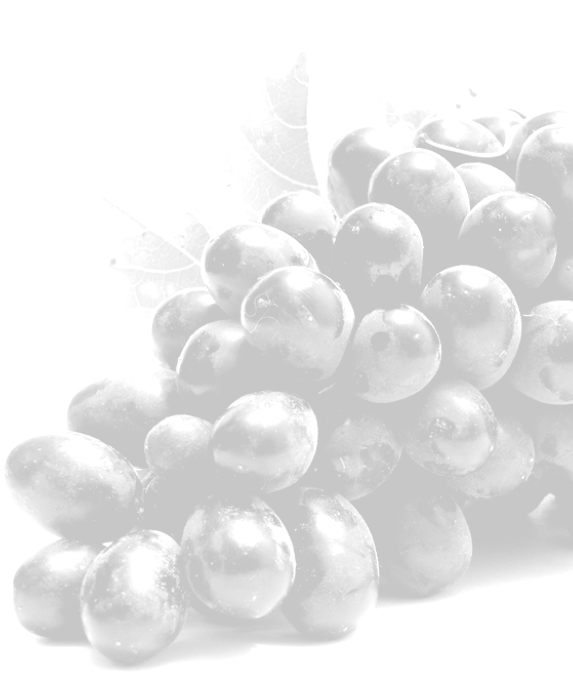 A True Italian Experience