Ethical Italian eating made easy
We believe every meal should be an amazing experience, where quality and ethics never have to be compromised. Our dishes are created using whole ingredients and every recipe is made from scratch. The menu changes seasonally to reflect the availability of local produce. Our meat is sourced from farms with high animal welfare standards; every animal is respected, treated humanely and pasture raised.
Bellina Alimentari
Bellina is composed of four different elements all under one roof. Authentic Italian restaurant, specialty market with assortment of local and imported goods, wine bar with a unique natural wine program and a culinary room where classes and tastings are held on a weekly basis. Whether you chose to dine with us, shop for ingredients to cook at home or attend a cooking class, our mission is to incorporate local and fresh food as a way of life into your daily routine.
Bellina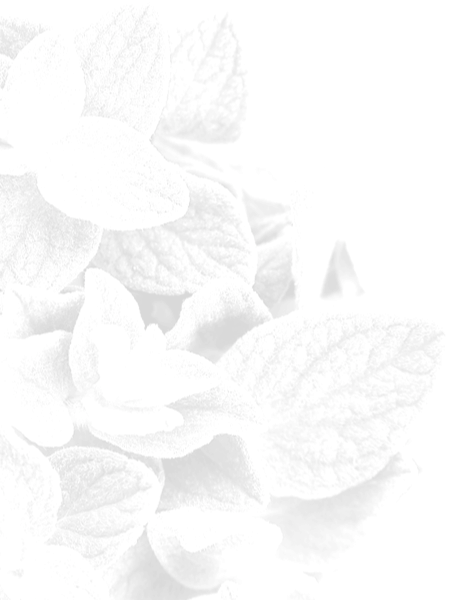 We Support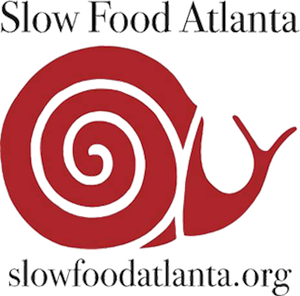 Slow Food Atlanta is a local chapter of an international nonprofit that celebrates good, clean, fair food for all. The organization's dedicated work in the community fosters the preservation of local food culture and traditions, while advocating holistic alternatives to the industrialized food system.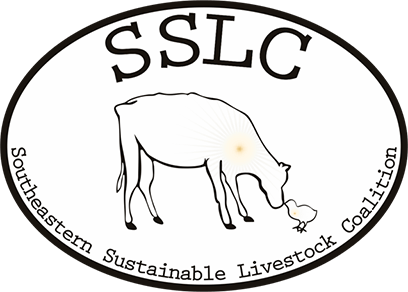 The Southeastern Sustainable Livestock Coalition is a member based community of producers, butchers, processors, retailers, distributors and educators with a common goal – to further sustainable livestock agriculture in the SE and increase and support the market for meat produced sustainably and under high standards in animal welfare.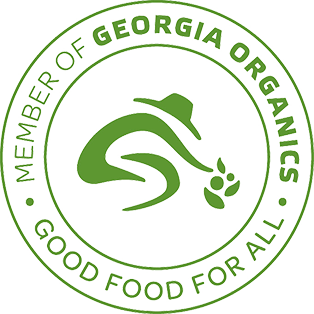 Georgia Organics is growing a resilient food future that builds farmer prosperity, public health, community engagement, and environment renewal.
Natural, honest wines

Natural wine is made with a minimal intervention approach, with limited or no use of chemicals in the vineyard and a minimum use of additives and technological manipulations in the cellar. They talk about a land, a specific soil, a grape. At Bellina we extend our sourcing approach and good food philosophy to our wine list. We have selected wines that tell a story about their terroir and are not scared to show their personality.
La Vita è Bontà. Food as a way of life.