Thousands of fishermen, fishmongers, chefs, artisans and fish lovers are getting together this weekend in the old port of Genova in Liguria for Slow Fish. This biannual international event is dedicated to fish and water resources, bringing together the passion for good food and scientific knowledge, at the same time touching urgent topics such as environmental ecology and the safeguard of biodiversity.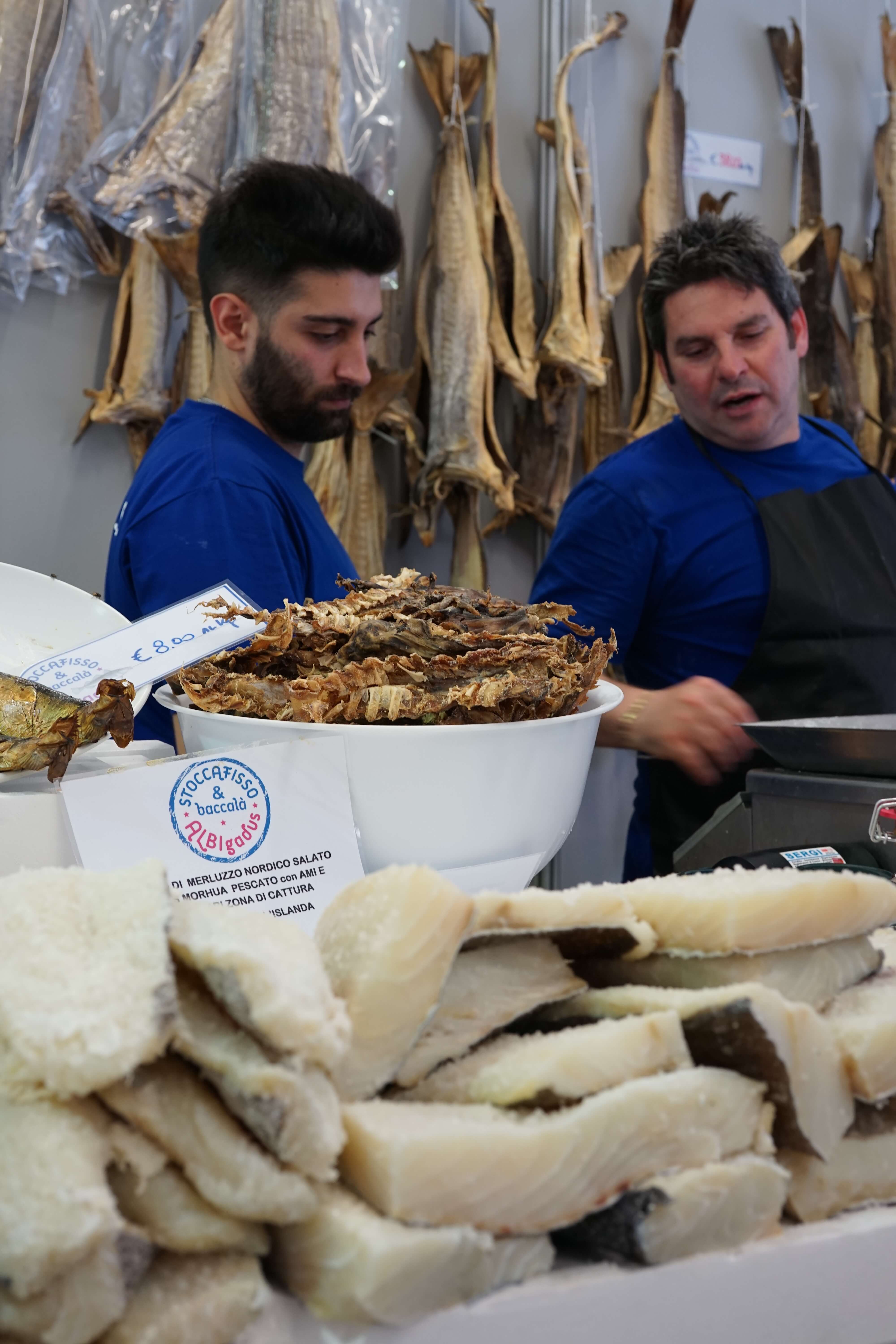 An unmissable appointment if you are passionate about fish, about its effects on health and on the impact fishing has on maritime ecosystems. In addition it is a fun event filled with workshops, tastings, chef demos, movie screenings and it includes a market with sea products from all over the globe. A great example of how we can approach pressing matters in a light and delicious manner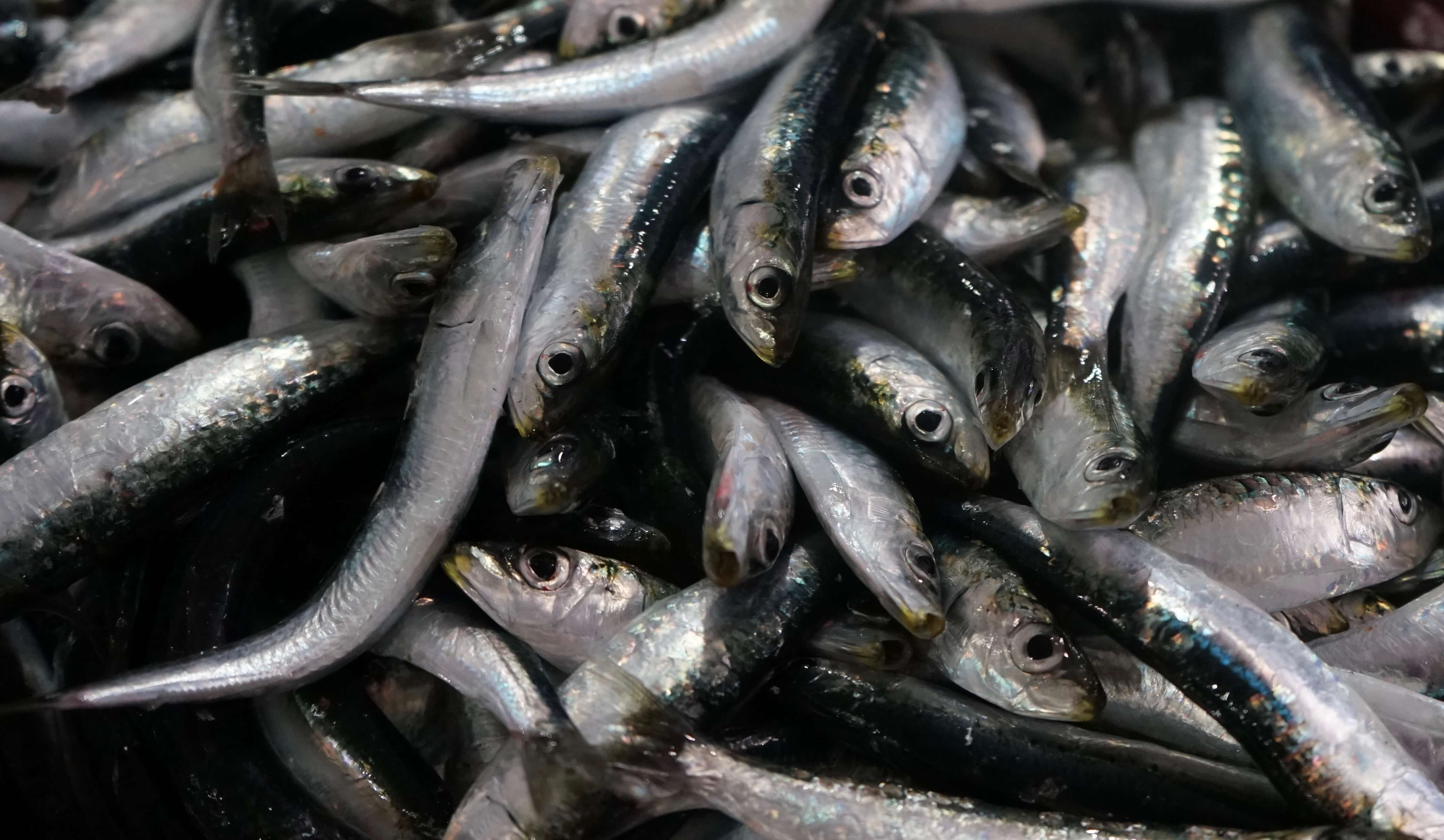 Oceans are indispensable to life on Earth with 70% of its surface covered with water. They play a vital role in protecting biodiversity and in stabilising the global climate. Fish is the main source of animal protein for more than a billion human beings and a source of income for millions of families around the world. The intensive exploitation of the marine world by humans is not a recent phenomenon, but in the last few decades it has undergone a brutal acceleration. Extraordinary technological progress and the shrinking of geographic limits have transformed the fishing industry into a great threat to ocean biodiversity. Over the centuries, humans have considered the marine environment an inexhaustible resource. But experts agree that the ocean's resources are not only limited, they are already in an alarming state of decline. Aggressive fishing techniques and consumption focused only on a few species are having a strong impact on fish stocks worldwide. Understanding where your fish comes from and how it has been caught is of the utmost importance nowadays.