Did you know coffee is the second most consumed drink after water? More than 2 billion cups per day are enjoyed in every corner of the world – served and brewed according to different cultures and traditions.
Italians love their coffee in two specific ways: espresso and moka. When out in bars and restaurants, the espresso machine rules – it is very uncommon to find filter coffee in Italy! Often espresso is ordered standing at the bar and drunk very fast similarly to a shot. The variations of this drink are endless: caffè nero, caffè lungo, caffè macchiato, cappuccino, caffelatte, caffè ristretto, marocchino, caffè corretto (with grappa!), goccia, caffè shakerato, americano, caffè schiumato, caffè doppio, caffè chiaro… the list keeps going, there are about 50 kinds – being a barista in Italy definitely requires some skills!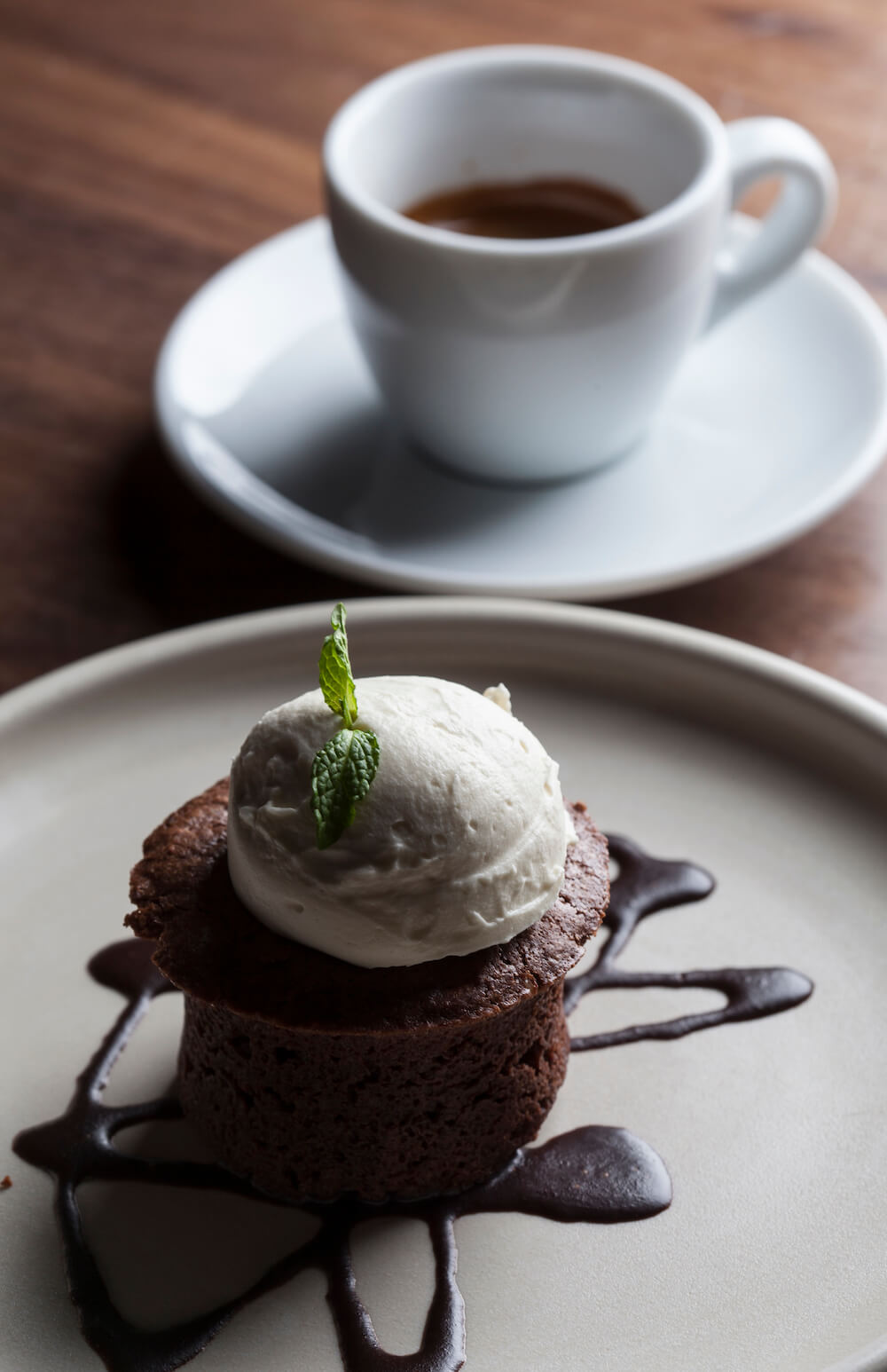 The moka is the home version of an espresso, this simple percolator gives a concentrated dark brew somewhat a cross between an espresso and a filter coffee.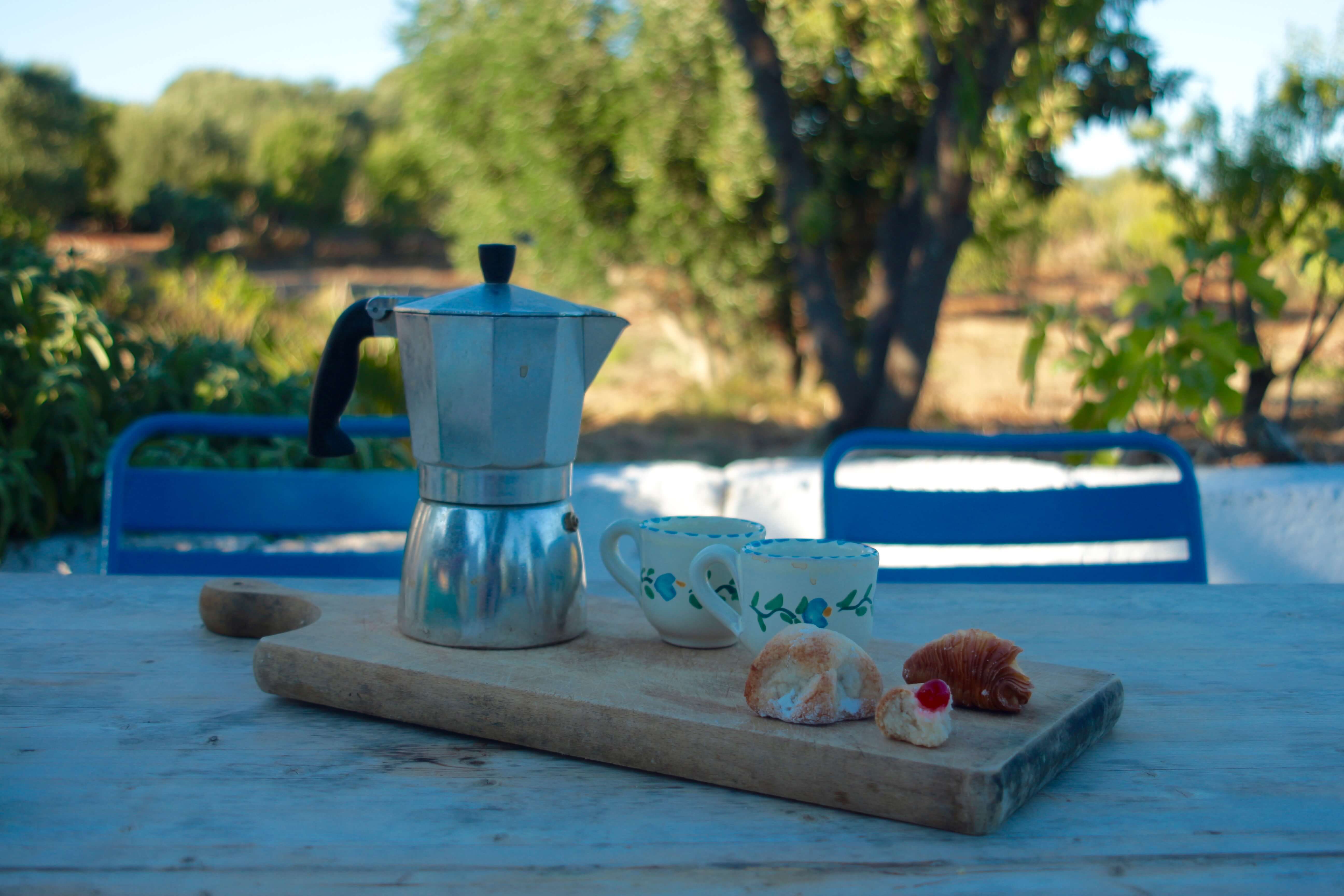 Coffee just like chocolate, bananas or tea are often taken for granted. They have become staples in our everyday lives even though they originate and grow in few specific areas of the world. The coffee trees are native to east Africa, today production extends over the so called coffee belt (Central and South America, Africa and South Asia). And believe it or not, the biggest consumer of coffee is Finland – very far from the tree's natural habitat.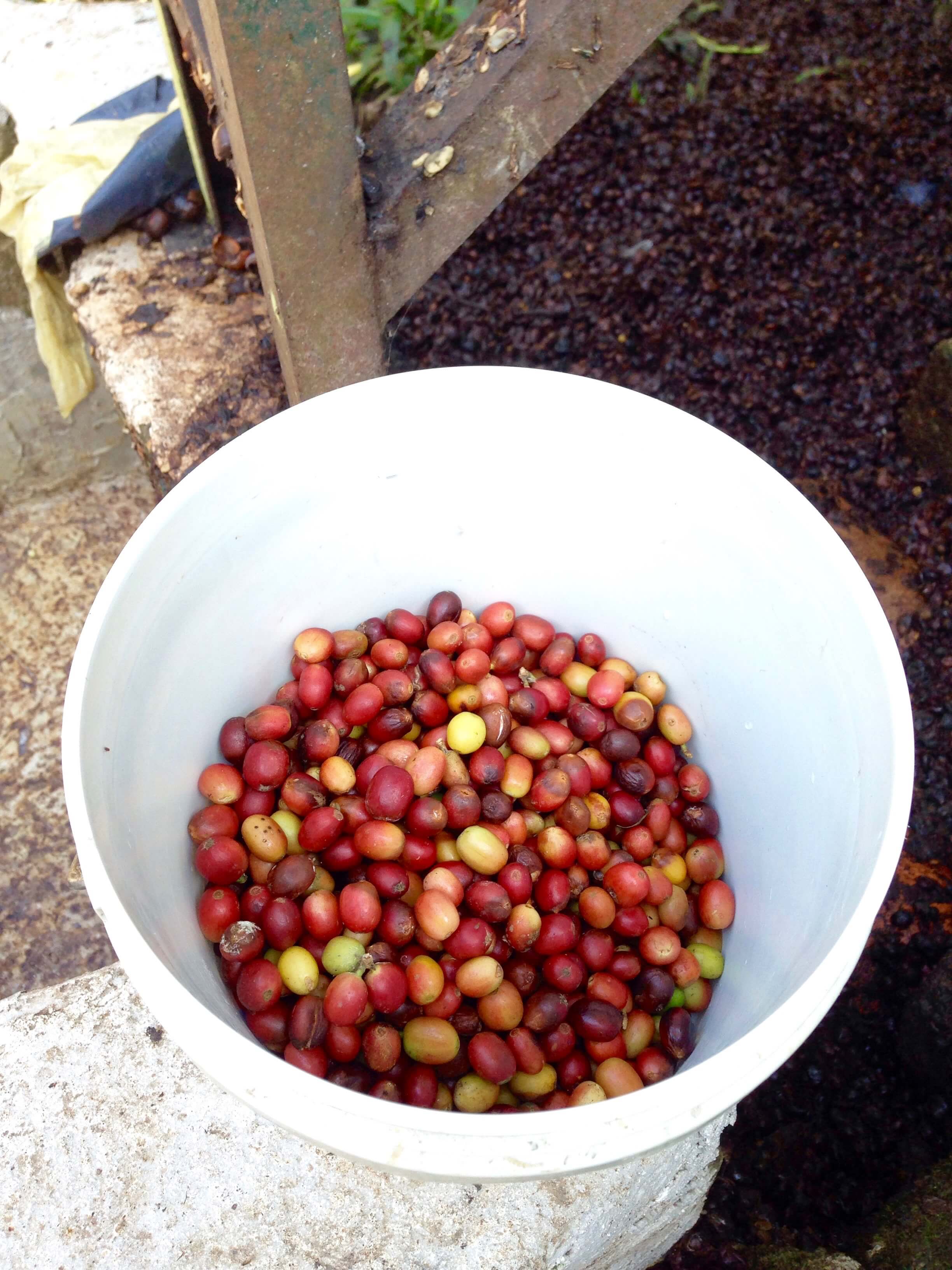 Coffee is grown and dried in its origin countries, the green beans are then exported, roasted, ground and brewed. A fascinating and long cycle that requires expertise and skills. Buying fair trade coffee is a great opportunity to ensure every party that has been involved in the production chain got a fair deal. Whilst sipping on your coffee this morning, no matter how it's brewed, think of the marvellous journey your beans have undertaken to get to your cup.