Summer has kicked in, the warm breeze from the south is blowing, the sea water is crystal clear and the tomatoes are ripe and juicy. Apulia (Puglia) is at it's best, located in the heart of the Mediterranean, the western-most tip of Italy's peninsula. There is something just charming about this place. The warm colours of a landscape burnt from the summer sun, the astonishing architecture, the light yellow stone baroque buildings of Lecce (known as the Florence of the south), the white homes and the Romanic churches.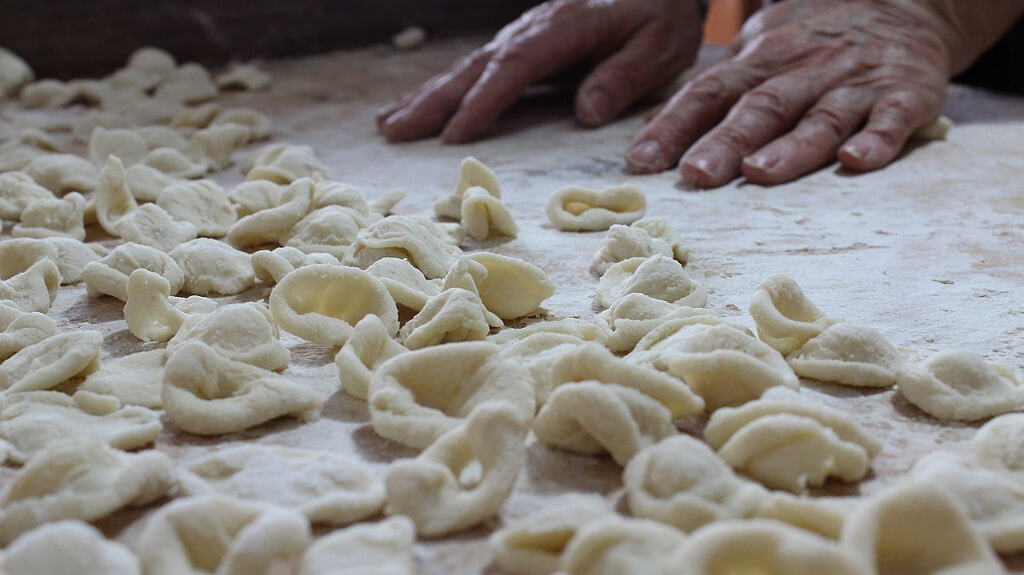 Apulia has been the granary of Italy since Roman times, still leading the country in the production of prime wheat. It's a rich land giving some of the best extra virgin olive oils, stretched cheeses, dried pastas as well as fruits and vegetables converting the richness of the sun rays into unbelievably concentrated flavors. The food is just out of this world, something that is really hard to put in words. It's simple, it talks about the land and the season, it's what you would expect to eat at nonna's (grandma's)  place. Orecchiette pasta with rapini and anchovies, baked rice with mussles and potatoes, eggplant parmigiana, mashed fava beans and chicory, pasta and chick peas, raw sea urchins, octopus salad, or the meat bombette ("little bombs", the name says it all): caciocavallo cheese wrapped in veal and pancetta and barbecued on an open fire. The list keeps going, you will just have to pay your own visit to taste them all.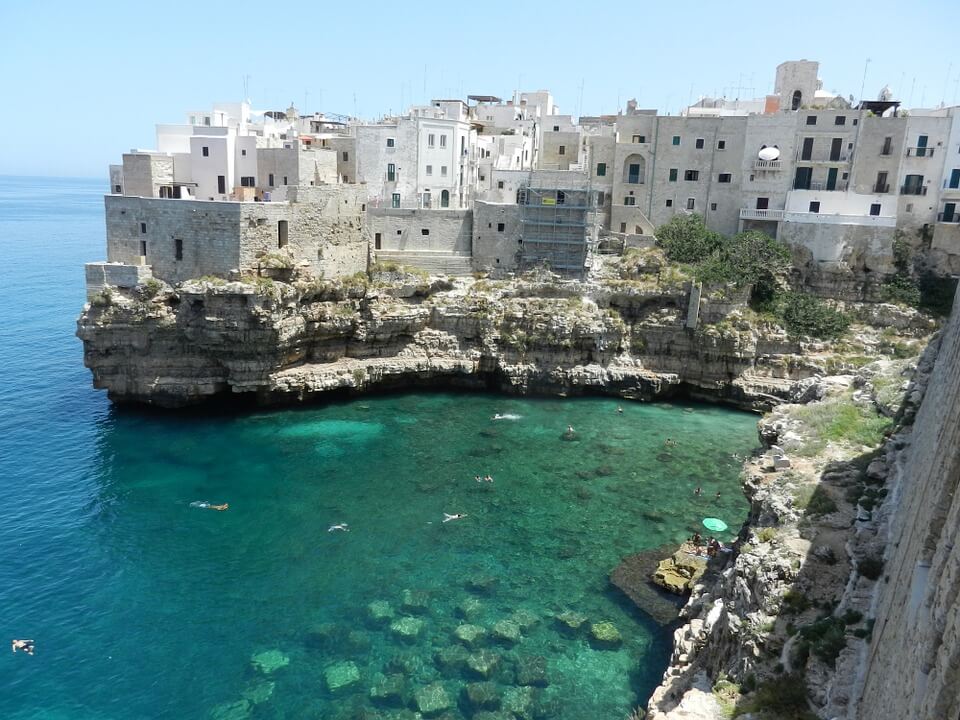 Best beaches:
Beaches in this region are made of the stuff of dreams, a few of them really do stand out: Grotta della Poesia – Roca Vecchia, Porto Selvaggio and Maldive del Salento. In peak season they can get pretty crowded, but it's still worth it and it's one of the best places for people watching. Nothing beats an Italian family on holiday, on the beach with umbrellas, deck chairs, tables, trays of eggplant parmigiana, pasta salad and polpette (meatballs)… a must.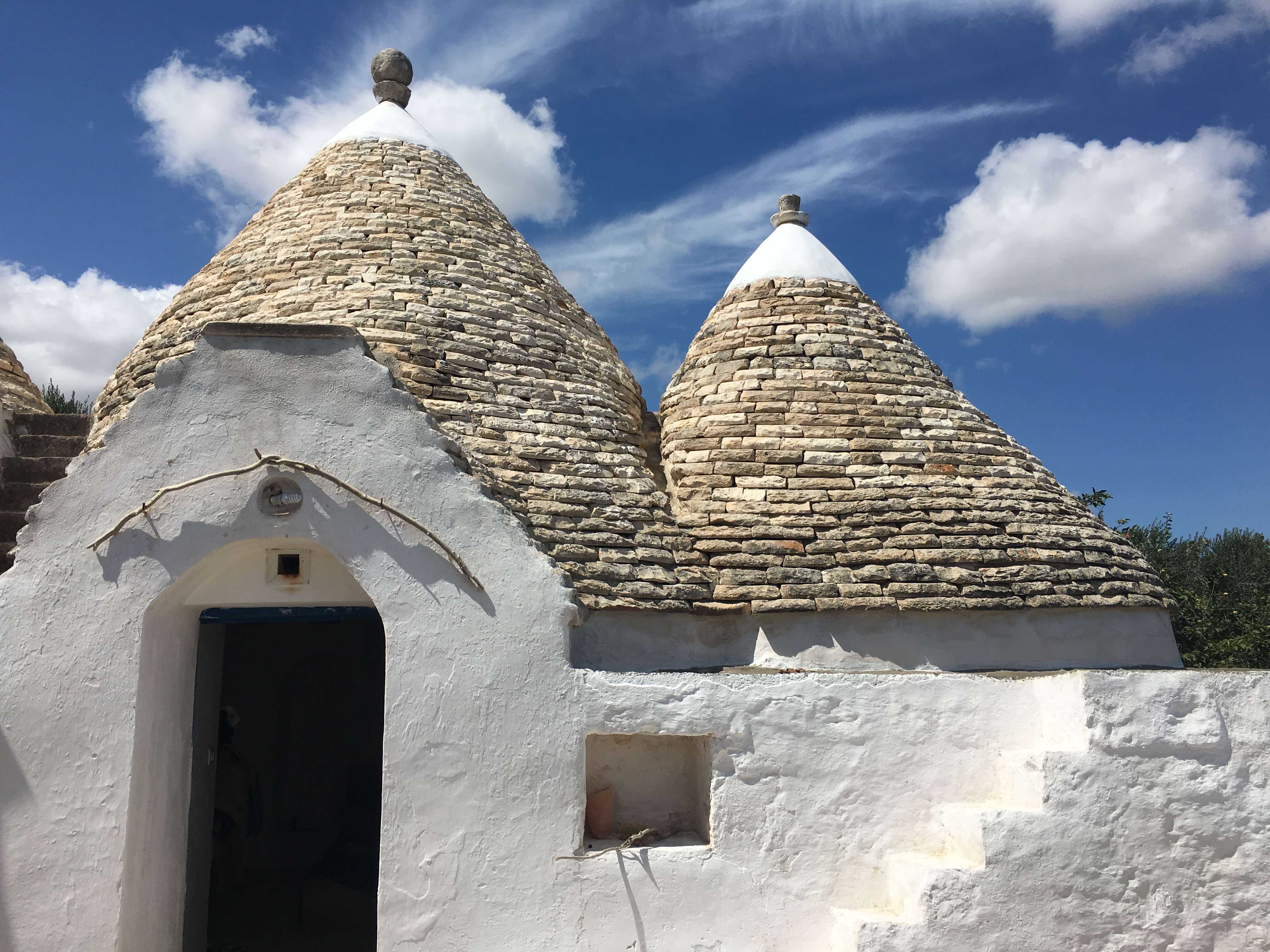 Where to stay:
There are plentiful different options for accommodation but try renting your own trullo, the traditional stone conic buildings once used by farmers and herders. Today they have become the symbol of Apulia and many have been converted in stunning residences and boutique hotels. There are also a number of stunning masserie – old farm house complexes – to choose from as well.  Affordable beauty, often slightly inland, but the region is surrounded by the sea so it's never more than a 20 minute drive to the first beach. Check out Borgo San Marco with its beautiful built in spa.  If you are looking for a unique and exclusive experience you can go for the Italian location of Francis Ford Coppola's Resorts, Palazzo Margherita.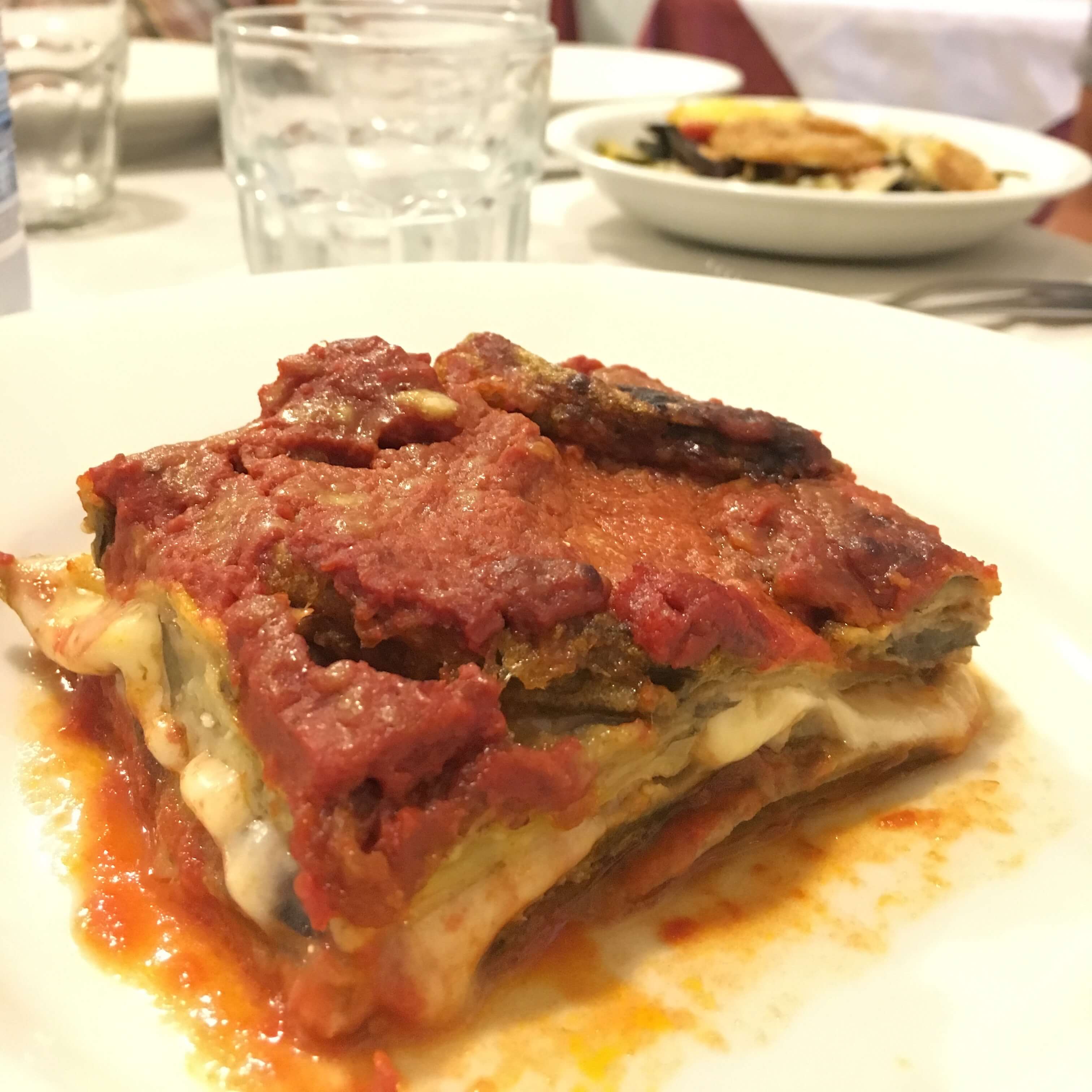 Where to eat:
Go to Ceglie Messapica, it's a beautiful town and you can either eat at Cibus – make sure to dig into their cheese selection – or at Fornello da Ricci (1 Michelin star). If you visit Lecce do not miss out a meal at Le Zie, its terribly authentic, like eating at someone's home. And a stop in Cisternino to savor their grill culture and the unmissable bombette at Il Vecchio Fornello  is a must.
Buon viaggio!