An island in the heart of the Mediterranean with breathtaking landscapes ranging from crystal clear beaches to steep vineyards on rumbling volcano Etna. Walking down a street you can see a Greek temple next to an elegant Roman villa, facing a Norman-Arabic cathedral behind a Baroque sumptuous palace.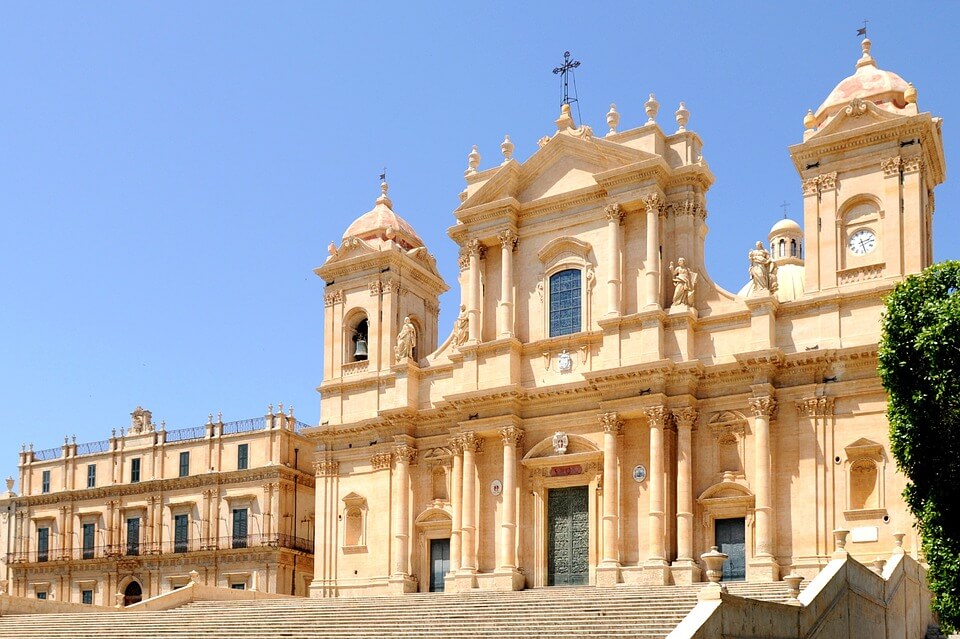 Sicily is such a crossroad of many diverse cultures, that left their mark over time developing a magical kaleidoscopic region filled with contrasting beauty. A diversity deeply reflected in Sicily's picturesque cuisine, a foodie mecca of bizarre traditions, colorful markets and mouthwatering delicacies. Probably the most evolved street food culture in the whole of Italy; make sure you try "arancini" (rice balls stuffed with ragù, peas and mozzarella), or fresh artichokes charred on a steaming barbecue. And don't forget "scaccia" (stuffed pastry with eggplant, tomato, onion, ricotta and sausage), "stigghiola" (grilled lamb tripe), "pane e panelle" (fried chickpea dough), "pane ca meuza" (small soft buns filled with stewed spleen and lung…we recommend them at Antica Focacceria San Francesco (Via Alessandro Paternostro 58, Palermo).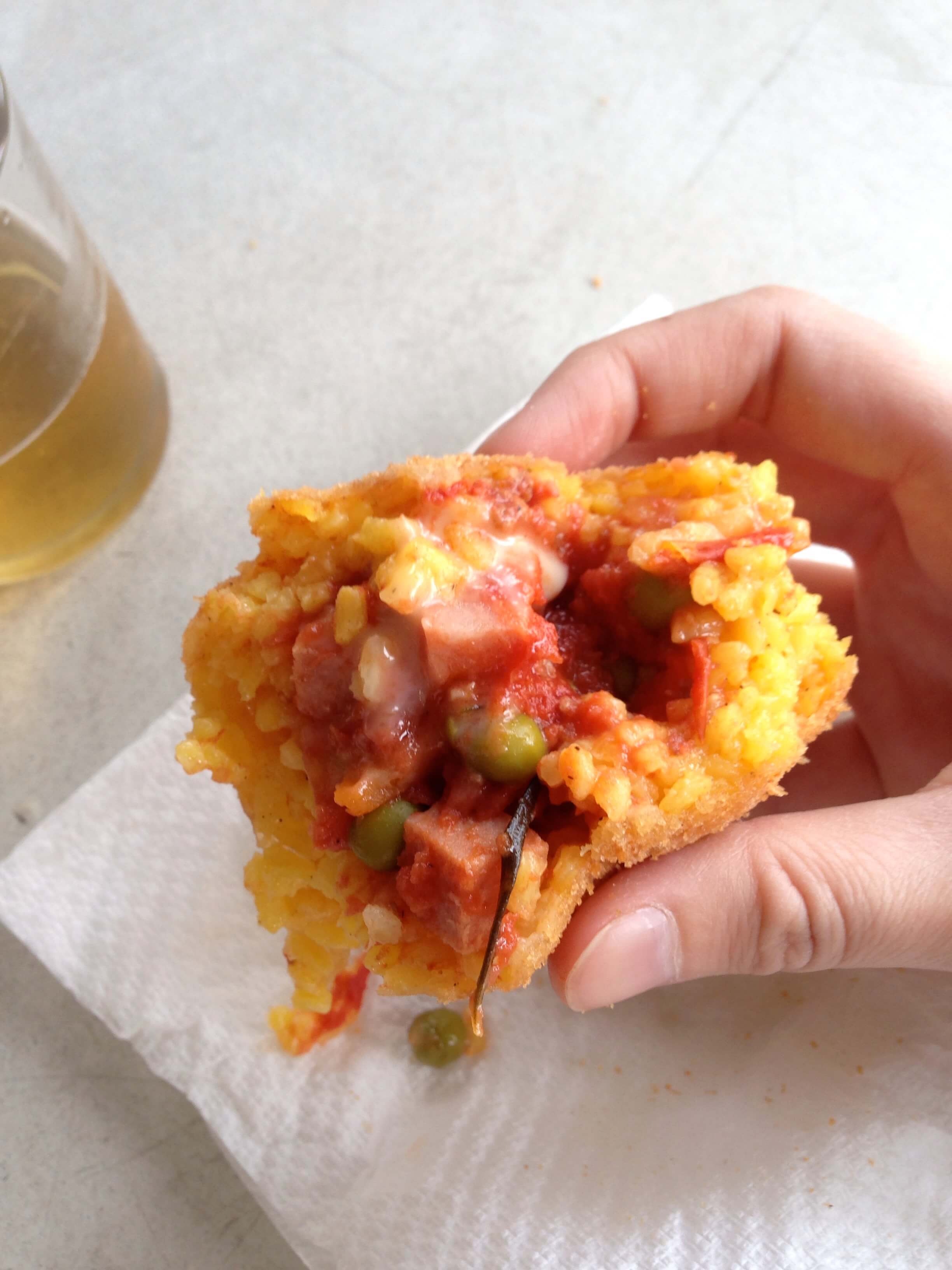 To accompany this outstanding plethora of foods there's some of the best wines in Italy, ranging from big round reds to fresh mineral whites grown on Etna's black soil. A rich and comforting sweets heritage roots back to the Arabic populations which used to live here. "Cannoli" (fried pastry filled with fresh ricotta) are to die for and be careful not to get addicted to the hand crafted marzipan from Erice: having them at Maria Grammatico (Via Vittorio Emanuele 14, Erice, Trapani) is the real deal. Another cornerstone is the "Cassata", a baroque and rich colorful masterpiece made with sponge cake, candied fruit, ricotta and royal icing. And it's really worth pushing yourself to the south-eastern tip of the island to try the unique craft chocolate with crystallised sugar from Modica. The best place is Antica Dolceria Bonajuto  (Corso Umberto I, 159 Modica, Ragusa).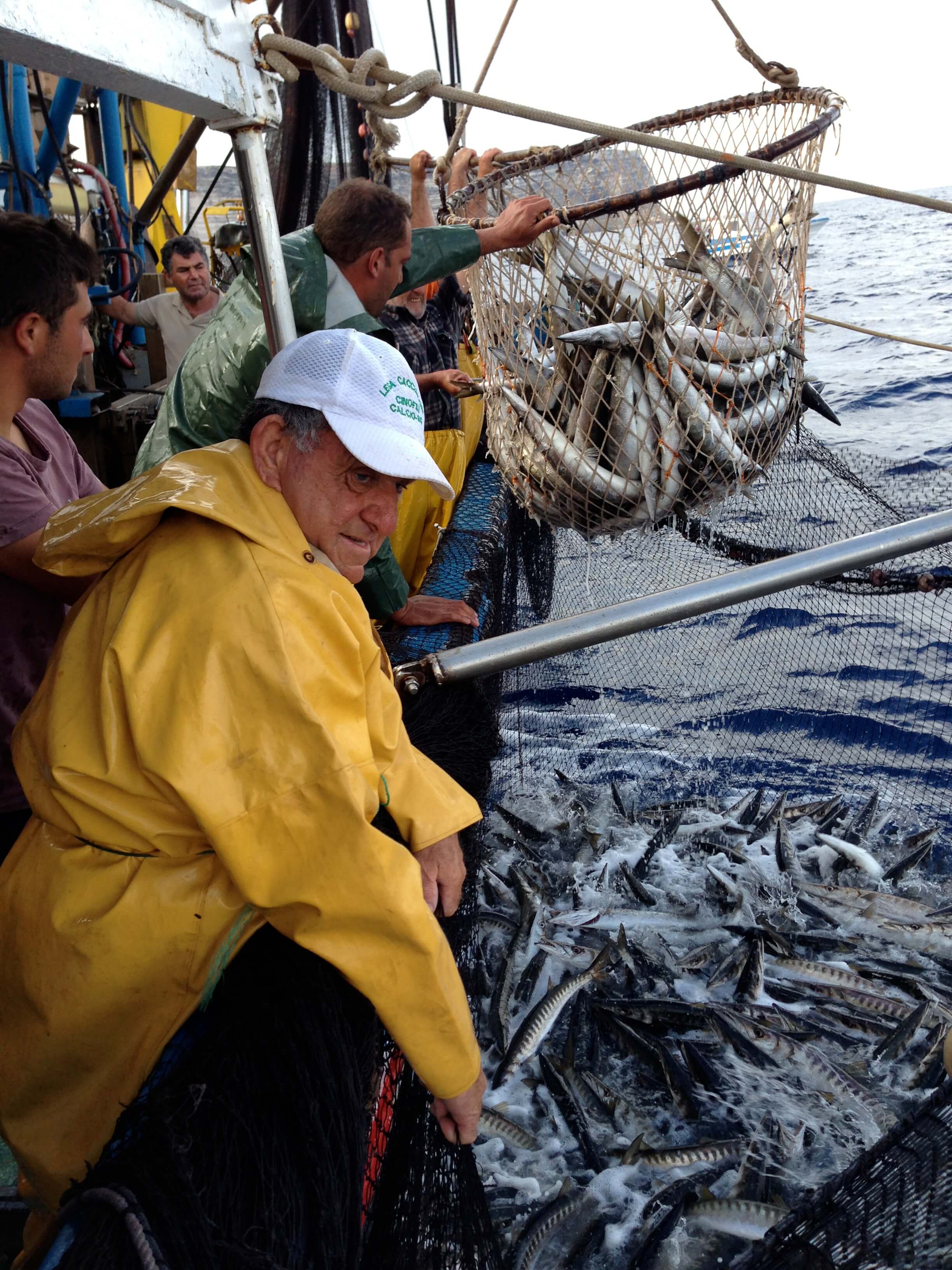 For the most unique traditional foods check out this great list by Slow Food, which is working on an incredible project to preserve these jewels PRESIDI. If you would like to dive into this cuisine and learn how to make some of their local dishes book a cooking class at Anna Tasca Lanza's school ANNA TASCA LANZA. Anyone with a passion for food should take a visit to the folkloristic markets in Palermo: la Vucciria, il Capo, il Borgo Vecchio…and the oldest one of all, Ballarò.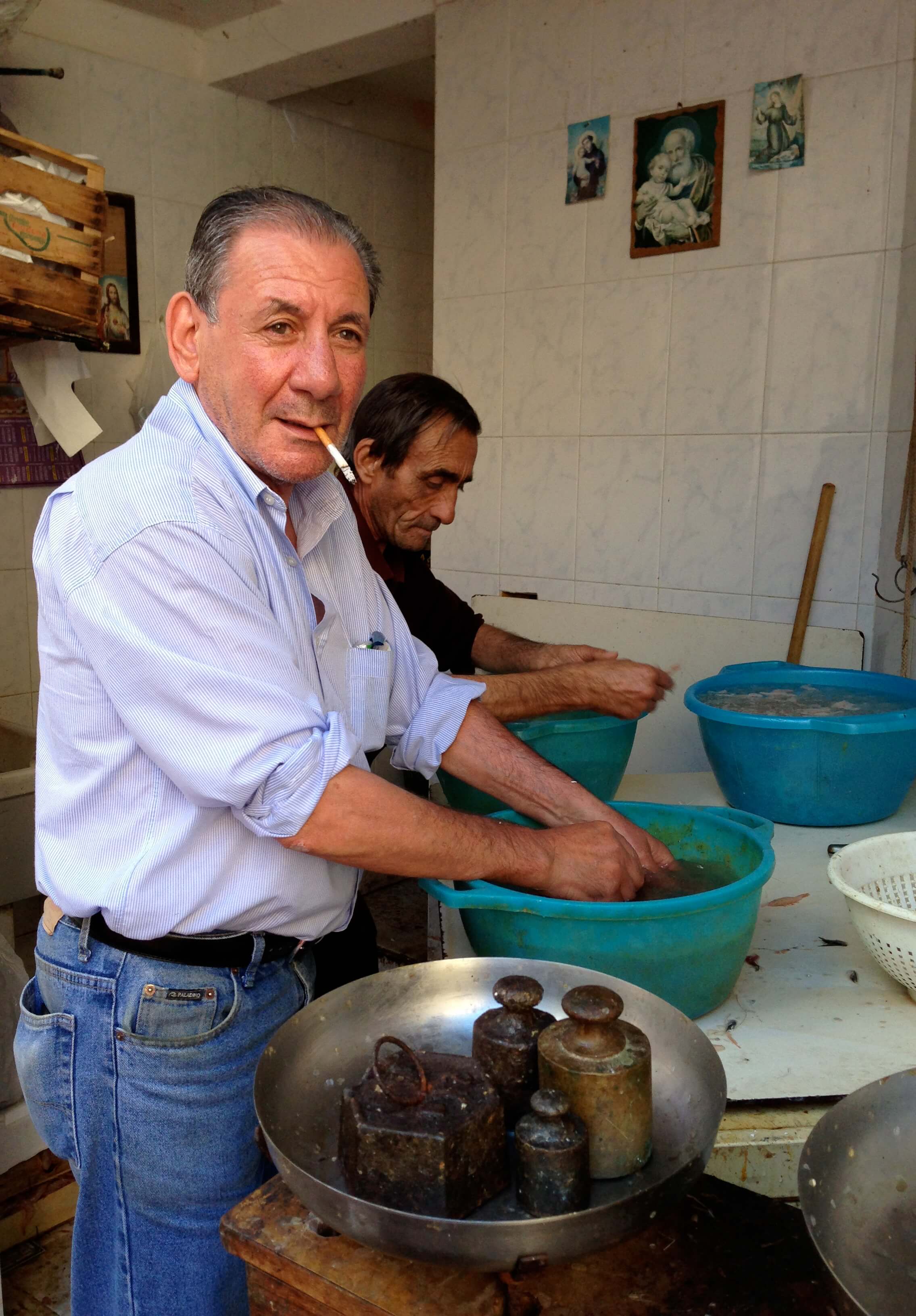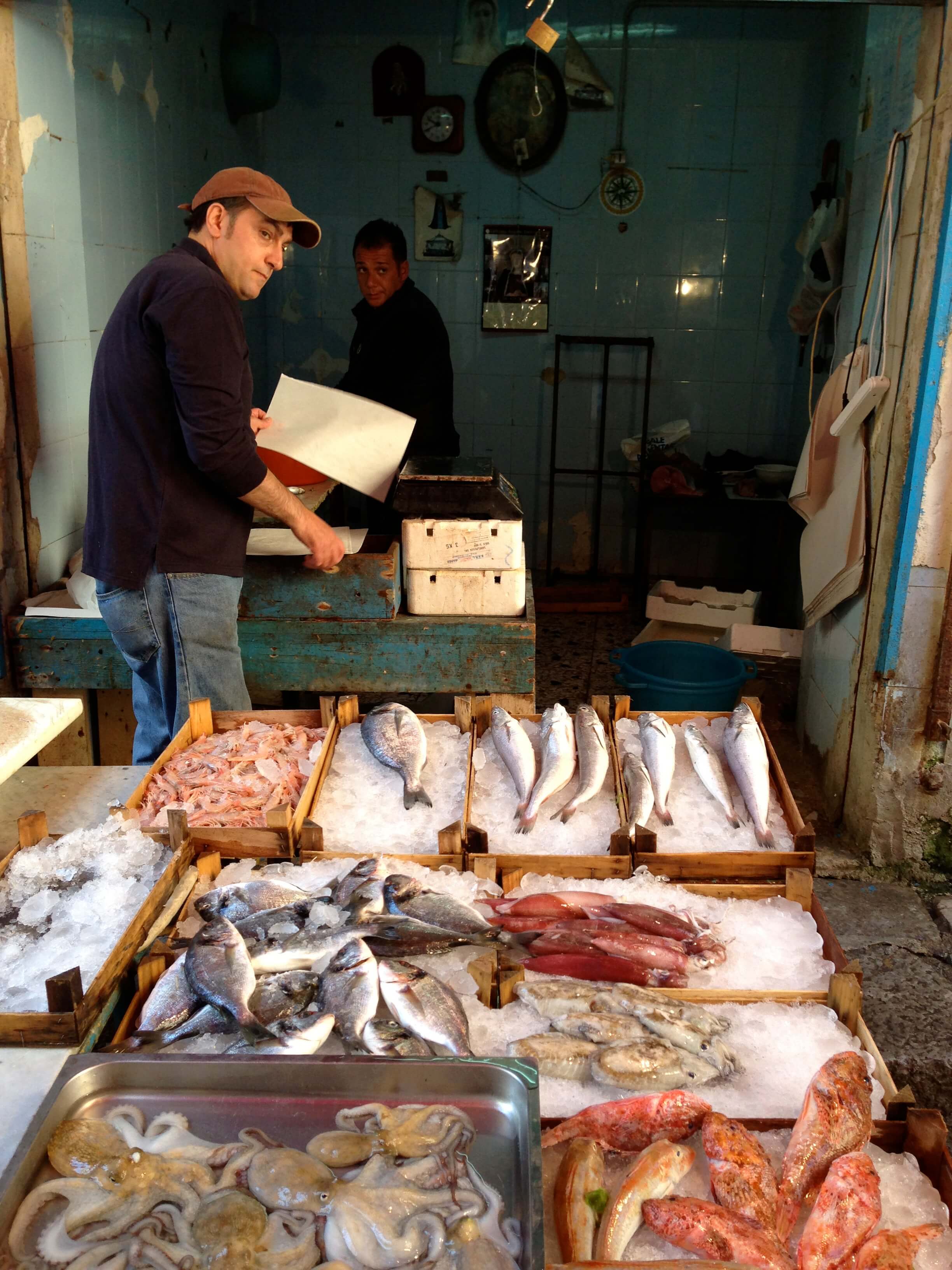 It's hard to imagine another place on the globe with such eclectic and fascinating elements. It must be the reason why travellers keep coming back!